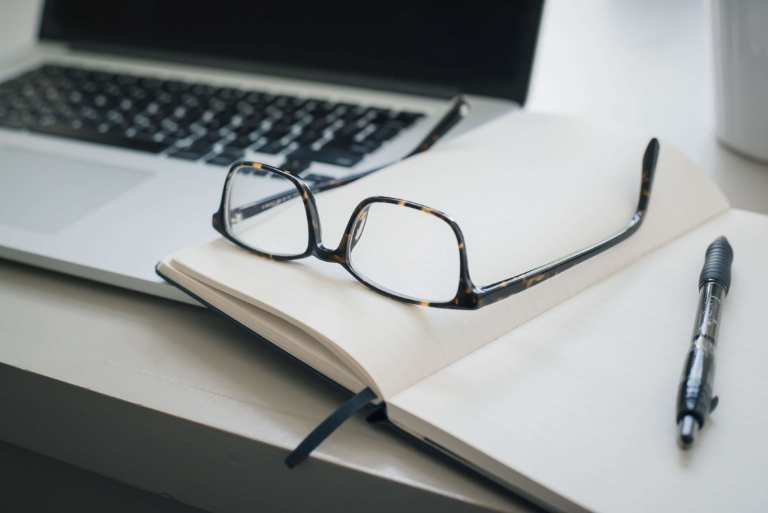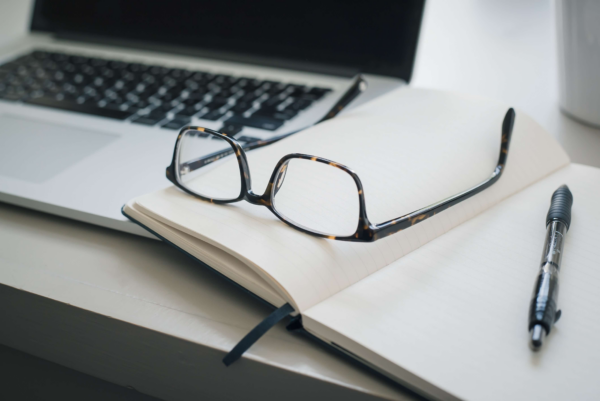 Conversion Rate Optimization
Evolving From Digital Agency to Optimization Advisory
We recently wrote a guest post for our friends at Optimizely. Read the introduction and check out the full article.
Over two years ago, after growing a digital agency into one of Oregon's fastest growing companies three years in a row, I received the following question: Where does the agency provide the most value to its clients?
I'll admit that as the Founder and President of this agency, called The Good, the answer concerned me at first. At that time I knew that the areas where we provided the most value was not where the majority of our revenue came from.
Read the full article over at Optimizely.
About the Author
The Good