Whether you are launching a new ecommerce brand or ramping up ecommerce sales for an existing business, investing in our Conversion Growth Assessment™ provides the expertise you need to convert more visitors into buyers.
Options below start at $1500. Place your order in minutes, and next, we schedule a meeting with your team.
In less than two weeks, we'll walk you through our detailed assessment of your site and outline the actionable opportunities you have to boost your customer experience.
Assessment Review Session:
Expert led presentation with top-to-bottom analysis of your site pages
Access to The Good's ten years of experience optimizing web and ecommerce sites for some of the world's largest brands


Assessment Report:
Identification of your unique conversion challenges
Eye tracking analysis and heat map imagery, so you can understand how customers view your site
As many actionable data-driven recommendations as we can provide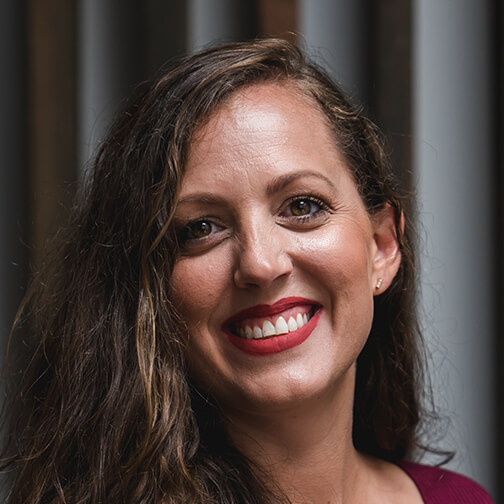 "I learned I could make valuable adjustments in a matter of seconds that would completely affect the customer experience. I was surprised to learn there were barriers customers were having, and now I can make changes to lead them where they need to go faster and more efficiently."

What Clients Say About The Conversion Growth Assessment:

"Our second time around with the high ROI Conversion Growth Assessment™. We go back to The Good as standard practice any time we make major site changes!"
Larry Fox, General Manager, Blooms by the Box

"I want my business to be ahead of the curve and working with The Good really helps me achieve that. The assessment helped a lot. A great value!"
Rick Gilbert, Founder / Creative Director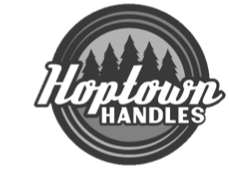 "The suggestions really made a difference and the team at The Good was friendly, helpful, and took the time to answer all of my questions. I went from being minimally satisfied with our site to being very happy with it."
Ben Weston, Founder, Hoptown Handles

"The Good provides feedback and reporting in layman's terms which allows me and my team to easily understand the why and how."
Spike Richards, Director of Business & Brand Development
Conversion Growth Assessment™ Packages
Complete Funnel Assessment
– Home or Landing Page
– Product Category Page
– Product Detail Page
– Cart & Checkout
$2500
Bottom of the Funnel Assessment
– Product Detail Page
– Cart & Checkout Pages
$1500
À la carte Assessment
– Order an assessment of 3 or more pages of your choosing
Starting at $1500
You can add navigation and/or additional pages to your assessment at checkout.
Engage with the experts who have optimized some of the largest
brands in the business — on a small business budget.