We know it can be frustrating. You see your site traffic go up, but your conversions stay the same (or even decline).
The good news is, if you can make your site more user-friendly for your visitors, they're more likely to buy.

The only challenge is, brands are often so familiar with their own sites that they don't have a clear perspective on why their customers have trouble purchasing.
And so we built something to help online businesses like yours ensure the buying process is quicker and easier for your customers.
This is why we have developed the Conversion Growth Assessment™ for brands like yours.
Over the last 11 years, The Good has successfully increased conversions for brands large and small including Nike, Adobe, Xerox, The Economist, and many others.
The bottom line is…we know how to make websites convert.
What is the Conversion Growth Assessment™?
The Conversion Growth Assessment™ is a highly actionable in-depth report that reviews the three primary page types on your site (homepage, category page, and product page) that often frustrate customers and cause them to leave. It is custom-tailored to your site by our expert team.
Here is a quick video example of what the Conversion Growth Assessment™ looks like:
The Assessment includes a:
Presentation deck covering the three key pages causing lower conversions (homepages, category pages, and product pages) and specific actions to take to improve them.
1-hour call with a conversion strategist providing a guided explanation of your custom report and an opportunity to ask any additional questions.
Prioritized checklist of the specific items you'll need to change on your site to increase conversions — so you have clearly defined next steps.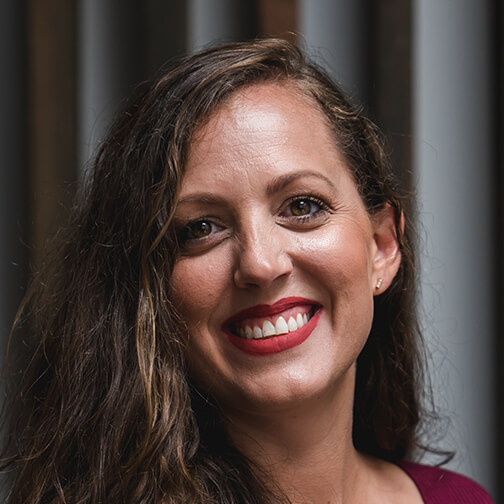 "I learned I could make valuable adjustments in a matter of seconds that would completely affect the customer experience. I was surprised to learn there were barriers customers were having, and now I can make changes to lead them where they need to go faster and more efficiently."

Who is a good fit for the Conversion Growth Assessment™?
The Conversion Growth Assessment™ is designed for those who:
Have less than 40,000 visitors a month
Want quick wins to start converting more visitors into customers
Want to build their site on The Good's experience and solid foundation optimizing sites for the world's best known brands
Why work with The Good?
The Good has been increasing conversions for ecommerce brands big and small for over 10 years. With the Conversion Growth Assessment™, for the first time ever, you can get access to The Good's expertise at a budget and timeline accessible to any size brand.
Here is what some past clients have said about the Conversion Growth Assessment™

"Our second time around with the high ROI Conversion Growth Assessment™. We go back to The Good as standard practice any time we make major site changes!"
Larry Fox, General Manager, Blooms by the Box

"I want my business to be ahead of the curve and working with The Good really helps me achieve that. The assessment helped a lot. A great value!"
Rick Gilbert, Founder / Creative Director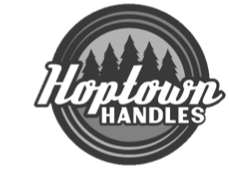 "The suggestions really made a difference and the team at The Good was friendly, helpful, and took the time to answer all of my questions. I went from being minimally satisfied with our site to being very happy with it."
Ben Weston, Founder, Hoptown Handles

"The Good provides feedback and reporting in layman's terms which allows me and my team to easily understand the why and how."
Spike Richards, Director of Business & Brand Development
Choose your assessment type.
No contract, one-time purchase.
Standard Level
Conversion Growth Assessment™
Includes three core page types:
Homepage
Category page
Product page
Pricing: $1,500 $1,800
Still have questions?
Interested in a custom option?
Let's talk.
Engage with the experts who have optimized some of the largest
brands in the business — on a small business budget.