Increase Online Conversions
Through Our Data-Driven Science
---
We are conversion rate experts who deliver more revenue, customers, and leads.
Websites are like a maze for consumers: full of traps and barriers.
Our data-driven conversion science eliminates the barriers – unleashing
the potential in your site – without increasing your traffic or marketing spend.
Ecommerce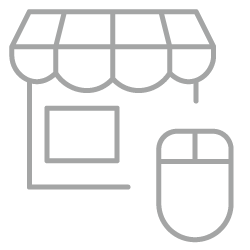 Increase conversion rates and reduce cart abandonment rate.
Increase Online Revenue
B2B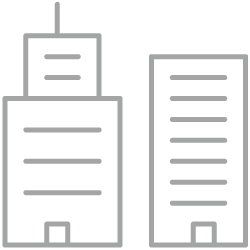 Convert more qualified leads and lower customer acquisition costs.
Drive B2B Leads
Subscriptions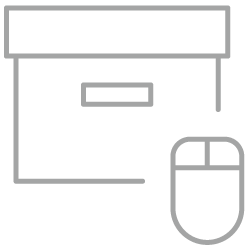 Turn more trials into paying customers and reduce subscriber churn.
Grow Subscriptions
We average a 9:1 ROI for our customers. But don't just take our word for it…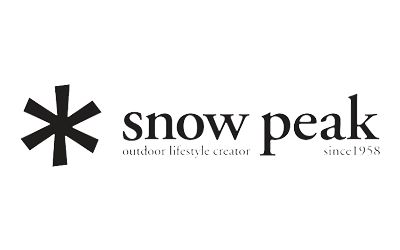 "We saw huge 149% increase [in revenue] year over year, and a 108% increase in conversion rate. We continue to see growth."Russell Borne, Brand Manager, Snow Peak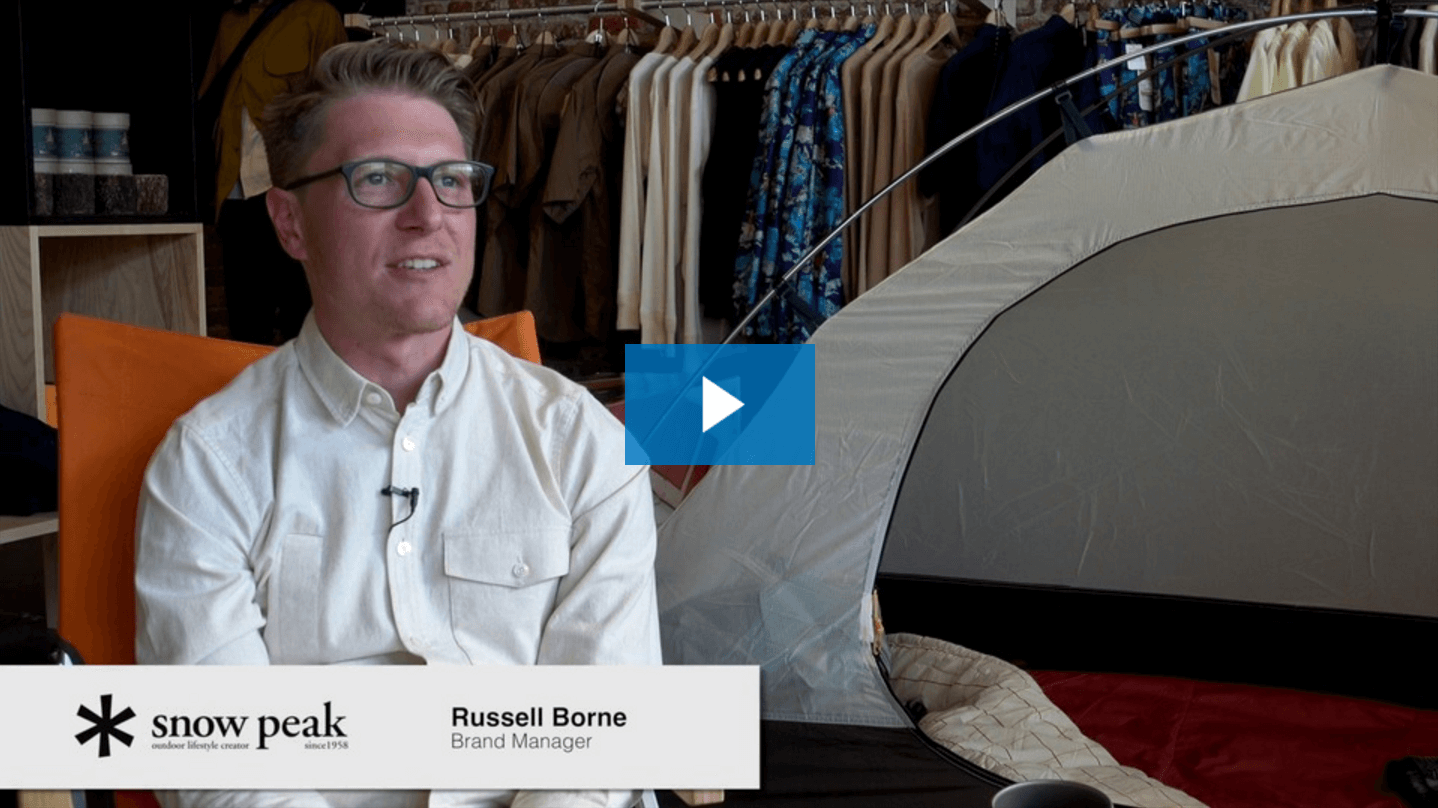 Hear from Russell Borne, Brand Manager at Snow Peak, about how they achieved online success with The Good's Conversion Growth Program™.
See the Full Case Study
Our mission is to remove all the bad
online experiences until only the good remain. Join us on our mission through the following resources.
---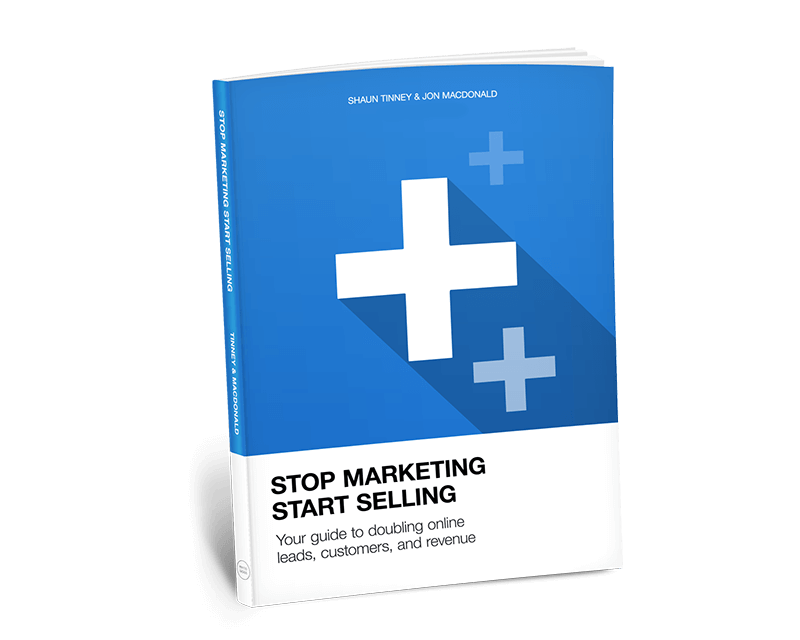 Stop Marketing, Start Selling
---
Most websites are underperforming.
Customers get frustrated. Leads get left behind. Subscribers cancel.
We've solved these problems so many times we wrote the book on it.
Get Your Copy
Our Latest Insight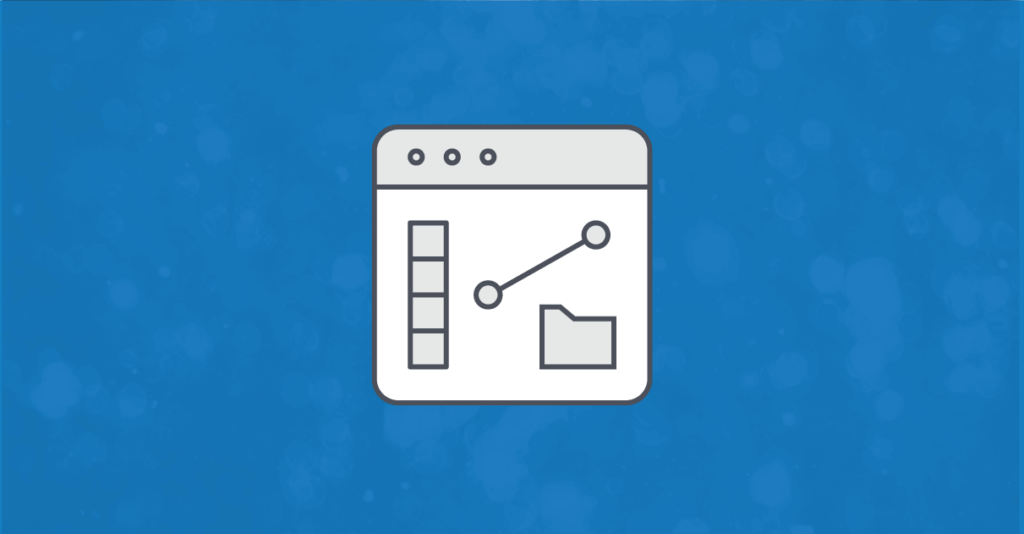 A website's design and usability are two very different things. Design may look nice but usability is key to conversions. Use these three design principles to improve your user experience and increase conversions.
Read More ›