---
Some of the world's largest companies convert more of their website visitors into buyers through our A/B testing and data-driven redesign services.
We can help if you are…
Frustrated with low online sales
Suffering from low conversion rates
Paying for traffic which doesn't convert effectively
Tired of shopping cart abandonment
Unhappy with your site's design
Ready to unlock your site's hidden potential
See how we
increase
conversions
94%
Conversion rate increase
---
"The conversion growth program hands down paid for itself within the first six months, with a 9:1 ROI."

Stephen Lease
Director of Digital Marketing, Easton Sports


Hear from Stephen Lease, Director of Digital Marketing at Easton Sports, about how they achieved a 240% revenue increase with The Good's Conversion Growth Program.
We know your technology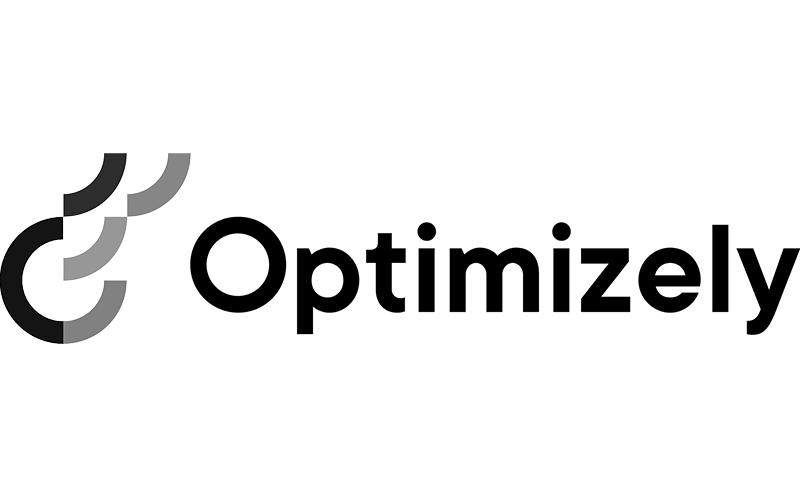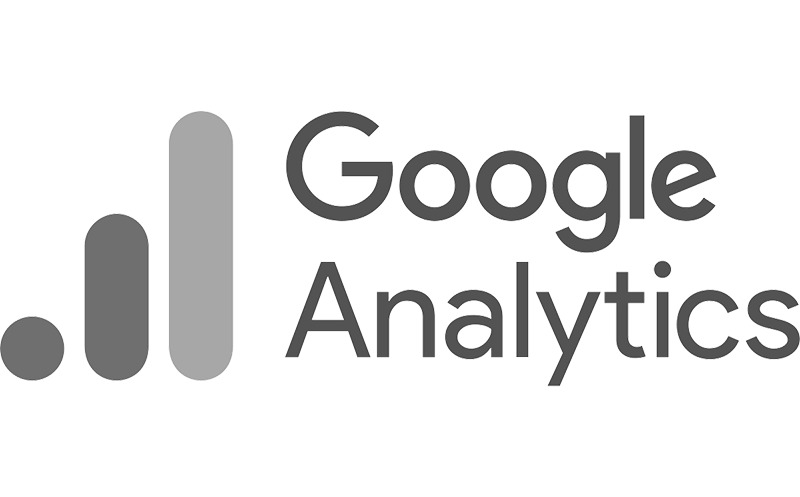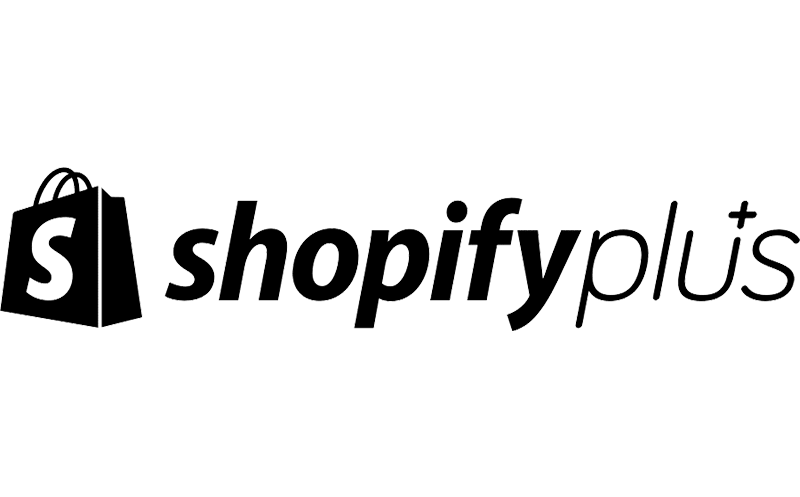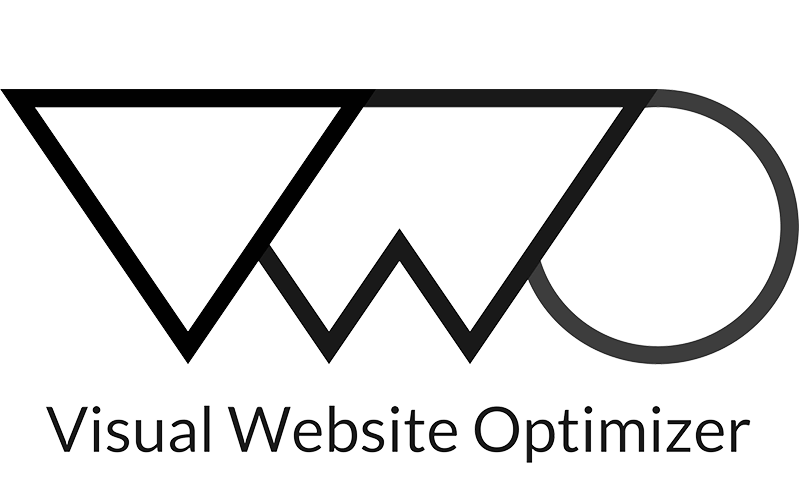 Convert – VWO – Adobe Target – Hotjar – Google Analytics – Fullstory – Adobe Analytics – UserTesting
Shopify Plus – Magento – Salesforce Commerce – WooCommerce – SAP Commerce – Kameleoon – and many more…
Our mission is to remove all the bad online experiences until only the good remain.
---
Join us on our mission through the following resources:
Opting In To Optimization
We've condensed over a decade of optimizing for globally-recognized brands into a handful of laws.
This set of principles will help ecommerce leaders capitalize on unprecedented market demand and build sustainable, thriving businesses.
Our Latest Insight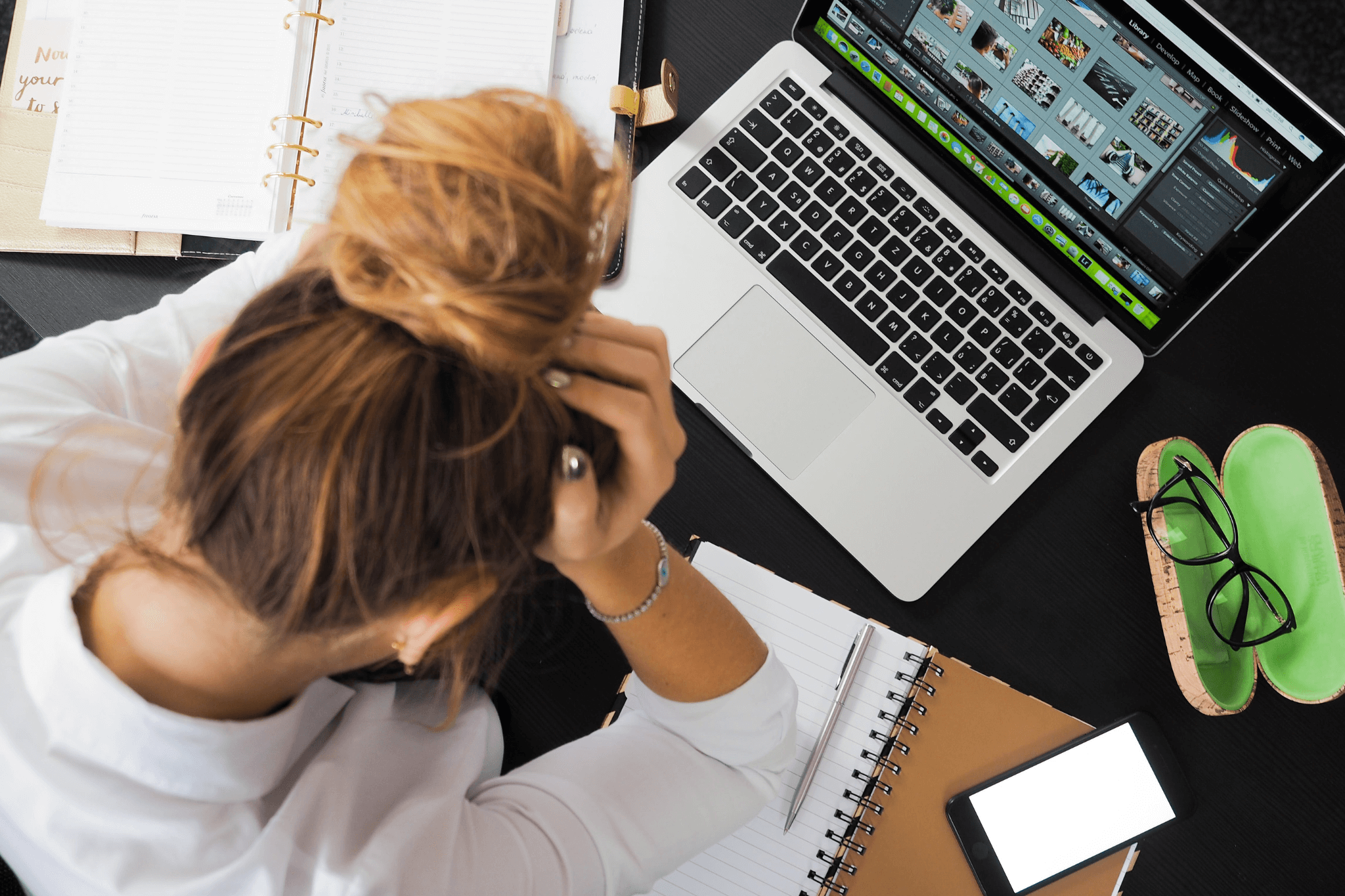 All too often, great research winds up on dusty digital shelves and never see the light of day. Don't waste the data you've collected.
Read More