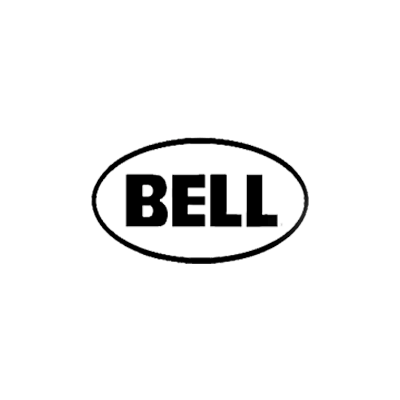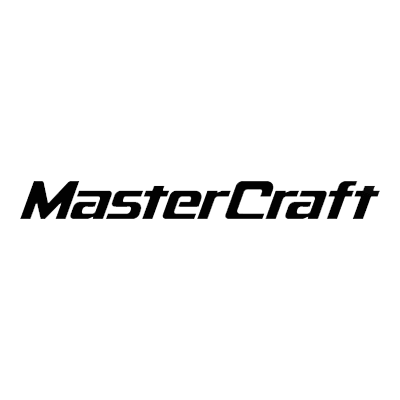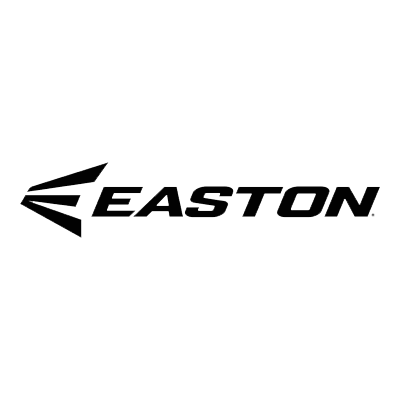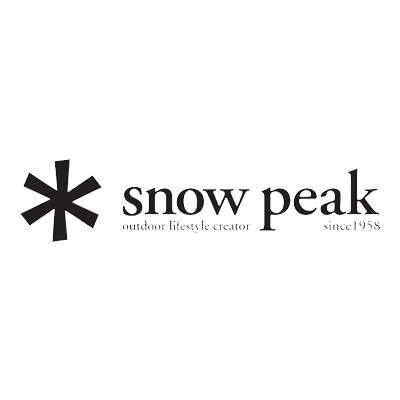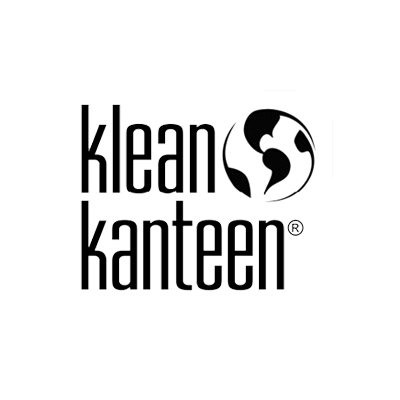 The Good simplifies the conversion growth process, minimizes headaches, and provides a one-stop solution for increasing online revenues.
Brands large and small hire us to help:
---
Exponentially increase their online sales
Grow their lead pipeline & conversions
Reduce customer acquisition costs
Optimize conversion rates
Optimize Performance
with our Conversion Growth Program™
---
The program delivers increased conversions by optimizing your customer's browsing experience and purchasing behavior.
Increase sales and leads
Improve ROI
Increase conversion rates
Learn More
---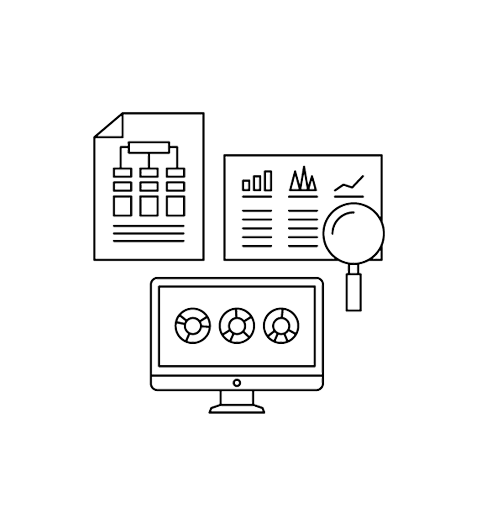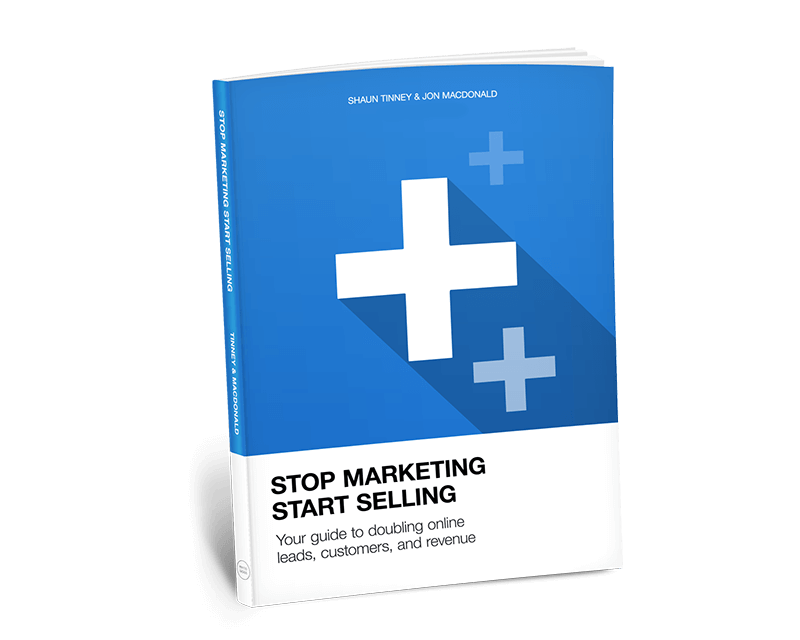 Stop Marketing, Start Selling
---
Our new book is your guide to doubling online leads, customers, and revenue.
Learn how we've delivered powerful results for brands large and small.
Get Your Copy