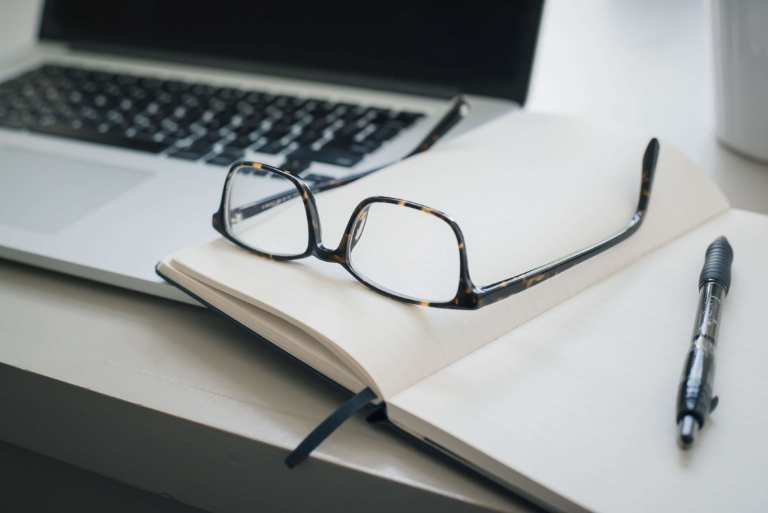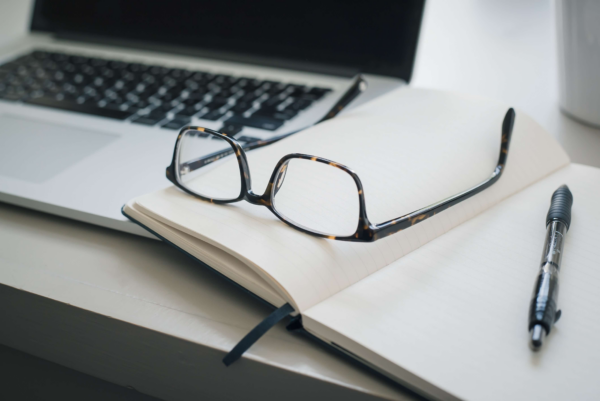 Conversion Rate Optimization
Why a Site Redesign Should Be Your Last Resort
We recently wrote a guest post for our friends at User Testing. Read our summary and check out the full article.
Is overhauling your company's website every few years getting tiresome and expensive?
Most companies believe a complete redesign is the only answer to poor site performance and lackluster conversion rates.
But it's not.
Don't waste your marketing budget by starting over and over and over again. Your conversion problem could be centered on just a few key points where your visitors are getting stuck.
In this article, I'll describe how you can save thousands of dollars by taking advantage of a smart, scientific approach to conversion optimization.
Read the full article from the User Testing Blog.
About the Author
The Good