The Good is a conversion advisory that gets results.
Our mission: Remove all the bad online experiences until only the good remain.
---
See what we're about.
Core Values
At The Good we thrive by holding true to three core values that we expect every team member to uphold in themselves, and one another.
Be a force for change.
---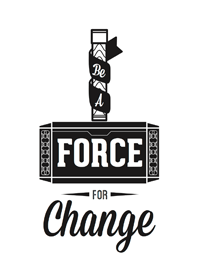 We find opportunity in every challenge and take action to make things better.
Make improvements, not excuses.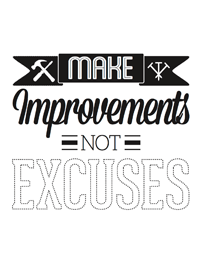 We hold each other accountable to grow through practice, not perfection.
Inspire by example.
---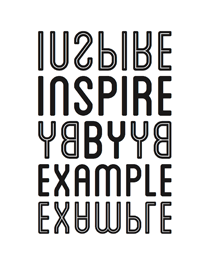 We challenge each other to risk temporary setbacks in pursuit of lasting progress.
About our "Why"
Beyond the big creative idea (found at marketing and advertising firms), we make what matters to people.
The Good's belief is that a brand's customer's needs come first online. We care deeply about the online customer's ability to find the best product for their needs – and to buy that product – as quickly and easily as possible. Because that is what matters to them.
For clients, focusing on the consumer's goals has the added benefit of painting a clear picture towards more online conversions and revenue.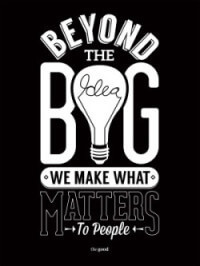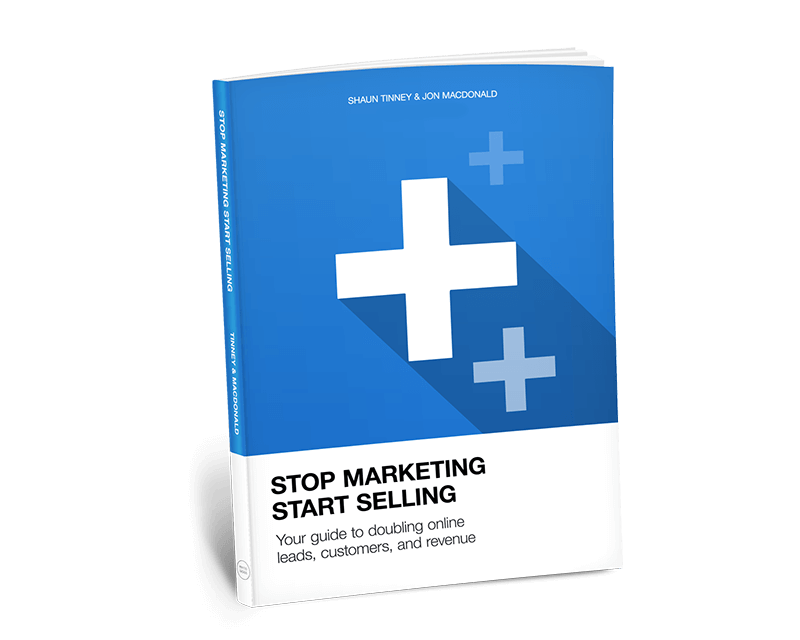 Our Newest Book: Stop Marketing, Start Selling
Your guide to doubling online leads, customers, and revenue.
Most websites are underperforming. Customers get frustrated. Leads get left behind. Subscribers cancel.
We've solved these problems so many times we wrote the book on it.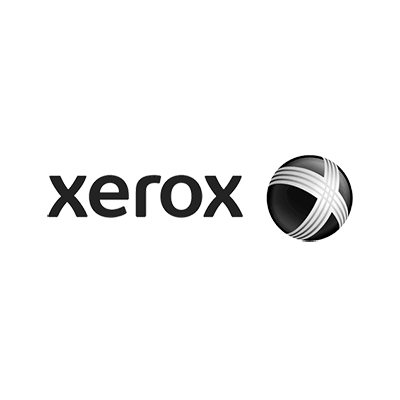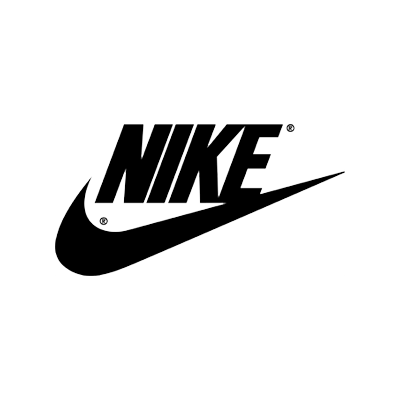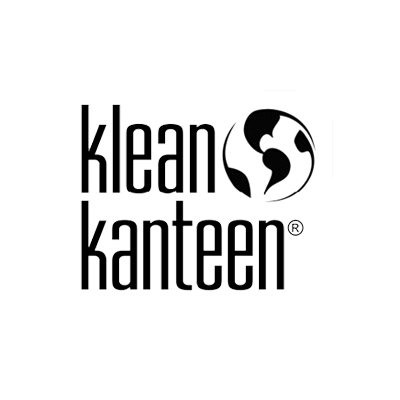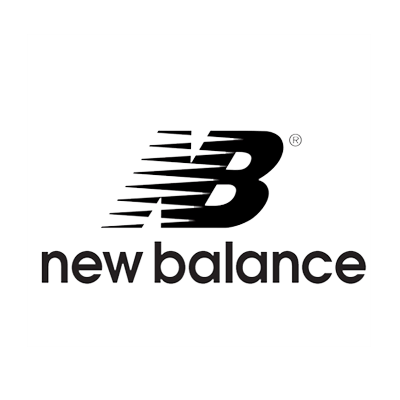 Brands have often engaged The Good because they were…
---
Serious about increasing online sales or leads
Frustrated with low online sales numbers or dwindling lead pipeline
Spending way too much to acquire new customers or leads
Alarmed at how low their conversion rates were compared to industry averages
Throwing 50% of their site traffic out the window because the site was not mobile-friendly
Sick of seeing people add products to their cart and then deserting
Frustrated by channel conflict concerns raised by their retailers or distributors
Our office is like working inside an issue of Dwell, with a kegerator.
The way things look and the way they work can't really be separated, and that's exactly how we feel about our office. We've created a great space to make our best work, surrounding a variety of comfortable meeting places with whiteboard paint and plenty of room to think.
Join Our Team
---
To be hired at The Good, you must be someone with talent, energy, and a constant drive to improve yourself and your skills.
We don't just hire people and hold them accountable for producing good work, we hire accountable people and support them in doing the best work of their careers.