The Good helps ecommerce companies
realize their full potential.
Our mission is to remove all the bad digital experiences until only the good remain, so ecommerce companies can realize their full potential.

See what we're about.
Core Values
At The Good we thrive by holding true to four core values that we expect every team member to uphold in themselves, and one another.
Own Your Experience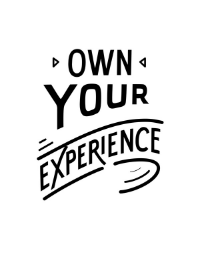 Every challenge presents an opportunity. We all take ownership over difficult situations and take steps to positively influence the outcome. We all carry our own weight and seek to inspire others by example.
Make Improvements, Not Excuses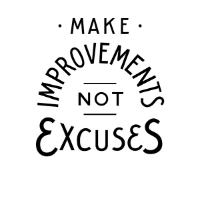 We hold each other accountable to grow through practice, not perfection. We are striving to get 1% better every day, and we aim to help our clients do the same.
Strive For Clarity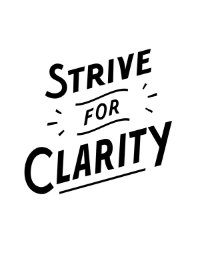 The best decisions are made when we have accurate information, communicated respectfully and with clarity. We're not afraid to say, "I don't know, but let me find out."
Impact Over Income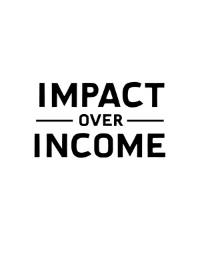 Our company exists to eliminate bad online experiences, not just to make a profit. Our success allows us to invest in people and communities.
At The Good we know what ecommerce leaders really want is to have a website that produces a lot more revenue from their existing traffic. In order to do that, they need to convert more of their website visitors into buyers.
About our "Why"
The problem is, they don't know how to get their conversion rate to the next level which makes them feel frustrated and stuck.
We believe every ecommerce leader deserves a clear path that helps them realize their website's true conversion potential. We understand how challenging it can be to take an existing website to its next level, which is why for almost 10 years we have been helping ecommerce sites increase their conversion rates without the need to increase traffic.
Learn more about our services and see how we do it.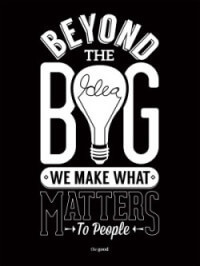 We are proud to be a certified B-Corporation
B Corps are a new type of company that uses the power of business to solve social and environmental problems. To put in simply, B Corp certification is to business what Fair Trade certification is to coffee or USDA Organic certification is to milk.
While The Good has sought to hold ourselves to higher standards as a matter of principle, the certification has helped to add another layer of outside accountability and transparency. B-Corp has evaluated how our practices impact our employees, their community, the environment, and our customers.
Today, there are over 2,100 Certified B Corps around the globe, including notable brands like Etsy, The Honest Company, and Warby Parker.
To learn more about our certification, check out The Good's B Corp profile.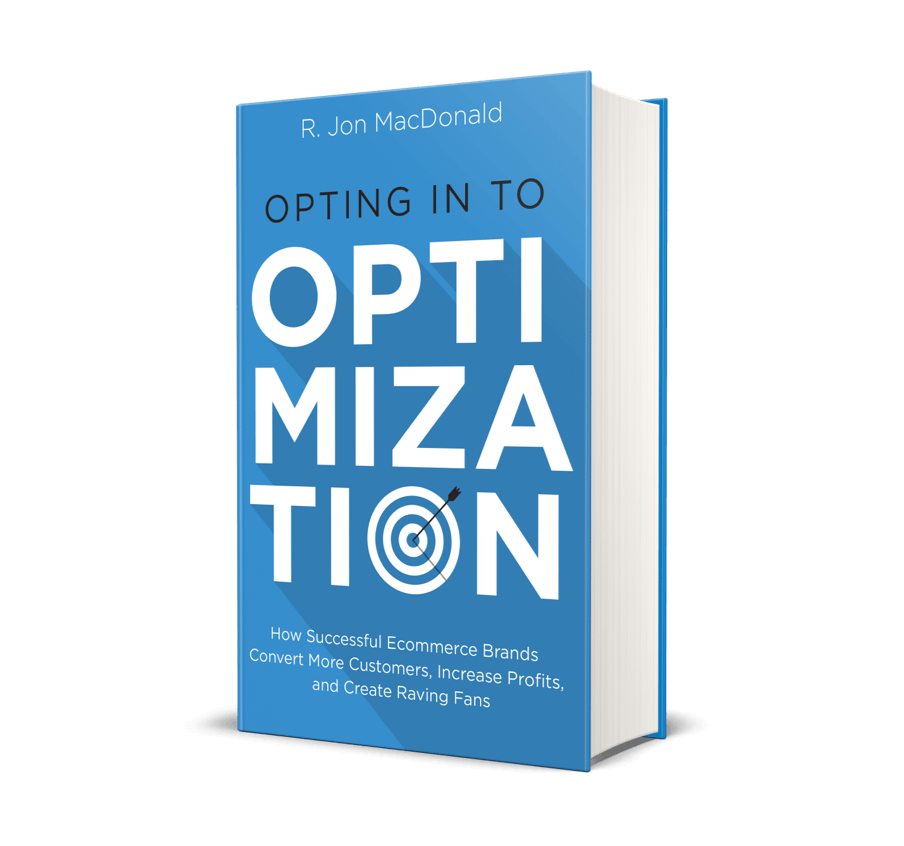 Our Newest Book: Opting In To Optimization
How Successful Ecommerce Brands Convert More Customers, Increase Profits, and Create Raving Fans
A set of principles that will help ecommerce leaders capitalize on unprecedented market demand and build sustainable, thriving businesses that can weather unexpected economic storms. Get your copy.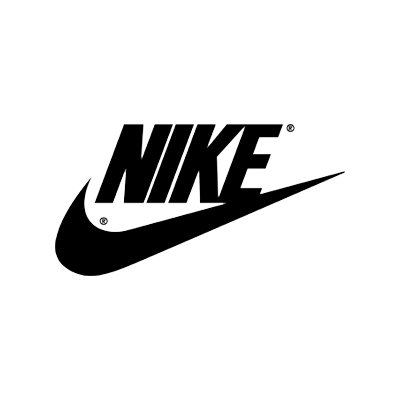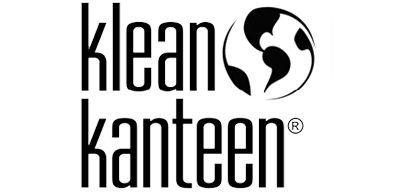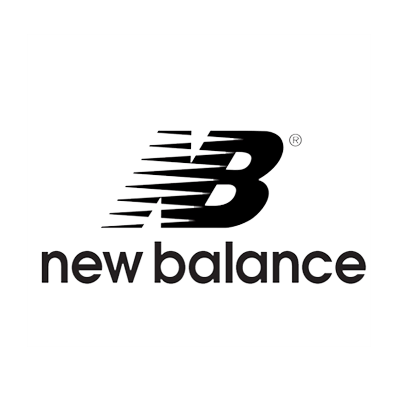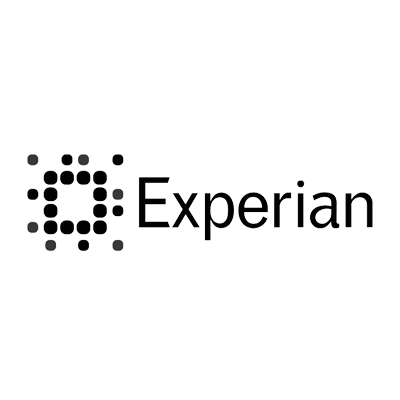 Brands have often engaged The Good
because they were…
Serious about increasing online sales or leads
Frustrated with low online sales numbers or dwindling lead pipeline
Spending way too much to acquire new customers or leads
Alarmed at how low their conversion rates were compared to industry averages.
Throwing 50% of their site traffic out the window because the site was not mobile-friendly
Sick of seeing people add products to their cart and then deserting
Frustrated by channel conflict concerns raised by their retailers or distributors
Our office is like working inside an issue of Dwell, with a kegerator.
The way things look and the way they work can't really be separated, and that's exactly how we feel about our office. We've created a great space to make our best work, surrounding a variety of comfortable meeting places with whiteboard paint and plenty of room to think.
Our Annual Holiday Break
---
Since the start of The Good we've always shut the business down between Christmas and New Year.
Learn more about the reasons behind our holiday shutdown.
Join Our Team
To be hired at The Good, you must be someone with talent, energy, and a constant drive to improve yourself and your skills.
We don't just hire people and hold them accountable for producing good work, we hire accountable people and support them in doing the best work of their careers.