Get hands-on experience working for
globally recognized brands.
Spend your work days solving complex problems and generating amazing results for companies that you'll be proud to add to your resumé.















Make an impact

at work and in your community.
The Good is a certified B Corporation, which means we hold ourselves to a standard higher than simply "making a profit." We are held accountable for how our work impacts our employees, our clients, the community, and the environment.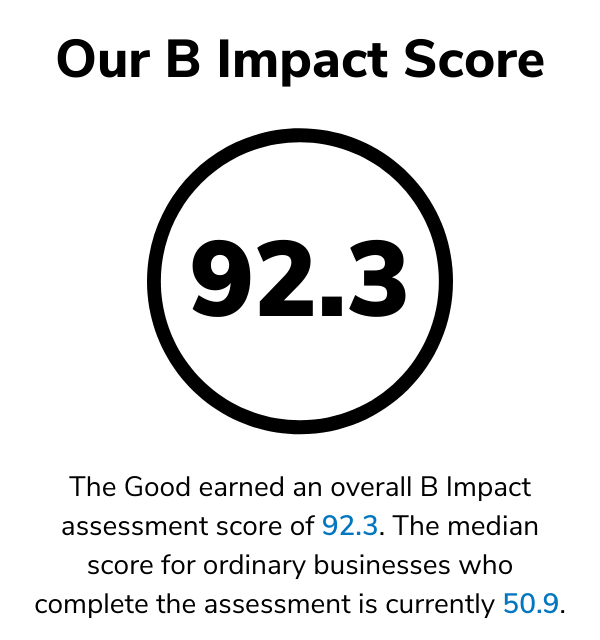 It's easy to talk about company culture, but we're committed to putting it into practice through hiring, recognition, and compensation.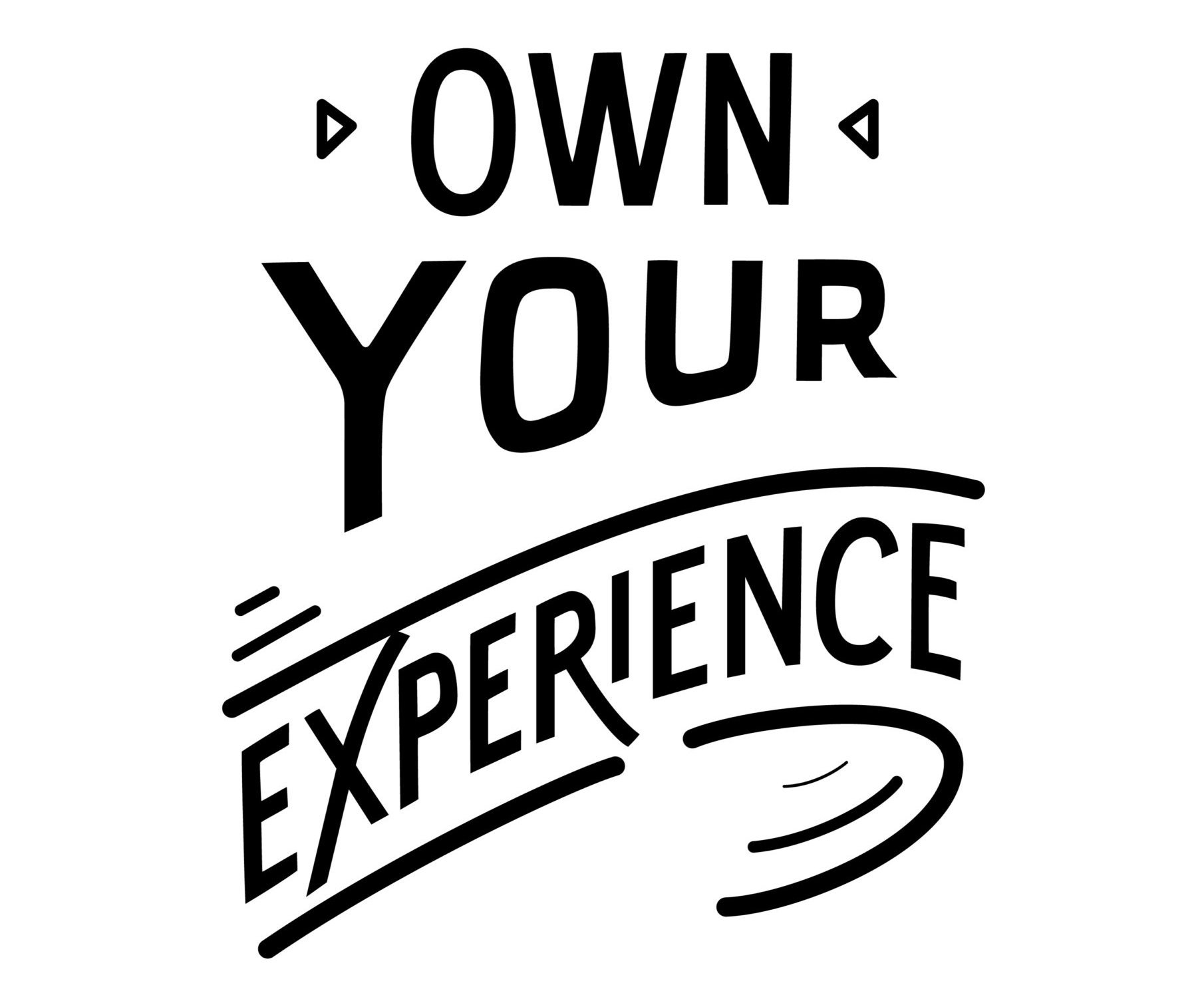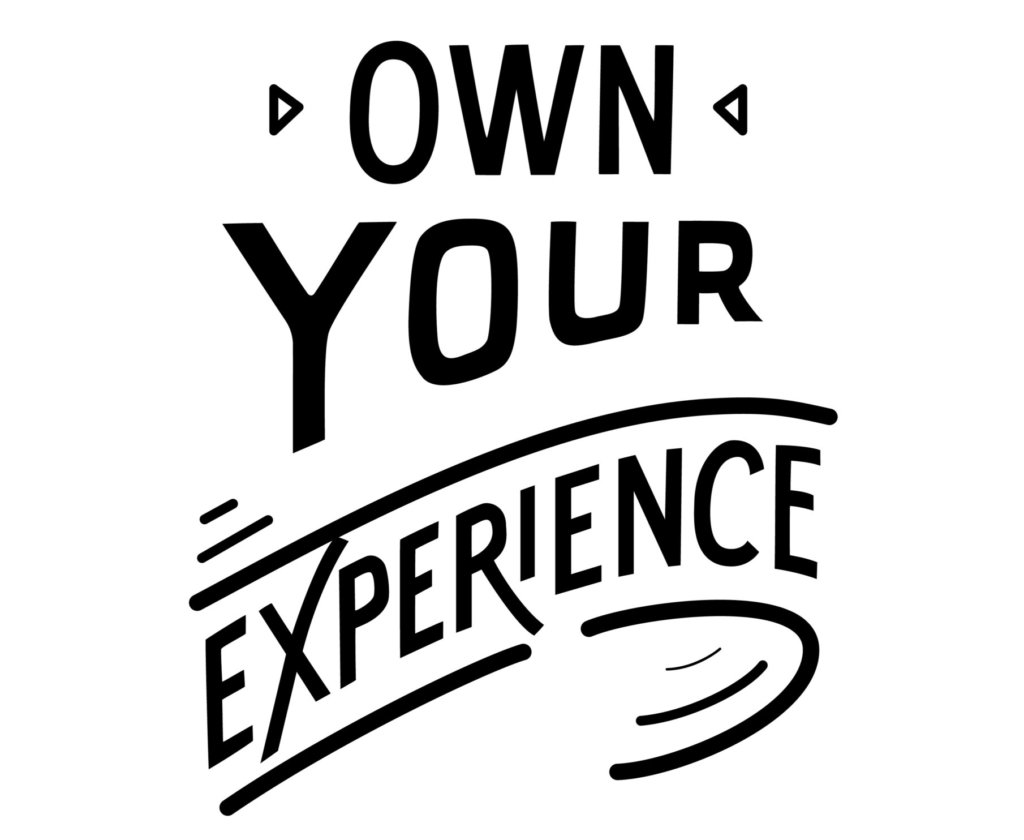 Every challenge presents an opportunity. We take ownership over difficult situations and take steps to positively influence the outcome.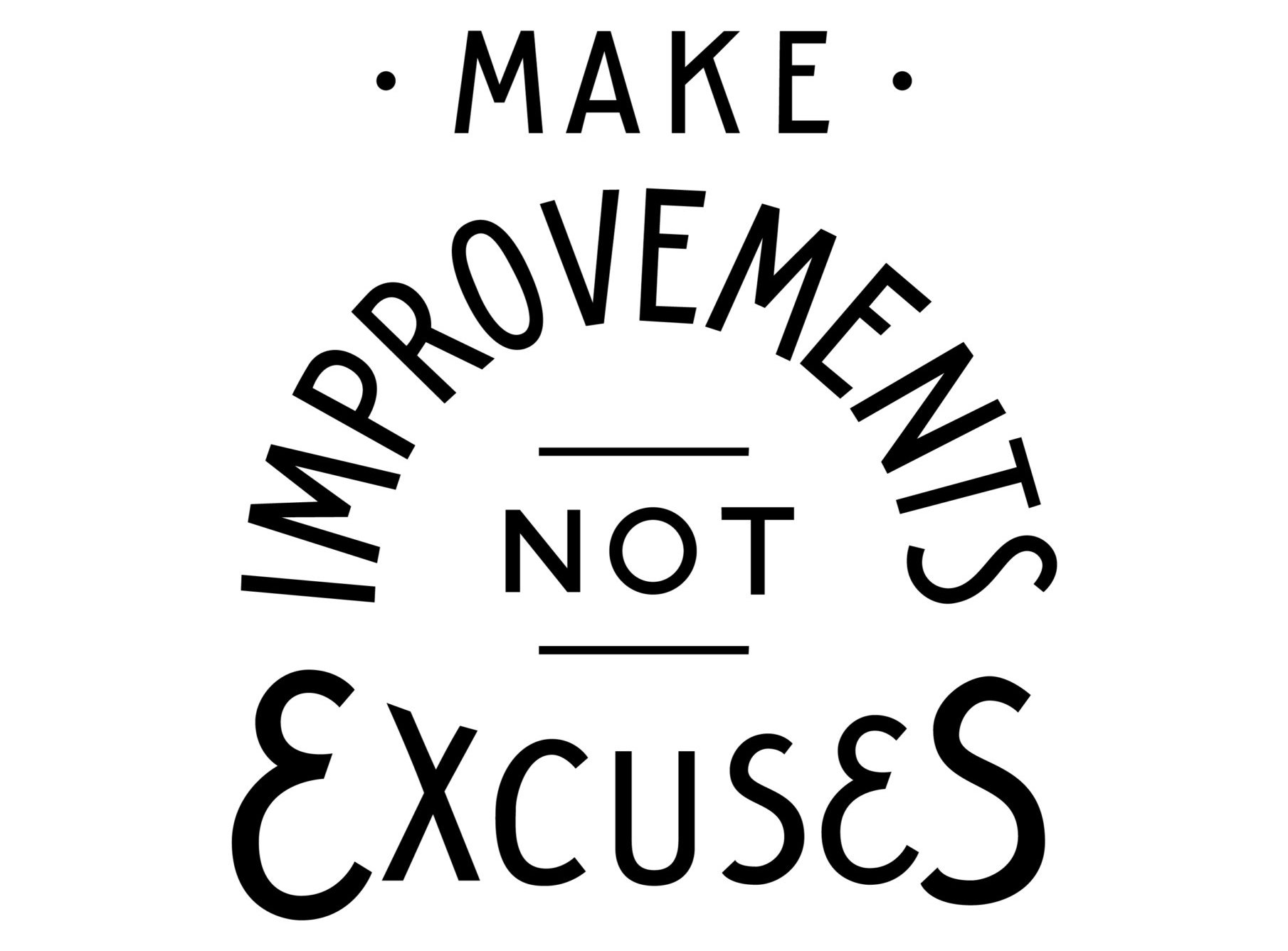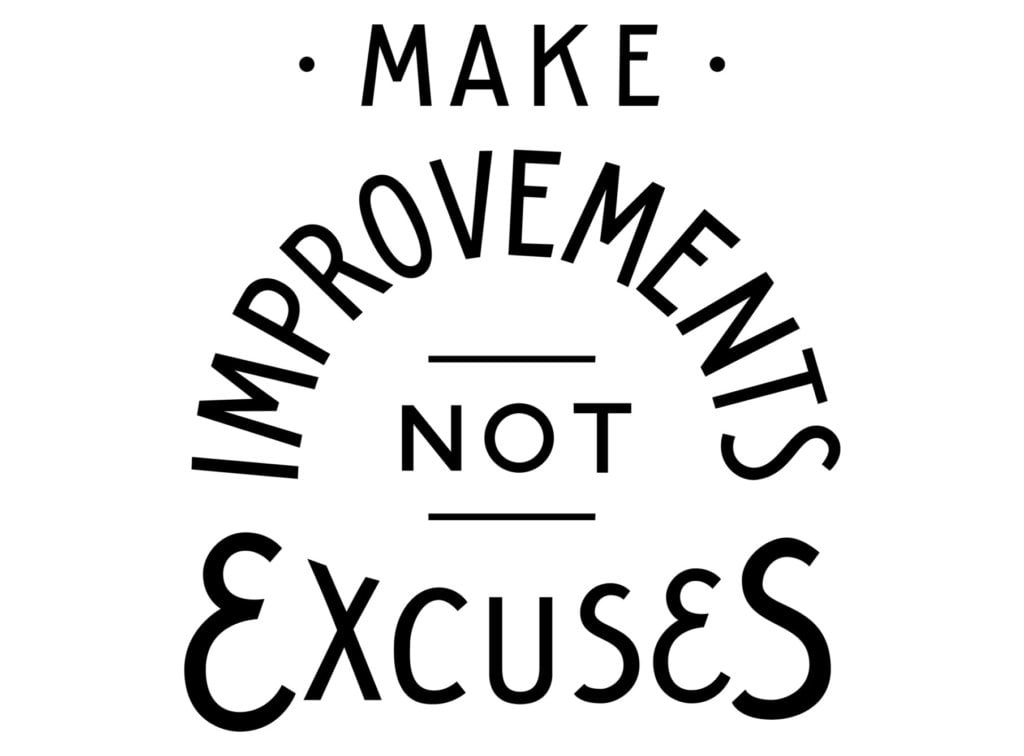 We hold each other accountable to grow through practice, not perfection. We strive to get 1% better every day, and help our clients do the same.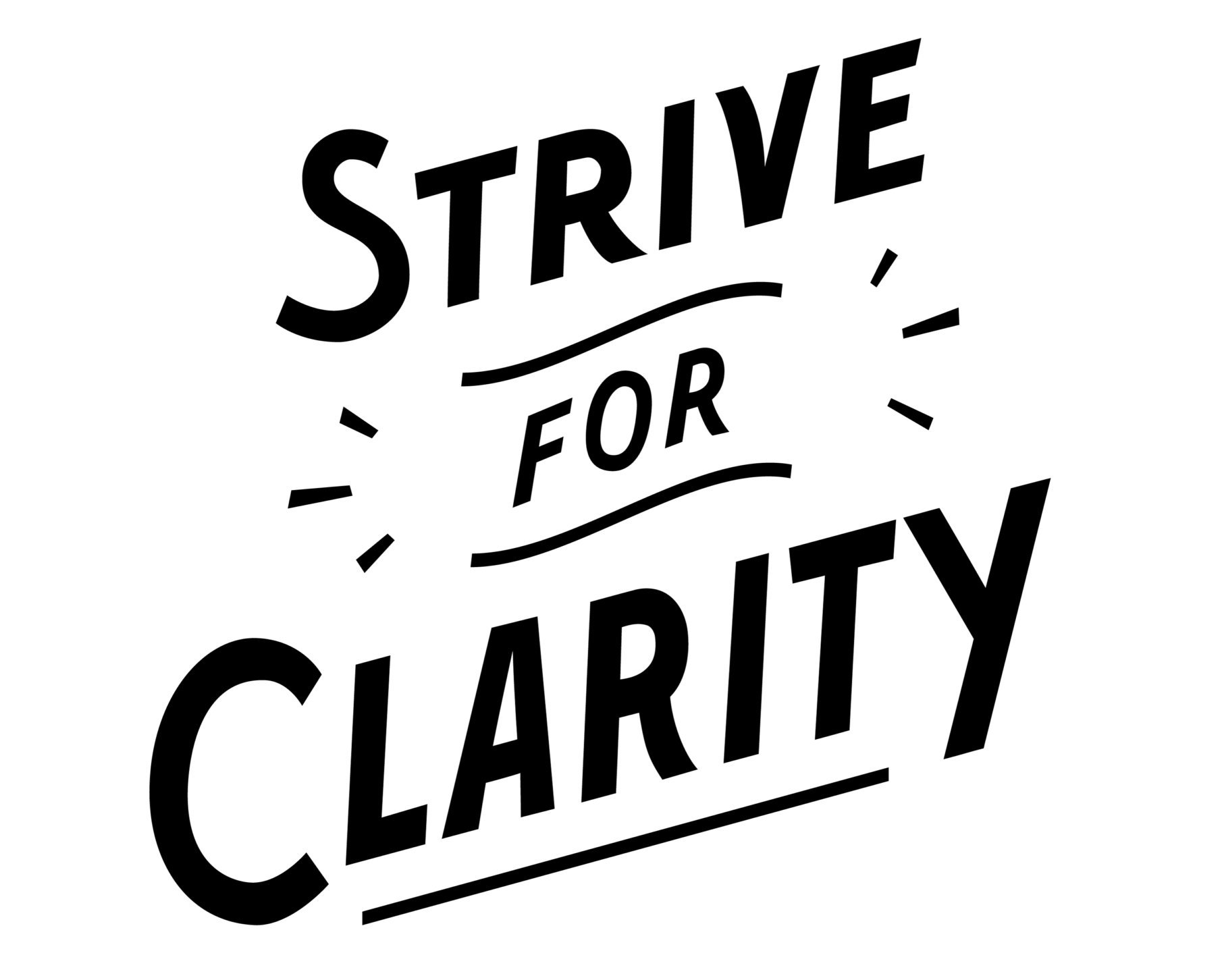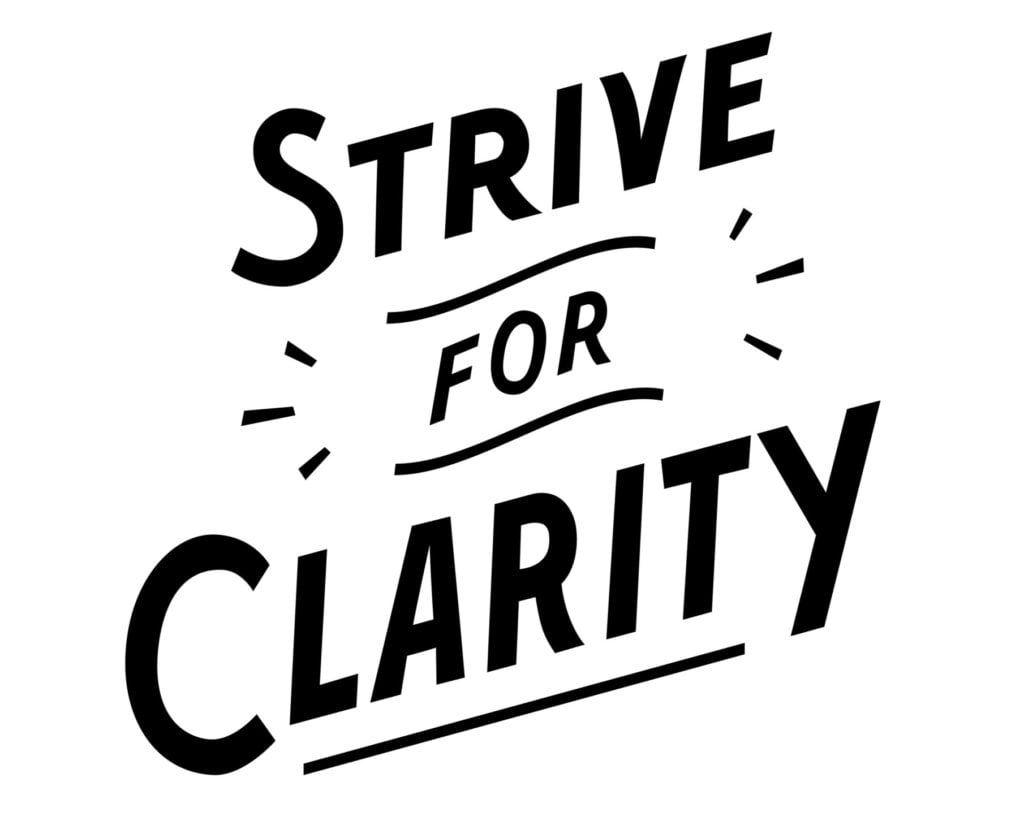 The best decisions are made with accurate information, shared with clarity. We're not afraid to say, "I don't know, but let me find out."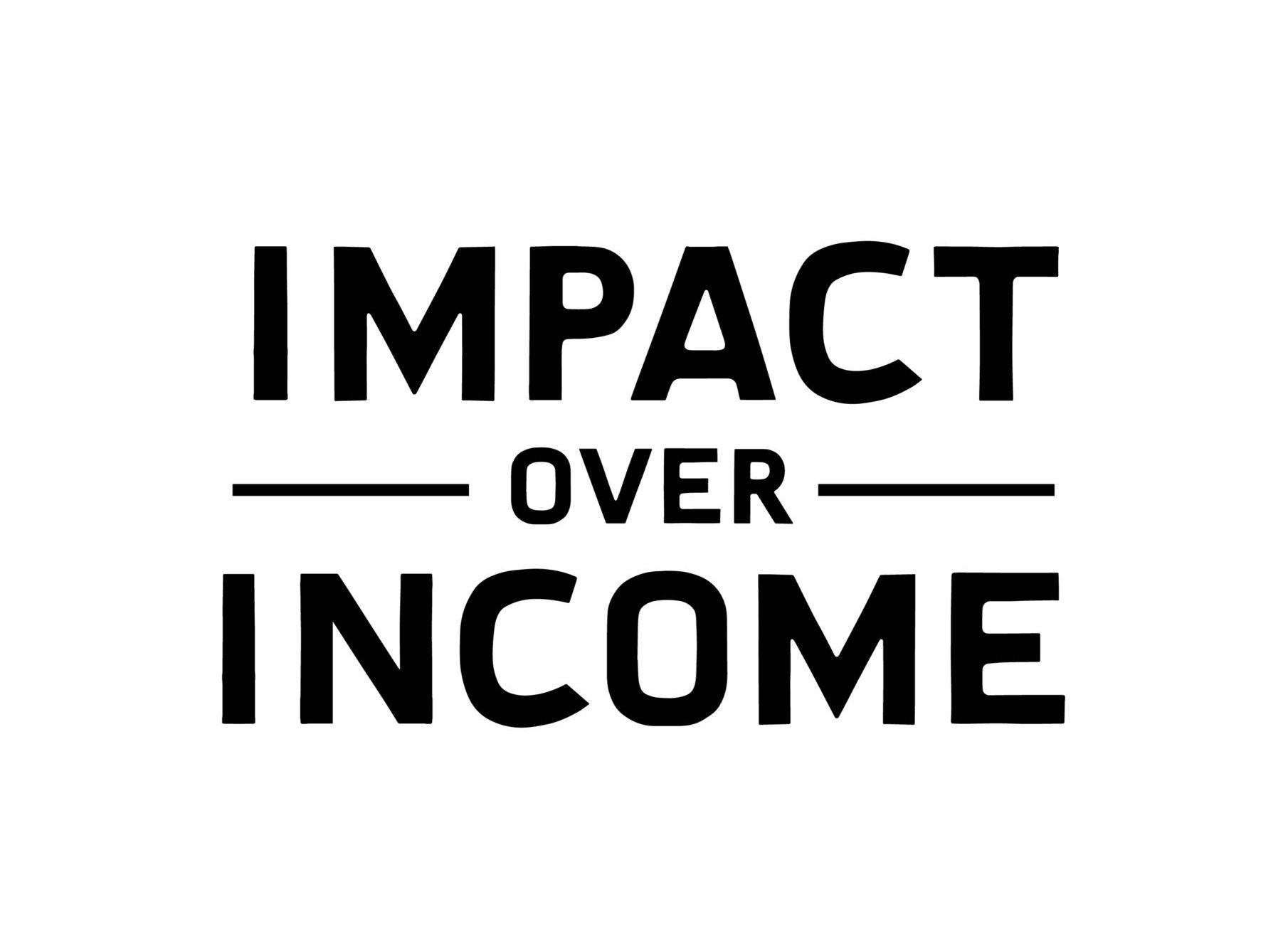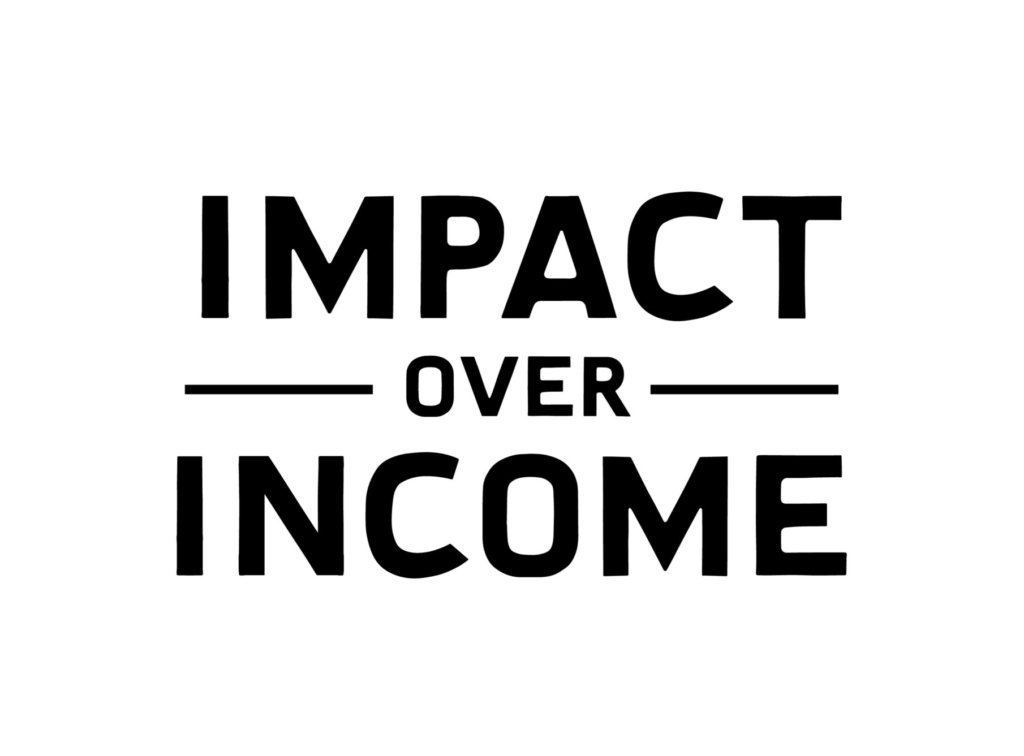 Our company exists to eliminate bad online experiences, not just to make a profit. Our success allows us to invest in people and communities.
Our Commitment To Inclusion
At The Good, we are constantly seeking ways to attract talented, creative professionals, whose diverse experiences and perspectives collectively raise the quality of our work. Everyone gets a seat at the table and an opportunity for their voice to be heard. We strive to get 1% better every day, so that we can become the best versions of ourselves, both personally and professionally. If you're smart, ambitious, and humble, we're excited to invest in your future, regardless of your background.
Get a taste

of what it's like to work here.
We might work remotely, but we have fun together! Here are the highlights from our 2023 retreat in Portland.
Build a
life you love,
not just a rewarding career.
We're constantly adding perks and programs designed to help you become the best version of yourself, both personally and professionally.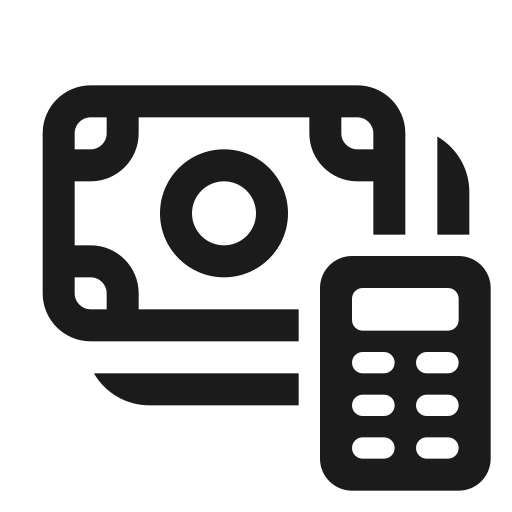 Your Financial Future
---
Grow your nest egg with a 401(k) program (with matching) and a Flexible Spending Account.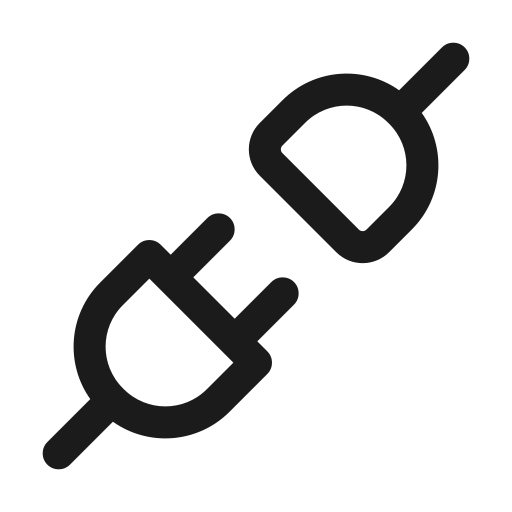 Time To Recharge
---
Enjoy 5 weeks of paid time off, a week-long holiday break, and "Half-day Fridays" during the summer.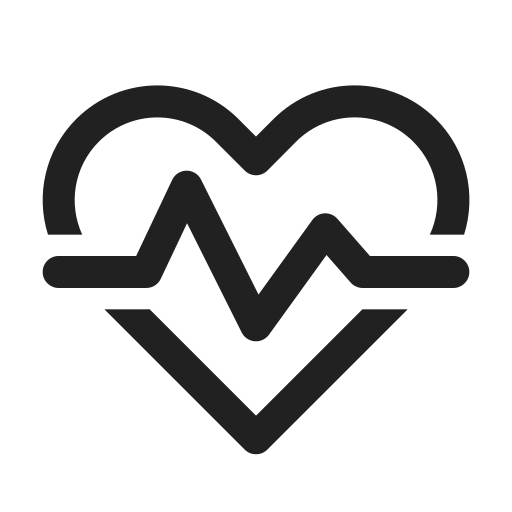 Health & Wellness
---
Enroll in a comprehensive benefits package, including health, dental, vision, and life insurance.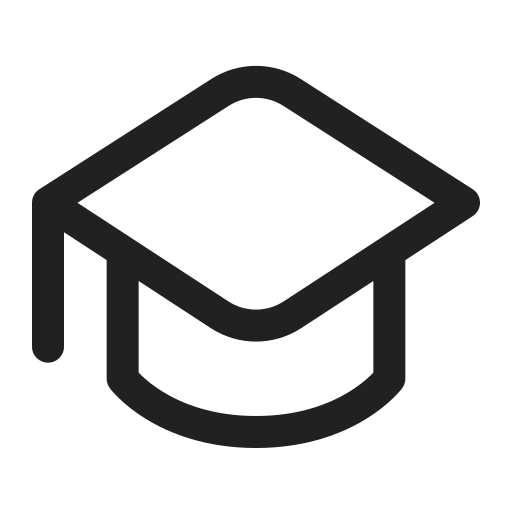 Professional Development
---
Take advantage of a $1,000 annual education stipend to level up your knowledge & skills.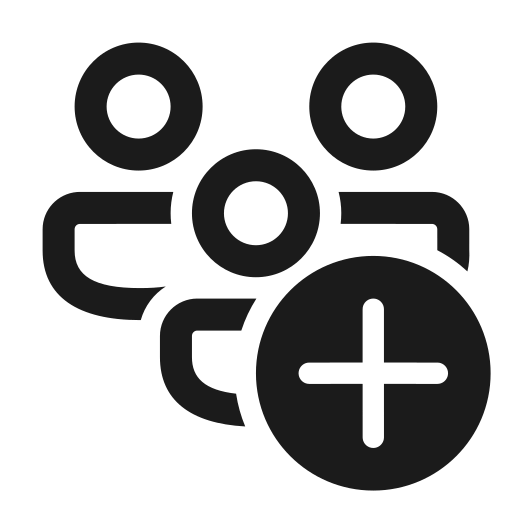 Family Support
---
Fully unplug to enjoy your new addition with paid parental medical leave and paid bonding leave.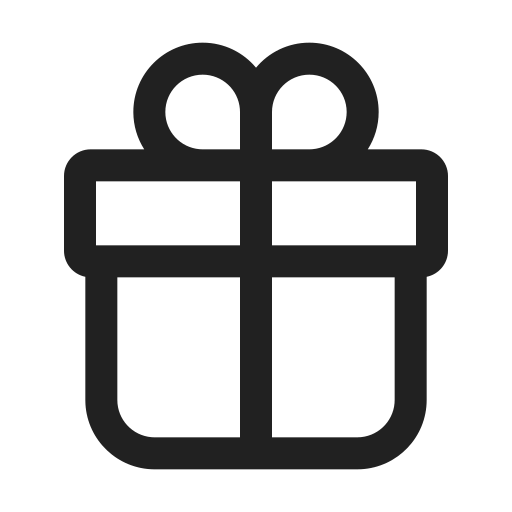 Charitable Giving
---
Give back by claiming up to 20 hours of paid volunteer time and company matching for donations.
Avoid headaches with our
clear,
transparent hiring process.
Finding a job can be a stressful experience. That's why we put together a thoughtful process that respects your time without cutting corners.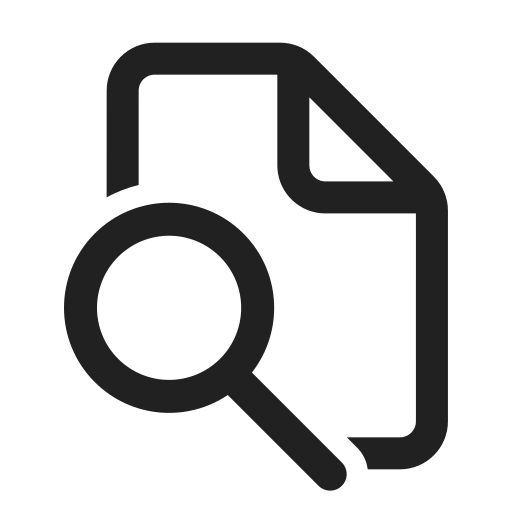 Step 1: Resumé Screening
We'll review your resumé and cover letter to see if there might be a good mutual fit. If things seem promising, we'll move on to the next step in the process.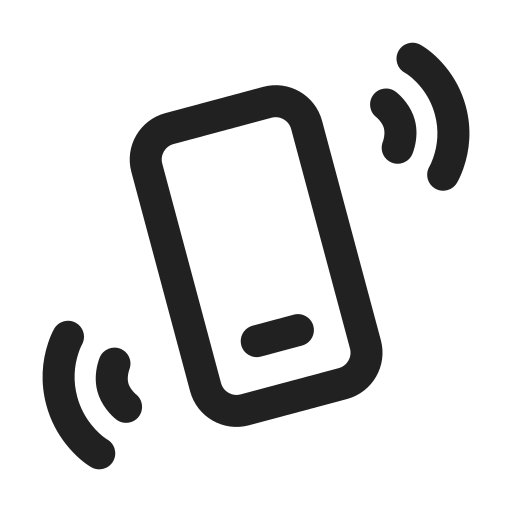 Step 2: Phone Interview
We'll schedule a brief, 1:1 call between you and the hiring manager. This is an opportunity for us to get to know you as a person and for you to ask questions.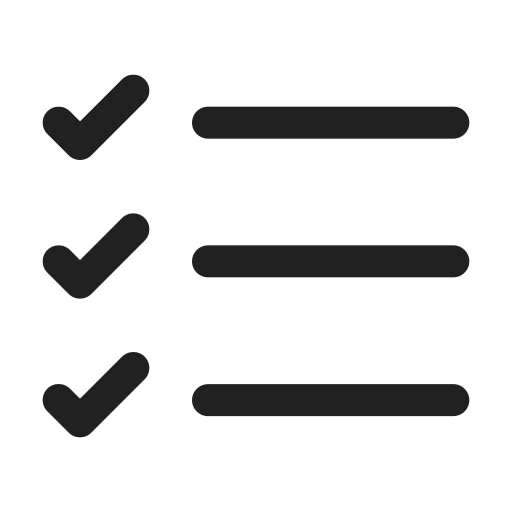 Step 3: Skill Assessment
We'll offer you a skill assessment, which is a practical exercise that typically takes an hour or less to complete. This gives us a brief work sample to include in our review.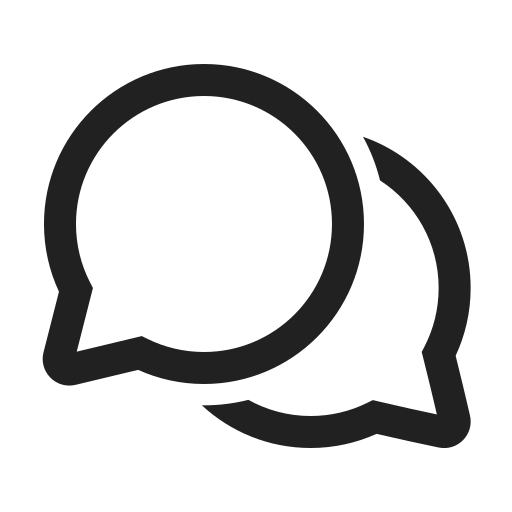 Step 4: Panel Interview
We'll set up a casual conversation with other members of our team so that we can all better understand what it might be like to work together on a regular basis.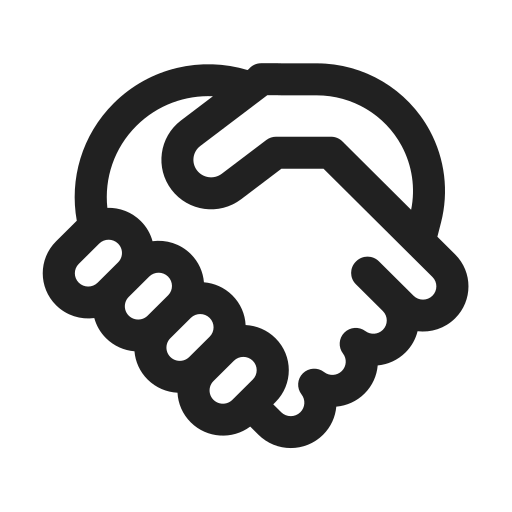 Step 5: Employment Offer
We'll make you an offer of employment, which is contingent upon a clean background check. A few signatures later, you become our newest team member.
Got questions about working at The Good?

We'd love to help.