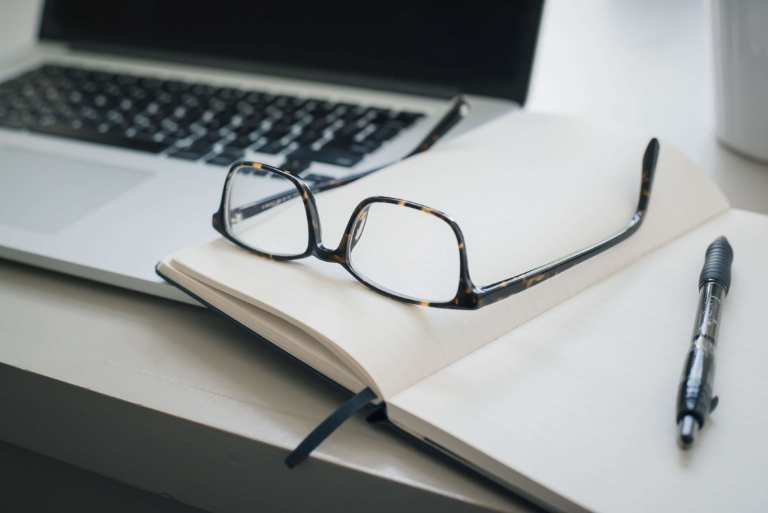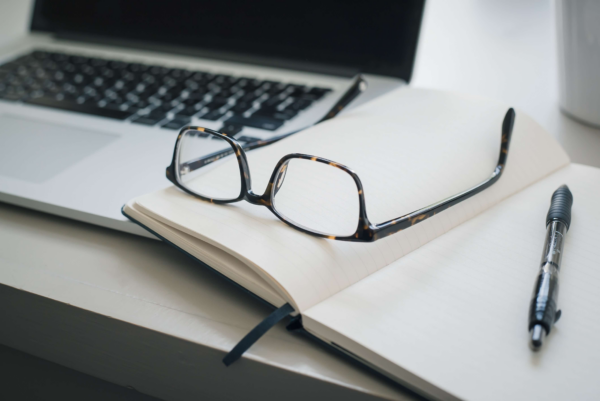 Conversion Rate Optimization
Trust Your Insights More Than Those Big Brands You Envy
We recently wrote a guest post for our friends at Entrepreneur. Read the introduction and check out the full article.
Back in the day, when our conversion optimization agency focused on athletic and outdoor brands, business owners would frequently come to us with an urgent request. "We love the work you're doing," they'd say, "but we want you to make ours look just like Nike's!"
Since brand differentiation is one of the fundamentals of strategic marketing, that put us in a tough spot. Our job is to help clients, not hurt them. What do you say when a client wants to hire you to do something you know isn't wise? Do you speak your piece and take the job anyway? Do you try to talk them out of it?
Read the full article on the Entrepreneur website.
About the Author
The Good