Our Conversion Growth Program™ Delivers Increased Conversions
Optimize your customer's browsing experience
and purchasing behavior.
---
See how we do it:
Increasing conversions through our proprietary 9 elements of data-driven science
---
Qualitative and Quantitative
---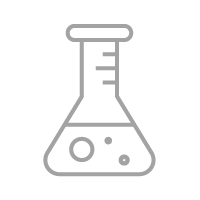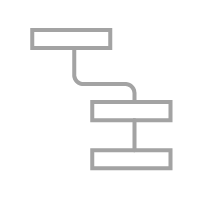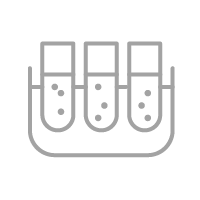 A/B and Multivariate
Testing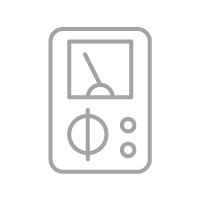 Proprietary Tools
and Tactics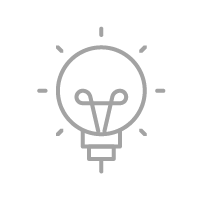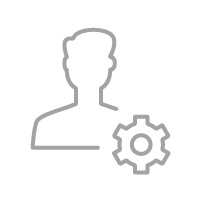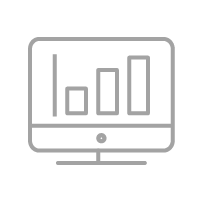 Experimentation
and Measurement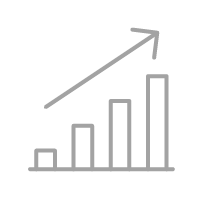 How Our Battle-tested Process Delivers Results
---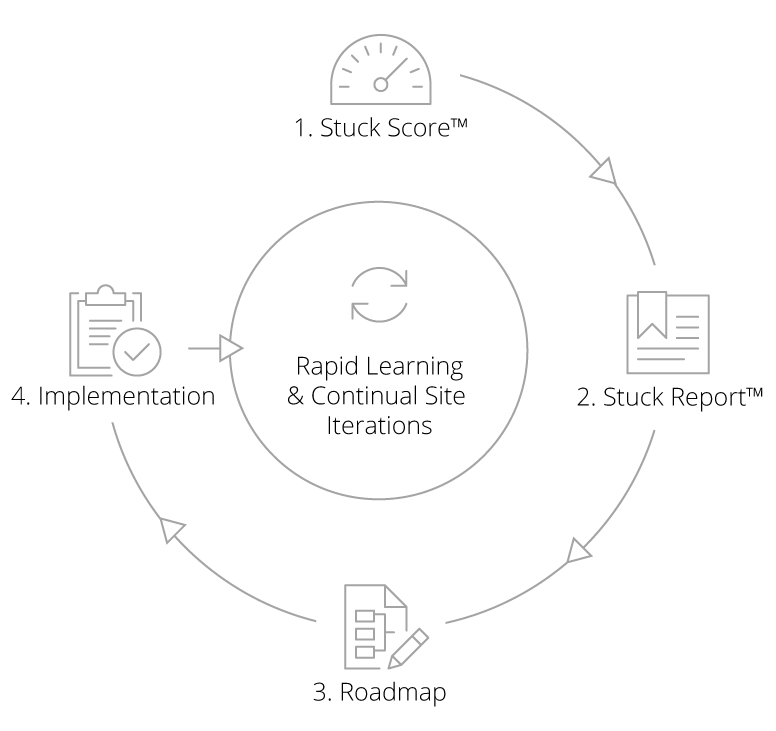 Stuck Score™
---
Early assessment
Complimentary evaluation, 
scorecarding and improvement resources.
Includes a Stuck Score™ review call for qualified brands.
Stuck Report™
---
Comprehensive conversion audit
Identify conversion barriers with our data-backed audit, which results in a Stuck Report™.
The Stuck Report™ includes:
Review of qualitative and quantitative data
Actionable insights to improve every aspect of your online customer experience 
Roadmap
---
Strategy to eliminate barriers
Based on Stuck Report™ findings and baseline goals, a customized roadmap and go-forward plan of improvements is developed for your brand.
Priority order & timing for enhancements
Hypotheses for testing & experimentation
Implementation
---
Execution that gets results
An iterative cycle of continual customer experience improvements based on data intelligence.
Implementation is executed through:
Proprietary experimentation
Design that converts
A/B and multivariate testing

"The Good helped direct us through a fundamental shift in how we'll build our websites for the decade to come—and helped us realize a 143% increase in e-commerce sales." —Heather, Digital Brand Manager

"The Conversion Growth Program™ increased our conversion rate by 94%. The program hands down paid for itself within the first six months."
—Stephen, Director of Digital Marketing