Conversion Growth Program™
Continually increase, grow and sustain conversions.
---
An on-going optimization program combining conversion expertise with website testing.
Website visitor behaviors and preferences are always changing. This hurts conversions and keeps your website from realizing its full conversion potential. The Conversion Growth Program™ provides an on-going solution.
The program continually improves user experience to powerfully engage with your audience, by making incremental improvements to increase and then sustain your site's revenue per visitor.
Free White Paper:
Beyond Vanity Metrics: Understanding the Depth of Ecommerce Conversion Optimization
The program starts with a full website audit, identifies conversion roadblocks and provides improvement recommendations.
Then it implements website testing to improve conversions now and for the long haul.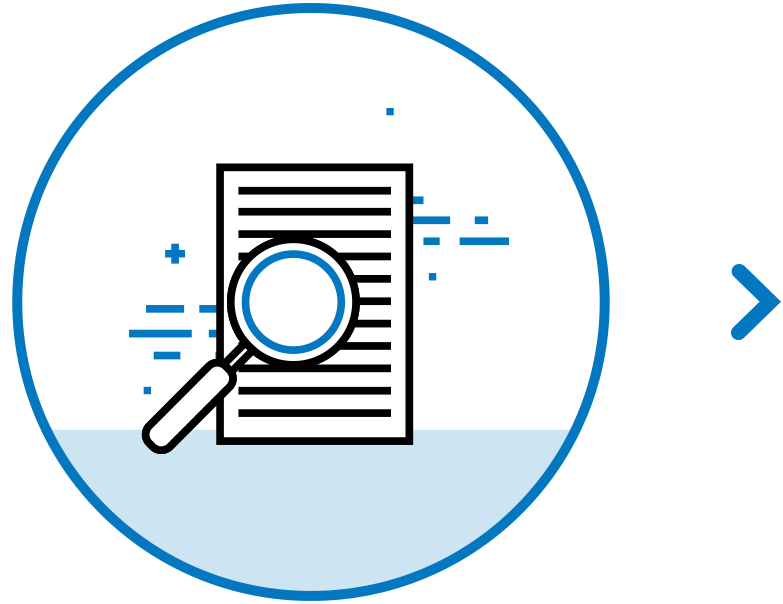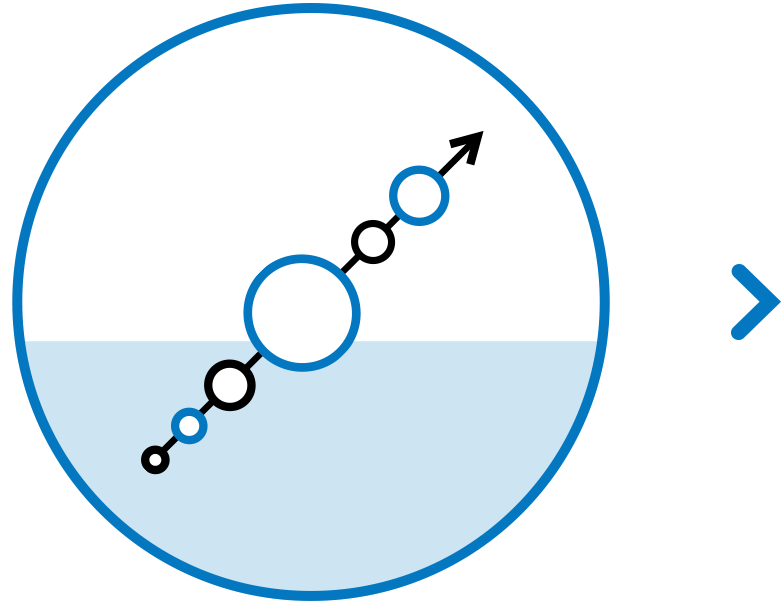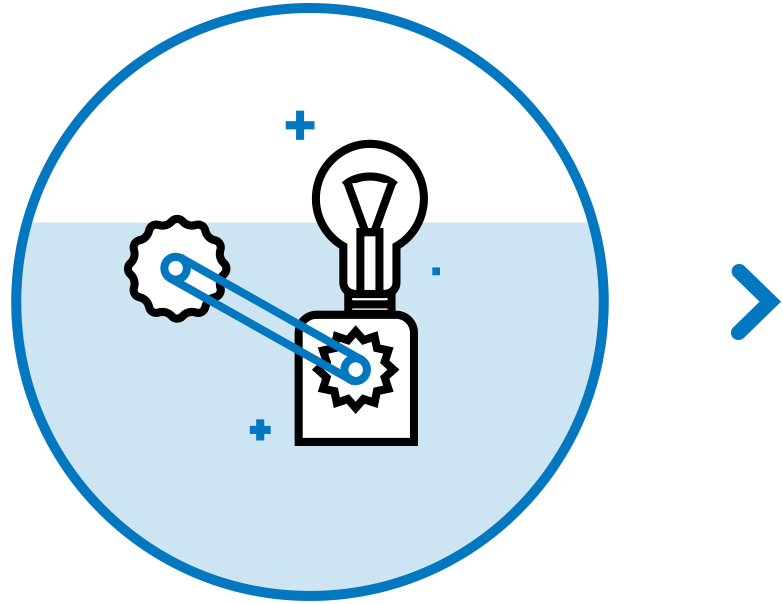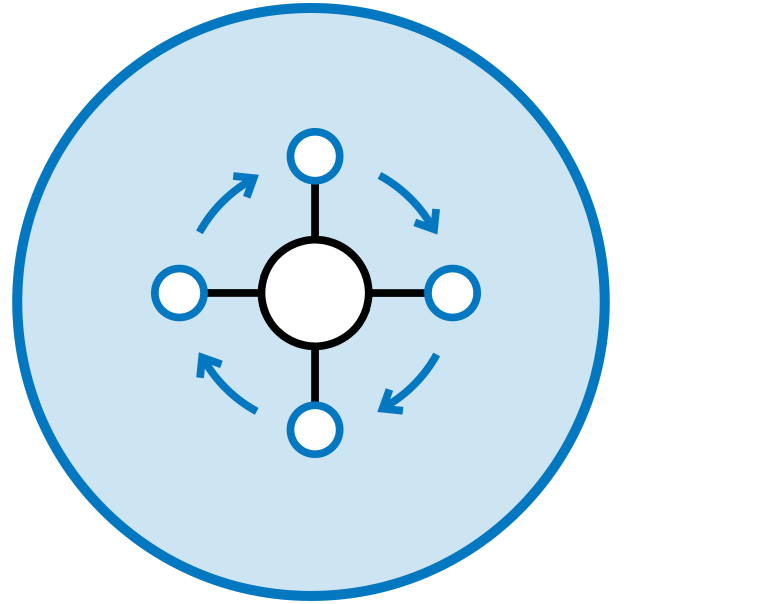 ---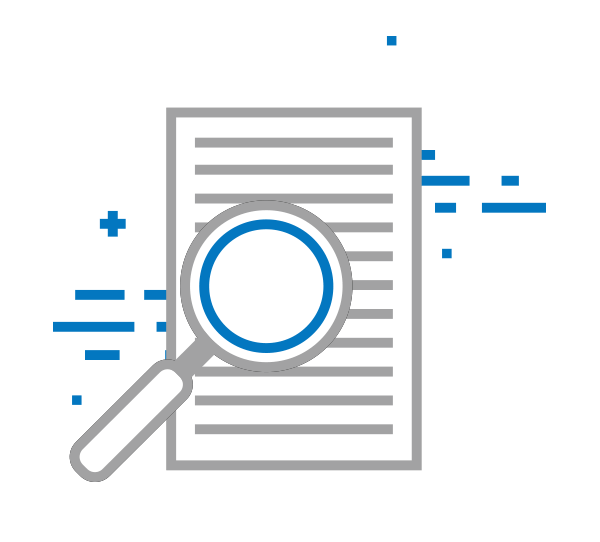 1. Audit
---
The Good's end-to-end conversion audit helps you gain better understanding of who your highest converting customers are, what they are looking to accomplish on your website, and how you can best support their goals. This audit covers many aspects of your website, including but not limited to:
Website UX & usability
Data analytics & tracking
Customer acquisition
Repeat conversion effectiveness
Post-sale process
In addition to thorough quantitative research, The Good utilizes moderated and unmoderated live user testing with video recording, to understand how consumers interact with your website in ways that analytics can't reveal.
---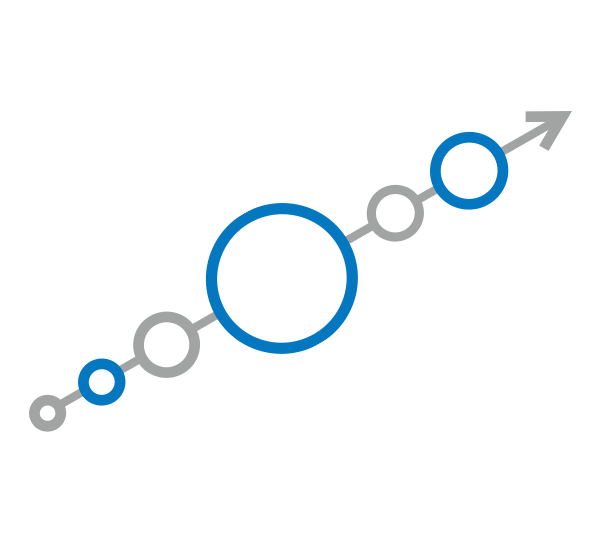 2. Roadmap & Testing Plan
---
Based on the audit report findings and your goals, a customized roadmap and go-forward testing plan is developed for your website.
The testing plan includes:
Customized roadmap to leverage conversion improvement recommendations
Hypotheses for testing & experimentation based on data on where, when & why your site visitors desert
Prioritization of A/B & multivariate tests or user testing and enhancements initiatives
---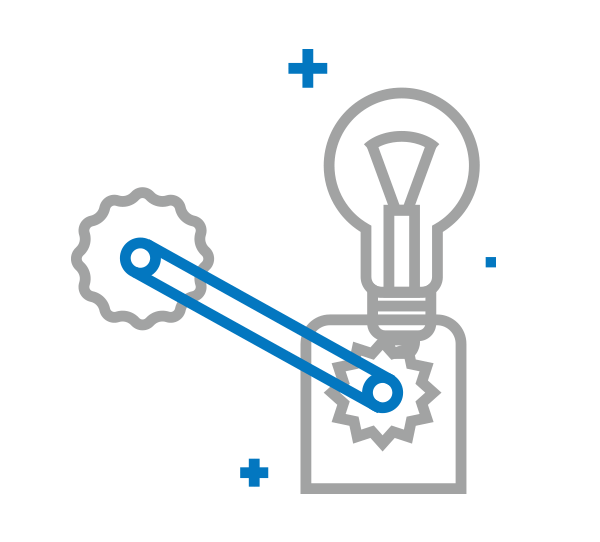 3. Design, Test & Validate
---
We implement the testing plan by building and validating multiple visual design and content variations, starting with the highest impact areas.
This includes:
Interactive wireframes
Visual design creation
Testing toolset set-up
Test implementation and validation
Test analysis and tracking
---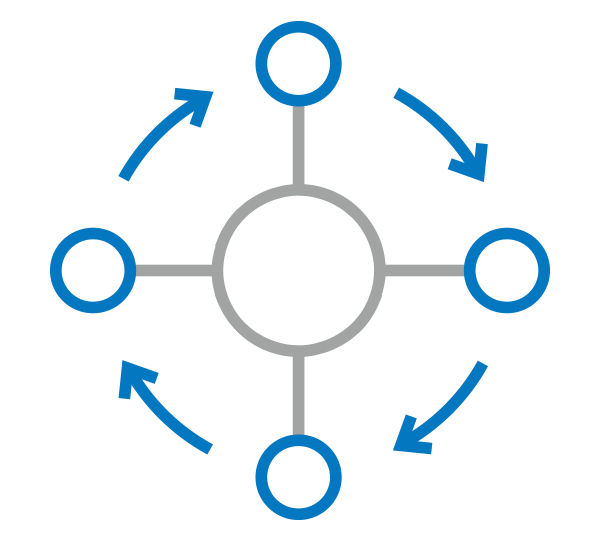 4. Iterate
---
Sustain and grow top-line revenues through continual iterative testing and site changes based on program findings and ever changing consumer behavior
Ongoing implementation is executed through:
Ongoing tests of site interactions and content
Frequent review of incremental test findings
Reporting and data analysis on outcomes, test findings and next steps
Interactive wireframes, content strategy, visual design and test implementation
Ongoing data and insight review focused on recent high value findings, and most recent lessons and successes
The Conversion Growth Program™ continually learns from your site's visitor behaviors to leverage conversion opportunities.
---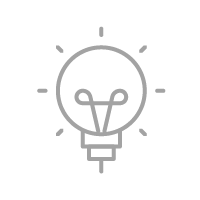 Gain Insights
---
Stay connected to consumer behaviors, patterns, and trends.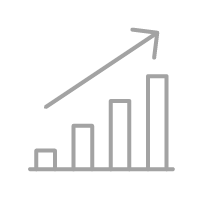 Grow Conversions
---
Increase conversions across devices in a sustainable manner.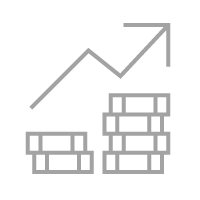 Improve ROI
---
Improve the return on investment of existing digital marketing spend.
We are experienced with your technology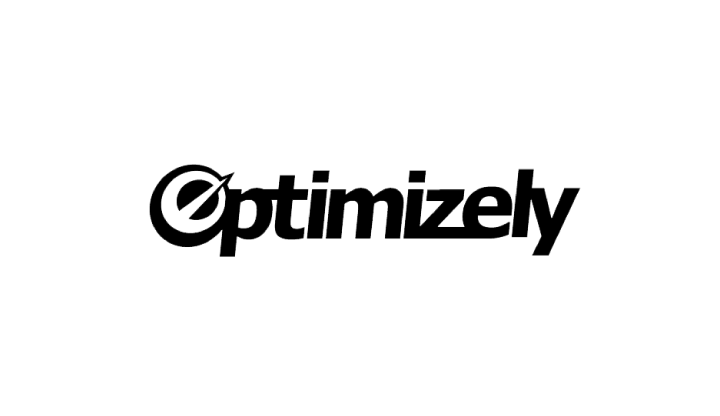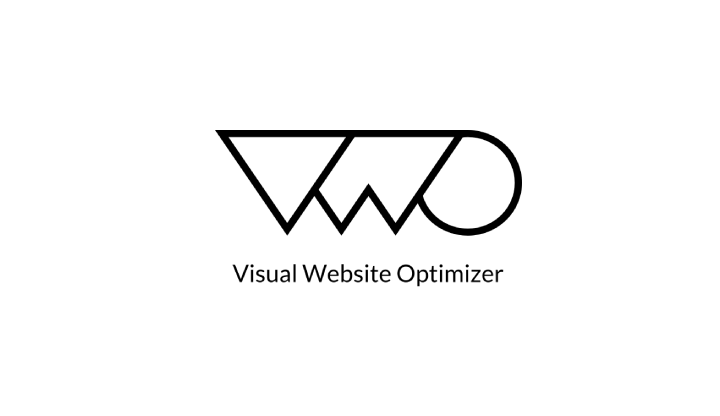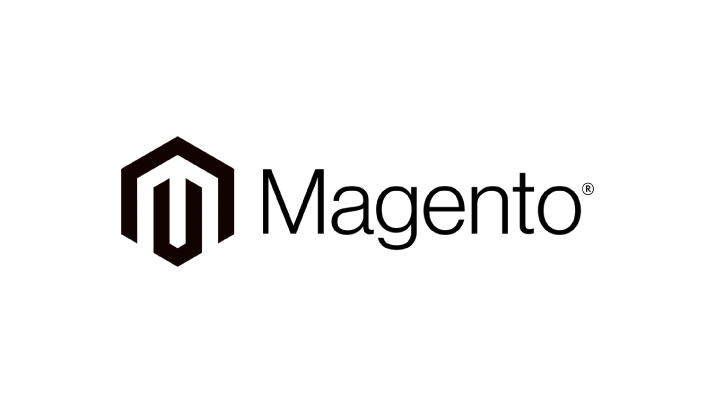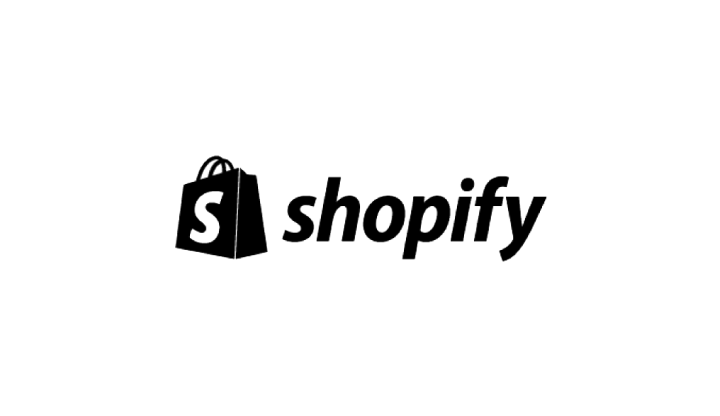 Hotjar – CrazyEgg – Monetate – Shopify Plus – Demandware – Drupal – WordPress – Hybris
UserTesting – SAP – Sumo – Clicktale – Sitecore – ATG – BigCommerce – WooCommerce
Adobe Target – Adobe Analytics – and many more…
We average a 9:1 ROI for our customers.
But don't just take our word for it…

"The Good helped direct us through a fundamental shift in how we'll build our websites for the decade to come—and helped us realize a 143% increase in e-commerce sales." —Heather, Digital Brand Manager

"The Conversion Growth Program™ increased our conversion rate by 94%. The program hands down paid for itself within the first six months."
—Stephen, Director of Digital Marketing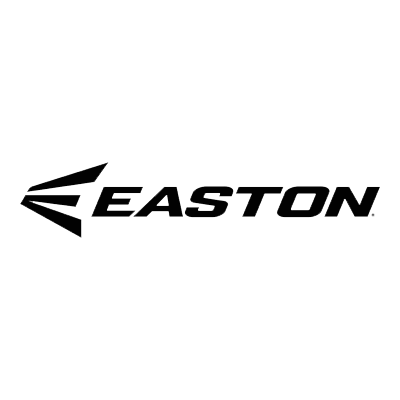 94%
conversion rate increase
"The Conversion Growth Program™ hands down paid for itself within the first six months, with a 9 to 1 ROI."Stephen Lease, Director of Digital Marketing, Easton Sports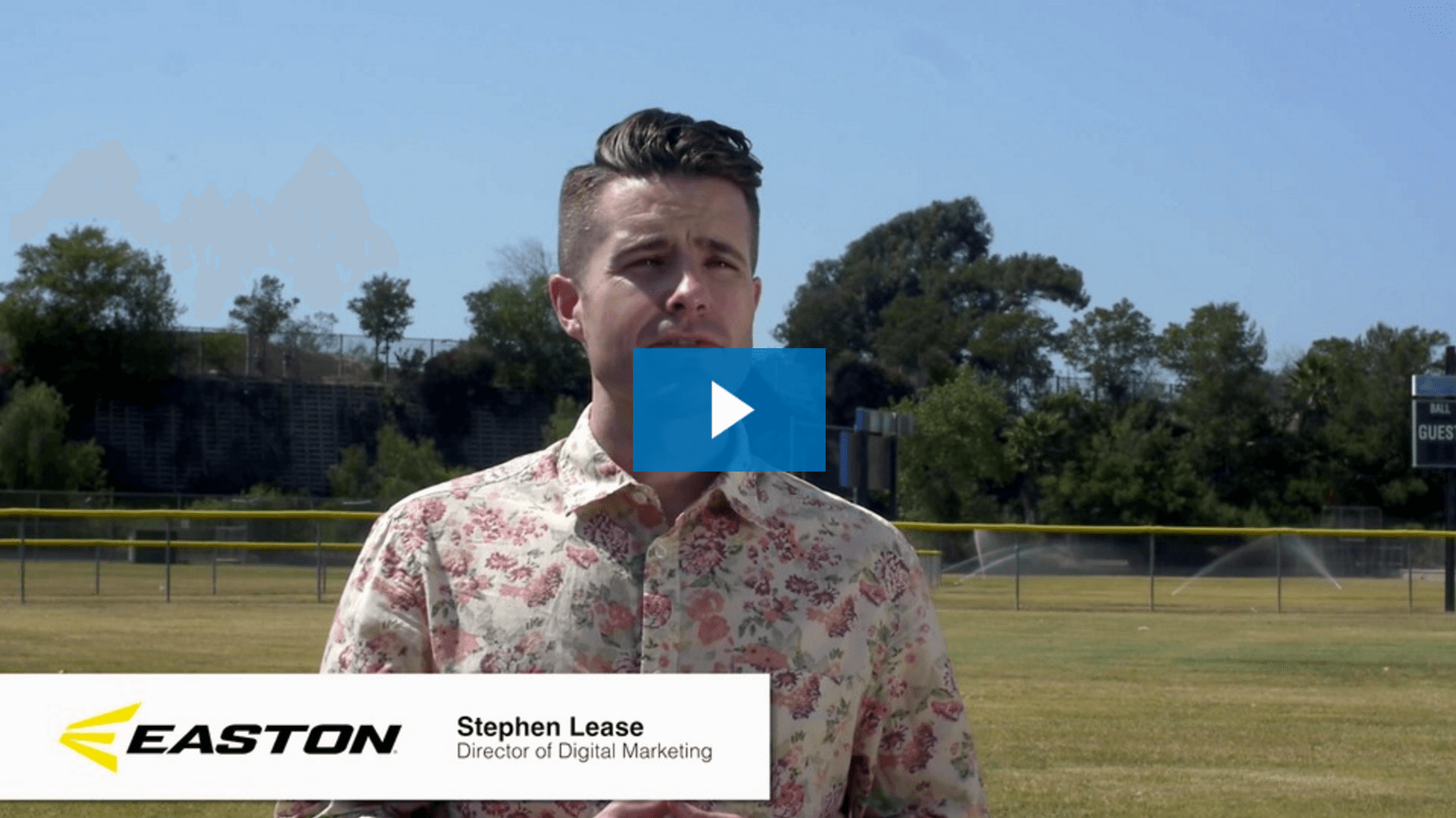 Hear from Stephen Lease, Director of Digital Marketing at Easton Sports, about how they achieved a 240% revenue increase with The Good's Conversion Growth Program™.
See Full Case Study