The Conversion Growth Program™
is perfect for companies who are:
Frustrated with low online sales
Suffering from low conversion rates
Paying for traffic which doesn't convert effectively
Tired of shopping cart abandonment
Losing sales due to site design
Looking to improve average order value
For companies looking to increase their site-wide conversions, the Conversion Growth Program™ is a
done-for-you testing and conversion optimization service.
What's Included?
The Conversion Growth Program™ is a flexible conversion optimization program that is customized based on the clicks and movements of your specific site visitors.
The program starts with a comprehensive website conversion audit, identifies conversion roadblocks, and provides improvement recommendations and a full A/B testing roadmap.
Then it implements the testing roadmap to improve conversions now and for the long haul.
The program is month-to-month and the service level can be adjusted or cancelled at any time.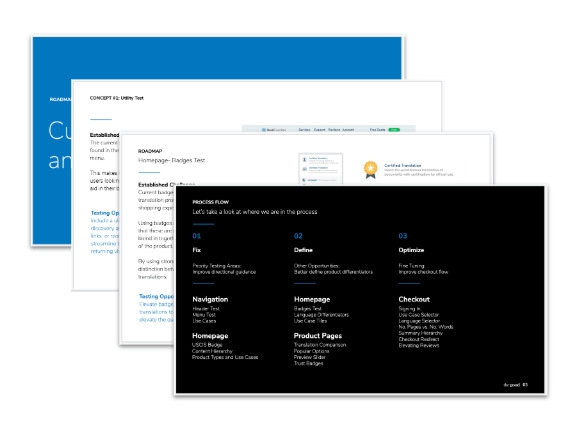 The Good's popular Conversion Growth Program™ includes:
Comprehensive conversion audit
Testing plan & roadmap
User testing
A/B, multivariate and split testing
Data analysis
Test development and optimization
Website UX & usability insights
Conversion strategy consulting
Access to our expert conversion strategy team
The Conversion Growth Program™ deliverables include:
All of the deliverables included in the Comprehensive Conversion Audit. All service levels of the program start with our deep dive conversion audit and testing roadmap formation.
Access to our expert conversion strategy team. The Good are your conversion partners. We're available throughout the monthly program cycles to answer your questions.
A/B, multivariate, split and user testing design and development. Our experience designing and developing tests will ensure that you're realizing the largest return on investment.
Monthly conversion strategy meetings to review progress, tests, results, and address questions. We're dedicated to helping you understand what changes are being made and insights are learned, at every step of the program.
How Is the Conversion Growth Program™ Structured? How Long Does It Last?
While our program is a risk free month-to-month commitment, we recommend clients plan for an engagement of at least six months to ensure the greatest return on investment.
The first month is dedicated to your audit, data collection, user testing, and testing roadmap formation.
In the second month, testing begins as we iterate our way to improved conversions.
Finally, from the third month on, you can expect to see significant impact in your revenue as testing sustains conversion rate and online revenue gains.
What is the Conversion Growth Program™ For?
Conversion optimization and testing is a proven means of driving incremental UX improvements that result in higher conversions and revenue.
Return on Investment: Even a modest conversion rate increase for an ecommerce site with significant sales can lead to a notable ROI. For example, an improvement from 3.1% to 3.6% in conversion rate for a site with $5,000,000 annual online sales will yield over $806,596 in extra sales every year.
Get Started Today
Reach out below to discuss your specific goals or start the program:
We are experienced with your technology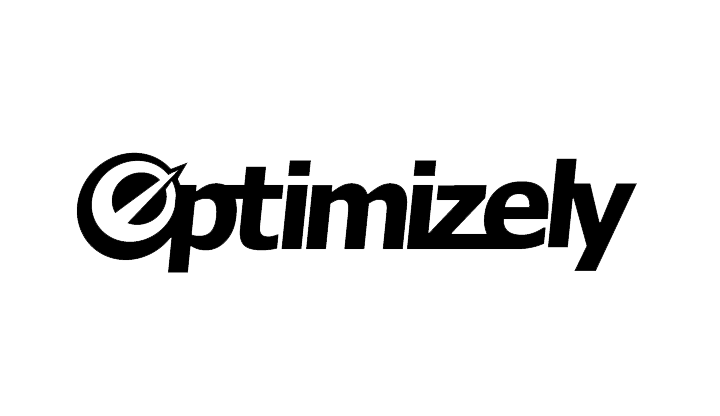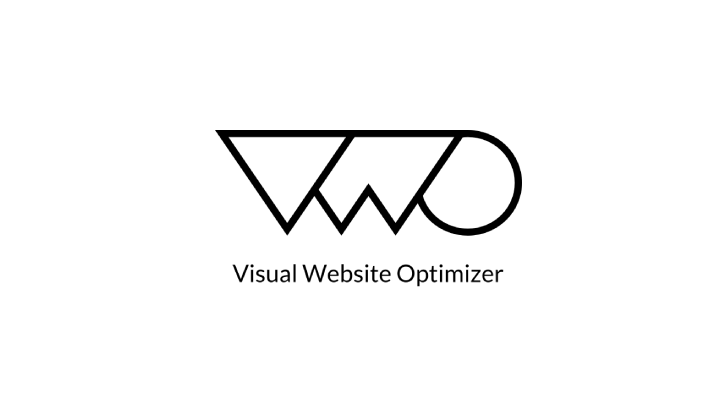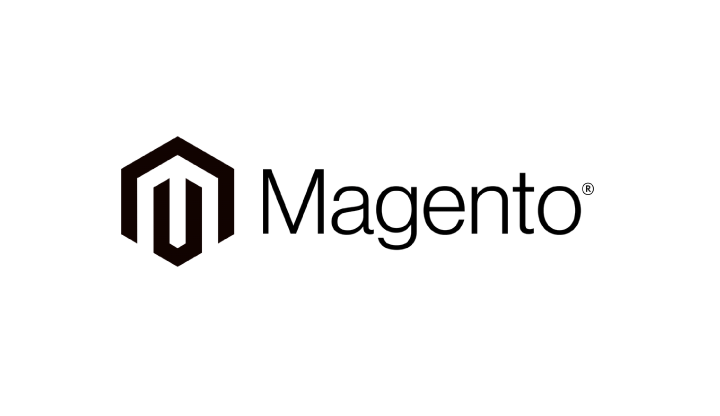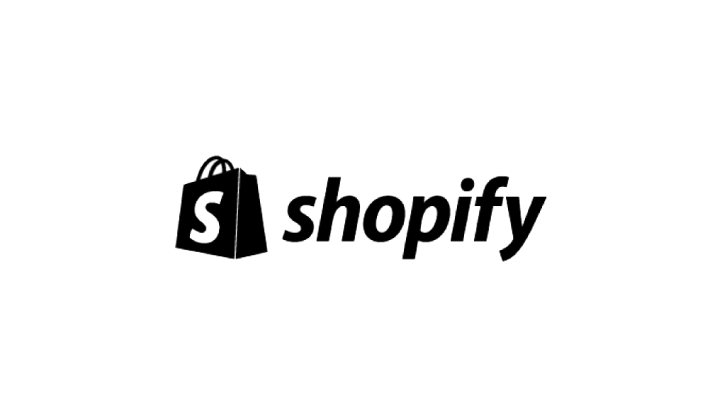 Hotjar – CrazyEgg – Monetate – Shopify Plus – Demandware – Drupal – WordPress – Hybris
UserTesting – SAP – Sumo – Clicktale – Sitecore – ATG – BigCommerce – WooCommerce
Adobe Target – Adobe Analytics – and many more…
We average a 9:1 ROI for our customers.
But don't just take our word for it…
94%
Conversion rate increase
---
"The Conversion Growth Program™ hands down paid for itself within the first six months, with a 9 to 1 ROI."

Stephen Lease
Director of Digital Marketing, Easton Sports
We help convert more of your existing website visitors into buyers.
Let's talk about putting our conversion optimization to work for you.
What Some of Our Clients Say about the
Conversion Growth Program™: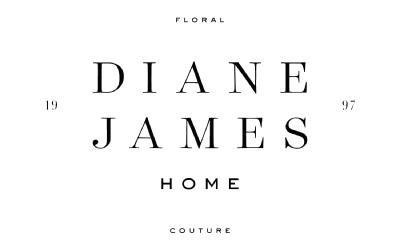 "Working with The Good has been an amazing experience, our conversion rate is up 35%, our average order value is up 15%, and best of all our revenues are up 50%."
Carolyn McDonough, Co-CEO, Diane James Home

"Working with The Good increased our sales, improved conversion rates, and enhanced the user experience. The Good keeps Easton.com real, relevant, and everlasting."
Stephen Lease, Director of Digital Marketing, Easton Sports

"It wasn't long before all the "prep" work started to pay dividends."
Spike Richards, Director Business & Brand Development

"The Good was one of the only agencies we evaluated that could explain, in detail, the process they would use to help us get the results we desired."
Leo Strupczewski, Vice President of Marketing