increase in return visitor conversions

increase in online revenue per year

return on investment in the CGP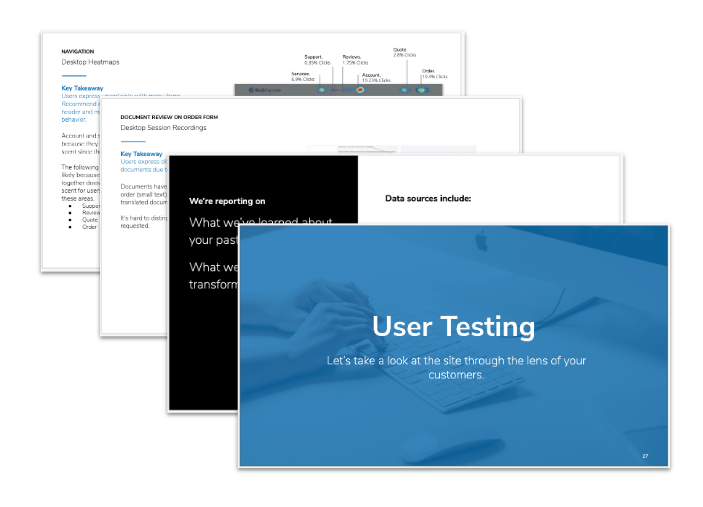 This program is perfect for companies that are...
If that sounds like you, it only takes 60 seconds to request a call with a member of our team and see if the Conversion Growth Program™ is a good fit for your business.
Want To Have A Best In Class Optimization Program? We've Got You Covered.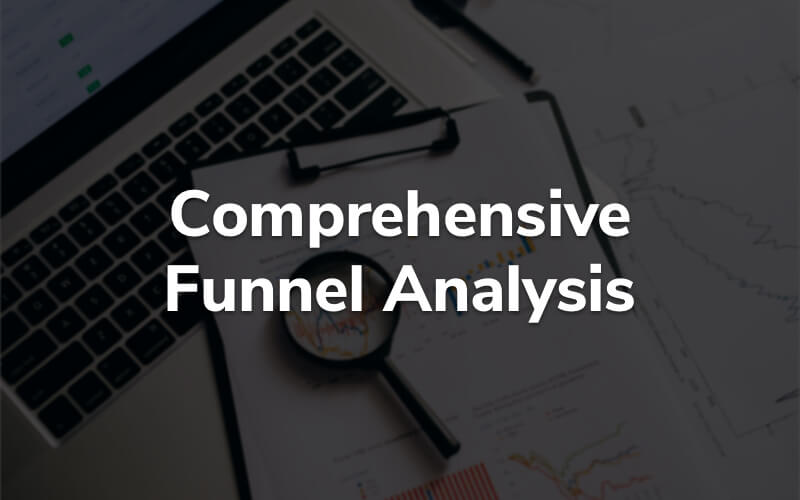 We'll conduct an end-to-end audit of your analytics to clean up the data and identify opportunities.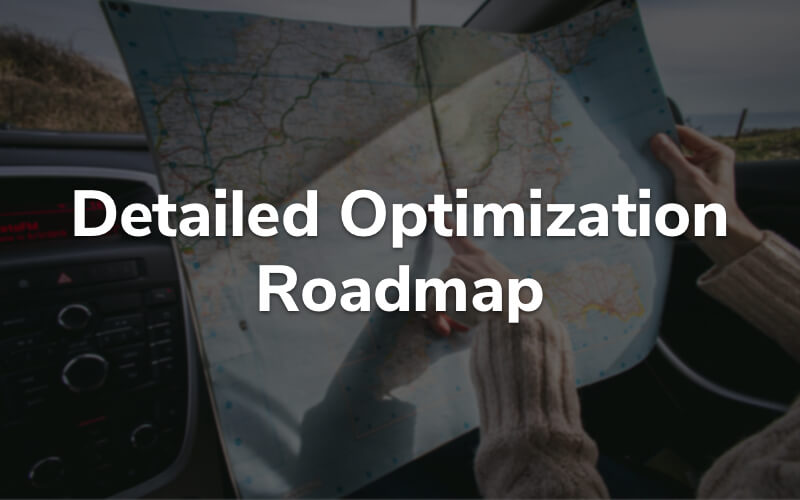 We'll build a plan for continuous improvement using a variety of proven testing methodologies.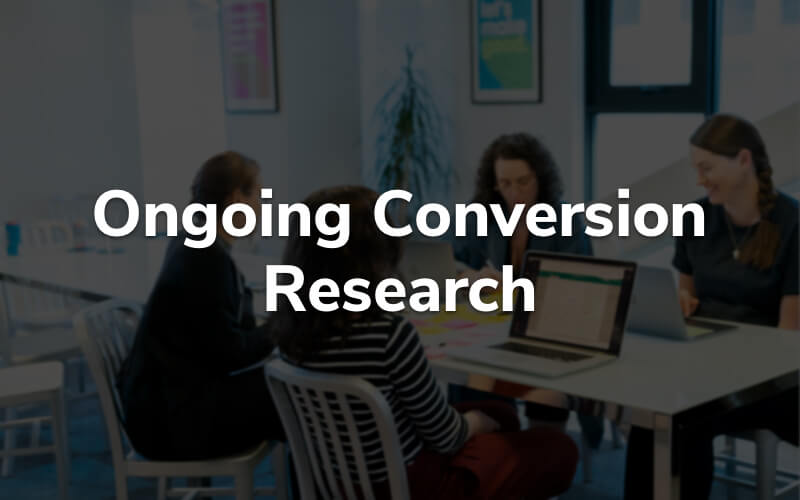 We'll use heatmaps, user testing, and other research methods to uncover additional opportunities.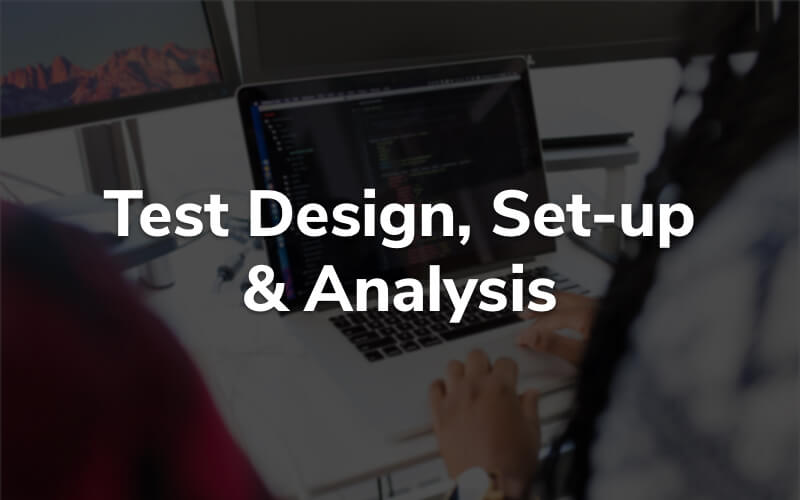 We'll fully manage your testing program, so that you don't have to worry about recruiting or resource allocation.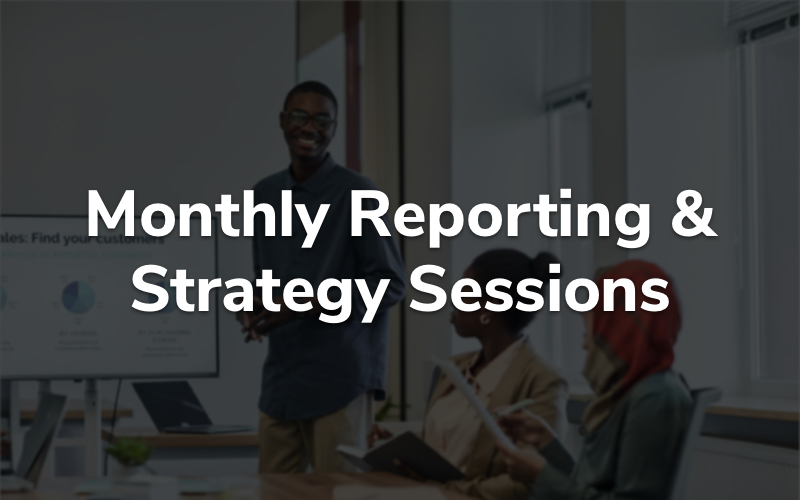 We'll host monthly strategy sessions to review test results, recommend changes, and pitch ideas for new tests.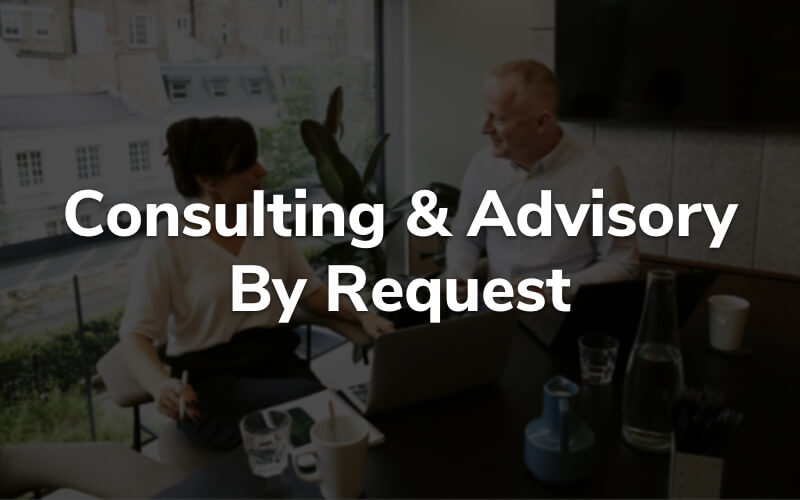 We'll be available at any time to review mock-ups, identify bugs, or support your research efforts.
How It Works
Here's what your first 90 days as a Conversion Growth Program™ client will look like.

Ready to start converting more visitors into buyers?
This Program Is Proven To Get Results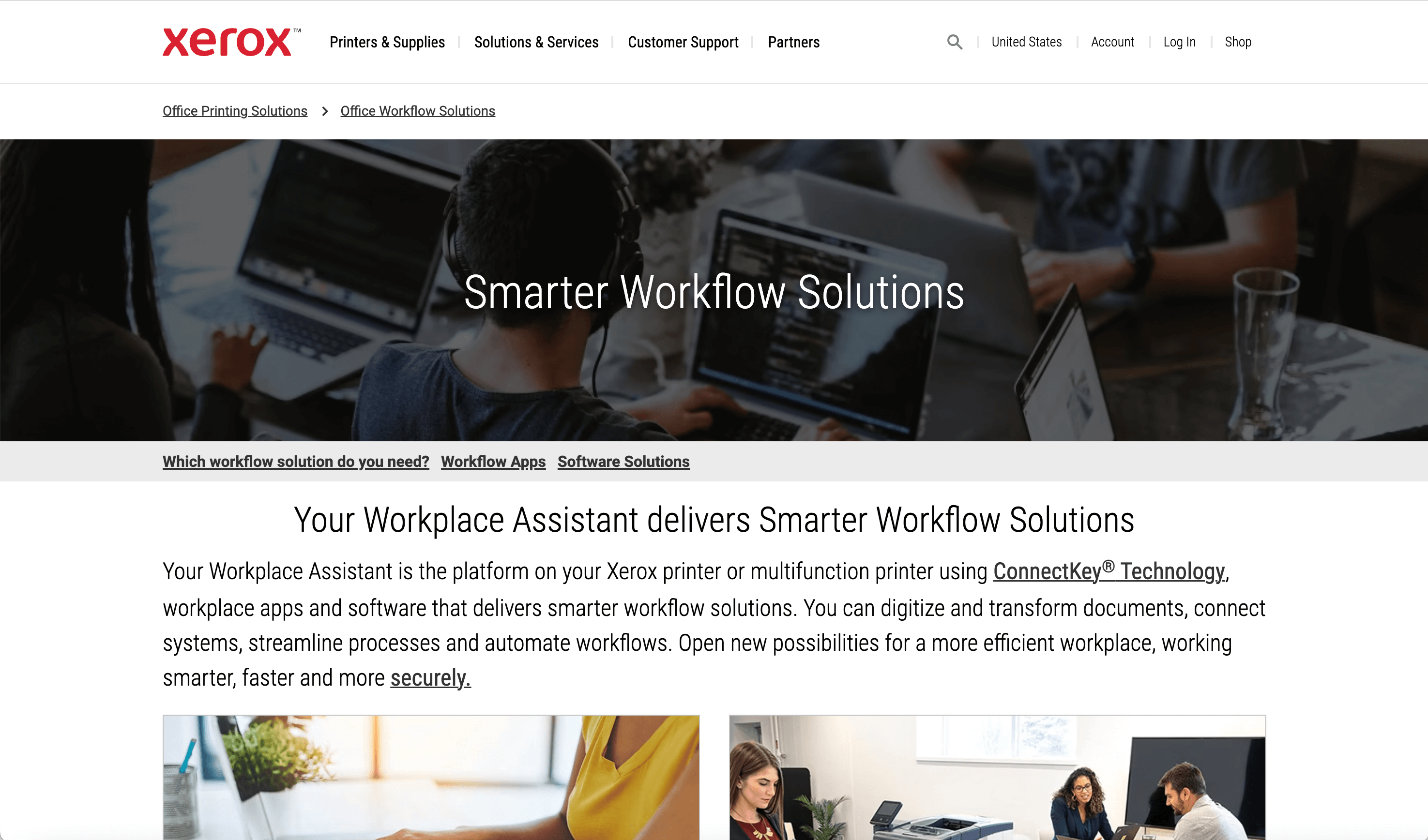 Xerox Increased Return Visitor Conversions by 86.7%
Multivariate testing resulted in a 86.7% growth in conversions for returning visitors, a 18.9% growth in revenue from add to cart conversions, and increased engagement by 15.2%.
Easton Baseball Increased Online Revenue by 240%
Easton saw a 2.4x increase in ecommerce revenue, a 94% increase in conversion rate, a 6x increase in mobile revenue, and an overall 9:1 return on investment.
Snow Peak Increased Online Revenue by 149%
Snow Peak enjoyed a 149% increase in online revenue and continues to see a higher return on investment from their marketing spend.
Diane James Increased Online Revenue by 50%
Within 6 months, Diane James saw a 35% increase in conversion rate, a 38% reduction in bounce rate, and a 50% increase in overall revenues.
Got questions? We've got answers.
Here's what we hear most often from prospective clients...
The Conversion Growth Program™ is ideal for companies who get at least 50,000 sessions and hundreds of transactional sessions per month on a consistent basis. Organizations who have a clear understanding of their customer demographics and motivations, but could benefit from an outside perspective from a team of experts tend to get the best results.

Additionally, although we handle development for individual tests, it helps to have a reliable web developer to implement the changes from winning tests on your live site.
The average Conversion Growth Program™ client invests around $10,000 per month ($120k per year) to work with us. These payments are structured as a month-to-month engagement that can be canceled at any time.

A smaller, one-time fee is due at the time of kickoff to cover onboarding, tools setup, data collection/clean-up, and initial site analysis. From there, the program fees are charged each month on the date of initial strategy session for the lifetime of the engagement.

Wondering if this is a good investment? Use our ROI Calculator to determine what kind of improvement would be required to make an impact at your business.
The Conversion Growth Program™ is designed to be a relatively hands-off experience for our clients. However, we're excited to collaborate with in-house teams that are already thinking about and working on optimization efforts.

At minimum, we'll need your support during the onboarding process and you'll need to attend a monthly strategy session where we share results from completed tests and pitch ideas for new experiments.

Teams who have a single person responsible for making decisions and fielding requests from our Strategists tend to get the best results.

Finally, the program includes consulting and advisory by request, so we encourage you to take advantage of that as much as you'd like.
Optimization is an iterative process, not a silver bullet. Our standard is to complete onboarding and launch multiple tests within the first 45 days, but it can take time for those tests to get enough traffic to produce definitive results.

Not every test will be a "winner." Some tests produce inconclusive results, or teach us something that can improve the next round of testing. Tests without a clear, positive financial outcome still have value.

We recommend clients plan for an engagement of at least six months to set realistic expectations. Those who follow that advice see an average return on investment (total programs cost) of 9-to-1 and it's not uncommon for us to see clients recover an entire year's worth of program costs from a single test.
The short answer is, yes. We've been exclusively focused on conversion optimization for more than a decade, so we've had hands-on experience with just about every platform and tool out there.

Included below is a list of tools we're comfortable working with. If you don't see what you're looking for, we'll be happy to discuss that on an introductory call.

• Platforms: Shopify (Plus), Magento, WooCommerce, BigCommerce, and many more...

• Analytics: Google Analytics, Adobe Analytics, Fullstory, Mixpanel, and others...

• Testing: Google Optimize, VWO, Adobe Target, Optimizely, and more...

• Research: Hotjar, Crazyegg, Microsoft Clarity, UserTesting, and many more...
If you're not quite ready for the Conversion Growth Program™, there are still ways that we can help! Here are a few options...
Ready to discuss details?
Complete this 60-second form to schedule a call with our team. Comprehensive Testing Program Average ROI
of 9-to-1 No Long Term Commitment
Every Conversion Growth Program™ engagement begins with an introductory call to make sure we're a good fit. We'll share more details about the program and answer any questions you have.
If everything goes well, we'll schedule a date for your kickoff call and you'll be on your way to improved sales performance.
You'll be in great company...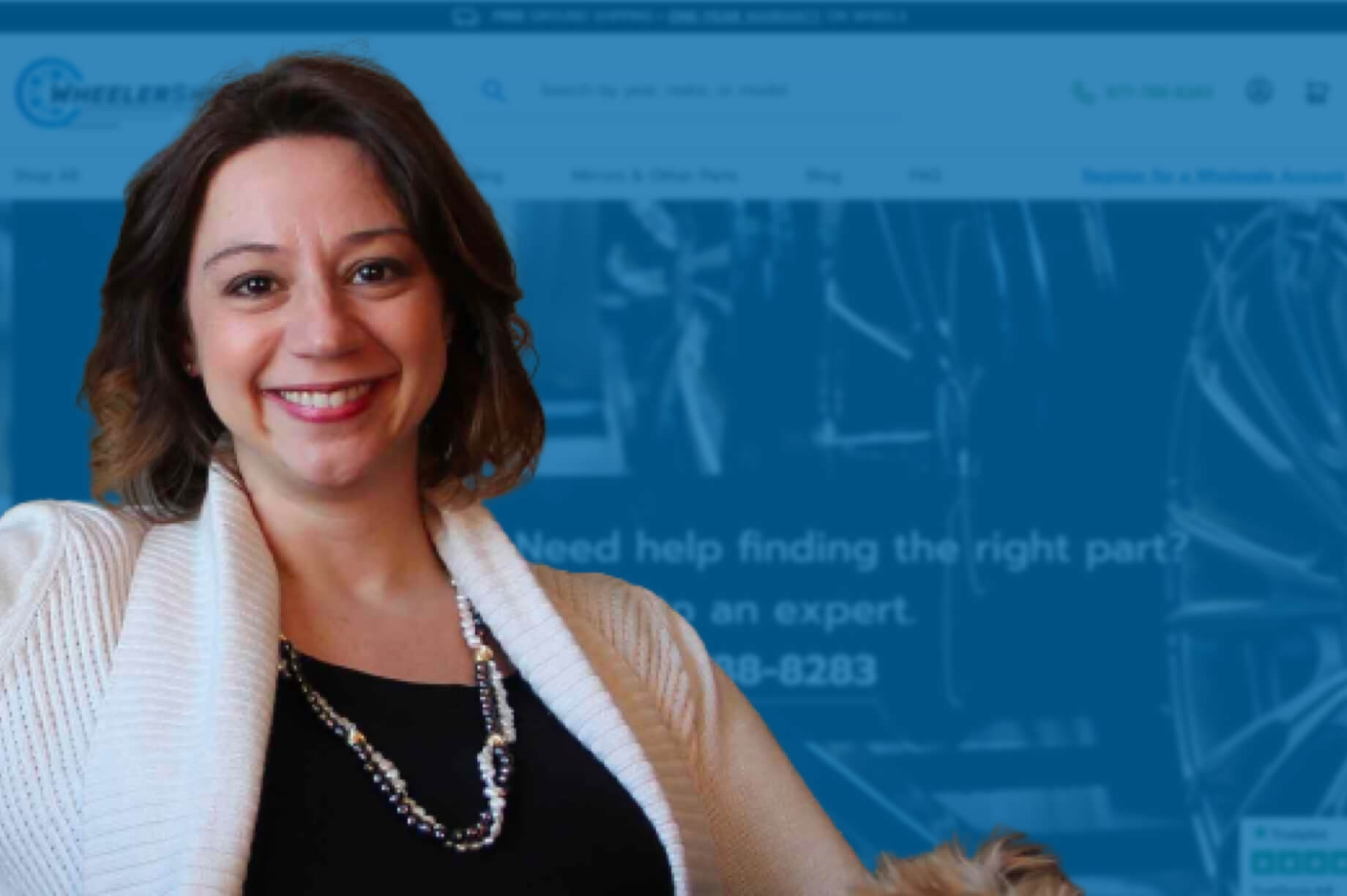 "Because we're able to have tests running all the time, there are constant improvements. Every month, our site is better than it was the month prior."
Kate Cannova, Chief Business Officer
Wheelership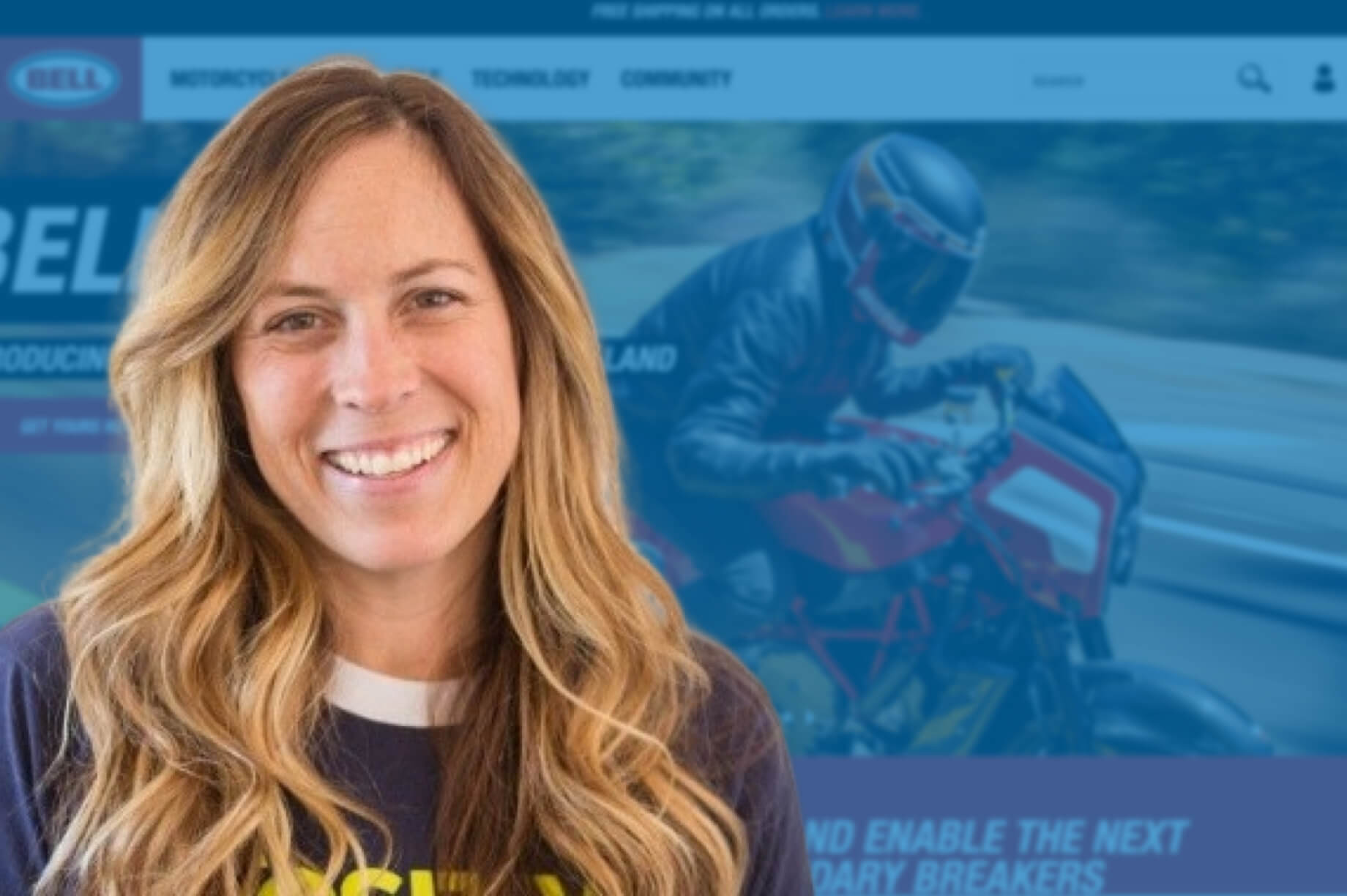 "They helped us through a fundamental shift in how we'll build our websites for decades to come – and helped us realize a 143% increase in ecommerce sales."
Heather Henricks, Brand Manager
Bell Helmets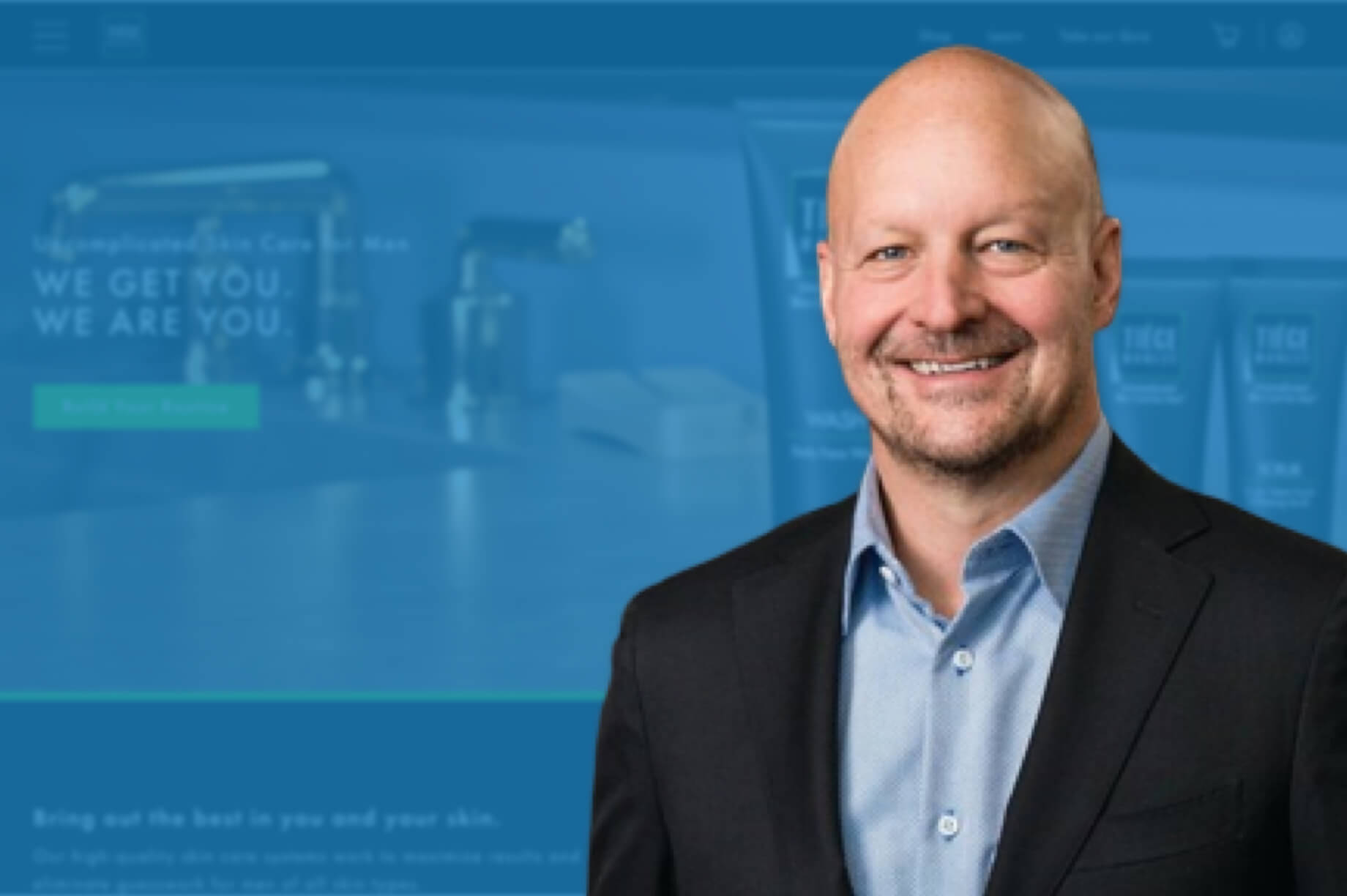 "It was obvious they put in a lot of time and energy, and they showed a high level of expertise. I'm really grateful for the work that they did for our site."
Kelley Thornton, Founder & CEO
Tiege Hanely