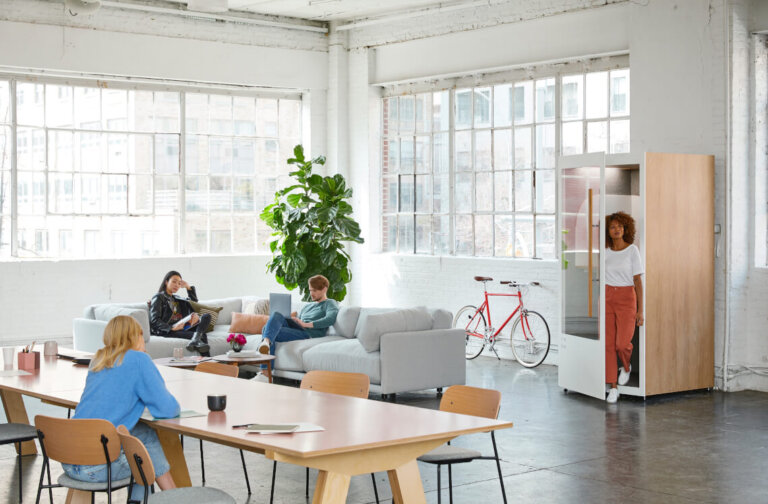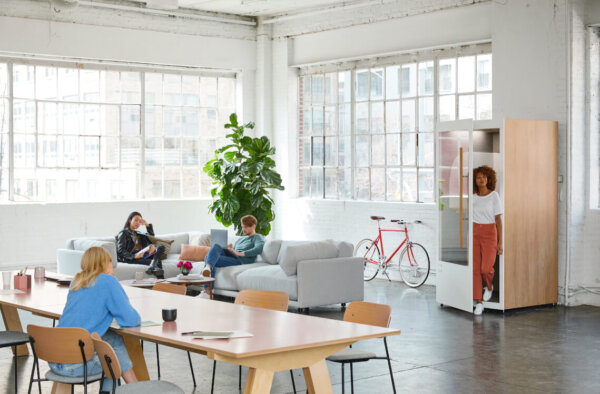 Conversion Rate Optimization
9 Critical Questions to Ask Before Hiring a Conversion Rate Optimization Agency
Here's a checklist of questions you can use to make sure the conversion rate optimization service you choose can handle the job you need to be accomplished.
Looking for a marketing trivia question to discuss at your next team meeting? Ask your staff to describe the differences between a search engine marketing company and a conversion rate optimization agency.
You may be surprised at the answers. Many, otherwise qualified, marketing professionals think any company that specializes in getting traffic to an ecommerce website (search engine marketing) should be able to make sure that traffic reaches an appropriate landing page and ends up converting prospects into customers (conversion rate optimization).
Here's the truth of the matter: when you need knee-surgery, you don't go to a general practitioner. You visit an orthopedic specialist so they can diagnose and treat the issue with their specialized expertise and skillset.
The same principle applies to finding the best conversion rate optimization agency for your ecommerce business: never expect website designers or lead generation companies to be conversion rate optimization experts. Many full-service marketing agencies have started to upsell CRO to clients as one of the many services they provide, but few, if any, will be able to drive long-term results from their methodology.
Here's a checklist of questions you can use to make sure the conversion rate optimization service you choose can handle the job you need accomplished.
If you're an ecommerce site that's ready to hire a CRO consulting agency, use this list to interview potential vendors. It may help you get the outcomes you're seeking.

The 9 best things to look for in a conversion rate optimization agency
Typically, you'll want to make a list of those who advertise themselves as conversion rate optimization companies and call at least five of them, asking to speak with a sales representative.
A savvy salesperson will first want to know what you're looking for. Say you want to make more sales and let the representative know the types of products and services you offer, then ask the first question…
CRO Agency Question #1: I saw your ad for ecommerce conversion rate optimization services, other than that, what types of work do you do?
You want to know more about the company. This question shows you're interested in the big picture. The person you're speaking with may want to impress you with their capabilities, framing the company as a "full service agency."
That is important information and sets up the next question.
CRO Agency Question #2: Does your company have a specialty or focus?
Companies that try to do everything – unless they are large enough to back up the claim – usually don't do anything very well. You want an agency that centers its efforts on conversion rate optimization. If it's apparent that they're trying to please too broad of an audience, you should start looking elsewhere.
Companies that try to do everything usually don't do anything very well.
Click To Tweet
Adjunct services may be offered (website design, wireframe audits, copywriting, image work, and such), but only in that those tasks amplify the ability to make their conversion rate optimization services more effective.
CRO Agency Question #3: Do you need to know anything else about us [the client]?
The person you're speaking with should've been trying to discover as much as possible about you and your needs right from the get-go. If that hasn't happened by now, something is wrong. If all you're getting is assurances about how the company can "do anything you need," then it's probably time to move on to another number on your list.
Yes, it could be you're speaking with an inexperienced salesperson, but that says much for how seriously the company takes its work. The conversion rate optimization agency you're looking for will put people in sales positions who know how to ask the right questions and who realize how important it is to determine whether or not they can be of real value to you.
This may be the point where you're invited to set up an appointment for an extended discussion with the staff. The rest of the questions will probe deeper, so that's absolutely a good idea (if you're satisfied to this point).
Conversion rate optimization is really only effective if the client's site meets the traffic requirements that are needed to conduct testing. If the salesperson you're speaking with is more concerned with talking about past customer success stories, you're in trouble.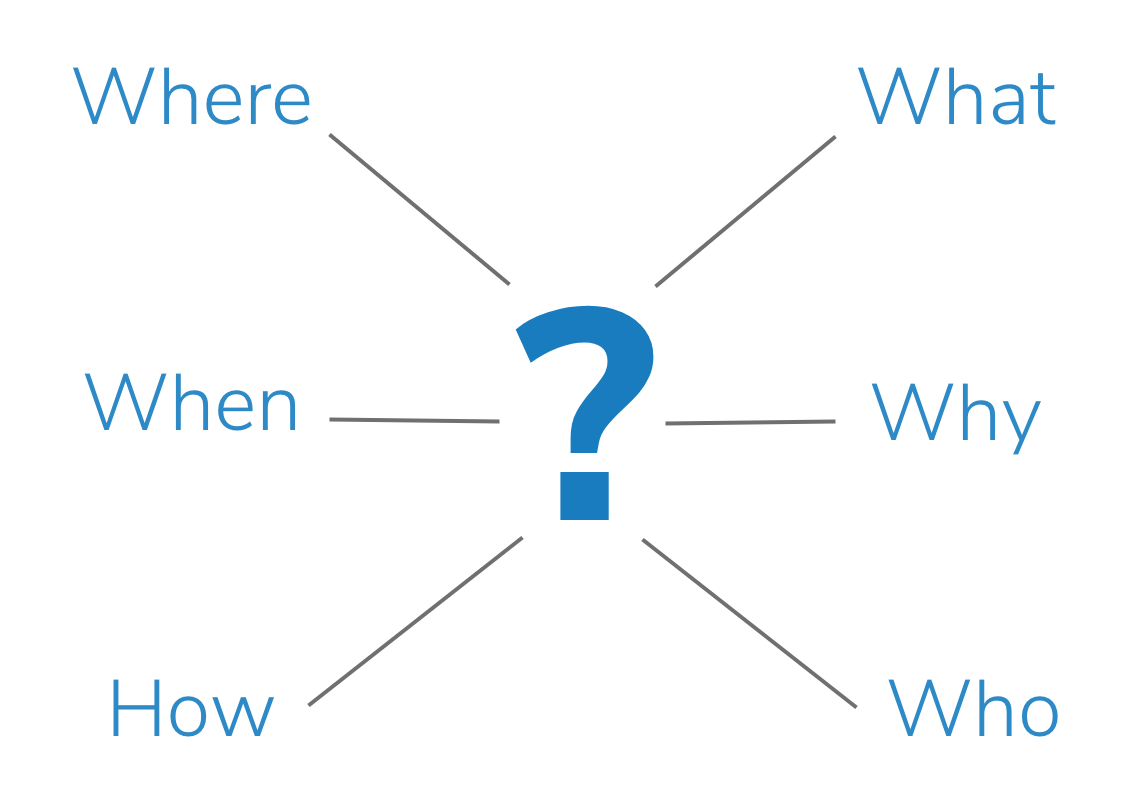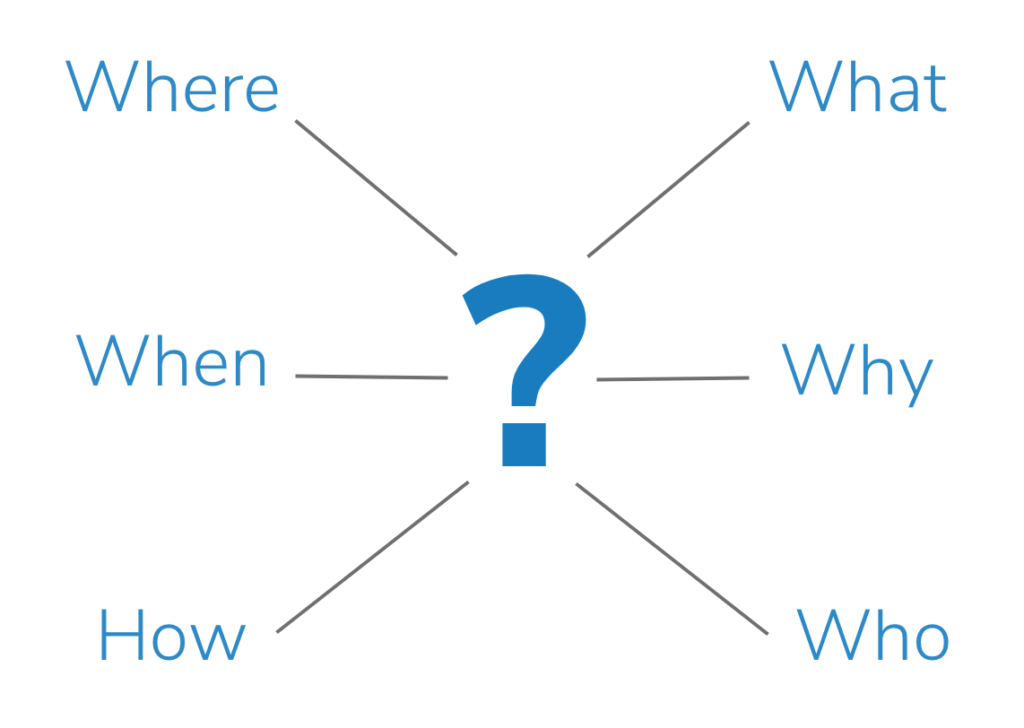 CRO Agency Question #4: Do you have case studies that highlight the results of clients you've served?
The best CRO agencies will be proud to display examples of their prior work. Ideally, they'll have some type of social proof (case studies, testimonials, etc.) that talk about how they've helped ecommerce stores similar to yours increase conversion rates and boost ROI.
The best CRO agencies will be proud to display examples of their prior work.
Click To Tweet
If there are no written case studies, but only stories about their successes, take that as a negative sign. It's easy to talk the talk. Case studies of real companies and real campaigns are proof of prior success.
Ask if it's okay for you to contact the companies mentioned, and always check those references before making your final decision.


CRO Agency Question #5: Are you an advocate of data-driven marketing, or do you keep things simple and rely more on common sense and experience?
Historical evidence is important, and many excellent marketing decisions are based on experience plus 'gut feeling.' The best conversion rate optimization agencies, though, make hard data and rigorous testing the foundation of their approach. Make sure the agency you're considering makes use of a variety of different tools (heatmaps, eye-tracking, a/b testing, etc.) to base their testing decisions on.
When you meet a 'conversion rate optimization expert' who downplays the value of data acquisition or doesn't know which formulas to use and touch points to monitor… excuse yourself and go find a consultant who LOVES data.
Subscribe to our newsletter, Good Question, to get insights like this sent straight to your inbox every week.
CRO Agency Question #6: Do you think most buyers are driven primarily by price?
There's much more to conversion rate optimization than heavy discounting and claiming to have the "best price anywhere." Much more.
You want to work with a team of pros who get excited when you bring up Robert Cialdini's classic book, Influence: The Psychology of Persuasion.
Discounting isn't a conversion strategy, it's just margin drain. The best CRO strategy pulls from the fundamentals of human behavior to deliver persuasive messages to the selected audience. Potential customers will be willing to pay for a slightly higher price if it means that they'll receive a higher quality shopping experience.
CRO Agency Question #7: How can I be sure my language and offers are directed at the right prospects?
Nobody sells to everybody. Even a basic commodity like bread comes in forms and packages suited to particular audiences.
Some people, for instance, eat for health and some eat for pleasure. It's tough to sell white bread at a health club, but easy to sell it in a convenience store.
It's important to know which crowd you're speaking to.
The company you hire for CRO should be well-versed in actionable ways to confirm and refine your target audience. They should be strong on the importance of matching your business and branding to the best prospects.
CRO Agency Question #8: What is your big-picture view of conversion rate optimization? Where does it begin and end?
While there may not be a 'correct answer' to this question, the response should definitely include strong reference to the journey your prospects take to become customers in the first place. At minimum, it should also be concerned with cultivating repeat customers, encouraging them to become brand evangelists and bringing additional referral customers to your company.
Take a look at the agency's service offerings. Do they prefer month-to-month services or large up-front investments? With the month-to-month approach, it ensures that the agency is earning their keep each month, and if they aren't meeting your expectations you can pull out of the engagement at any time.
At The Good, we believe it's critical to not only know the path to sales, but to design the path, direct the path, and remove obstacles from it. Creating meaningful customer experiences is the core of what we do.
CRO Agency Question #9: What is the process you use for conversion optimization?
There are plenty of tactics involved in conversion optimization, but they should never be used like a bucket of darts to throw at the board.
You want a conversion optimization agency that understands the difference between tactics and strategy. That means the people you're speaking with will be process-oriented, not tactics-oriented.
Tactics are the tools in the tool bag. Process is the determination of the current situation, the identification of the desired outcome, and the development of an effective strategy to get you there.
If the team you're speaking with has a bagful of tricks, but no rational process for implementing them, you're talking to the wrong people.
The essence of conversion rate optimization is employing the right tactic in the right place, at the right time – then measuring the results and designing tests to influence those results for optimum return.
CRO is a process, not a tactic.
CRO is a process, not a tactic.
Click To Tweet
Who needs a conversion optimization agency?
Some of the items in your marketing budget – social media promotion, for instance – are difficult to measure. You can't be too sure about the return on investment and how much you should be spending there.
Conversion optimization is all about measuring the key metrics (bounce rate, time on site, cart abandonment rate, etc.). At The Good, we love it when the lights come on and the client realizes that the CRO investment is paying the company back many times over. It's easy to justify the spend when that happens.
Many people are surprised when they discover we often join forces with SEM companies. SEM and CRO are like kindling for a fire. CRO can boost the return on your investment in SEM, and you'll generally be way more successful when you have both working together.
Who needs a conversion optimization agency? Every company selling something online or helping someone sell something online should be concerned about CRO. It's the direct path to improving your conversion funnel and leading sustainable growth.
Every company selling something online or helping someone sell something online should be concerned about CRO.
Click To Tweet
Whether or not a conversion rate optimization agency is required depends on how quickly you want to progress and how far you want to go. Updated and improving the user experience of your site is something that every business needs to do eventually, why not start now?
When you choose the right CRO company, you'll be trading dimes for dollars. Why not do that all day long?
If you're in the process of shopping around for a good CRO partner, consider signing up for a free landing page assessment with us. We'll assess a page of your site and determine what areas need improvement. From this assessment, we can determine if you're a qualified candidate for CRO, and then give you some insight into our methodology and data-backed approach to optimization.
Resources: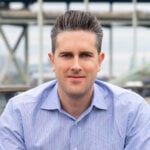 About the Author
Jon MacDonald is founder and President of The Good, a conversion rate optimization firm that has achieved results for some of the largest online brands including Adobe, Nike, Xerox, Verizon, Intel and more. Jon regularly contributes content on conversion optimization to publications like Entrepreneur and Inc. He knows how to get visitors to take action.