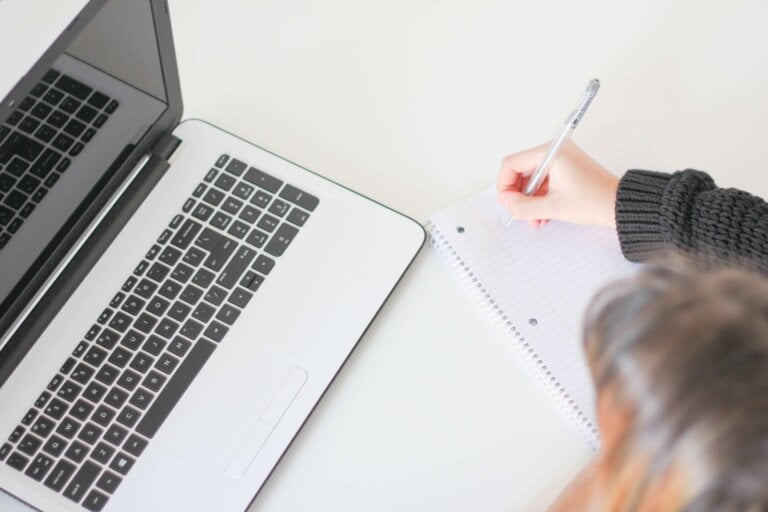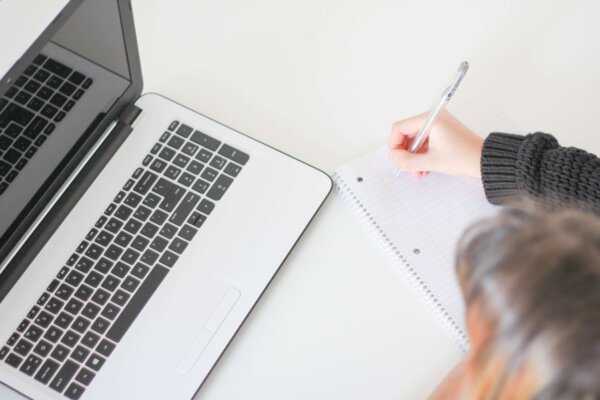 Customer Acquisition
Google Ads Not Converting? Here's Why
Learn why your ecommerce site gets Google Ads clicks, but no sales—and how to improve conversions.
Are you getting plenty of Google Ads clicks, but no sales? Simply put, are your Google Ads not converting?
Are you about ready to give up on Google Ads altogether?
You're not alone.
It's easy to find people who hate Google in general and Google Ads in particular. Yet, the company continues to prosper.
Consider these stats:
Google revenue has doubled over the past five years
Google Ads brings in 95 percent or more of Google's total revenue
Digital advertisers invest more on Google Ads than any other advertising platform
When you think about it, there's something perplexing about the situation: Why do so many digital marketing managers curse Google, when others are getting double or more back for every dollar they spend with Google?
Here's an idea:
Let's find out how to turn Google Ads performance around and make our ad spend spit out a healthy ROI.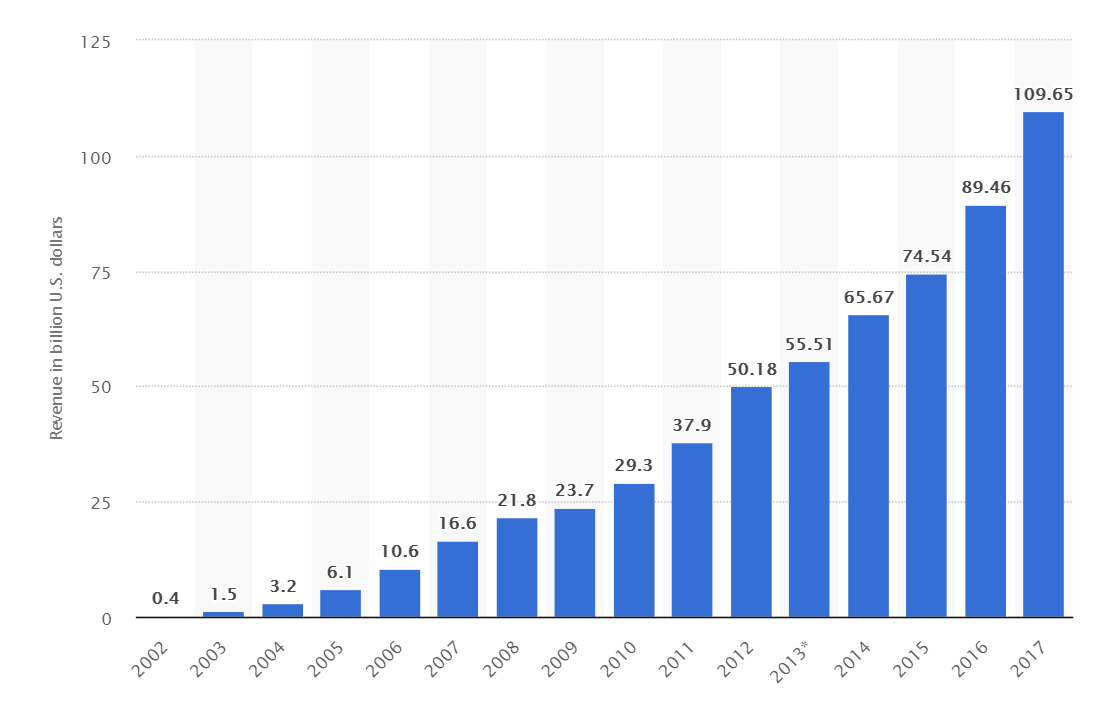 So, why are my Google Ads not converting into sales?
Your website acts as a funnel and Google Ads work to fill that funnel. If your funnel is leaking like a sieve, you're going to be wasting that traffic. Google Ads traffic that delivers a poor conversion rate gets expensive fast, and negative ROI on ad spend won't be tolerated for long by any smart advertiser.
Digital marketing managers love to blame the SEM company for sluggish sales, but they may be pointing the finger in the wrong direction. SEM managers focus on click-through rate. They design ads aimed at generating traffic. If your ecommerce website is getting traffic, but not getting conversions, we've news for you:
That's most often not the problem of the ad creator. It's your problem. You have a user experience problem, not a Google Ads problem.
Here's the good news:
You can fix that.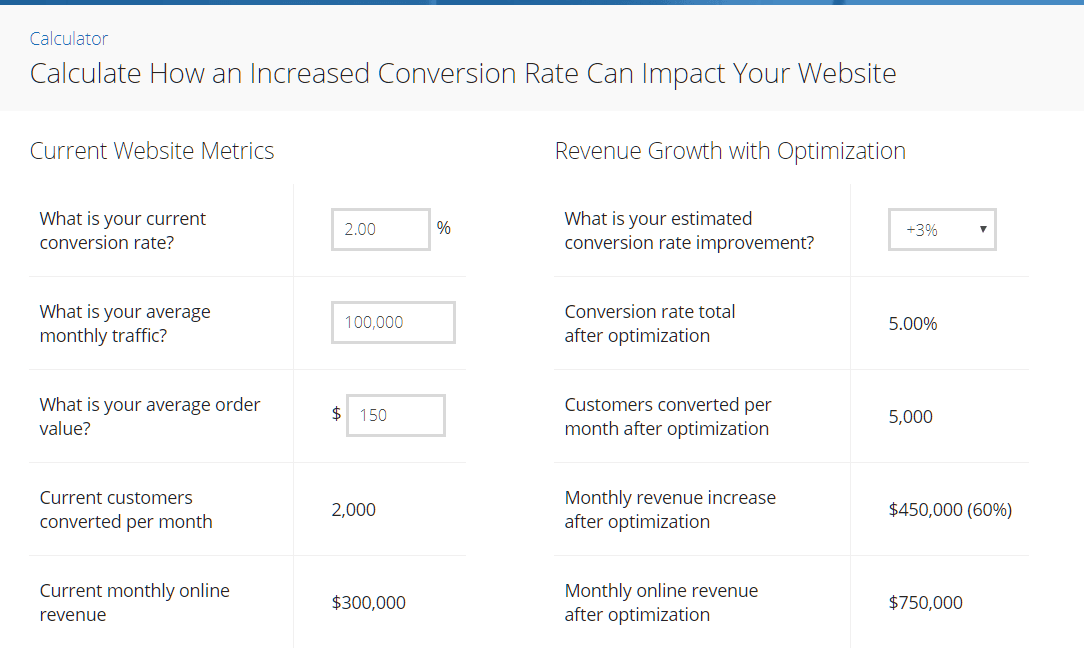 Why user experience is important to Google Ads conversions
The internet has given consumers more power than ever before. You can comparison shop between dozens of different websites and offers in hardly any time at all. It's no longer necessary to drive from store to store, or wait for a trip to the city to find what you're looking for. Ecommerce has revolutionized the way we shop. There was a time when we waited days or weeks or months to get what we want. Now, we're hard-pressed to wait at all.
Think about it:
How many times have you clicked a link to visit a website, then given up quickly if it took more than a few seconds to load?
How often do you get frustrated trying to find what you're looking for on a website, then give up and head to Amazon or another site that's more familiar to you?
But what if…
You click to a site that loads quickly and is set up to allow you to find exactly what you're looking for with minimum effort?
And what if…
You need a little extra information before making a purchase, but you don't need to go search for it because the site you're on provides a direct link to the info you need?
And not only that but…
Reviews from others who've purchased the product you're considering are right there in front of you, all the specifications you need are provided for you, and there are ample high-quality photos from different angles so you can see exactly you need to see. There's even a "Chat Now" feature you can use to get questions answered immediately by a customer service representative!
Do you purchase there, or keep looking?
(Remember, you've already given up on two or three other sites that were slow to load, difficult to navigate, or looked like they were designed by the lowest bidder.)
You don't have to answer. We know exactly what you're thinking.
We've been there too.
Subscribe to our newsletter to get more just like it, sent straight to your inbox every week.
How to turn Google Ads not converting into sales
Let's get right down to the nitty-gritty. Every visitor to your ecommerce website should get fast site speed, simple-to-operate navigation, a quick and easy checkout procedure, plus all the hand-holding you can supply.
Here are some of our tried and true tips for turning traffic into money. If you want more help, you can get it right here: The Good.
Identify your best prospects carefully, then cater to their needs and desires
Make sure the ad and the landing page work together to deliver the promise you made in your Google Ads copy
Optimize every part of the user experience for your target audience and their characteristics – don't stop at the landing page
Activate a robust conversion optimization plan
Establish direct communication between your SEM and CRO teams, whether in-house or out-of-house (this is crucial)
Test your navigation, category pages, product pages, checkout process, and integrate your marketing with high-relevance email campaigns
Never stop testing, never stop learning, never stop improving
In a nutshell: find out exactly what your best prospects want, then go out of your way to help them get it.

Additional benefits to more Google Ads conversions
Once you have your user experience ducks in a row, you'll not only see your conversions from Google Ads grow, you'll realize upswings across other KPIs.
For example:
Your ROAS from Google Ads will begin to make you smile
You'll get more conversions from your organic (non-paid) traffic
You'll get more conversions from traffic coming to you from social media
You'll notice increased engagement at every point of your path to sales
Your brand will get talked about more – you'll get more referral traffic
Remember the funnel that leaked like a sieve? Your work to fine-tune user engagement will plug those holes, keep way more traffic from bouncing, and convert those visitors in numbers higher than you've ever seen before.
All of that means:
Better return on ad spend
Lower customer acquisition cost
Higher average order value
Higher customer lifetime value
And more
How do we know all of that?
We've seen it happen time and time and time again. For case studies and/or to speak with someone who can help you make your Google Ads campaigns purr like a Ferrari, contact The Good.
Subscribe to our newsletter to get more just like it, sent straight to your inbox every week.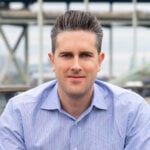 About the Author
Jon MacDonald
Jon MacDonald is founder and President of The Good, a conversion rate optimization firm that has achieved results for some of the largest online brands including Adobe, Nike, Xerox, Verizon, Intel and more. Jon regularly contributes content on conversion optimization to publications like Entrepreneur and Inc. He knows how to get visitors to take action.