---
Our services help you understand why more visitors are not buying from your website.

Then we fix it.
---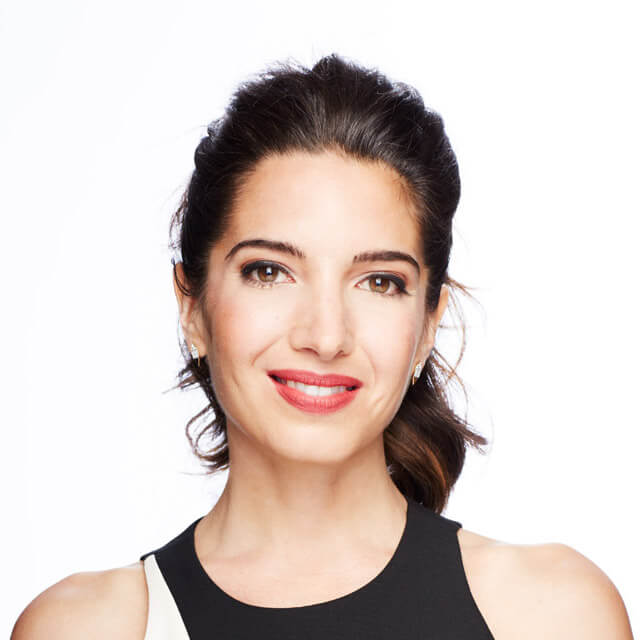 ---
"The team at The Good have expertise and investigative analytics skills like I've never seen before. Their ability to dive in, research, analyze, and apply their findings to action items that get real results, has been so valuable for our business and bottom line."
Marie Forleo – Founder & Entrepreneur — B-School, MarieTV, Copy Cure
Learn how we increase ecommerce conversion rates through our data-driven optimization services:
We exist to help you remove all the bad online experiences until only the good remain.
---
The Good's belief is that your website visitor's needs come first.
We care deeply about your visitor's ability to find the best product for their needs – and to buy that product – as quickly and easily as possible. Because that is what matters to them.
This is the key to increasing online conversions and revenue.
We average a 9:1 ROI for our customers. But don't just take our word for it…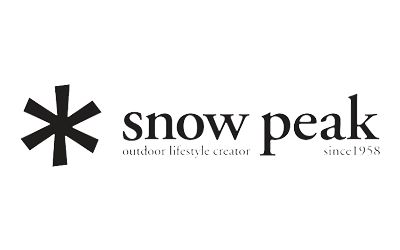 "We saw huge 149% increase [in revenue] year over year, and a 108% increase in conversion rate. We continue to see growth."Russell Borne, Brand Manager, Snow Peak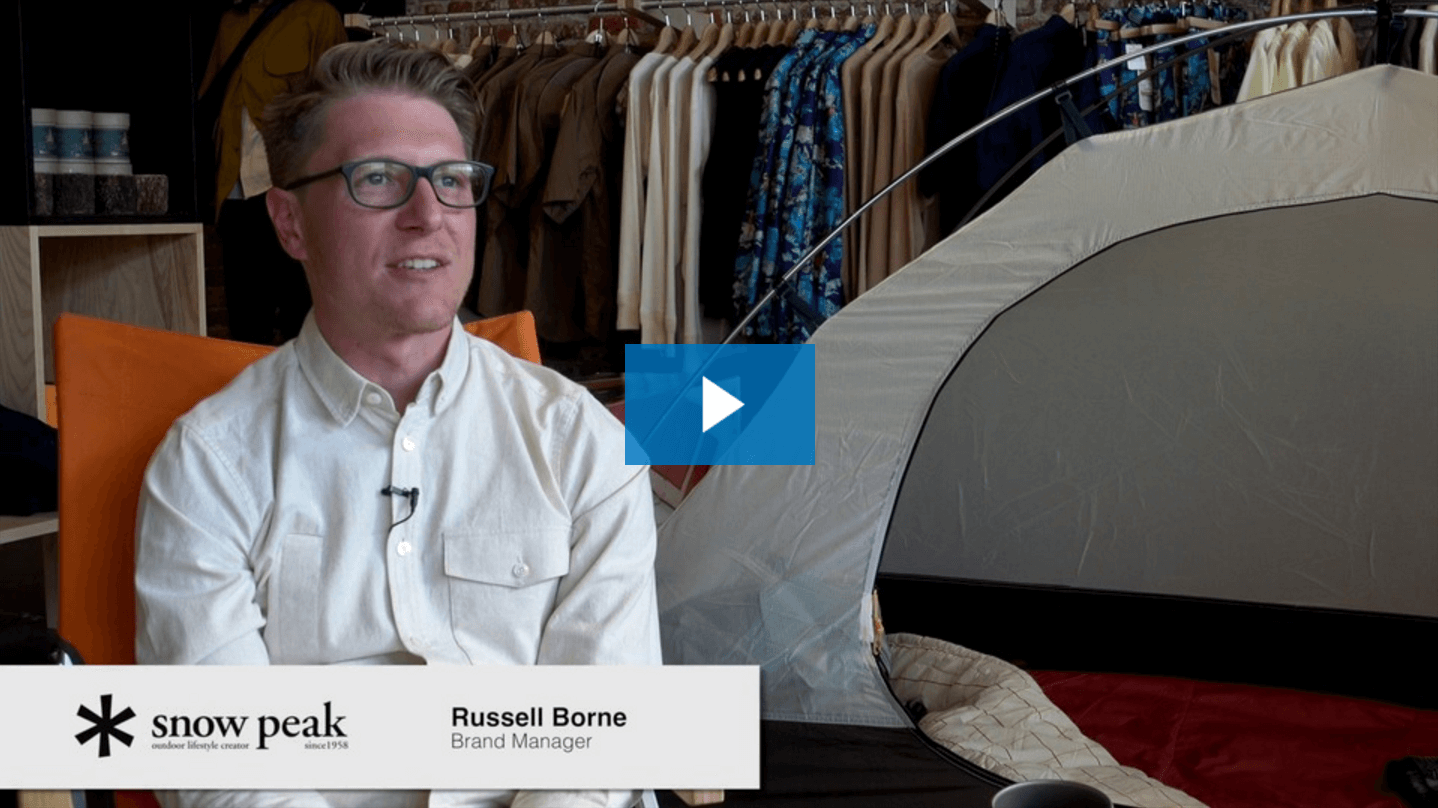 Hear from Russell Borne, Brand Manager at Snow Peak, about how they achieved online success with The Good's Conversion Growth Program™.
See the Full Case Study