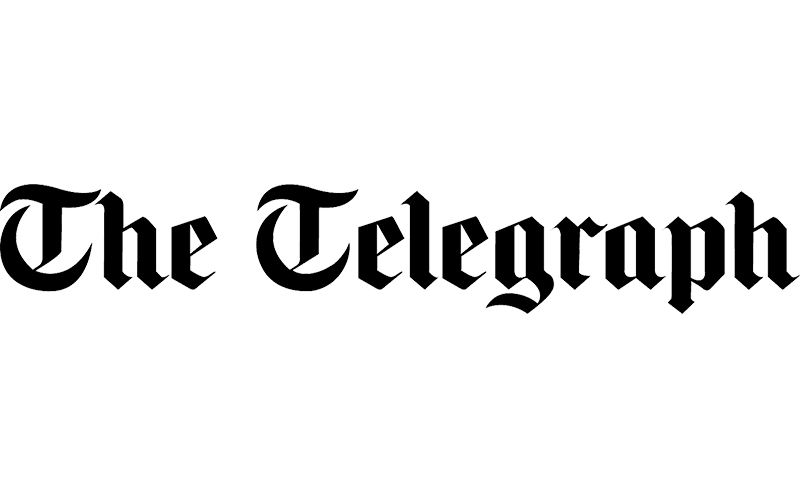 reduction in cancellations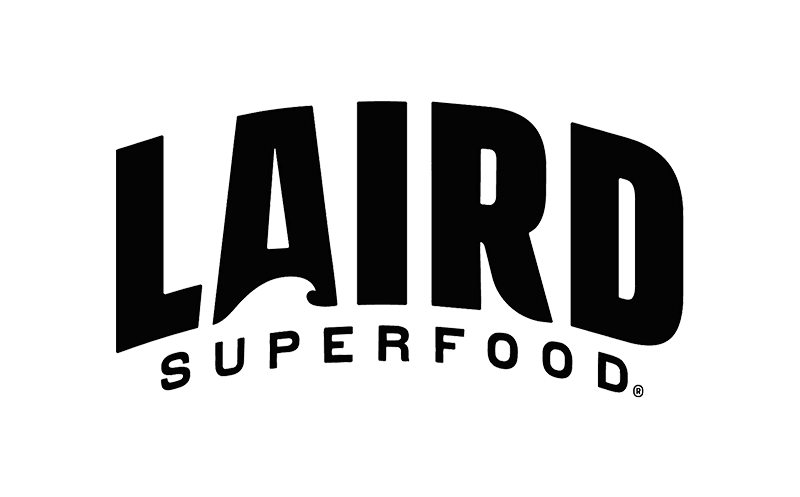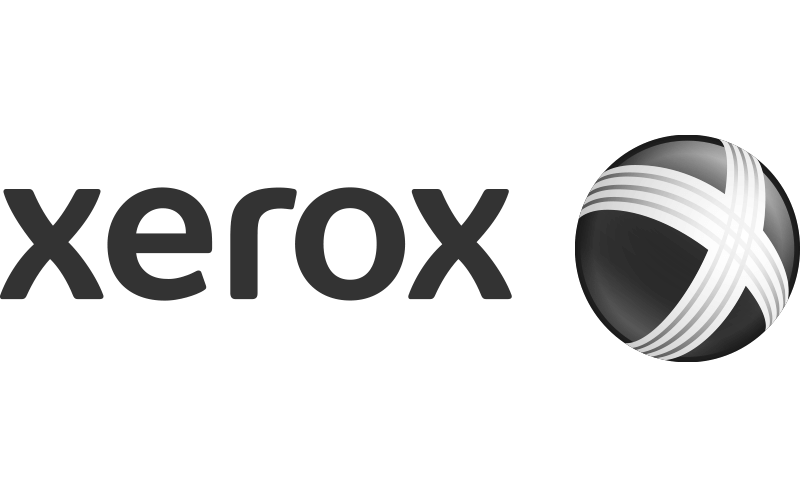 increase in return visitor conversions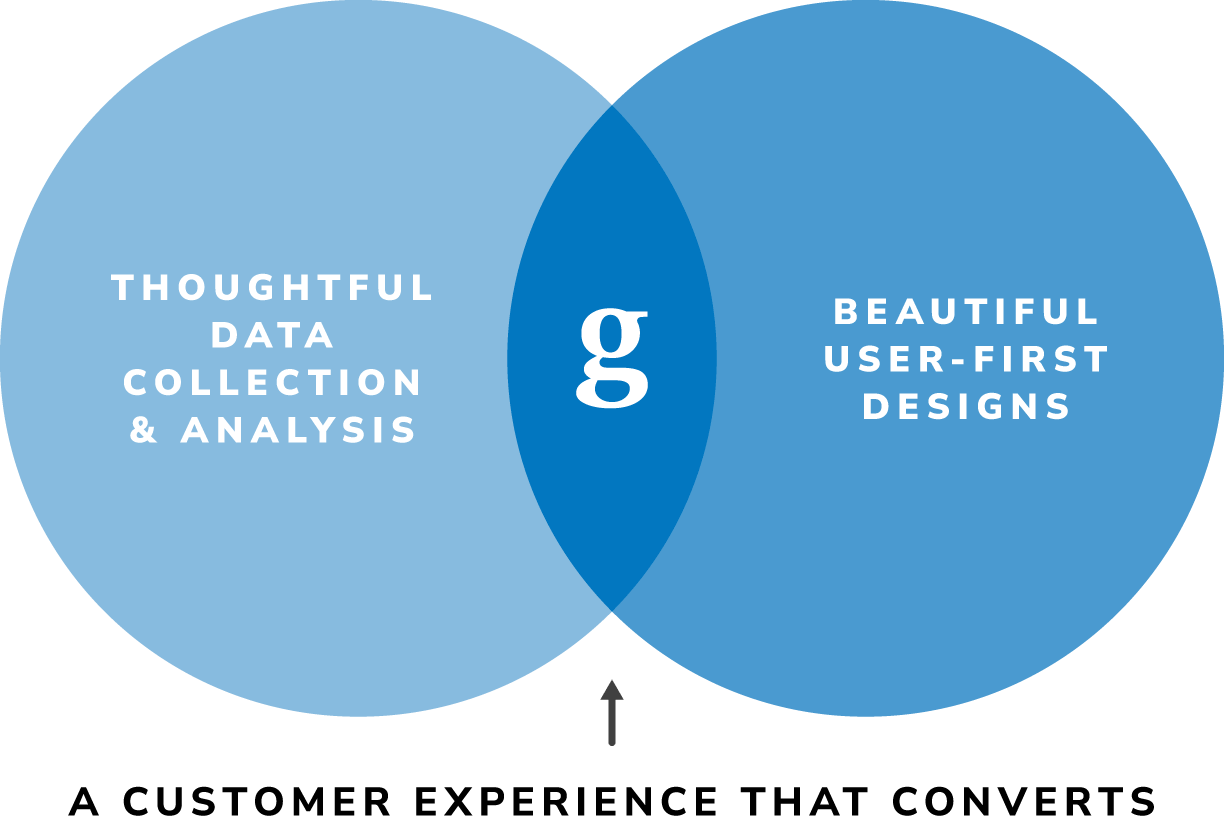 We live in the sweet spot where
data and design

overlap
At The Good, we have the rare balance of data-driven strategy and beautiful design skills to build you a customer experience that converts.
If you want to grow your business, improve the user experience, and drive conversions, you're in the right place.
First, we help you understand why users aren't converting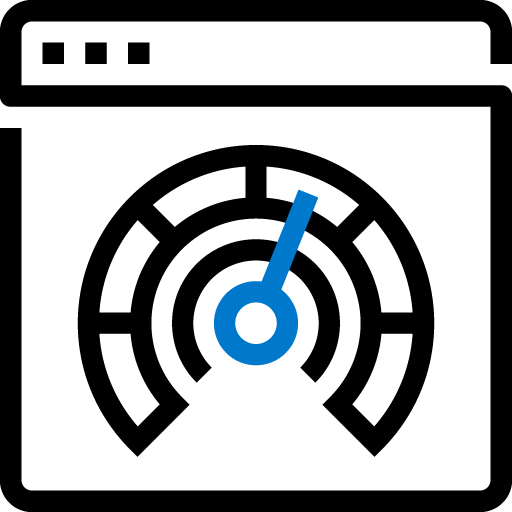 Measurement
Our toolset measures user activities on your website.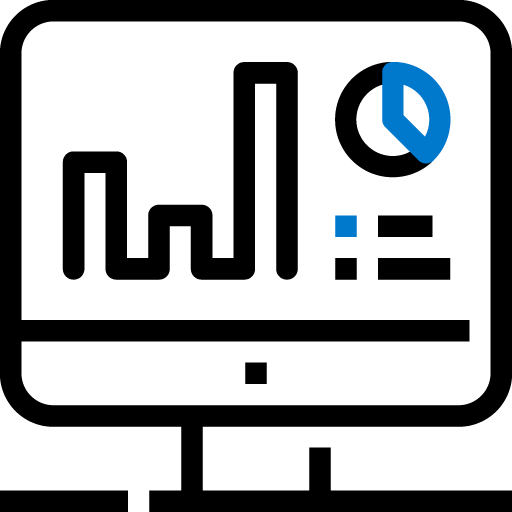 Analytics
Using site data, we dive into your customer's behaviors.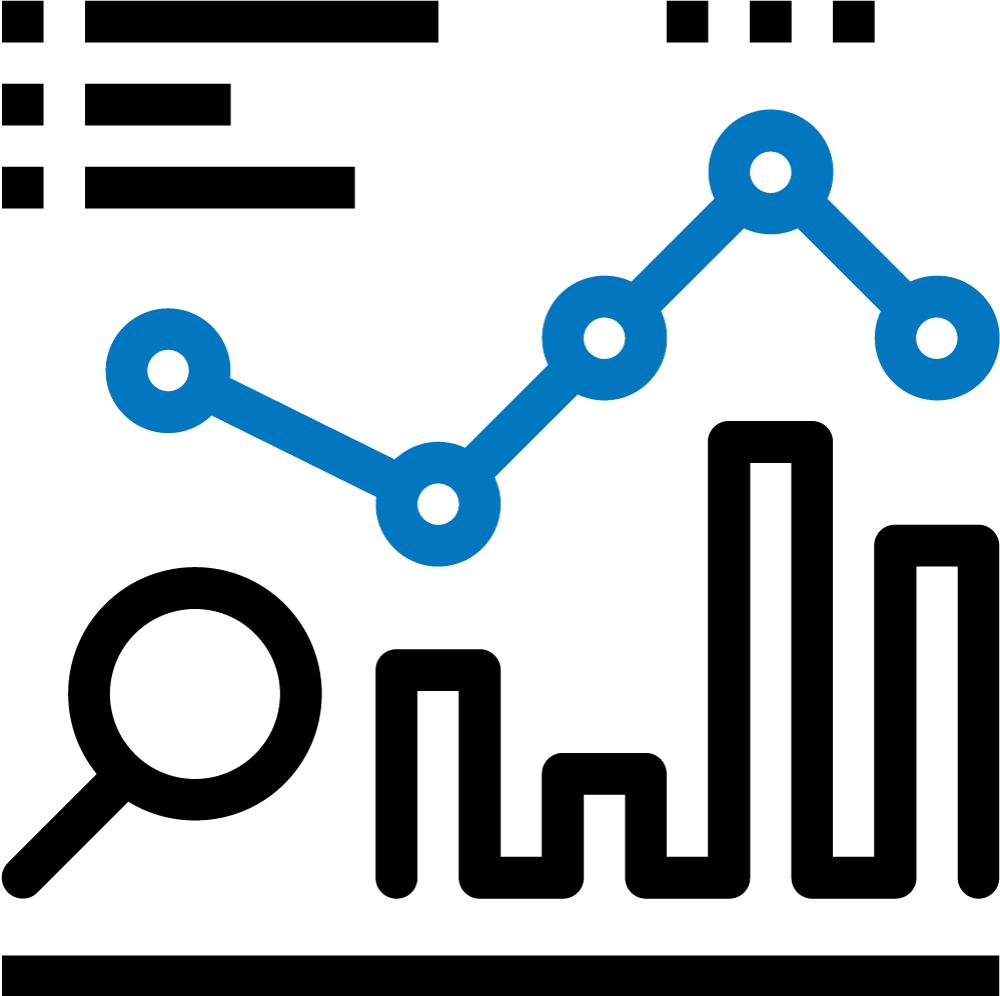 Competitive Research
We find best-in-class examples of the strategies you're missing.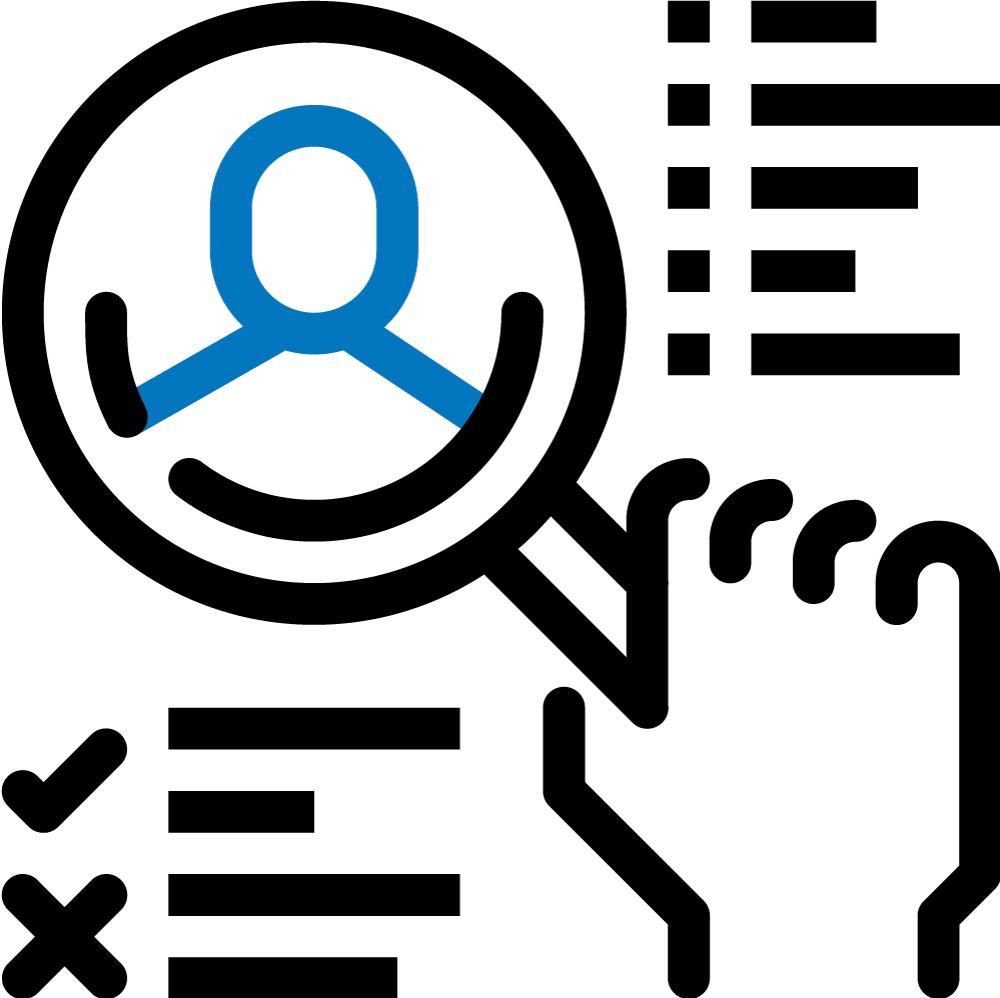 User Research
In-depth user research helps us understand your customer.

Customer Surveys
We conduct primary research on what is or isn't working.

Journey Mapping
Expert-led workshops outline the customer experience.
Then, we build a strategic roadmap to fix it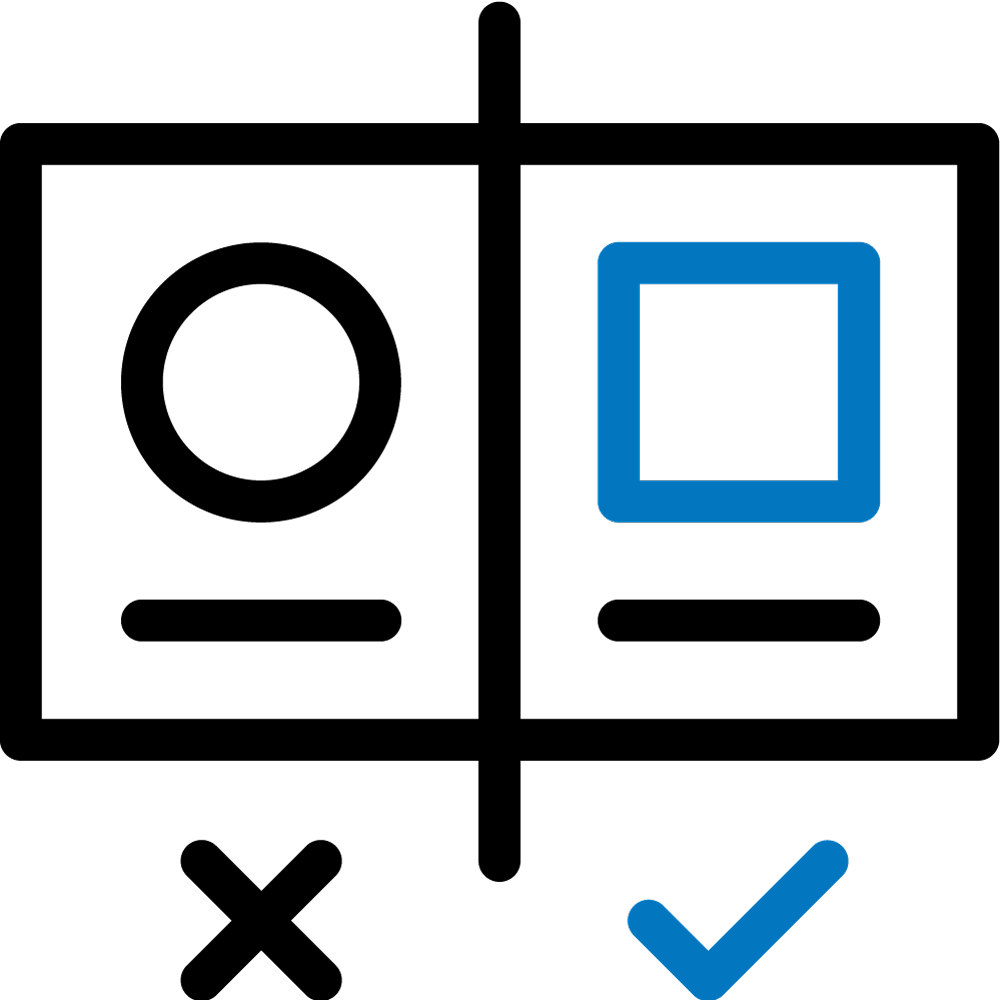 A/B Testing
Learn what on-site experiences result in conversions.

Multivariate Testing
Find the right combination of elements to drive growth.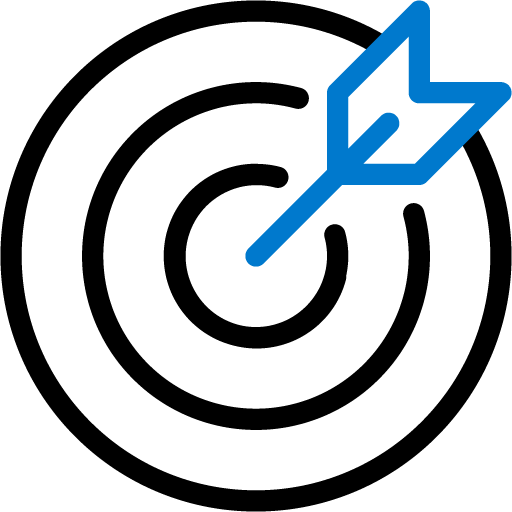 Strategy
Distill learnings into a clear roadmap to success.

User Experience
Optimizing the user experience is our specialty.

Wireframes
Validate design elements before you invest in development.

Design/Development
Access design and development experts to help experiment.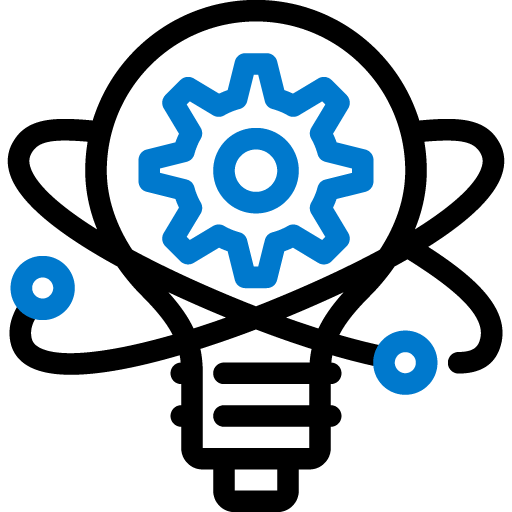 Insights
Key insights and learnings are extracted from every iteration on our work.

Coaching
We teach you how to build a successful optimization program.
What does that look like in action?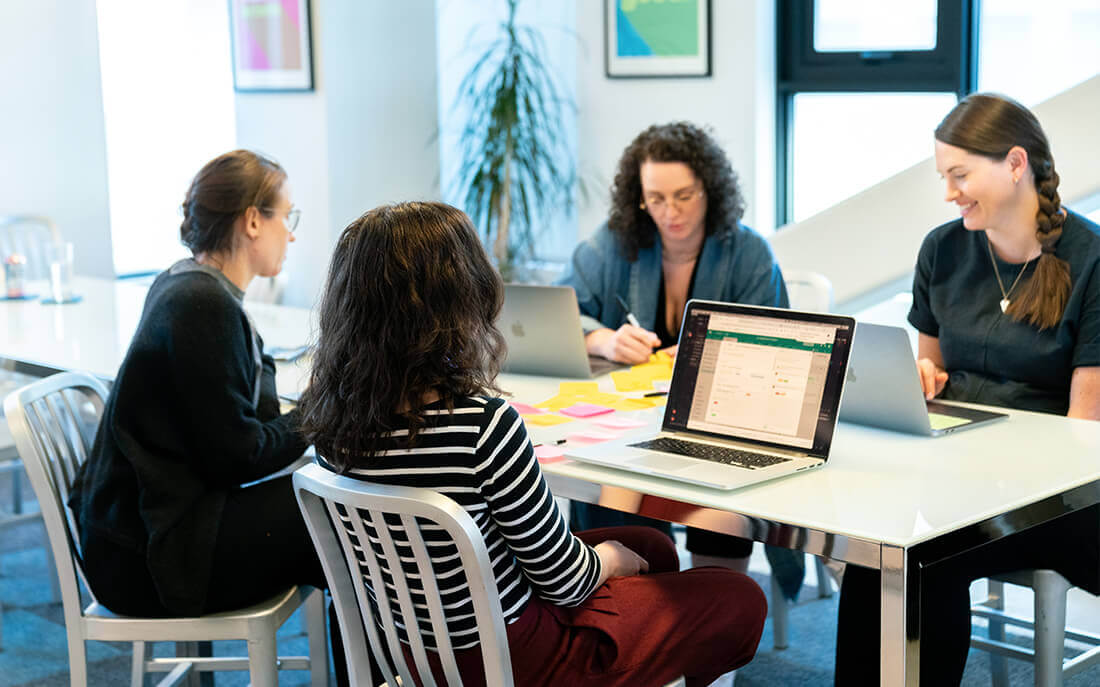 Your go-to team of optimization experts
We are a team of optimization experts with unique, niche specialties. Our skill sets and strategic thinking help us unlock huge results for clients. When you partner with The Good, you get a team of experts including:
We know your technology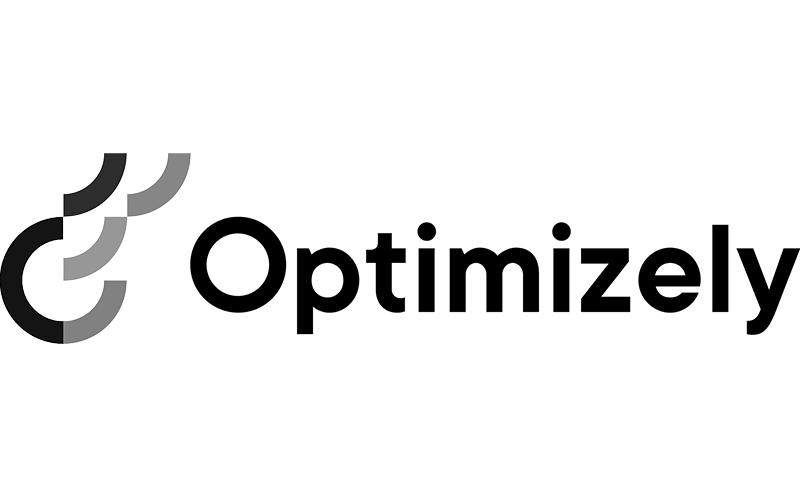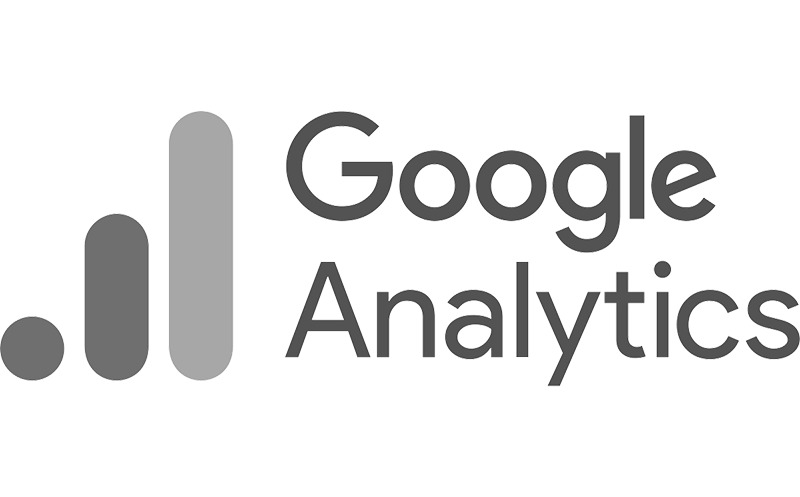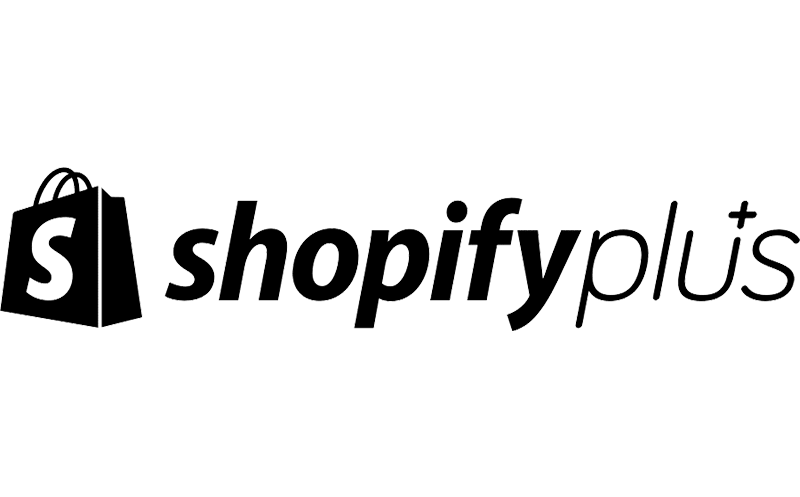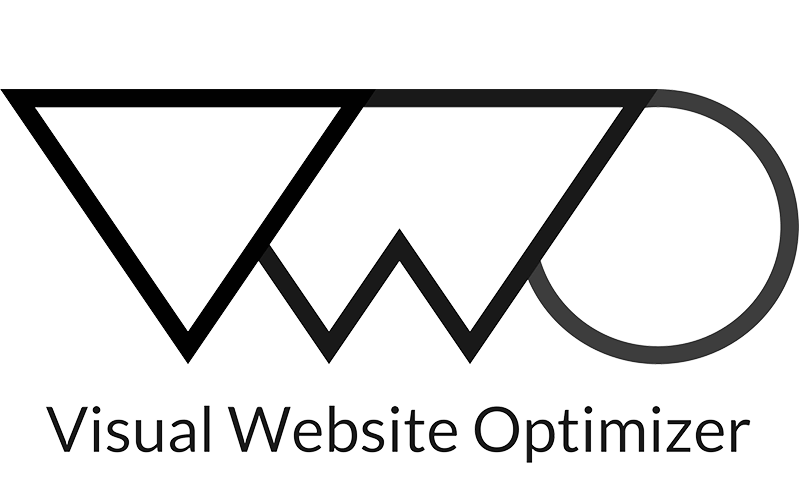 Convert – VWO – Adobe Target – Hotjar – Google Analytics – Fullstory – Adobe Analytics – UserTesting
Shopify Plus – Magento – Salesforce Commerce – WooCommerce – SAP Commerce – Kameleoon – and many more…
And we've delivered results for businesses like yours
Ecommerce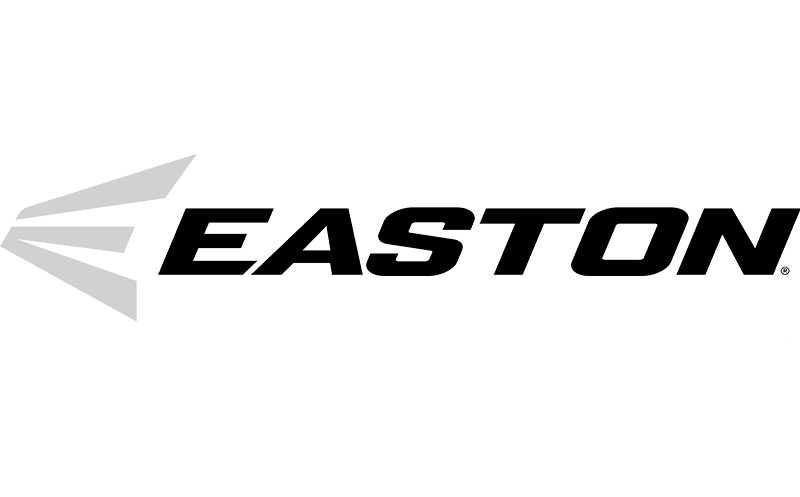 increase in online revenue
SaaS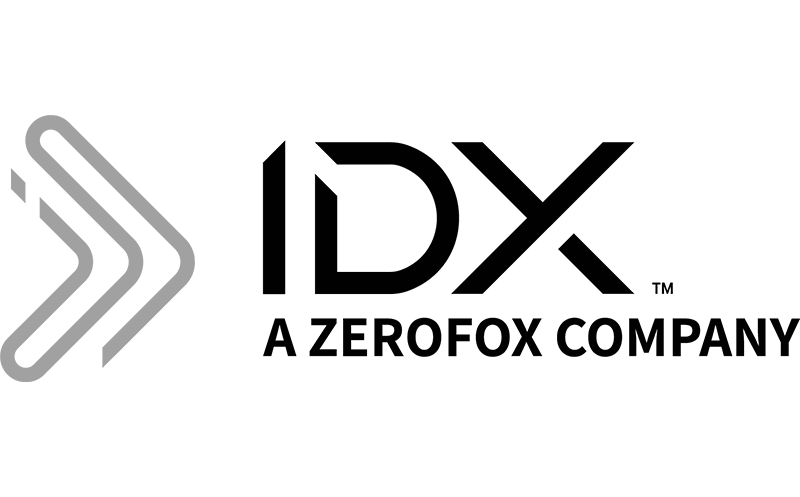 Lead Generation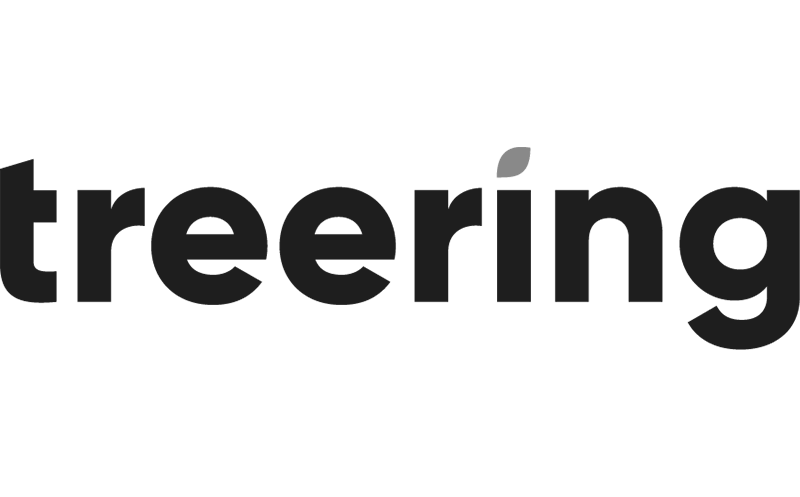 increase in YoY net revenue
Subscription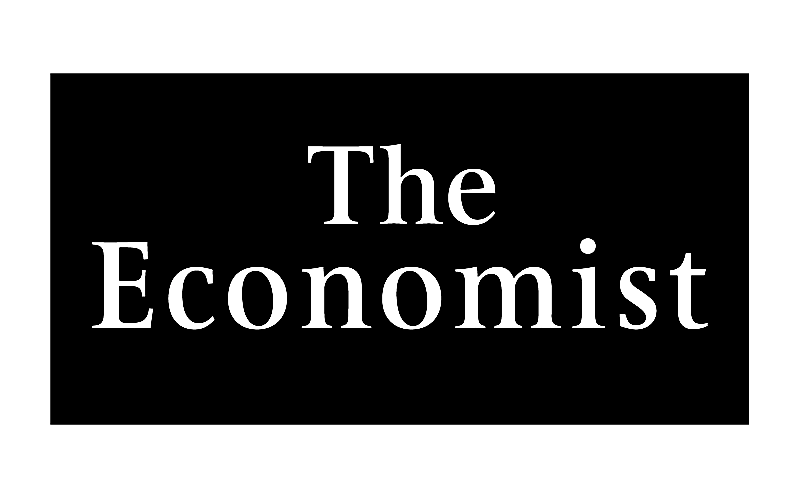 increase in subscription conversions
B2B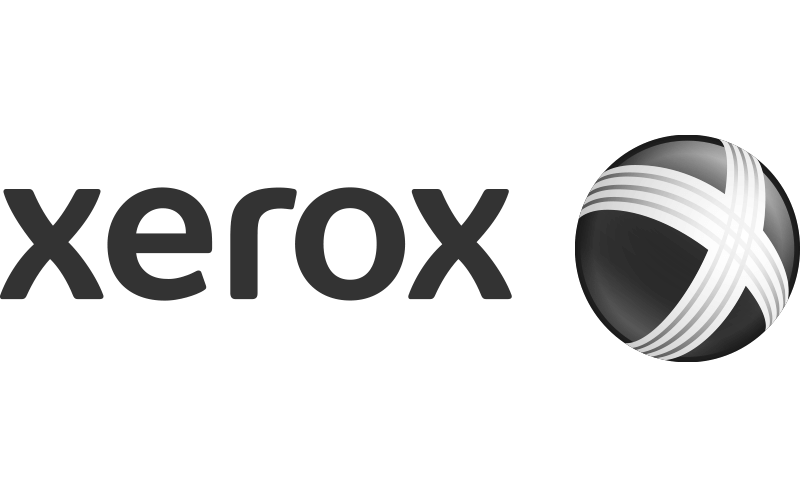 increase in return visitor conversions
Philanthropy


increased donations through empathy and understanding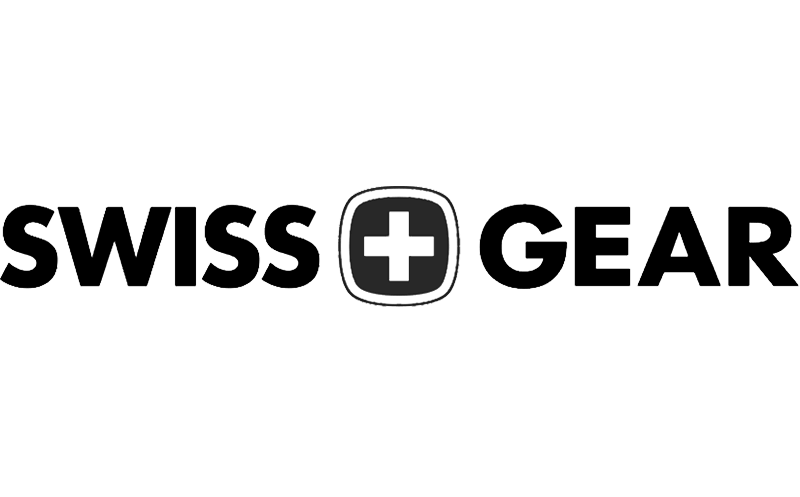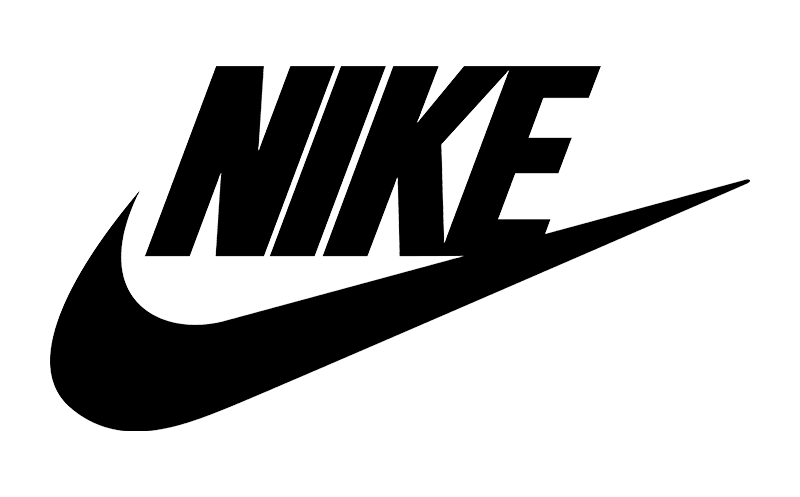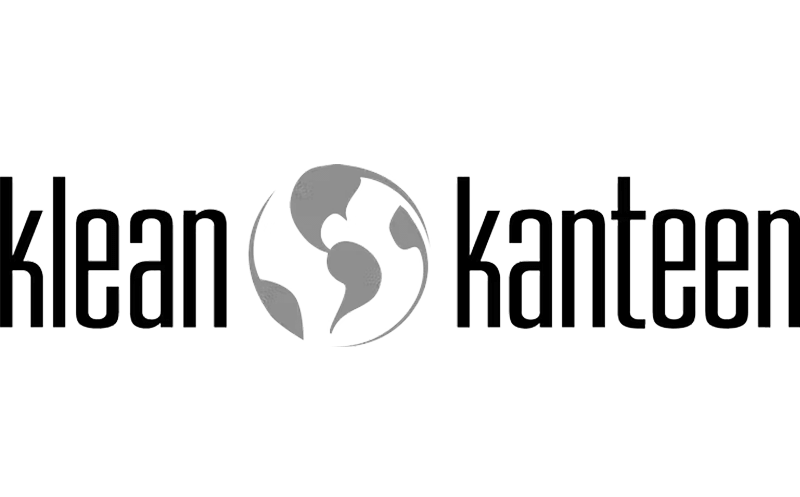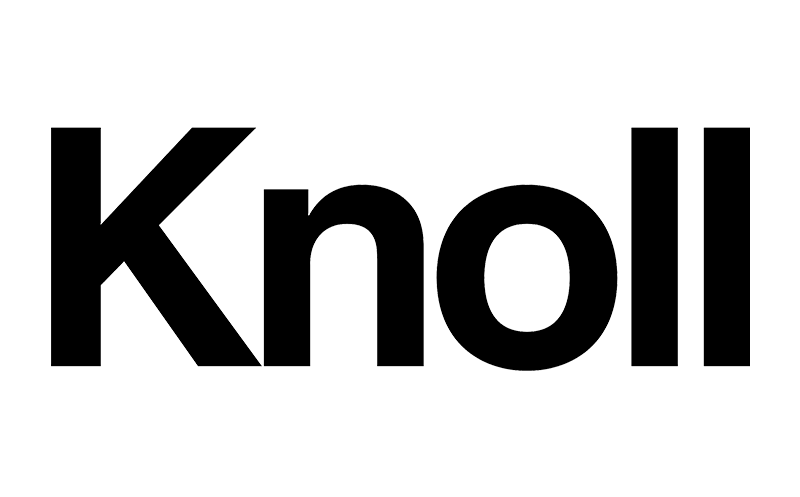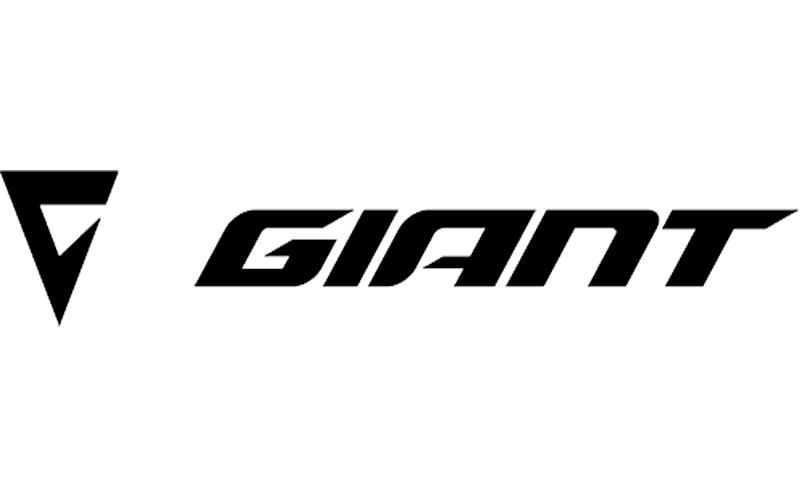 Ready to discuss details?
Complete this 60-second form to schedule a call with our team. Comprehensive Programs Average ROI
of 9-to-1 No Long Term Commitment
Every engagement begins with an introductory call to make sure we're a good fit. We'll discuss your challenges and answer any questions you have.
If everything goes well, we'll get you on the best-fit service for your needs and you'll be on your way to an optimized customer experience.