Our conversion rate optimization services help you understand why more visitors are not buying from your website.
Then we fix it.
Comprehensive Conversion
Audit
Find out why your website is not converting and how to improve.

Starting at $7,000
Complete funnel evaluation
Custom conversion growth roadmap
Conversion Growth Program™
Increase conversions with a fully managed monthly optimization solution.

Starting at $5,000 / month
Complete funnel evaluation
Custom testing roadmap
A/B test design
A/B test development
Ongoing strategic advisement
Conversion & Testing Advisory
Utilize our 10+ years of experience to gain real insight into visitor behavior & remove barriers.
Contact for Pricing
A/B test design & analysis
Strategic conversion advisement
Team augmentation
Data-driven Design Consulting
Assess how your site is performing today
and get actionable insight to transform it.
Conversion Growth Assessment™
Discover the top conversion blockers costing you ecommerce sales.
Starting at $1,500
Packages starting at three pages
Expert evaluation of individual pages
Review call with a conversion expert
Get feedback quickly, so you can start making improvements right away
Wireframe
Audit
Get expert conversion analysis on new site layouts before investing in development.
Starting at $15,000
Ensure return on investment of upcoming site redesign
Understand user experience and conversion pitfalls before development
Launch a new site with confidence
Data-driven
Redesign
Redesign your site based on your visitor's clicks and movements to increase conversions.
Starting at $25,000
Redesign your site based on visitor behavior
Remove the risk of conversion drops that come with traditional redesigns
---
Put a laser-focus on real user behaviors
to optimize your site.
User Testing
Discover what's stopping users at key points in the conversion funnel.
Contact for Pricing
Done for you user testing, analysis and recommendations
Fully managed user testing with users matching your ideal audience
Strategy session to ensure you understand results and actions to take for conversion improvement
Survey Design & Analysis
Understand your audience behavior by asking the right questions.
Contact for Pricing
Survey methodology and questionnaire development
Statistical and qualitative analysis
Understand the voice of the customer
Data Dashboards
Develop greater insights by centralizing your most important data points.
Contact for Pricing
Track and understand the biggest impacts to your conversion rate, average order value, cart abandonment, user engagement, and more
Built within your current site analytics tools
---
Join the Conversion Growth Lab™
Level up your conversion optimization expertise in a private CRO community.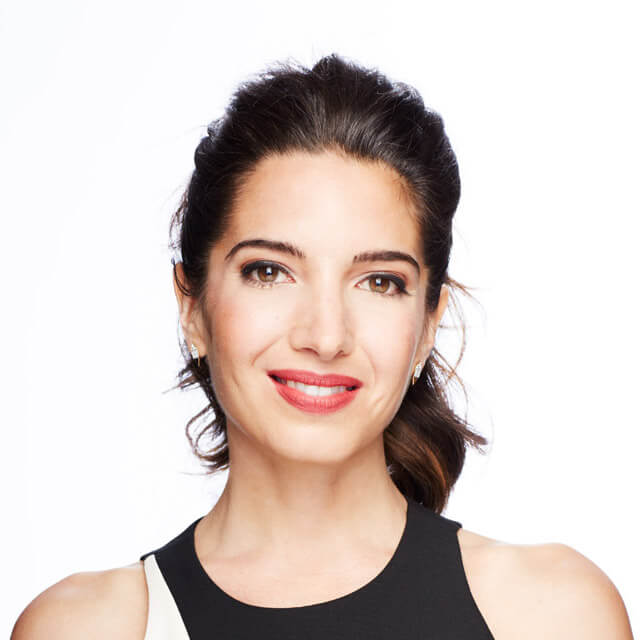 "The team at The Good have expertise and investigative analytics skills like I've never seen before. Their ability to dive in, research, analyze, and apply their findings to action items that get real results, has been so valuable for our business and bottom line."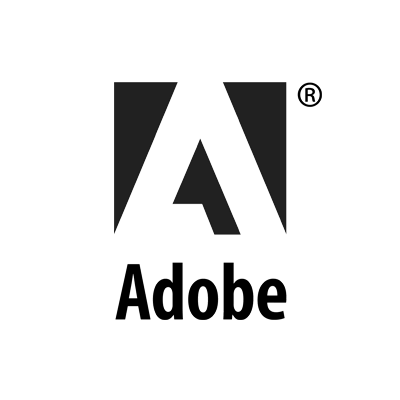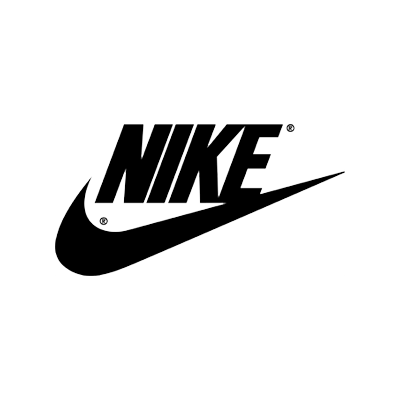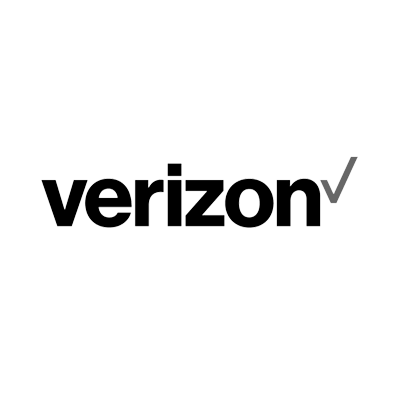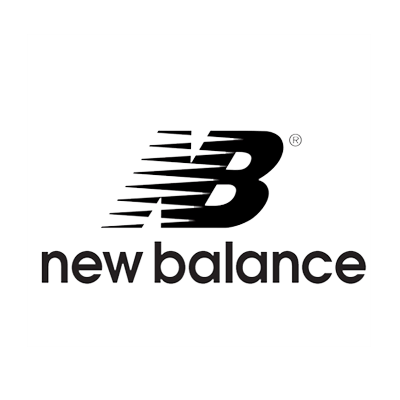 We average a 9:1 ROI for our customers.
But don't just take our word for it…
132%
online revenue increase
---
"The Good helped drive big improvements to our customer experience, increase our ROAS, and boost our online revenue by 132%"

Michael Pulichino
Managing Director, Swiss Gear
We help convert more of your existing website visitors into buyers.
Let's talk about putting our conversion optimization to work for you.