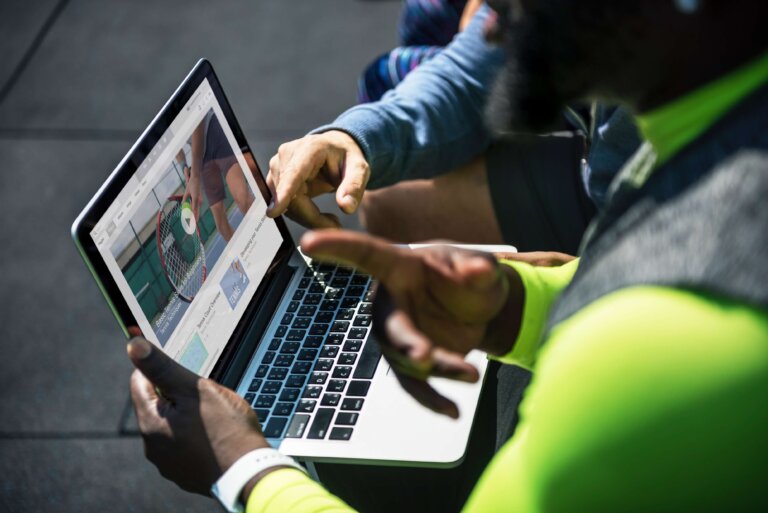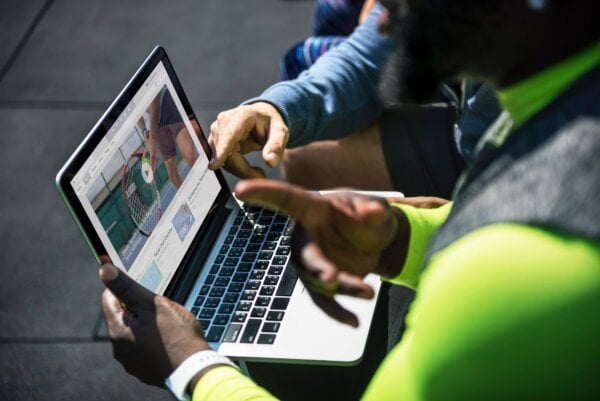 Customer Experience
Customer Success: A Perfect Cure for Management's Blind Spot
Solving executive team apathy with customer empathy
When the one person who matters most to your company is the least understood, everybody loses. By not supporting customers with initiatives to test and optimize their experience on a brand website, executive teams are withholding support not only from their customers but also from the teams they manage.
This is a real and constant battle within every organization. Whether it's a B2B site whose goal is lead generation, or a B2C site trying to sell products online, the only metric that matters is customer success.
Ask yourself, can your customers quickly and easily accomplish what they came to your site to do?
Businesses exist because of their customers, and yet the executive teams that manage them are the furthest removed from the customers. That distance prevents meaningful digital projects from being invested in because higher level executive teams can't see the bottom line impact of digital efforts. Most executives are so far from the front lines that they not only lack a clear understanding of their customer, they clearly lack empathy for the (typically awful) experience their brand site provides.
As of Q2 2015, just 52% of the Fortune 500 companies have mobile-friendly websites. This is pathetic and will cost many times more in lost revenue than it would have to build a mobile-friendly site. The opportunity cost for a lack of customer empathy is where massive losses occur. Especially since about 60% of all web traffic now occurs on a mobile phone or tablet, and Google is actively penalizing non-mobile sites.
Having a site that displays properly is only half the battle. To make a site truly relevant to customers and the bottom line, it's got to have more than just the right technology in place. A successful site is designed with the goal of helping a company's customers accomplish something specific.
Unless everyone at a company understands what it's like to be a customer, they will never be able to improve that experience.
Customers use a company website every day. Company managers probably don't. In fact, it's unlikely that anyone at an executive level has ever used their own website to find product information or complete a purchase. They run the company, so they should they be in touch with what it's like to buy from the company online. Unless everyone at a company understands what it's like to be a customer, they'll never be able to improve that experience.
Fortunately, it's not just lost revenue or reduced search rankings that will speak to executive teams. Getting buy-in can be as simple as building empathy. It's easy to forget that behind all the metrics and reporting and spreadsheets are real people that are relying on the web to solve their real-life problems. Showing management what it's actually like for a real customer to try and do something simple on the company's site can instantly shift their perspective.
To accomplish this, try showing them what it's like to use the site. Record a series of user sessions with real customers attempting to accomplish specific tasks. Watching the site fail customers immediately cuts through the abstract brand vision of the site's purpose.
You can help your company's executive teams see the importance of putting the customer first by actually putting the customer experience right in front of them. Here are some generic tasks to run user tests on that will highlight the customer experience on your site:
Find a product and add it to the cart

Use search to locate a particular product
Use the product filters to locate a particular product

Add multiple products to the cart and attempt to check out
Find support information for a particular product

Attempt to make a product return
Find answers to common questions about a specific product
You can leverage the lessons from a user test immediately to improve your site, but for now use them to paint a moving picture of what your brand's customer experience is actually like.
This direct exposure to the customer experience can curb the tendency to get caught up in conversations about digital initiatives, rather than the ongoing results produced by the brand site. It's easy to get sidetracked thinking about ongoing initiatives rather than ongoing improvements, but ongoing improvements are the only way to really see traction.
Most managers think that if you put the customer first, you're putting the organization second. As if you can't achieve your organizational goals if you put the customer first. This is absolutely a false trade off. If you really want to make a lot of profit online, put your customer first.
Subscribe to our newsletter to get more just like it, sent straight to your inbox every week.
About the Author
Shaun Tinney