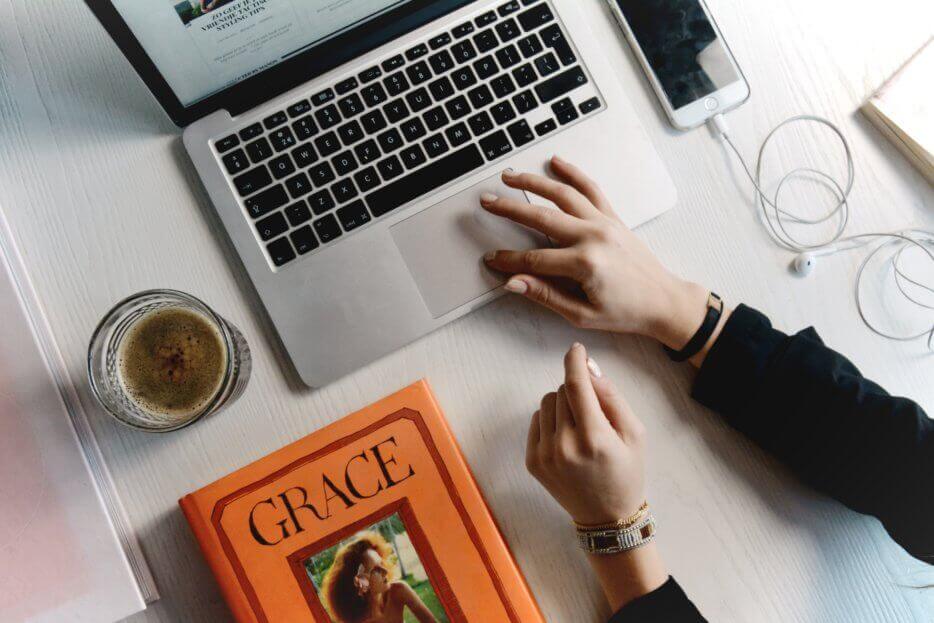 Articles
Rotating Banners – They Are Never A Good Idea
What would it be like if you brought homepage carousels into your retail stores? Watch this 15 second Instagram video.
Brands use homepage carousels or rotating banners to advertise multiple new products and events. Unfortunately, by the time customers recognize that it is a product or event that interests them, the image has rotated away. Customers are left frustrated and often just leave.
Brands wouldn't treat their customers this way in the store, but some seem to think it's OK online.