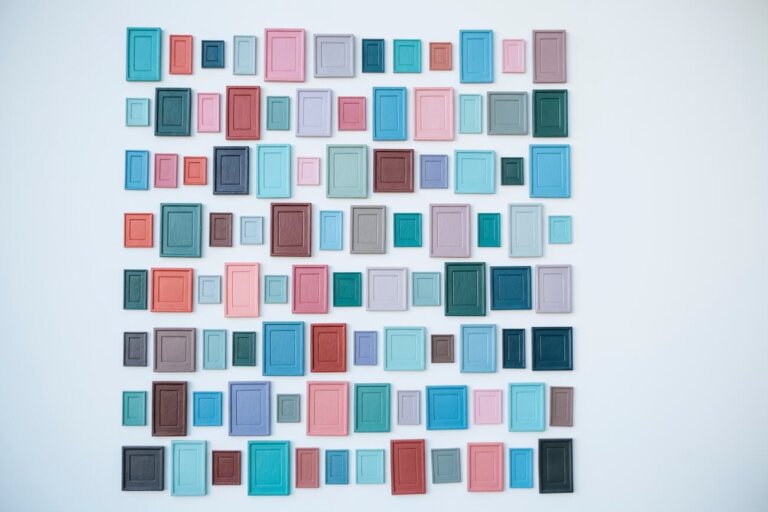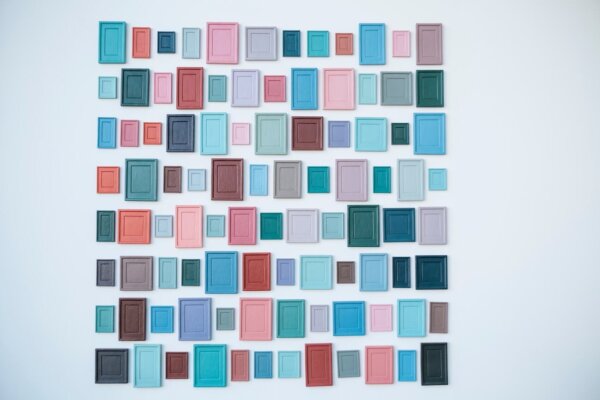 Customer Experience
How Ecommerce is Changing Retail with Product Customization
Consumers are increasingly expecting customized products; to remain relevant, brands serving them will need to make a strong commitment to digital in retail.
Ecommerce is changing the retail experience and the products purchased in-stores. While doing our in-store retail experience research we noticed a trend toward product customization that has huge implications for brands in the retail space.
What is product customization?
Advances in digital and manufacturing technology are now enabling brands to offer customers the ability to personalize or customize items online or in-store and then quickly take delivery of them.
The benefit of customization is that it further strengthens the user experience for the customer by inviting them to become partners in the product creation process. The better the user experience, the better opportunity for conversions.
Retailers who have a digital footprint that supports customization and personalization already have a significant competitive edge. To remain competitive long term, personalization needs to be on every retailers technology roadmap. Here's what else you need to know.
The trend toward personalization has huge implications for brands in the retail space.
Click To Tweet
Who is leading product customization?
Right now, Nike is dominating product customization and personalization. The brand constantly runs experiments with digital in their flagship stores and partner retailers, with a bent toward in-store or online product customization. Nike has laid the foundation and is actively selling personalized products right now both online and off. While most brands aren't ready for this level of manufacturing and staffing coordination, they need to see the writing scrolling by on the wall. Digital is already changing the retail experience and the products purchased in retail stores.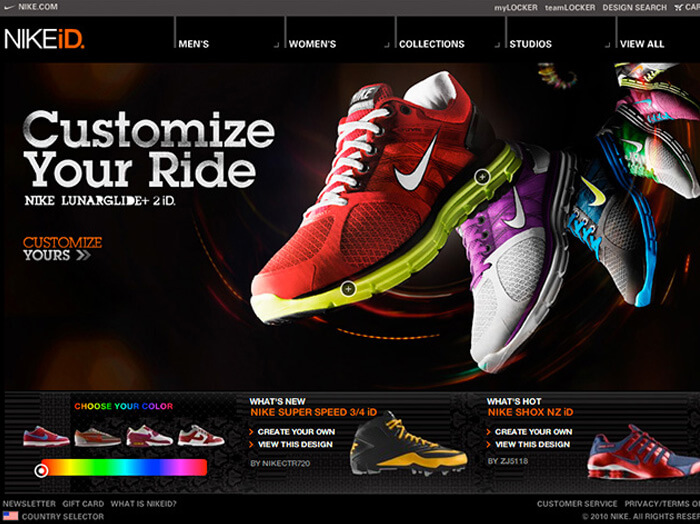 The good news is that because so few brands are prepared to invest in the digital space, there is a lot of opportunity right now — even in just following the leader. Brands that make an effort to coordinate their online campaigns with an offline digital component now, will find little competition. Such efforts also will enable brands to gain better customer feedback, as well and gain some actionable data that can help guide future investments as digital becomes embedded deeper into the retail experience.
Subscribe to our newsletter to get more just like it, sent straight to your inbox every week.
A better, more personalized experience
The trend toward digital customization may start with products but it definitely does not stop there. Digital also connects the experience a customer has in-store with a brand site to the continued brand relationship, by providing that customer with more interesting content and follow-up offers based on their past interest and purchasing behavior.
Digital is also driving a change in customer expectations. For example, digital already enables immediate sales with mobile checkout. And as those mobile POS systems become more ubiquitous, customers' willingness to wait in line to give you their money will continue to wane. Customers will come to expect all retail staff to have the means to not only close a sale on the spot but also to offer them helpful information and request product stock all from one location. Very soon, brands whose staff are not equipped mobile POS will stick out (and not in a good way).
Scaling customer service with digital
Digital installations in retail also helps brands engage audiences in every segment, initiating a series of micro-conversions that will lead to a purchase conversion. For example, young people will be drawn to interact with displays and help themselves to the information they're looking for. For others, displays will pique curiosity, prompting visitors to strike up conversations with nearby sales staff, leading to interactions, questions, and next steps to help find the right product.
Possibly the most exciting potential for digital, however, is its ability to scale and expand the ability of retail staff to provide outstanding service to customers en masse. Through digital displays, brands can transcend the physical limitations of the retail space and effectively offer additional products beyond what they can fit on displays. Displays also can expand a brand's in-store catalog far beyond inventory offers, providing another key touch point and follow-up opportunity.
Through digital displays, brands can transcend the physical limitations of the retail space.
Anticipating future needs
Digital also enables the collection of data that, when analyzed and acted upon, enables brands to continuously improve the customer's experience. Customer reviews online, customer service data, and social media conversations can give you an indication of issues. However, to reveal any issues that don't show up online, consider including customer service in the feedback loop.
Investing in more coordinated digital systems allows brands to gather actionable data, quickly and efficiently test products and marketing campaigns, and adjust them with minimal effort. Running digital tests in retail makes it easy to find out which content is most helpful for which customers, and is a great way to gather actionable data that can help anticipate future needs.
Finally, the pace of change is extremely rapid online, and much slower offline. As digital becomes more prominent in the retail space, this will change. Brands need to bring the power of digital into the retail space now in order to benefit from the increased trend toward mobile browsing, and to prepare for the eventual necessity of digital to sell to a more tech-savvy customer base.
Planning and coordinating for product customization success
This level of sophistication in personalization is the product of coordinated efforts of multiple departments, and requires a good deal of planning to create something valuable to customers and the business. Online promotions, product displays, fixture configurations, store layout, and staff interactions all have to work together. Brands may need to change the way their companies are staffed to plan and manage digital in retail, and they need to get started now if they are to succeed.
Brands may need to change their company structure to effectively manage digital in retail.
Click To Tweet
It's difficult to create and manage seamless personalization experience from scratch, and the transition will inevitably need to be made. The brands that start now will be the ones that win later. Digital is already a power held by every customer that walks in the door, it's time for brands to start catching up to their customers so they don't lose their ability to be relevant to a new generation of consumers.
About the Author
Shaun Tinney