What comes to your mind when you think about ecommerce conversion optimization?
You've probably heard it described in terms of changing button colors, mixing up calls to action, testing headlines and copy for 24 hours, and other small tweaks. And while these things are certainly part of optimization, they barely scratch the surface. It's like describing the workings of a car engine in terms of spark plugs. It's accurate, but also a massive oversimplification.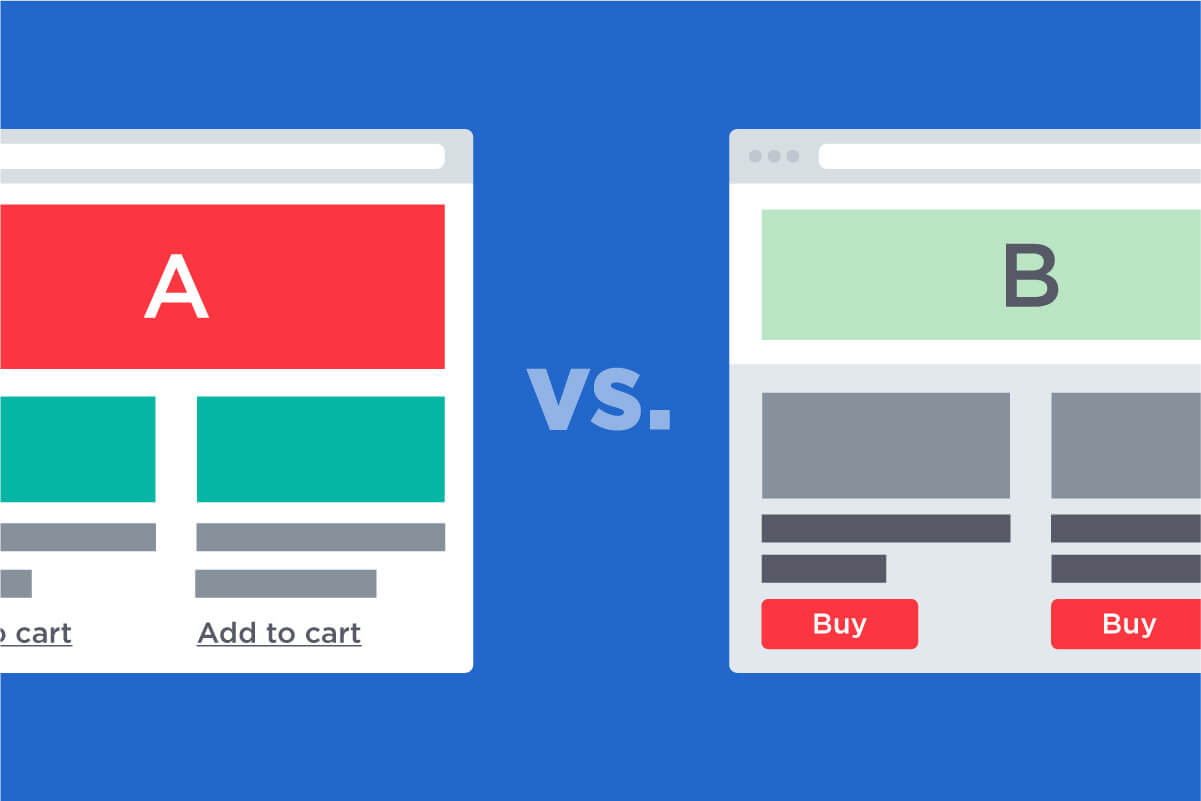 To start, you need to recognize that conversion optimization massively differs by company.
Your users are going to vary significantly depending on your industry and target demographic. Men between the ages of 18-25 purchasing Crossfit equipment are going to interact with a website much differently than a middle aged woman purchasing beauty supplies. If you sell clothing, your optimization practices need to be nuanced differently than a sports equipment ecommerce site.
As Dan Barker notes:
"A first-time visitor to your site who has never bought from you before, is far, far less likely to purchase than an old, loyal customer. On the opposite side of that, a very loyal customer & regular visitor is far less likely to be swayed to make a purchase because of little conversion tweaks.

Lumping those 2 groups together is like lumping "first time house buyers" into a big pot with "castle owners" & trying to make sense of the strange "average house price" that throws up.

Visitors from different traffic sources / referrers will also differ wildly. Direct visitors will tend to convert more highly still since they tend to contain more existing customers. Likewise brand and non-brand search terms, generic vs long tail terms will vary too."
In other words, best practices are helpful, but far from sufficient.
Best practices are helpful, but far from sufficient.
Click To Tweet
Conversion optimization is a holistic, thorough process that involves optimizing your entire website for sales, based on your data, target demographics, conversion goals, and more.
This goes far beyond a simple tune up.
To do it correctly, you need to do a deep dive into your data, understanding who your consumers are, what they want, what stops them from purchasing, and what changes you can make to eliminate friction points. In order to get to your goal, you need to first understand where you are. Only then can you take the proper steps.
You also need to determine which metrics matter the most. Which levers generate the most growth and sales?
Finally, you need to be able to form hypotheses, thoroughly test them, and then iterate. Optimization relies on testing, not on guessing which change will make the most difference.
Optimization relies on testing, not on guessing which change will make the most difference.
Click To Tweet
This is a complex task, but it results in a thoroughly optimized website that is perfectly tailored for your customers and industry. If you don't use this process, you're essentially firing without aiming.
So how do you make this optimization process a reality? How can you go beyond colors and buttons and headlines?
To continue reading the full whitepaper, please complete the form below.