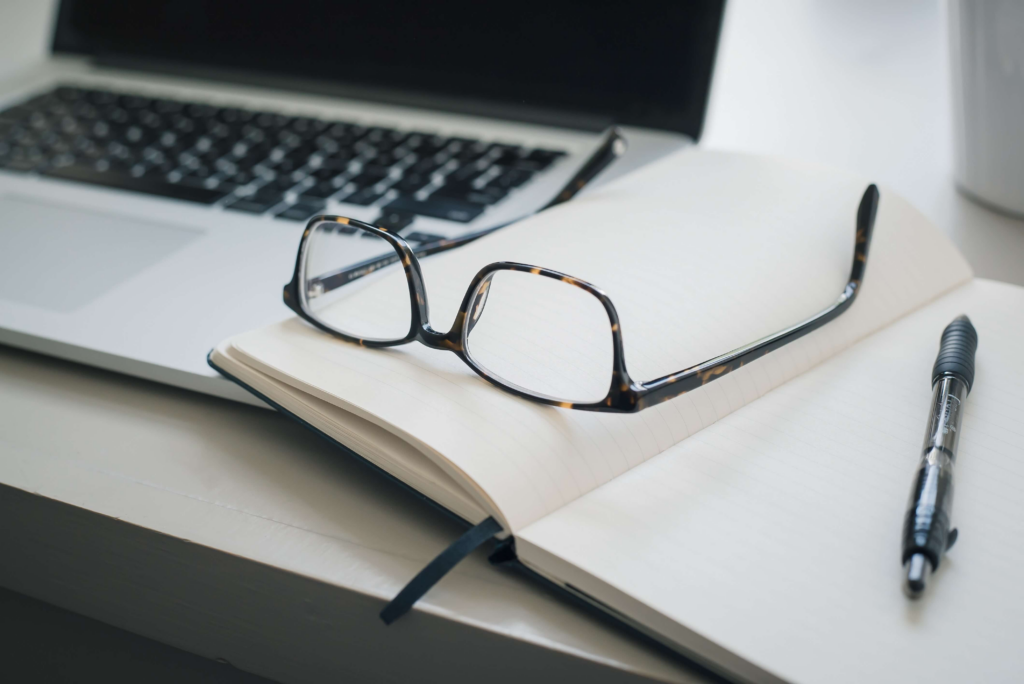 Contributed Insights
Crafting Better Web Personalization Experiences
We recently wrote a guest post for our friends at Lytics. Read our summary and check out the full article.
Summary: It is important, now more than ever, that brands incorporate web personalization experiences into their online strategy. Aligning a website's user experience with customer needs is critical to the online success of any company.
How important is it?
75% of online customers say irrelevant content negatively affects their online user experience.
85% of retailers believe they must have a unified personalization strategy in place.
Only 23% have a personalization strategy in place today.
Read the full article, Crafting Better Web Personalization Experiences, on the Lytics blog.