Free Landing Page Assessment
Discover the top conversion blockers costing you ecommerce sales
---
Schedule Now
---
---
What is a landing page assessment?
Our free landing page assessment is a short data driven critique of the usability and effectiveness of your landing page(s).
It is developed using data from our insight platforms as well as an expert analysis by members of The Good's Conversion & UX Strategy team.
This personalized presentation is then delivered via conference call and led by one of our lead conversion strategists.
---
Who is right for a landing page assessment? Companies who…
---
Are spending budget to drive traffic that is not converting into revenue or leads
Are suffering from lower than desired conversion rates
Have or are willing to dedicate a budget of at least $3,500 a month to improving online sales
Schedule a 15 minute call and we'll show you the top website challenges costing you ecommerce sales.

---
Choose a time below to book your landing page assessment review call: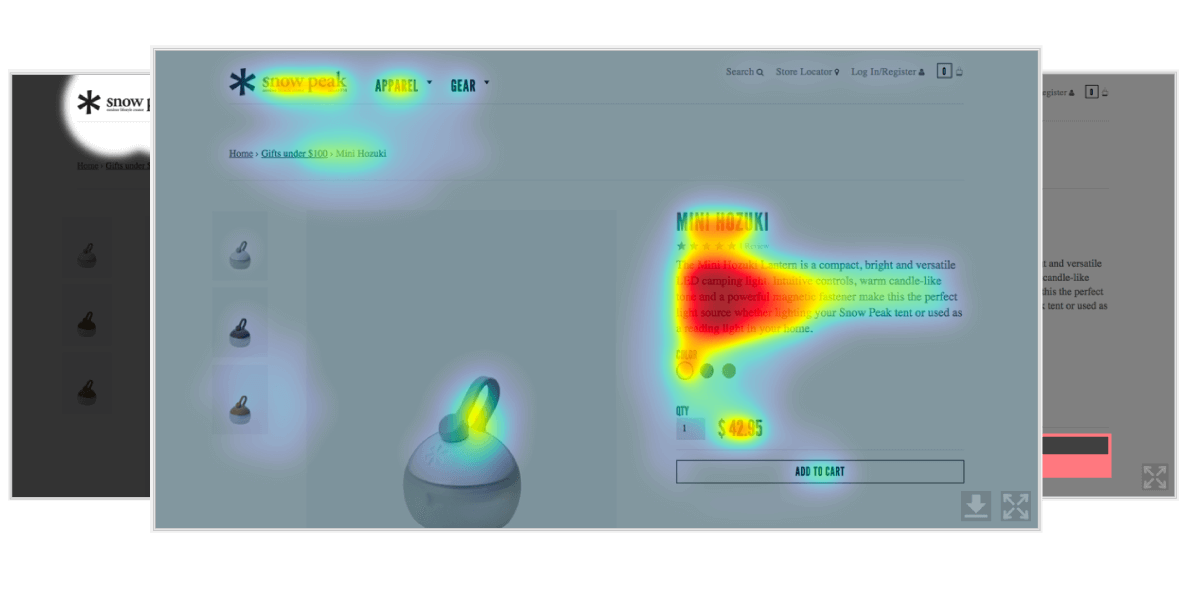 86.7%
conversion
increase


19%
conversion
increase


240%
conversion
increase