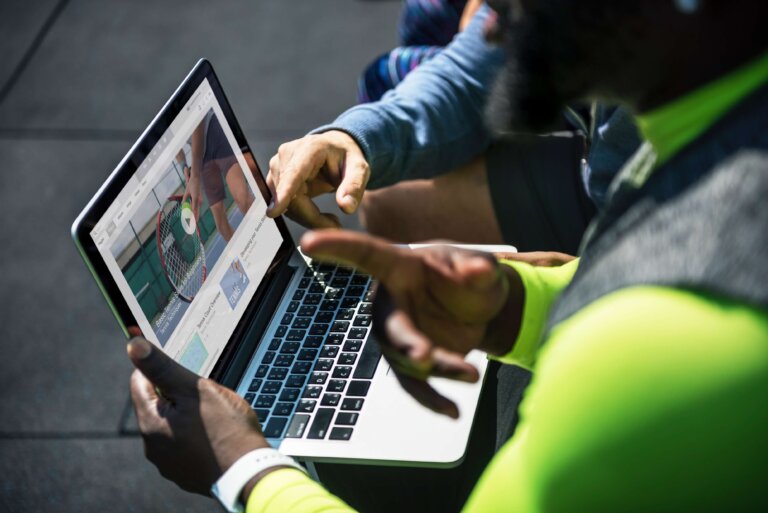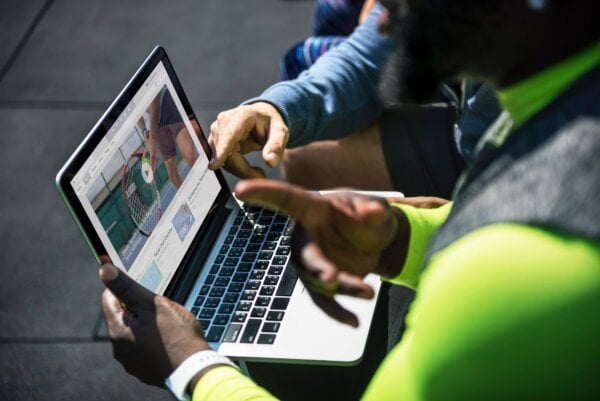 Conversion Rate Optimization
The Miracle Of User Testing (It Finds Stuck Revenue)
Learning begins with testing, and testing never ends.
Every time a website launches, User Testing gets its wings. Designing and launching a new site is a project all its own, with all manner of hurdles to overcome. No matter the effort it took to make your website exist, it's going to take more to make it succeed—particularly the attention paid to the evolving experience and relationship the site offers to your potential customers.
New site redesigns provide a wealth of opportunity for brands to expand on the lessons learned from past mistakes and to improve upon the customer experience. What typically happens is the new site becomes a parking lot for brand marketing, brand-centric storytelling, and features that destroy the customer experience thus reducing the likelihood of conversion.
So how to avoid these all too common pitfalls? Test your site.
Here's how:
Brand or customer experience?
No matter how amazing and memorable your brand experience is, it's the customer's experience that determines the success (and potential future growth) of an e-commerce or lead gen site.
Ultimately, there is no difference between the brand experience and the customer experience. The customer experience is the brand experience.
Fortunately, brand and customer experience don't have to be permanently misaligned. A little empathy for the customer goes a long way toward endearing them to a brand. By using your brand's site, using the paths your customers use can reveal many obstacles that are placed in the way of a purchase decision.
The lessons that come from seeing what it's like to shop online with your brand can turn into the richest and most resonant brand storytelling yet.
Finding opportunity
Finding the hidden opportunity and revenue on your site is as simple as the numbers 80 and 20. Start with the 20% of the products, pages, content, and search terms that will generate about 80% of your online revenue.
Once you've used all the analytics available to hone in on those few items, and removed the most common customer roadblocks, find out what it's like to buy from you.
There's a free service on UserTesting.com that allows you to see exactly that; an objective take on a handful of site areas. To get custom data, you'll have to pay for it. Depending on how you conduct your live user testing, each test can cost between $10-$50 per user.
An investment of a few hundred dollars here will pay for itself multiple times over by helping you to see where people are getting confused, distracted, or otherwise losing their patience with what feels to you like a slick and well put together e-commerce site.
Turn your bad stats into good tests
If a page has a particularly high bounce rate (anything higher than 50%) may indicate that page isn't connecting well with customers.
Either the link they clicked to get them there advertised something other than what they found or the page just isn't well designed to keep moving them toward their goal for visiting. The only way to find out why is to run a user test.
Choose a handful of key pages with the highest bounce rates (or low conversion rates) and send user testers to those pages. Assign them goals you would expect your current visitors to have.
Keep in mind, your customers only have three goals in mind when visiting an e-commerce or lead gen website:
Research a purchase
Make a purchase
Support a previous purchase
Since those are the goals your customers have, it makes sense to align around those goals as a brand.
Regularly test the tasks associated with these goals.
Here are some generic tasks to run user tests on that you can make more specific to your brand and products:
Find a product and add it to the cart

Use search to locate a particular product
Use the product filters to locate a particular product

Add multiple products to the cart and attempt to check out
Find support information for a particular product

Attempt to make a product return
Find answers to common questions about a specific product
Carry the momentum forward
Whatever you learn in a user test can be leveraged immediately.
You can:
Make changes to your site on the front end
Alter the way navigation is set up
Update the products featured on the homepage
Refine the content that shows up in search
With the data created from these changes, you can compare the performance against older data to measure its effectiveness.
With a library of lessons built up from continual testing, you'll be armed with the ability to truly improve across the board when it inevitably comes time to re-platform or redesign your brand site.
To ultimately become successful at selling online, a brand must fully embrace the idea that there is something to be learned from understanding and improving the experience provided to customers online. No matter how many redesign projects take place, the project of testing is never really complete. There is always something more to learn.
Start testing now, never stop improving.
If you're ready to move your brand's site to the next level and deeply understand where your customers are getting stuck on the way to checking out, sign up for our Stuck Score™. It's complimentary, insightful, and the best thing you could do today for your brand's bottom line.