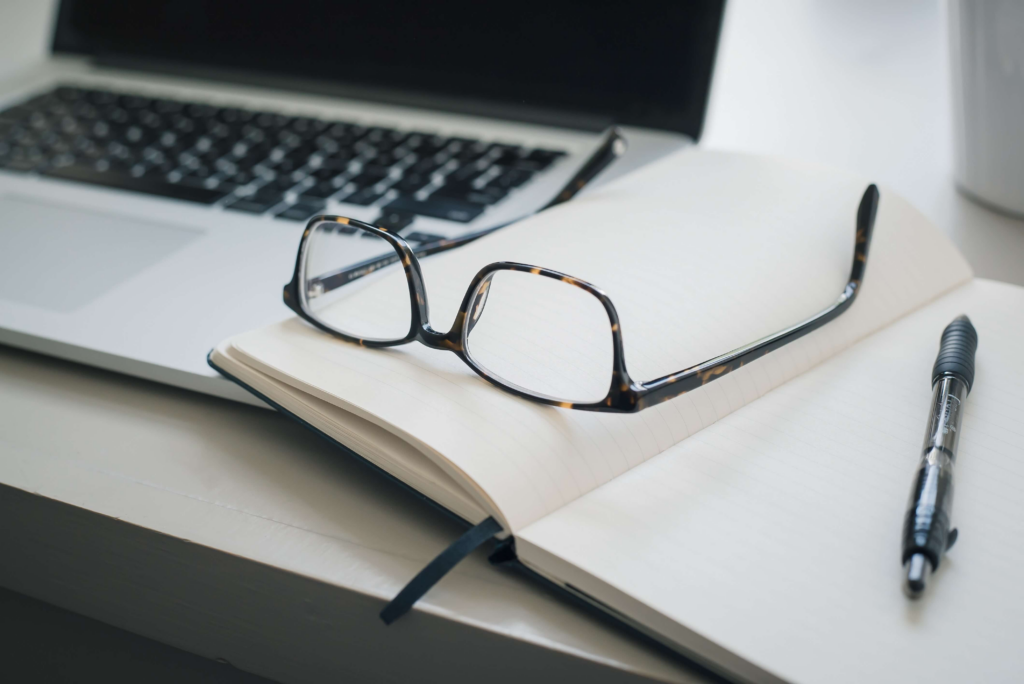 Customer Experience
5 Tiny Mistakes That Confuse Site Visitors and Kill Conversion Rates (and How to Fix Them)
We recently wrote a guest post for our friends at Leadpages. Read the introduction and check out the full article.
Everyone knows to look out for the big things in landing page design, but it's the little things that can make you stumble and drop the ball.
When it comes to graphics, you worry about pointing eyes in the right direction, using the correct fonts, and placing each element in exactly the right spot.
When it comes to writing, you try to craft compelling copy to draw the reader in and maintain attention all the way through to the call to action.
That's all fine and necessary, but the litmus test comes when you consider the results.
Read the full article on the Leadpages website.
About the Author
The Good