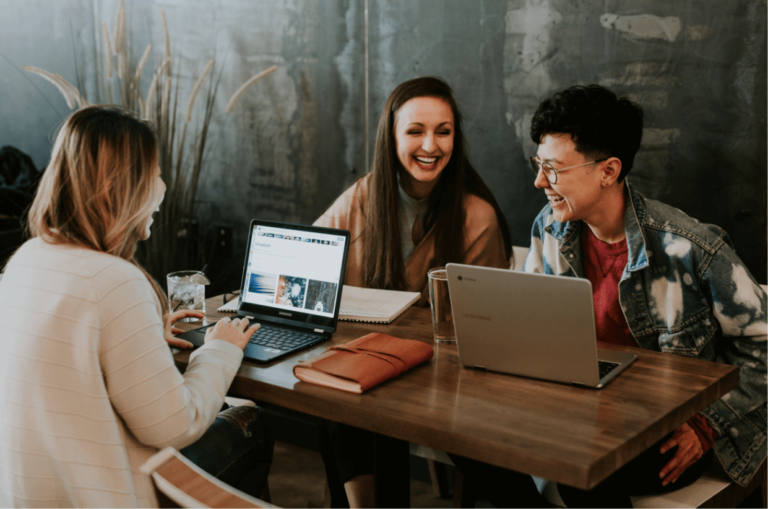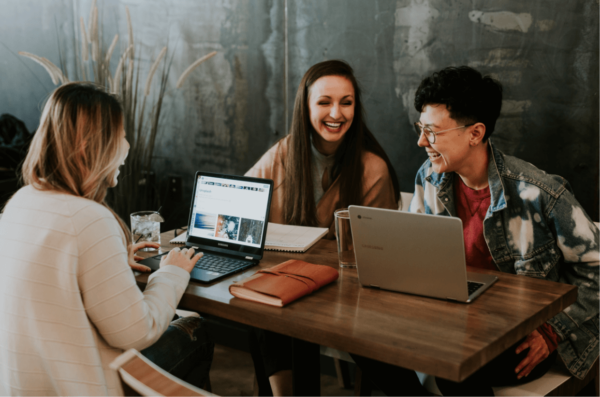 Conversion Rate Optimization
How a Well-Crafted Loyalty Program Can Increase Your Conversion Rate
Loyalty programs are an essential piece to the website optimization puzzle. In this Insight, we invited Jeff Herrera of Annex Cloud to explain why that is.
Website optimization is no longer optional for ecommerce businesses. Competition for ecommerce businesses is greater than ever before, and if you're not able (or willing) to provide your customers with an optimized, user-centric experience, you'll have trouble sustaining growth.
To maintain a competitive advantage against other brands in your industry, your business would be remiss to ignore the multifaceted approach to website optimization. To be successful, we believe you need to work on becoming efficient in a few key areas: user intent, user experience, content marketing, and SEO.
Why Loyalty is Essential
82.4 percent of consumers say they would be "more likely" or "much more likely" to shop at stores that offer loyalty programs, while only 17.6 percent of consumers indicated they would be either "less likely" or "much less likely" to do so. Here's the bottom line: when there's something in it for the consumer, there's always something in it for the business. The odds of a customer returning to a site for a second or third time to purchase items increases dramatically when they're being rewarded by the business for their loyalty.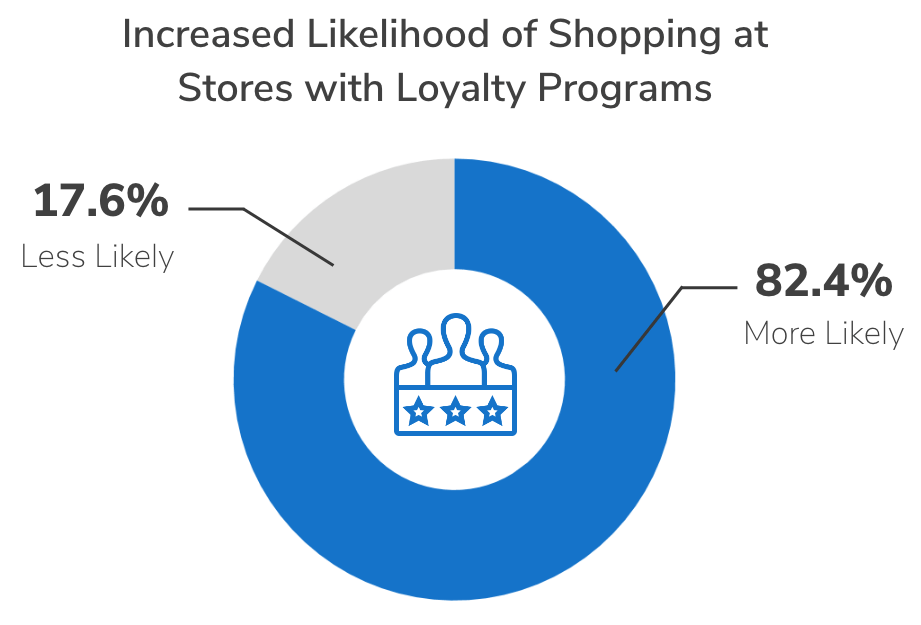 Loyalty and website optimization work hand in hand. A poorly designed user experience will put your loyalty program at risk. If the consumer cannot use your site with ease and find what they're looking for immediately, you've likely lost them for life.
When e.l.f. Cosmetics launched their omni-channel loyalty program e.l.f. Beauty Squad they saw their Average Order Value increase by 50%, repeat purchase frequency increased by 30% and those loyalty members redeemed over 40% of their rewards given! The opportunities for growth are endless when a consumer feels valued and you provide them what they want.
A well thought out loyalty program that goes well beyond the transactional points and rewards model is a great way to ensure that happens. Here's how we increase revenue per user (RPU) with loyalty programs, and how you can integrate them into your optimization strategy.
User Intent
Everyone loves personalization these days. People want relevant and meaningful online experiences that meet their individual needs. As a business, it's your job to understand the intent of your users. What do they want? What are they looking for and what motivates them to purchase from you? User intent reveals what a user is seeking when conducting a search query on a search engine. User intent utilizes the keywords used in other search queries, but it moves beyond that, by attempting to understand the context and intention that are behind what the user is requesting.
Here's a great example of anticipating your customers needs… Let's say you want to listen to a song from your favorite movie, but you don't know the name of the song or artist that sings it. Smart speakers like Alexa, Google Home, Siri, etc are all smart enough to figure out the song you're thinking of based on the most requested song from the movie, and will play that song rather than pulling up the entire soundtrack for you. That's user intent at its finest.
Optimizing for what your most loyal users want is a highly-effective way to ensure that they return to your site. When customers feel understood by a brand, they are more likely to return and share with others.
User Experience
User experience is often summed up as a website's design and interface, but it extends far beyond just that. User experience refers to every aspect of a user's interaction with a company, including its website, services, and products. When it comes to website optimization, loyalty programs are essential to developing a solid user experience. From a data standpoint alone, loyalty programs can provide invaluable insights to the behaviors and motivations of your best customers. These customers typically spend more, and are more likely to refer products or services to others who share similar needs.
Learning the ins and outs of your customers' needs is essential to the success of your business. Airline companies are famous for this type of behavior. Every airline has a rewards program with frequent flier miles. Rewards members can redeem their miles traveled, but they also get points for booking add-ons like hotels, cars, experiences, etc. By doing so, it allows the consumer to have a seamless travel experience, while airlines collect more information on their customer base and can tailor their user experience to fit the needs of their target audience.
Content Marketing
Loyalty is the currency we all want as business owners. Companies would much rather retain consumers than focus on a constant need for acquisition, and content marketing may be the secret ingredient to maintain a strong loyalty program.
As of 2018, 91 percent of B2C marketers utilize content marketing as a part of their overall marketing strategy. A loyalty program allows you to create content exclusively for loyal users, ensuring that your content cuts through the noise and your audience receives valuable information (member-exclusive promotions, early-access to sales, etc) that keep them coming back to your brand. As we've seen, loyal members are already more likely to spend, so by gatekeeping the content you're producing you'll be increasing profitability, retention, and your conversion rate.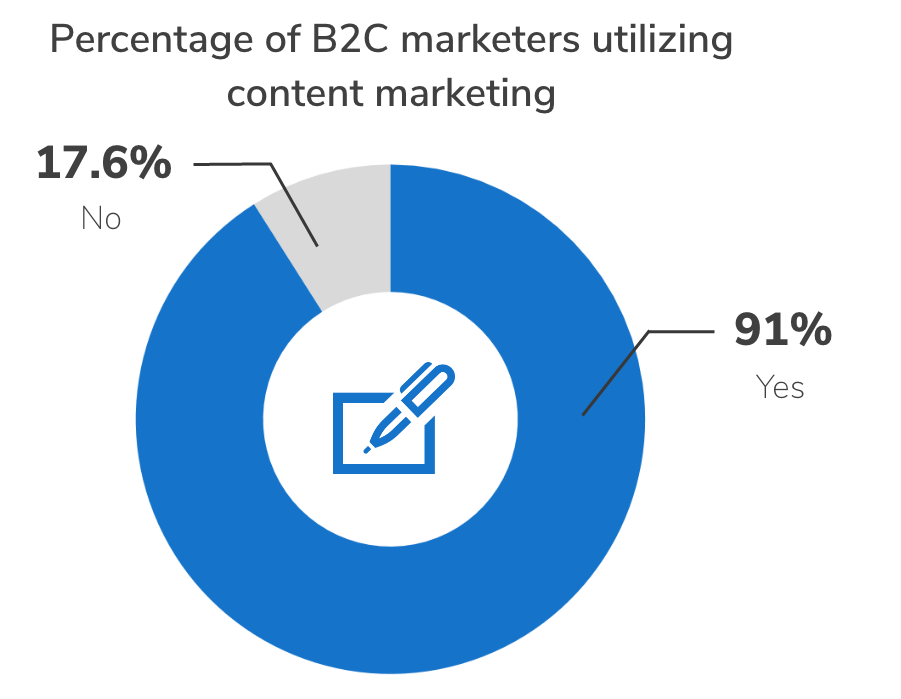 Consider user-generated content (UGC) in your content marketing strategy as well. People will be checking your website constantly to see if their Instagram photo made it onto your homepage or product page, and believe us when we say they will share it. People love to feel included in the process and UGC is a great way to keep everyone involved (at a very minimal cost).
SEO
Search Engine Optimization (SEO) plays a crucial role in bringing consumers to your site, but loyalty programs are the glue that keeps them coming back. Often, as marketers or ecommerce managers, we believe that the point of conversion is the end goal, but what if it was just the starting point? How would things change?
Begin by treating that first conversion as the beginning of a lifetime relationship with the customer. Once the user is on your site, it's your job to convert them as well as to carry them in the customer journey towards loyalty. If your SEO strategy results in a user converting into a paying customer, your focus should immediately switch to enticing the customer to continue shopping through incentives. Incentives typically vary from a subscription service that makes the prices cheaper or discounts on products through specific actions.
A returning customer is typically a happy customer and one who will want to continue engaging with your brand if you can provide them with a great customer experience every time they purchase from you. By implementing a loyalty program, businesses can now add an additional element of retention that yields higher profitability and provides a critical touchpoint in the customer journey.
Bringing it all together
To produce the best results for your ecommerce loyalty program, these four areas need to be working together. Nothing is tangential. It can seem overwhelming to tackle website optimization and a loyalty program all at once, but it's what Annex Cloud does best. For more information about Annex Cloud's loyalty and customer marketing solutions, request a call and we'll be in touch.
Subscribe to our newsletter to get more just like it, sent straight to your inbox every week.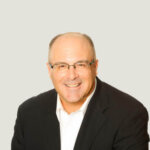 About the Author
Jeff Herrera
Prior to joining Annex Cloud as Chief Marketing Officer, Jeff Herrera was most recently the Chief Marketing Officer and SVP, Partnerships at Guidance. In addition, he has 25+ years of experience at companies like eBay Inc./Magento where he was global head of partner marketing at Magento and led joint marketing, PR and content/thought leadership campaigns with Magento's most high profile strategic solution partners across all of the US, Europe, Latin America and Asia-Pacific.