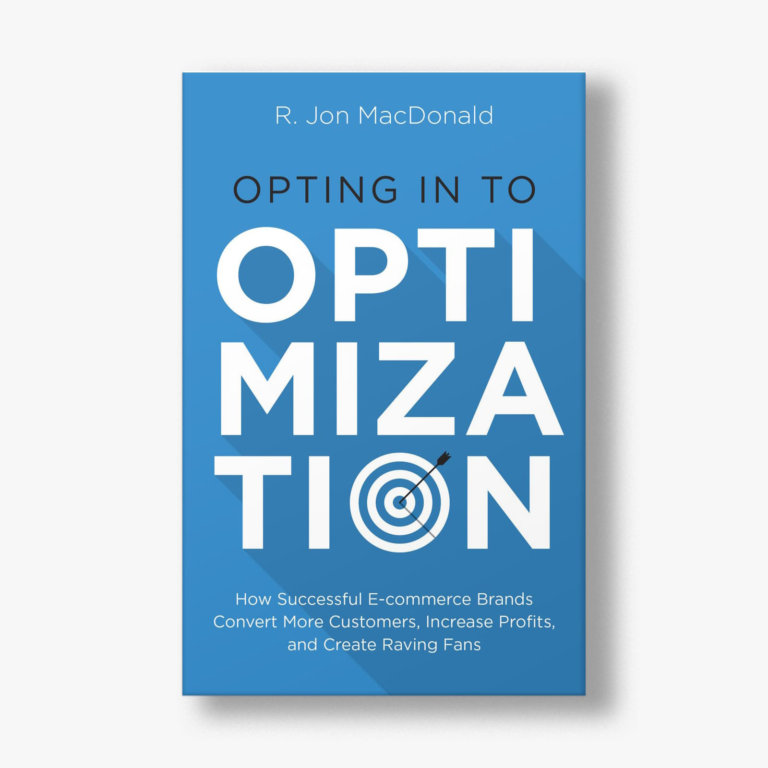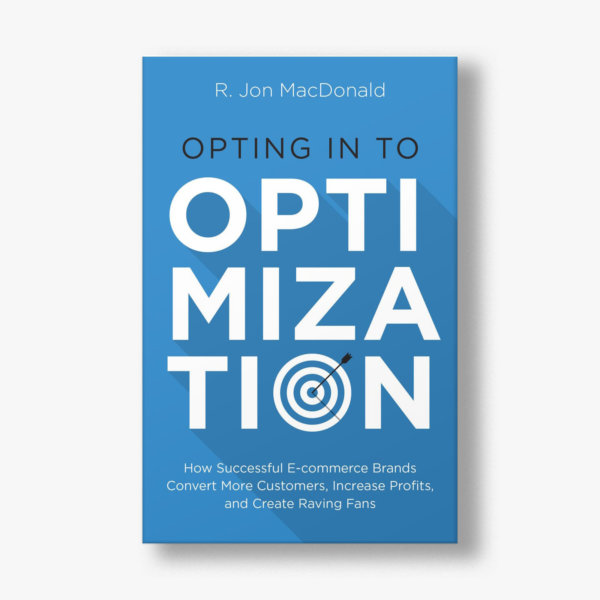 This set of principles will help ecommerce leaders capitalize on unprecedented market demand and build sustainable, thriving businesses that can weather unexpected economic storms. Available in print, e-book, and audio format.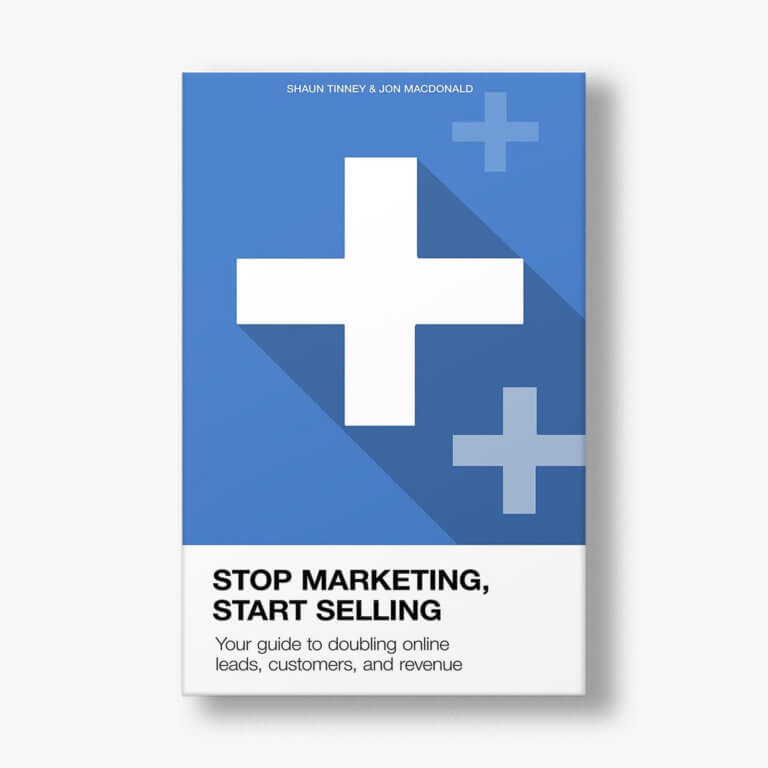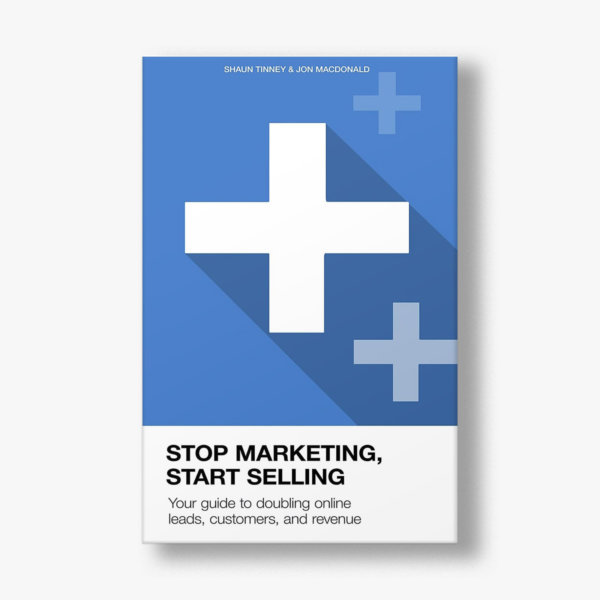 This comprehensive resource shares the philosophy, process, and tactics that companies need to create content that converts, win more loyal customers, and build websites that stand the test of time. Available in print and e-book format.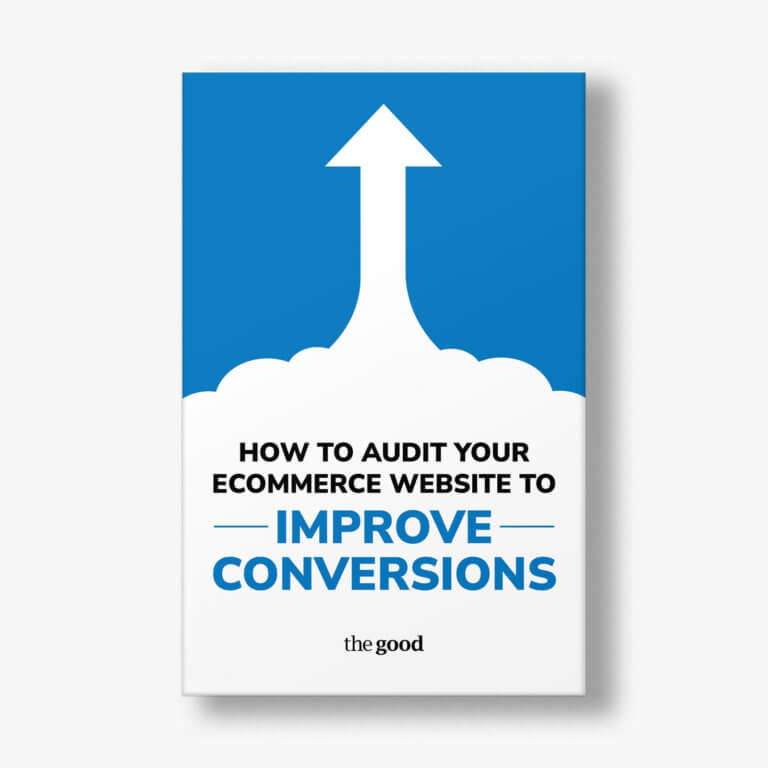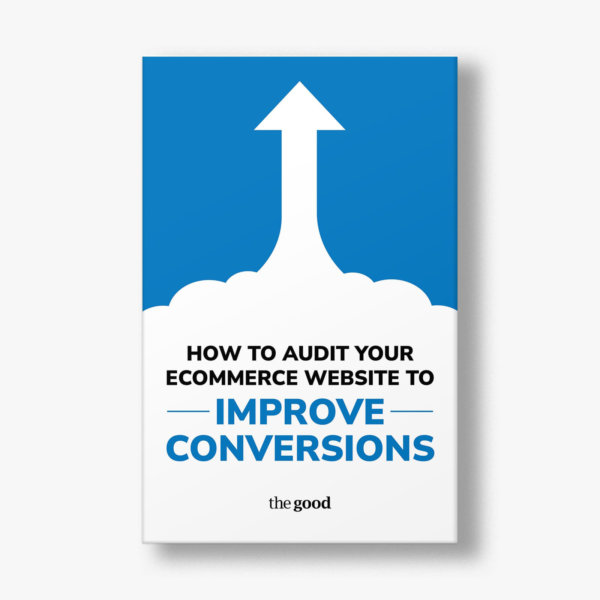 An in-depth guide to running a DIY conversion optimization audit. It covers fundamental strategies [and checklists] for auditing key website pages including your homepage, category page, product page, and more. Available as a free e-book.
What experts are saying…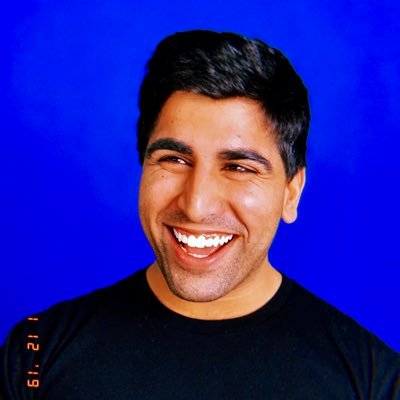 "I'll be handing a copy to every team I work with, and I hope you spend time with it, too."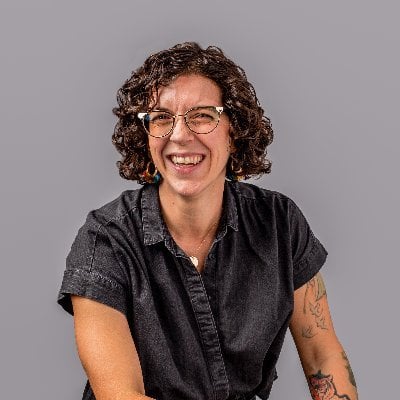 "Trust me, you're going to want to read this book before your competitors do."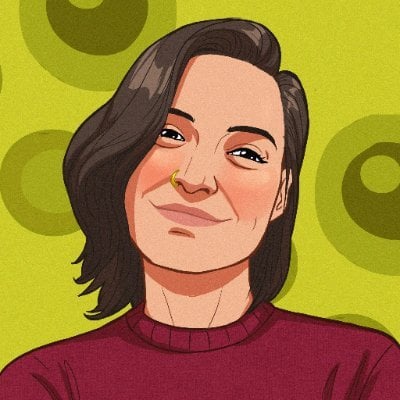 "This is the perfect resource for ambitious ecommerce. Buy it. Read it. Thank me later."