Purchase Your Copy of
Opting In To Optimization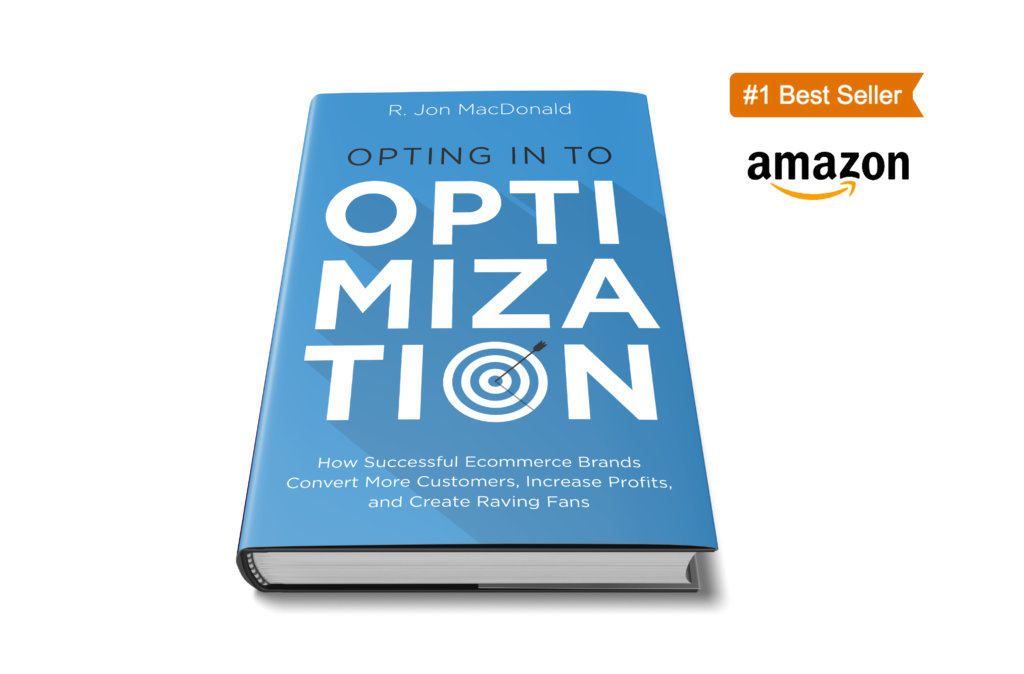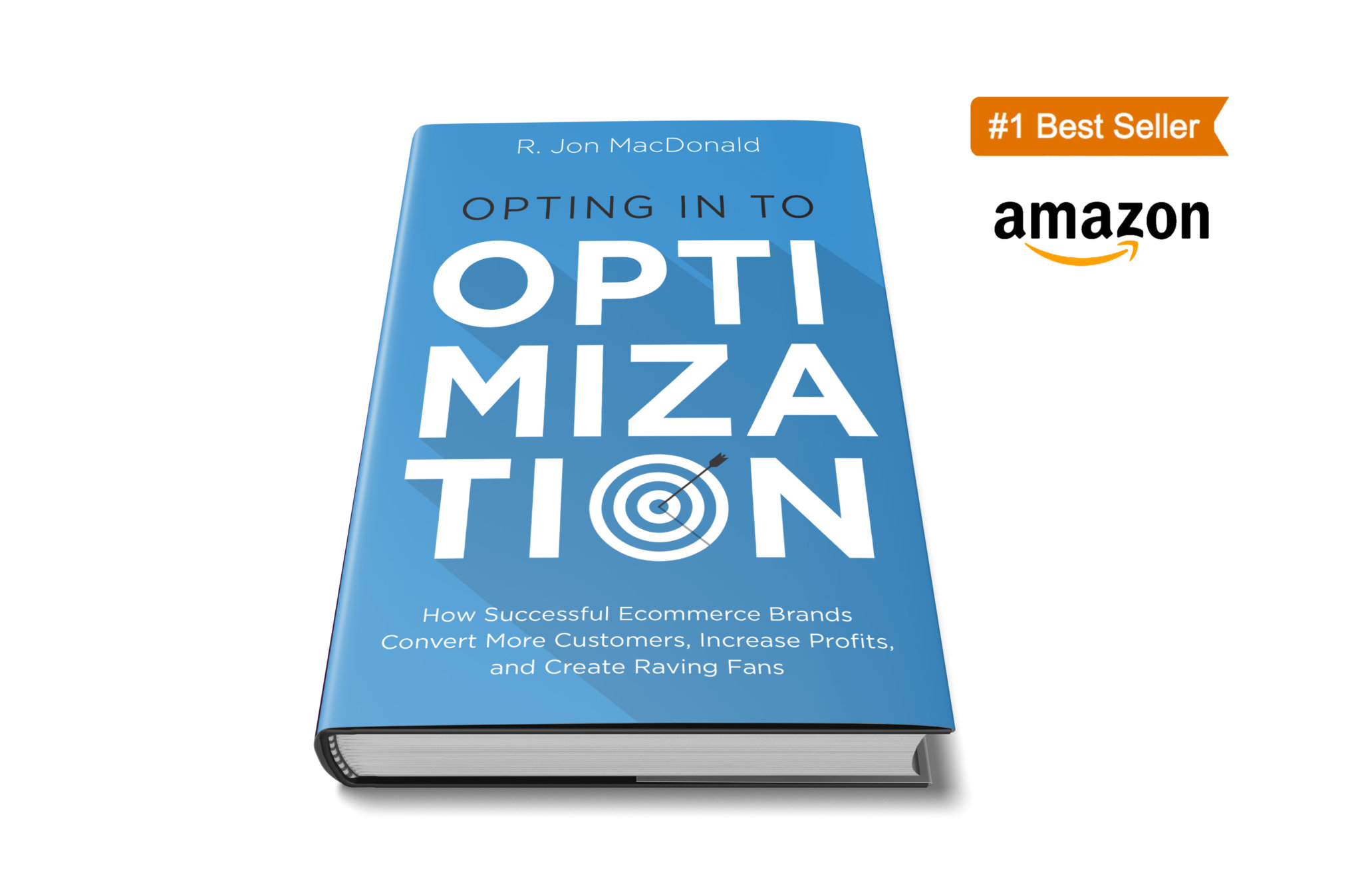 Opting In To Optimization is a set of principles that will help ecommerce leaders capitalize on unprecedented market demand and build sustainable, thriving businesses that can weather unexpected economic storms.
Author Jon MacDonald has more than a decade of experience helping globally-recognized brands like Nike, Adobe, Xerox, and The Economist exceed their ambitious growth goals.
In this book, Jon packages all of his knowledge and experience into just a handful of immutable laws that can help savvy brands convert more visitors into buyers.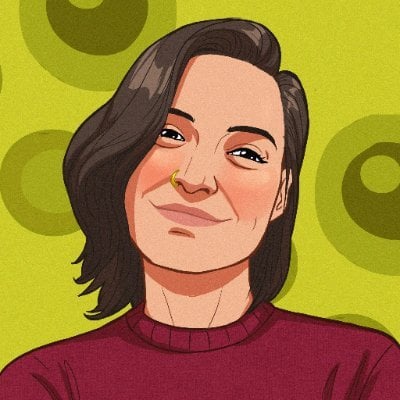 "This is the perfect resource for ambitious ecommerce. Buy it. Read it. Thank me later."
– Kristen LaFrance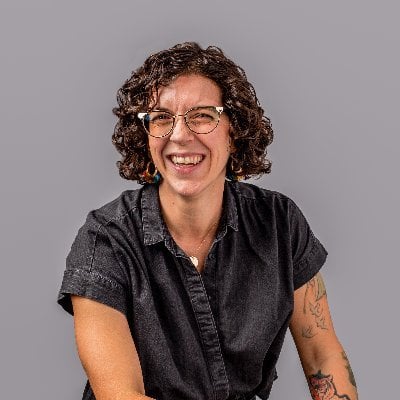 "Trust me, you're going to want to read this book before your competitors do."
– Val Geisler, Klaviyo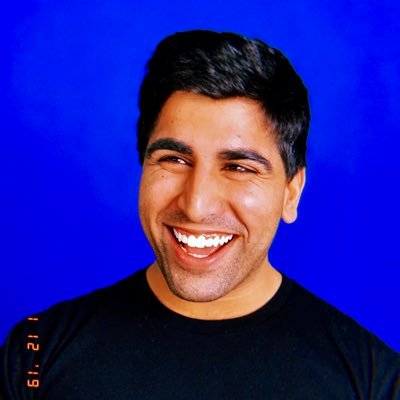 "I'll be handing a copy to every team I work with, and I hope you spend time with it, too."
– Nik Sharma, Sharma Brands