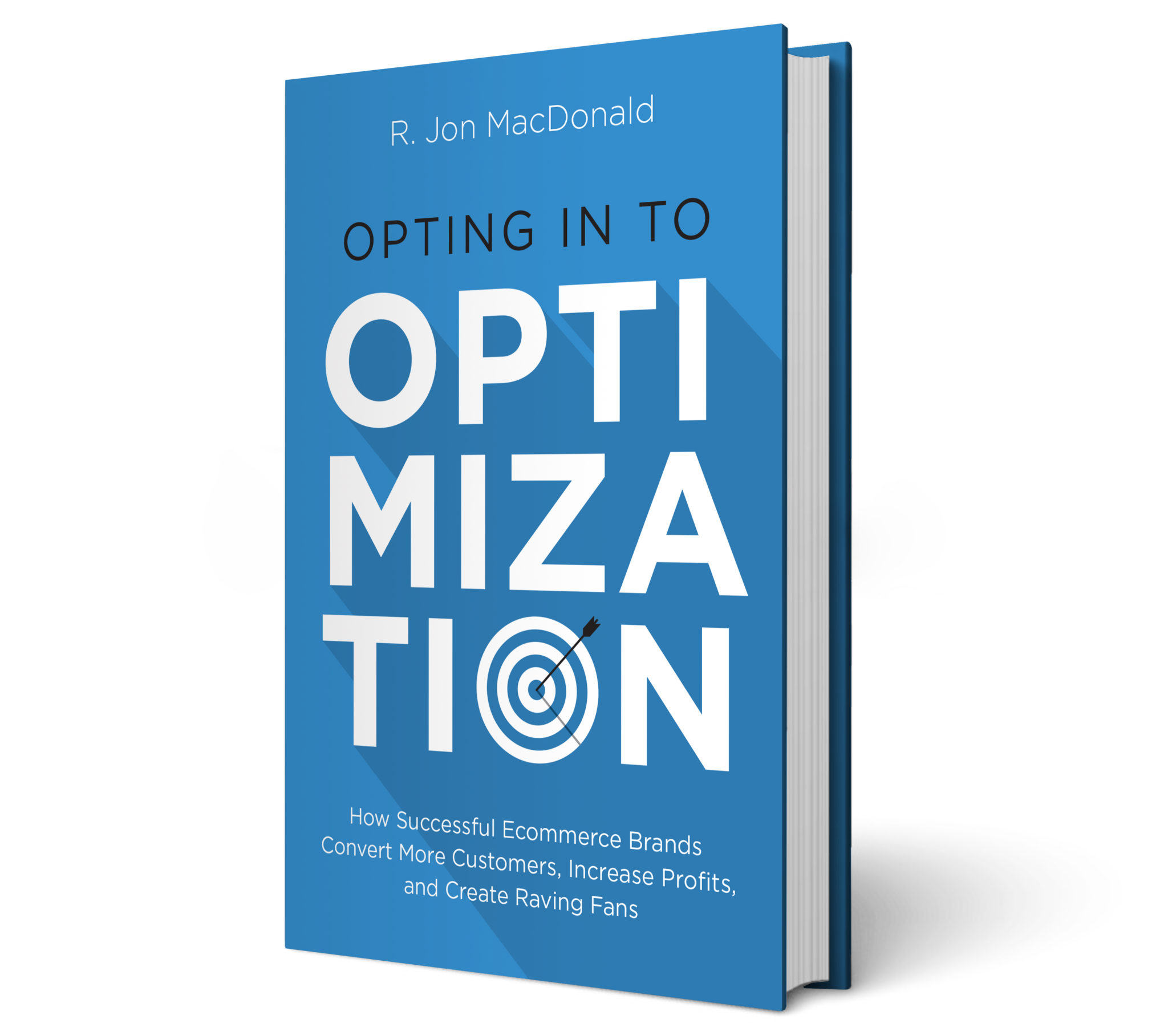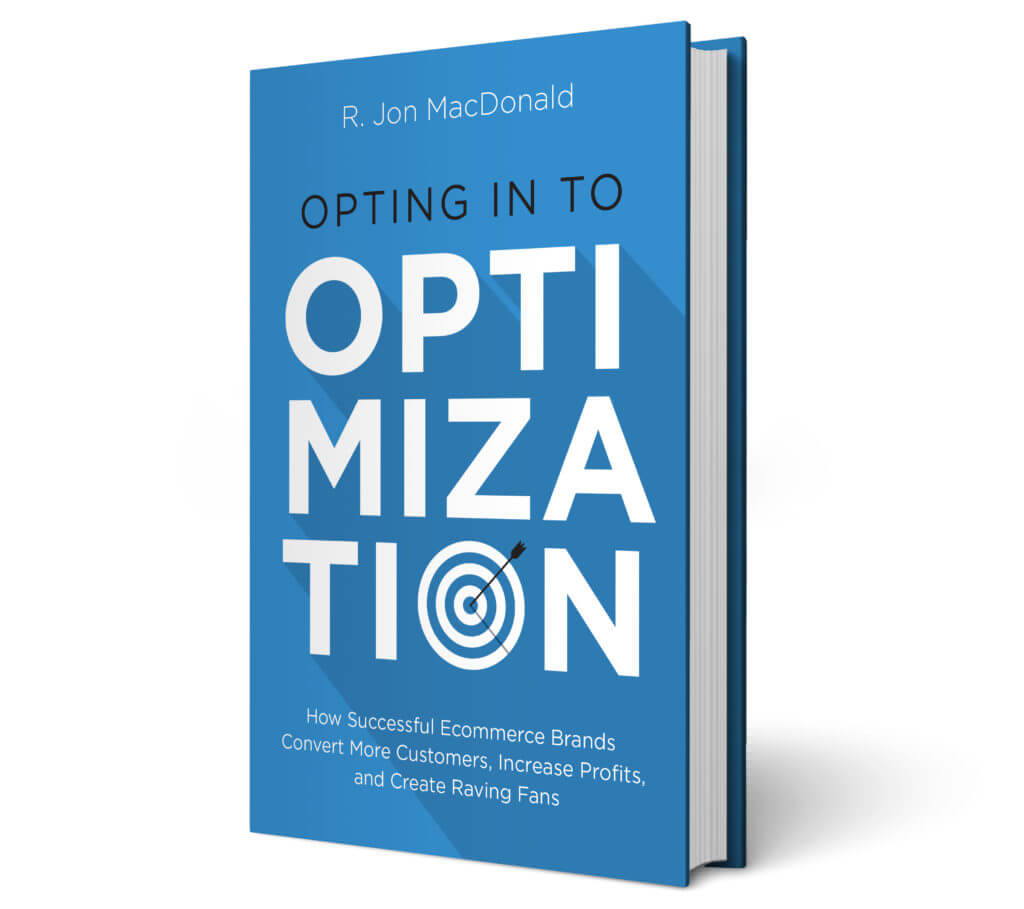 Opting In To Optimization
Opting In To Optimization is a set of principles that will help ecommerce leaders capitalize on unprecedented market demand and build sustainable, thriving businesses that can weather unexpected economic storms.
Or, Buy It On Amazon (View International Editions)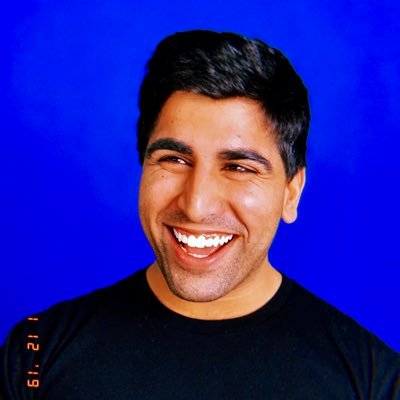 Nik Sharma
"I'll be handing a copy to every team I work with, and I hope you spend time with it, too."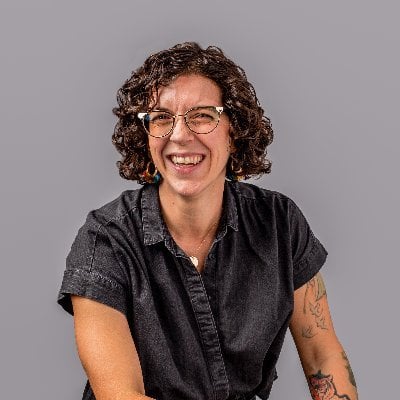 Val Geisler
"Trust me, you're going to want to read this book before your competitors do."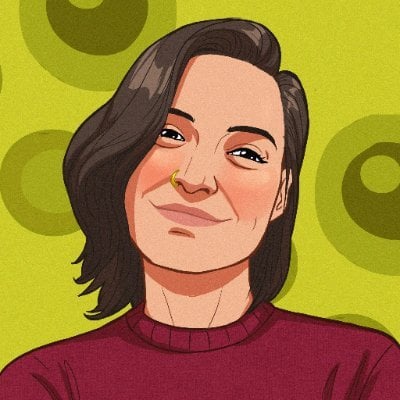 Kristen LaFrance
"This is the perfect resource for ambitious ecommerce. Buy it. Read it. Thank me later."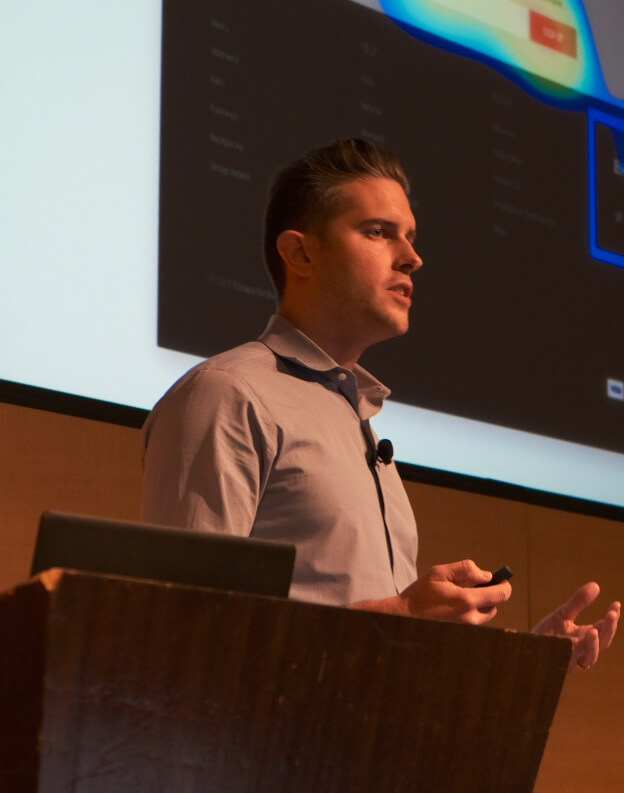 About the Author
Jon MacDonald, Founder of The Good
Jon is founder of The Good, a conversion optimization firm that has helped globally-recognized companies like Nike, Adobe, Xerox, and The Economist exceed their ambitious growth goals. He also co-authored Stop Marketing, Start Selling and frequently serves as a CRO expert for podcasts and conferences.
In Opting In To Optimization, Jon packages more than a decade of knowledge and experience into just a handful of immutable laws that can help savvy companies convert more visitors into buyers.
Want a sneak peek?
Drop your email in the form below and we'll send you a free chapter today.
Book Chapters
Here are the lessons you'll learn when you read Opting In To Optimization.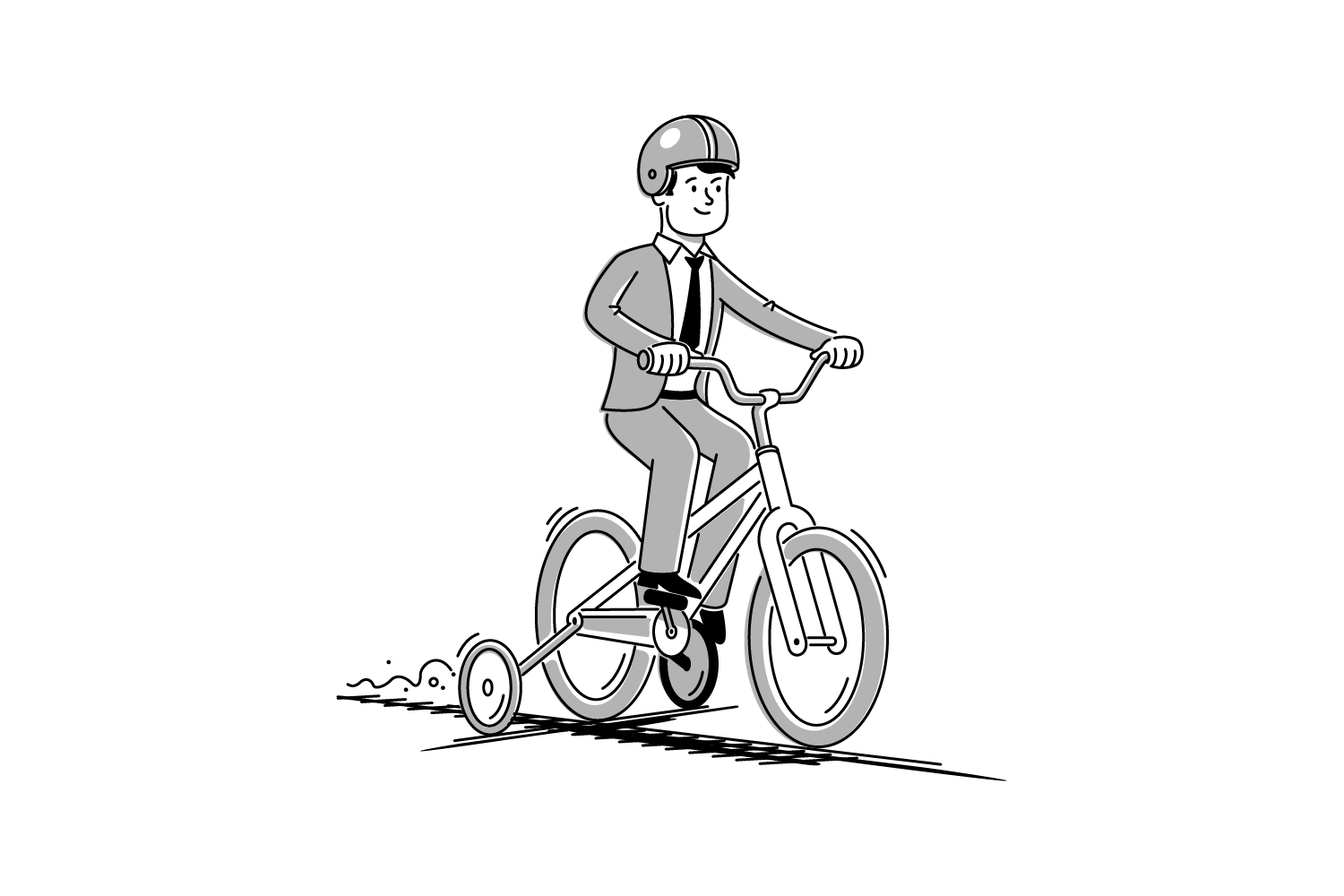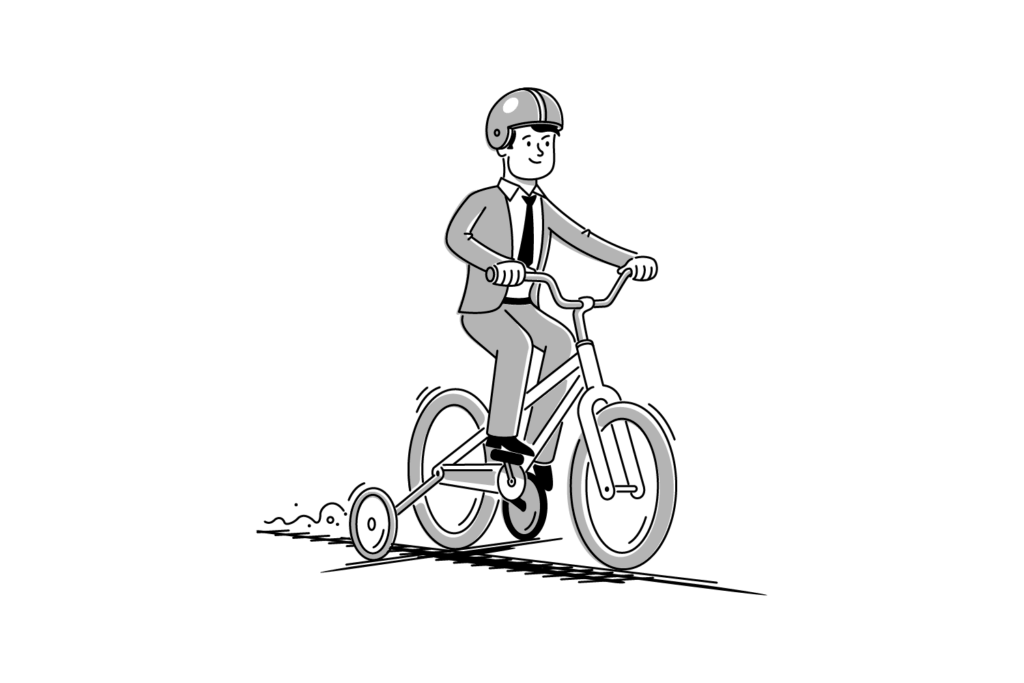 Chapter 1:
Best Practices Are For Beginners
Reading another "Top 10 Tricks To…" article isn't going to be enough. You need to create a culture of research, testing, and improvement.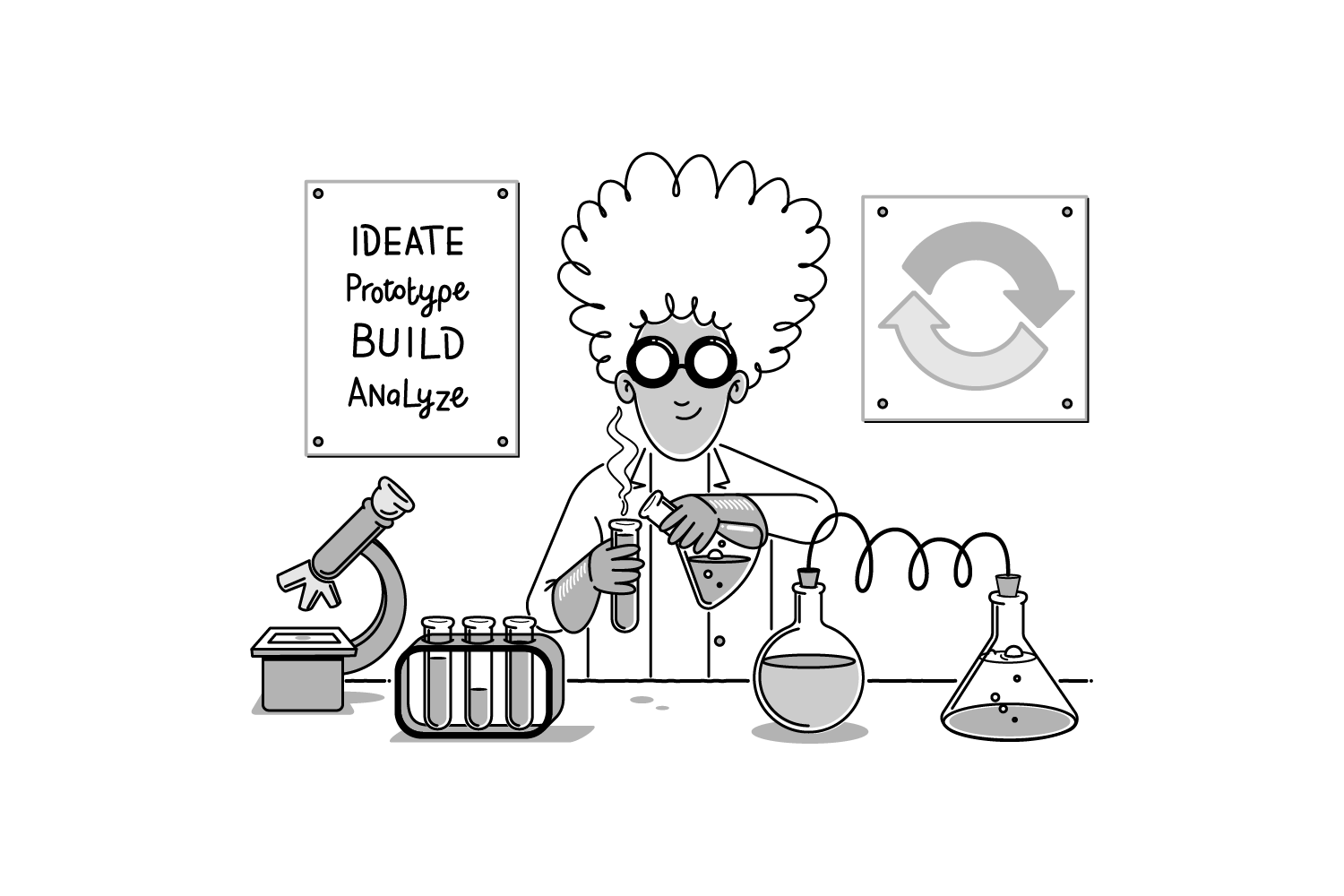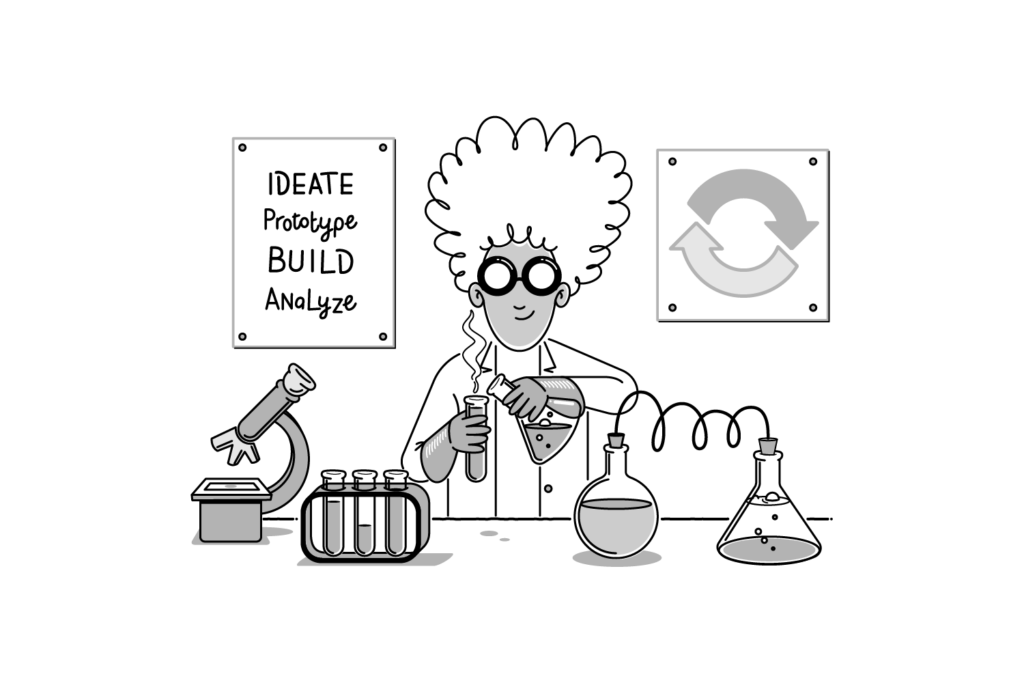 Chapter 2:
There Are No Silver Bullets
There is no true overnight success when it comes to optimization. Learn how getting 1% better every day adds up to big results over time.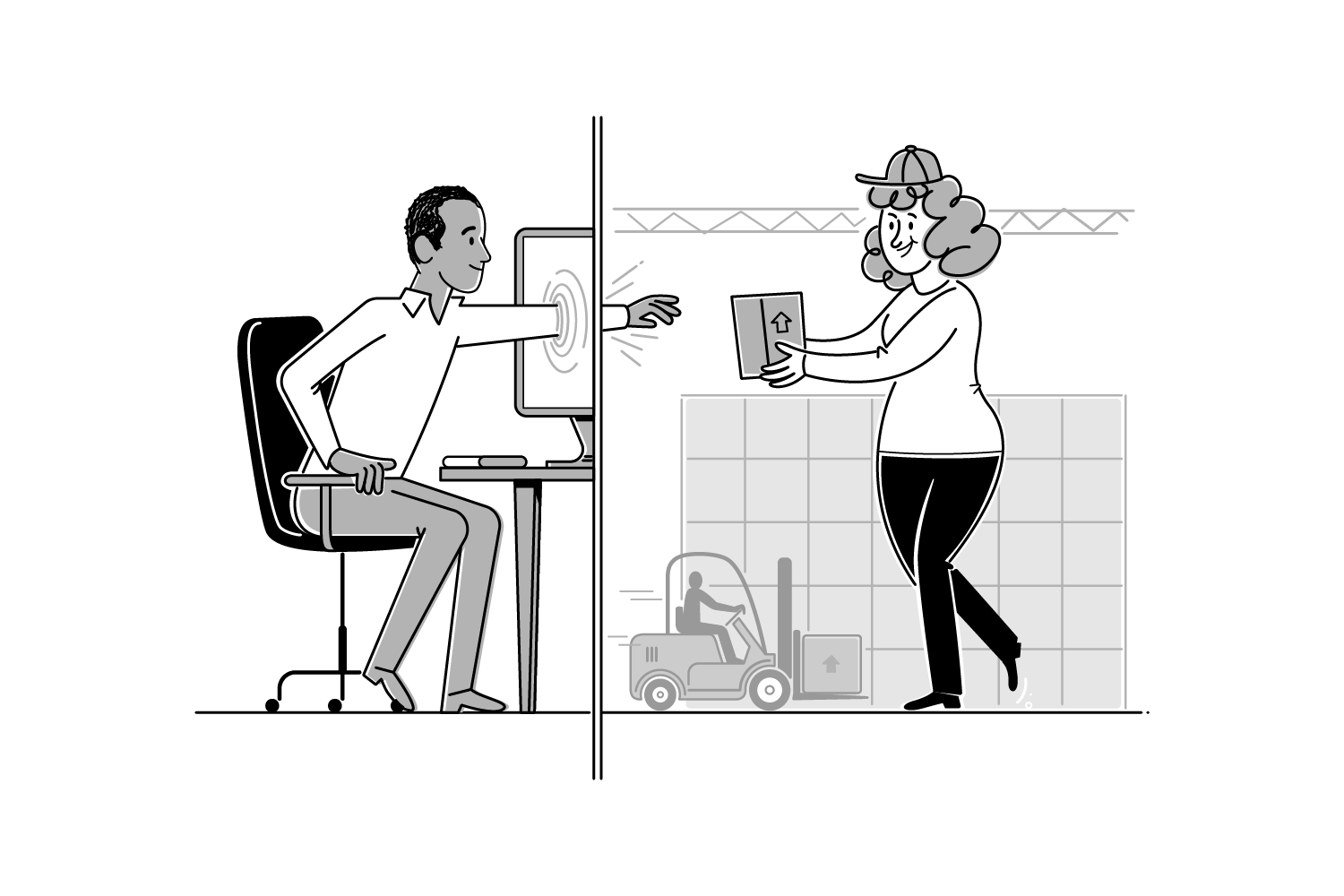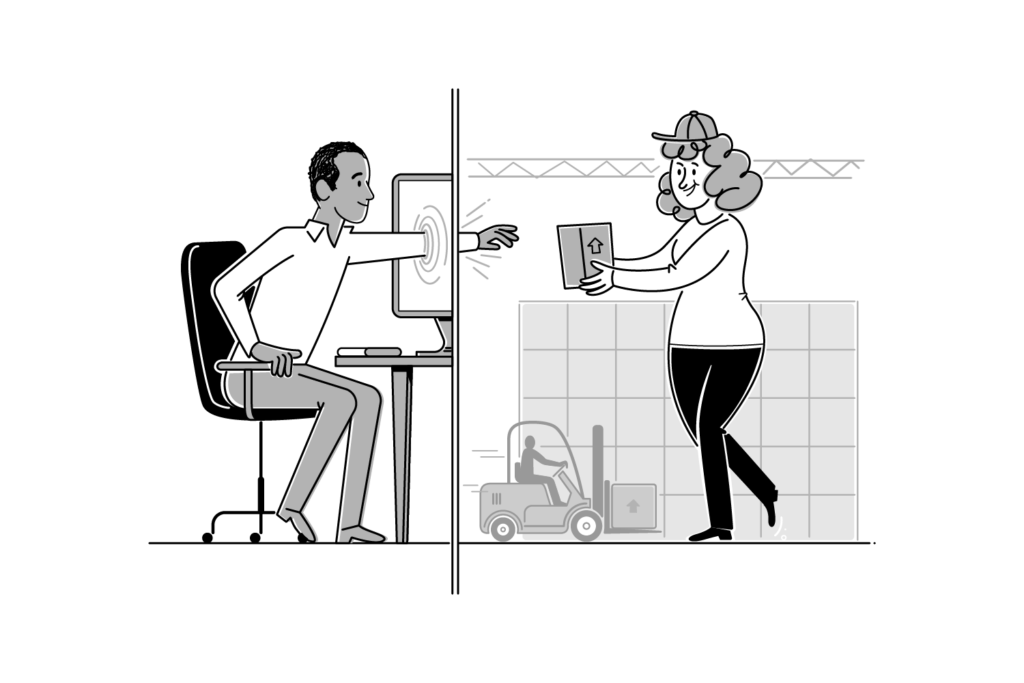 Chapter 3:
Two Things Your Visitors Need To See
Many companies try to do too much with their website. Customers come to your site for two primary reasons and how you address them will make or break your results.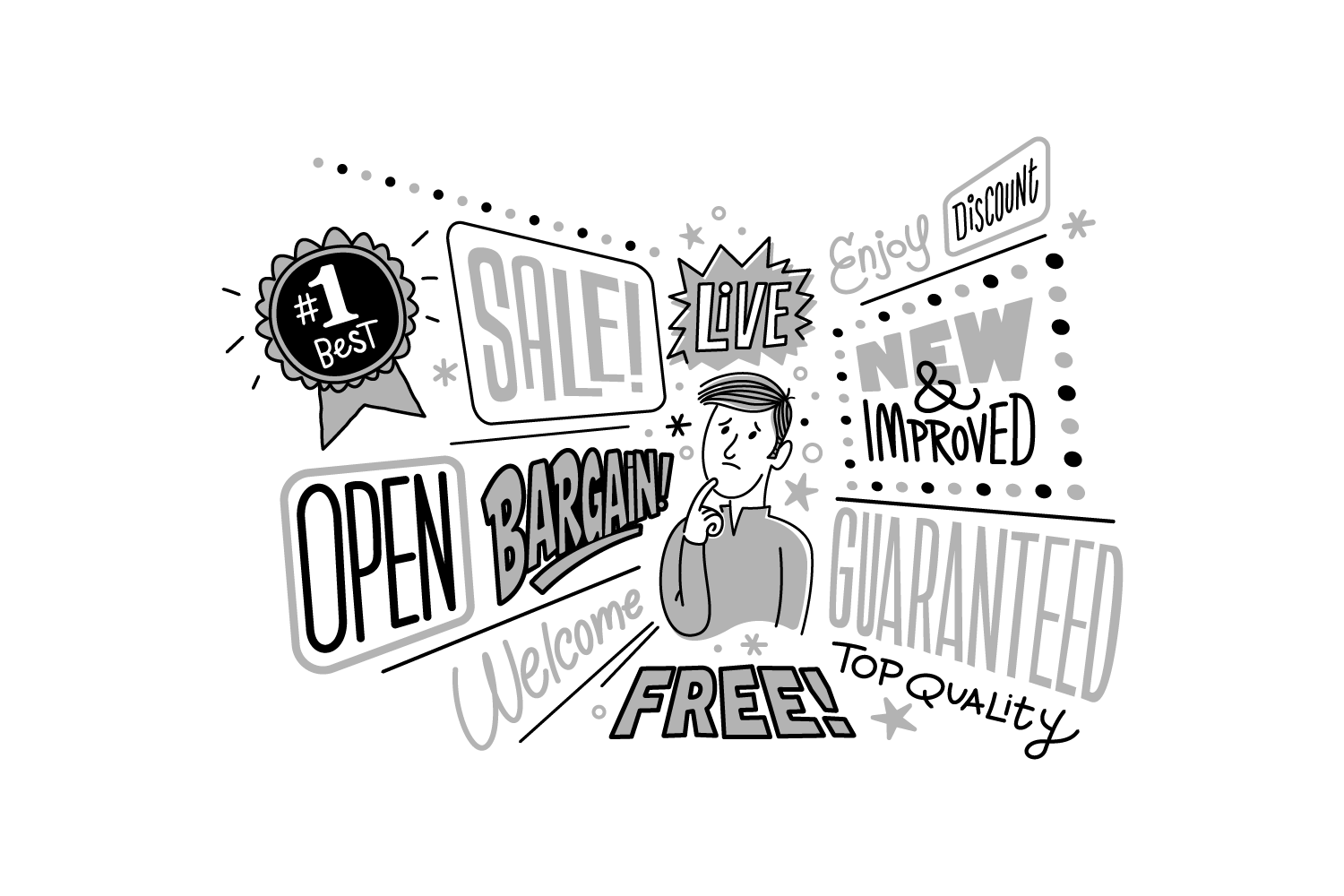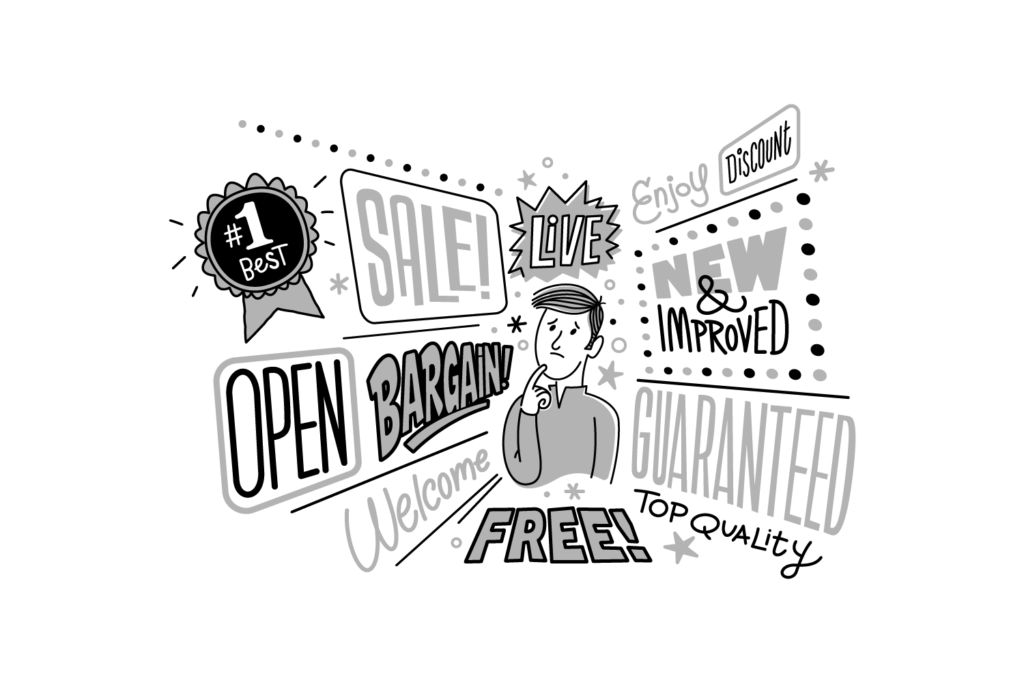 Chapter 4:
Stop Marketing And Start Selling
Your marketing has already won. Now it's time for your site to do the selling for you. Here's how to make your website your best-performing salesperson.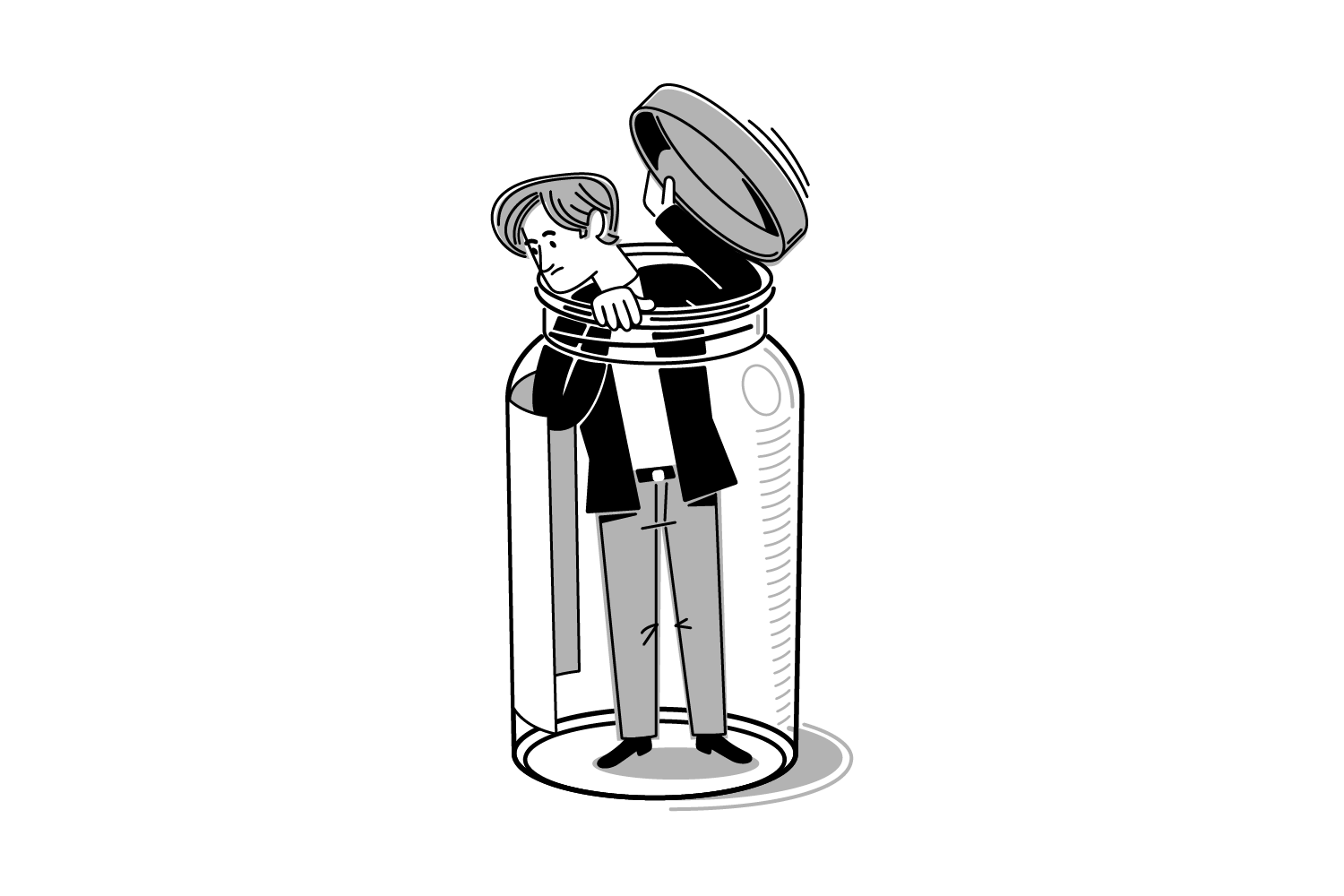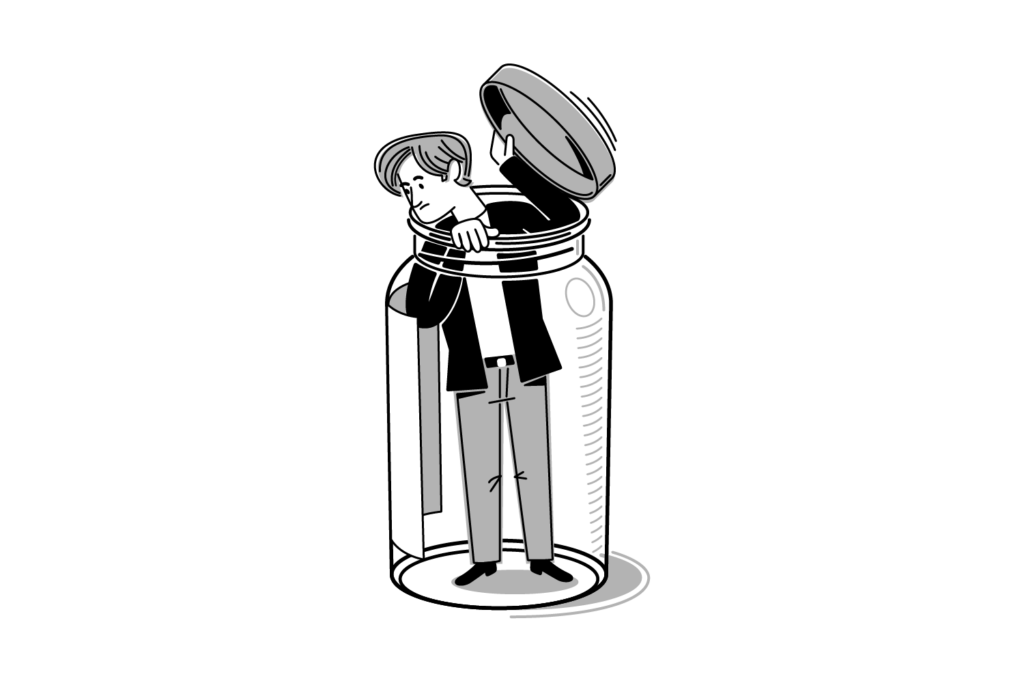 Chapter 5:
You Can't Read The Label Inside The Jar
When you work in your business every day, it's very hard to put yourself in the shoes of your customer. Learn how to remove bias to find conversion opportunities.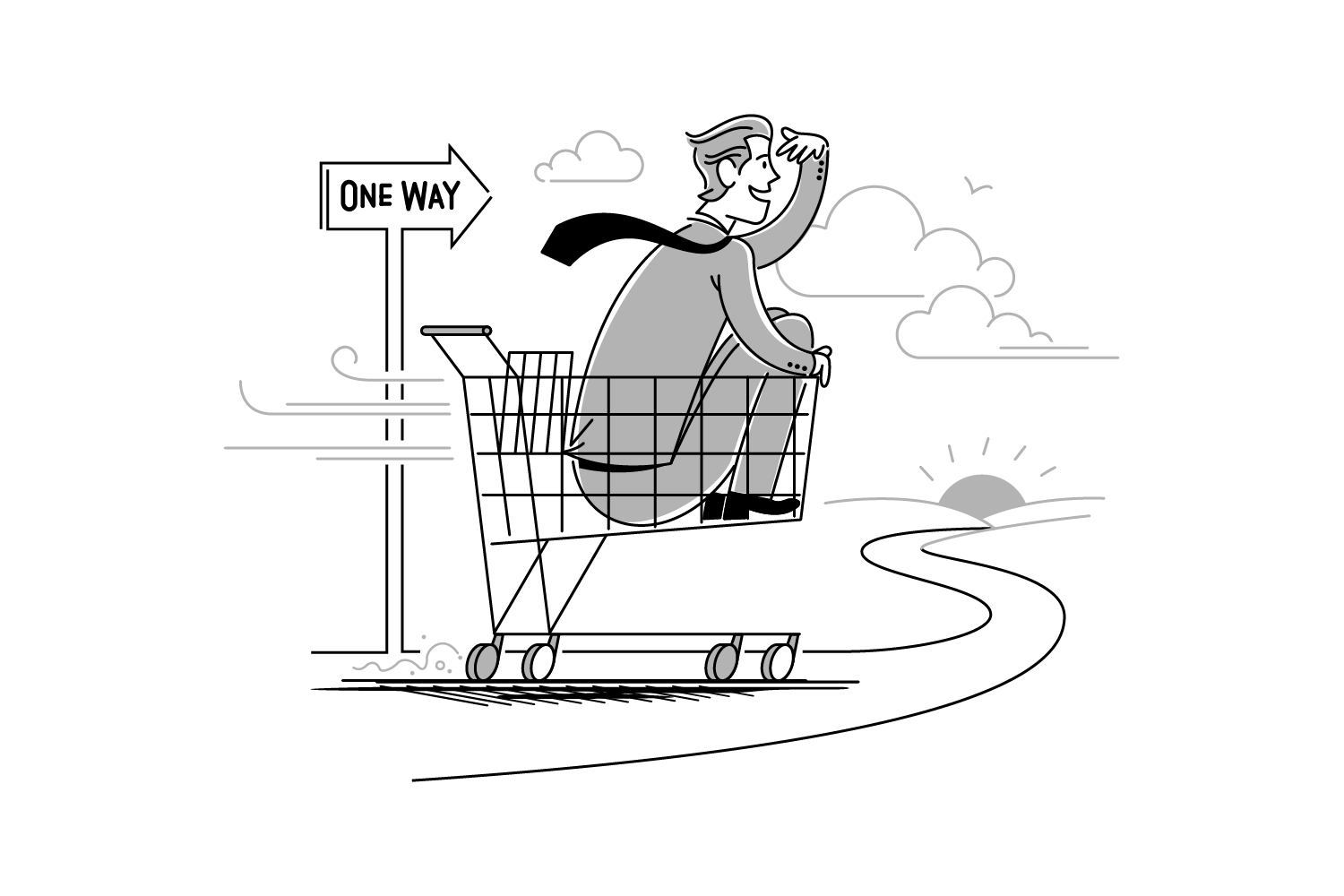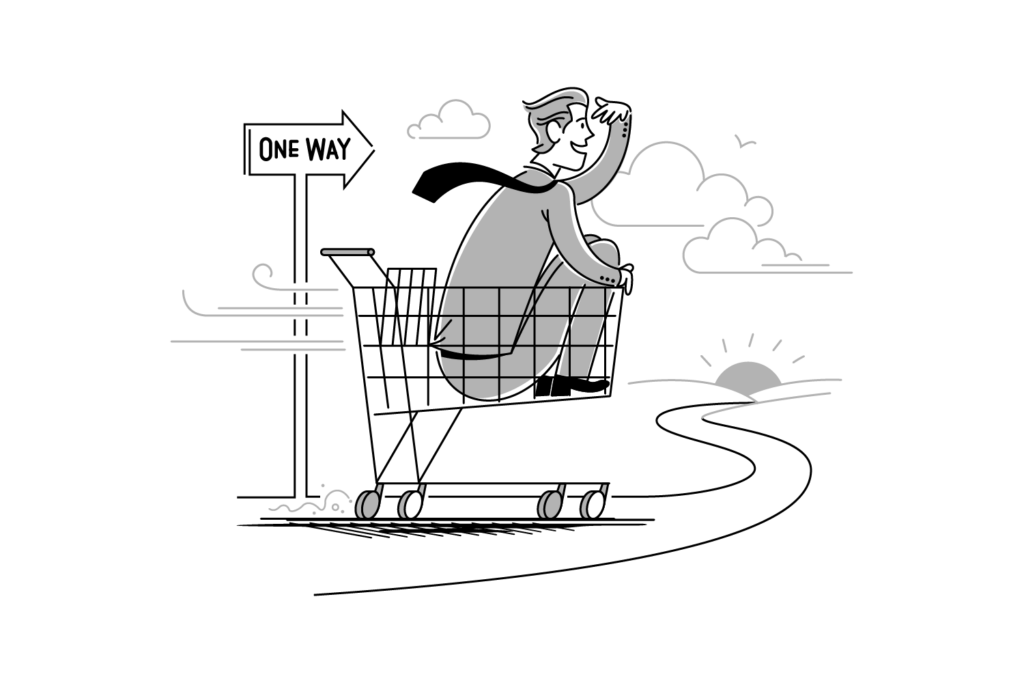 Chapter 6:
Customer Experience Drives Conversions
Changing your site to increase conversions doesn't always improve customer experience. Conversely, providing a better shopping experience almost always improves sales.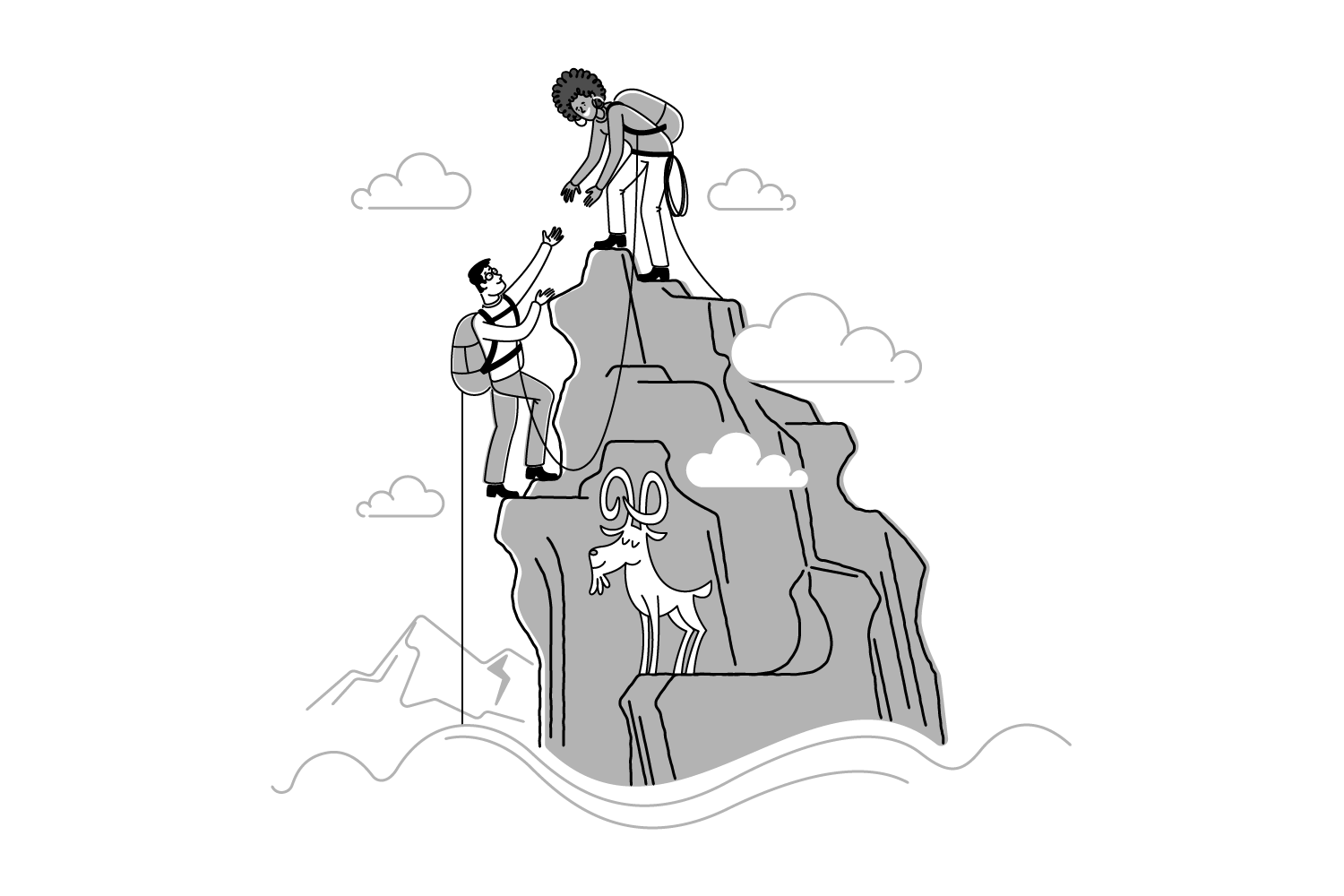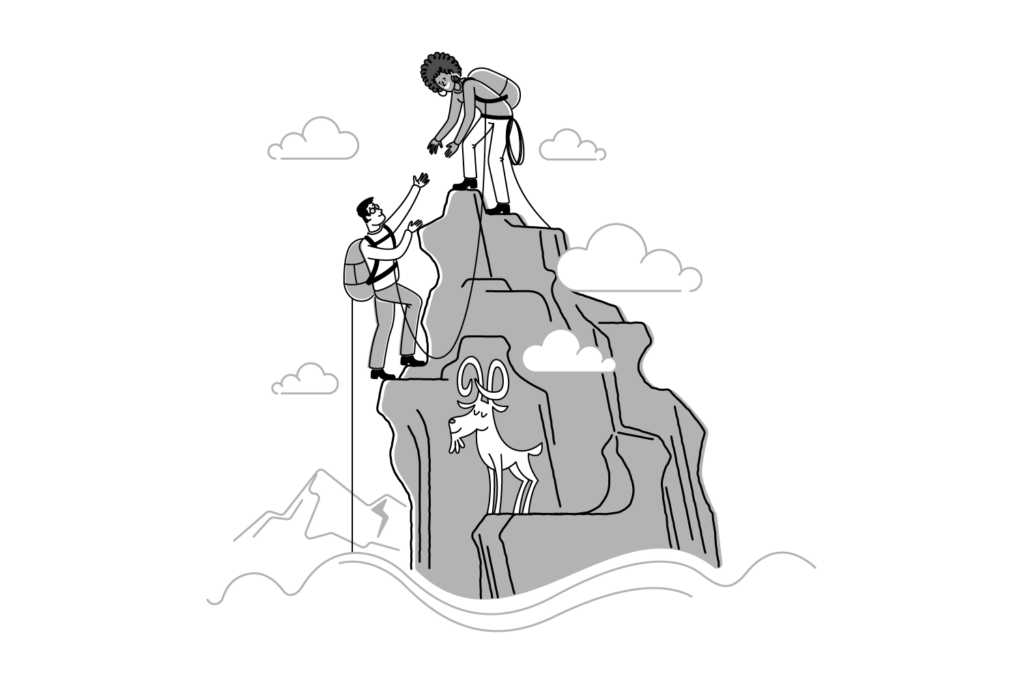 Chapter 7:
If You Want Conversions, Earn Trust
Establishing trust is one of the most effective, yet often overlooked strategies for improving conversions. Fix that in just a few minutes and you'll be thrilled with the results.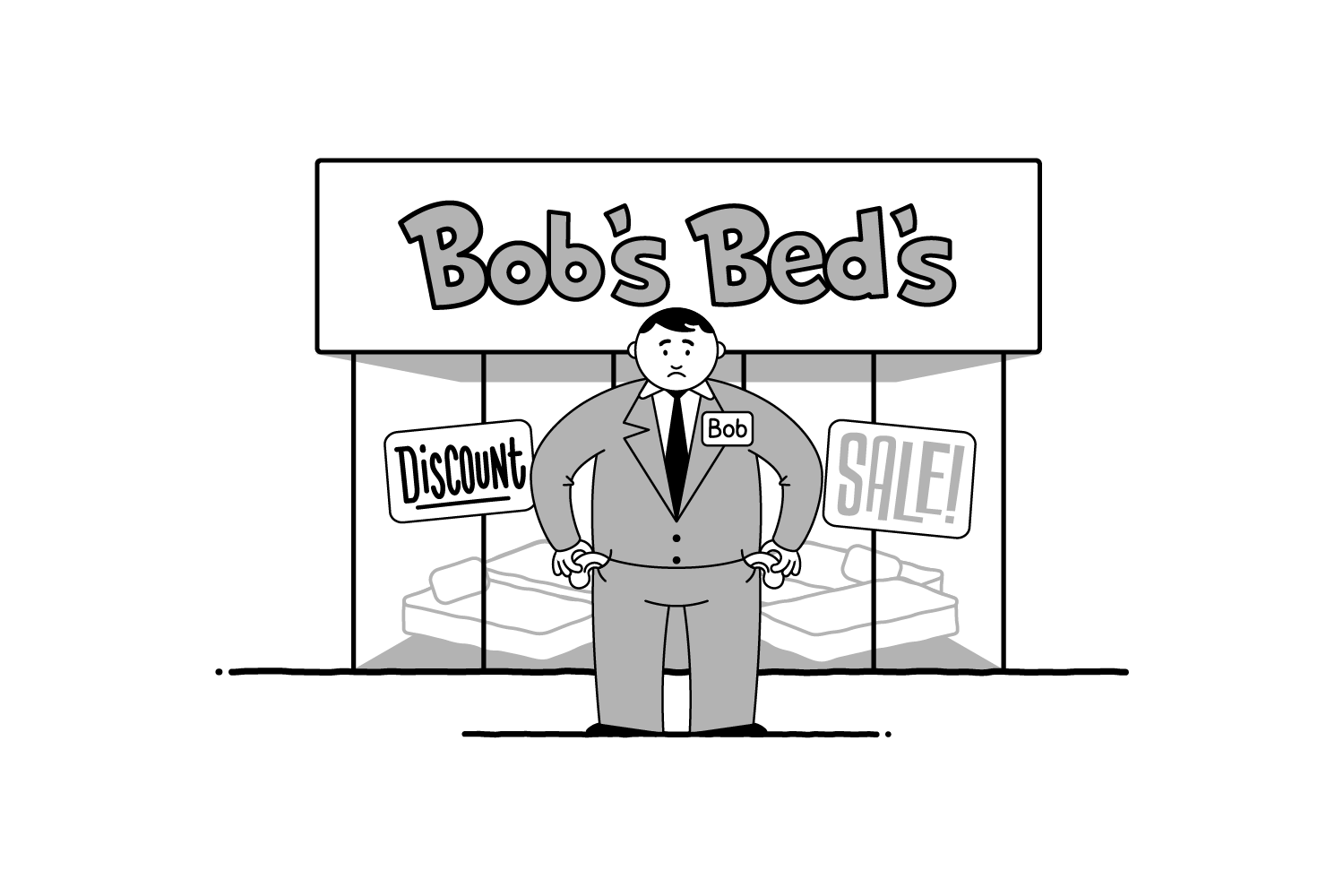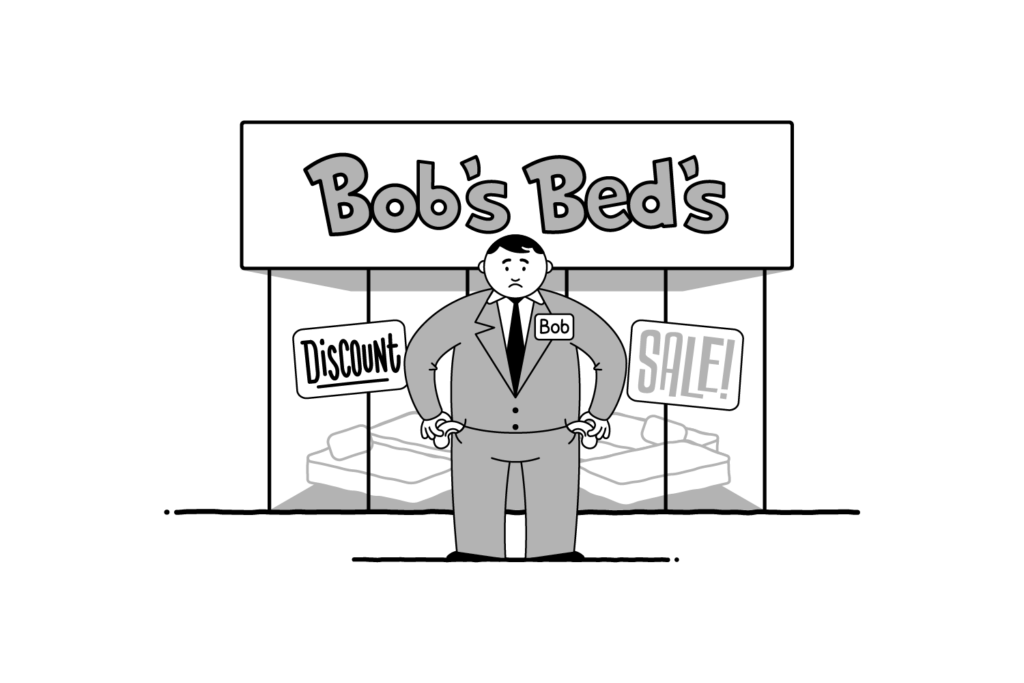 Chapter 8:
Discounting Is Just Margin Drain
Resist the urge to get on the discounting hamster wheel. It's very difficult to get off. There are other ways to create urgency and lead with value instead of discounts.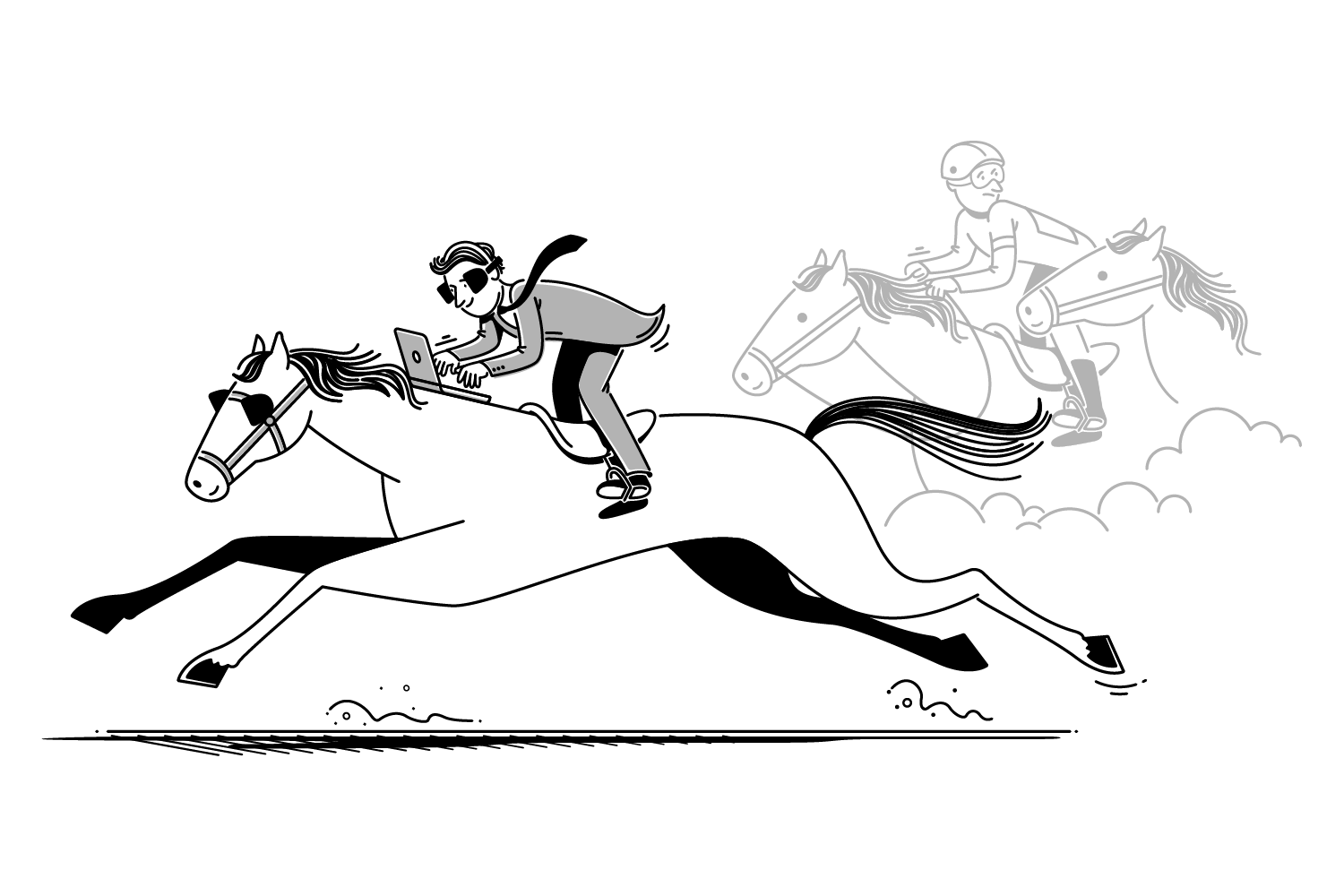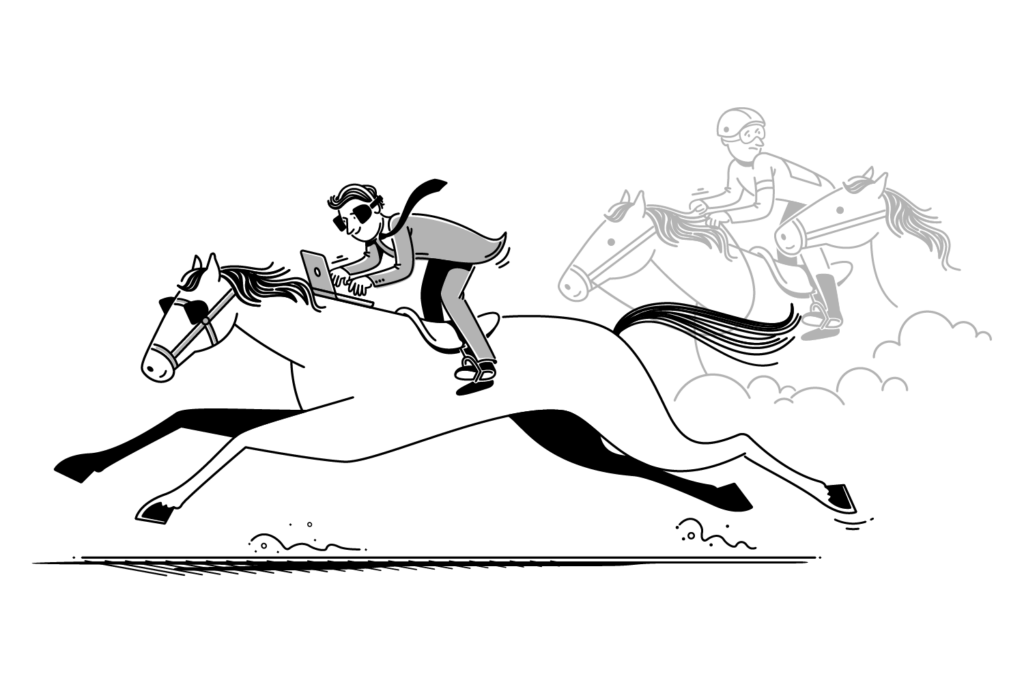 Chapter 9:
Your Competitors Are A Distraction
When you copy competitors, you don't know if you're cheating off of the valedictorian or a flunkee. Run your own race to avoid getting off track.
What Readers Say About the Book
We shared the rough draft with a few smart, experienced ecommerce operators. Here's what they had to say…
"This book doesn't pull any punches! Jon shows you how applying "best practices" is the path to mediocrity, and teaches you how to create a custom optimization strategy that will help your brand rise above competitors. My perspective on ecommerce growth has been changed forever, and I recommend that other founders add this to their bookshelf right away."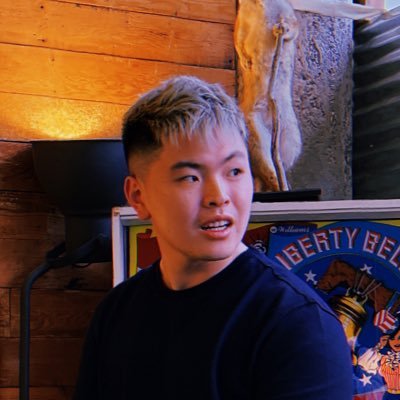 JASON WONG
Founder, Doe Lashes
"This is a must-read for any founder or marketer in the e-commerce space. Jon & The Good have helped me remove myself from the day-to-day grind and start thinking again like a customer. We're investing heavily in customer experience in order to increase customer lifetime value and improve education on our niche sport. With just a few small tweaks, we've already seen incredible progress in our most important metrics."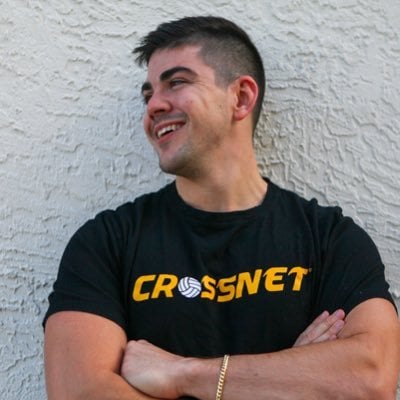 CHRIS MEADE
Co-founder, CROSSNET
"Conversion Rate Optimization is like CX, there's no silver bullet. It takes continuous listening, iterating and testing to get even close to perfect. Jon has a deep understanding of what to do, and even more so, what not to do, to make your website do the work!"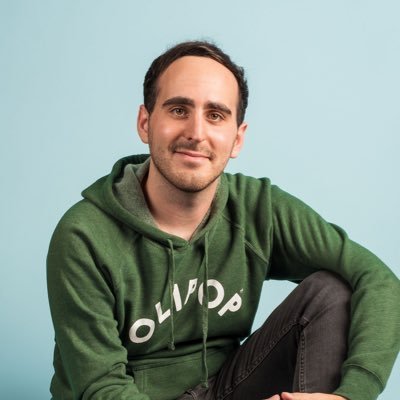 ELI WEISS
Director of CX, Olipop
"They say that you need to dress for the job you want. Well, leaders at early-stage ecommerce brands should pay close attention to the concepts in this book, because they are the foundational elements required to compete with the larger, more established brands in ecommerce."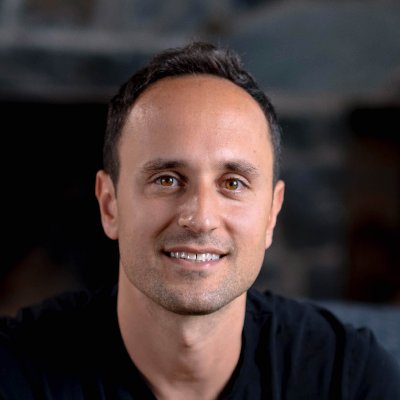 BEN JABBAWY
Founder, Privy
"I've built my entire business on helping brands earn more revenue with email marketing, but driving traffic is only half the battle. I can't think of anyone more qualified than Jon to teach you how to design high-converting purchasing experiences and maximize the value of every visit."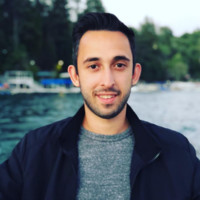 CHASE DIMOND
Founder, Boundless Labs
Get Your Copy Of
Opting In To Optimization
Or, buy it on Amazon.
"I've watched Jon consistently uncover conversion opportunities for close to 100 brands over the years. One even implemented his suggestions on the spot – the night before Black Friday – and had record sales. He's my first call for all things ecommerce CRO."
Casey Armstrong
Chief Marketing Officer, ShipBob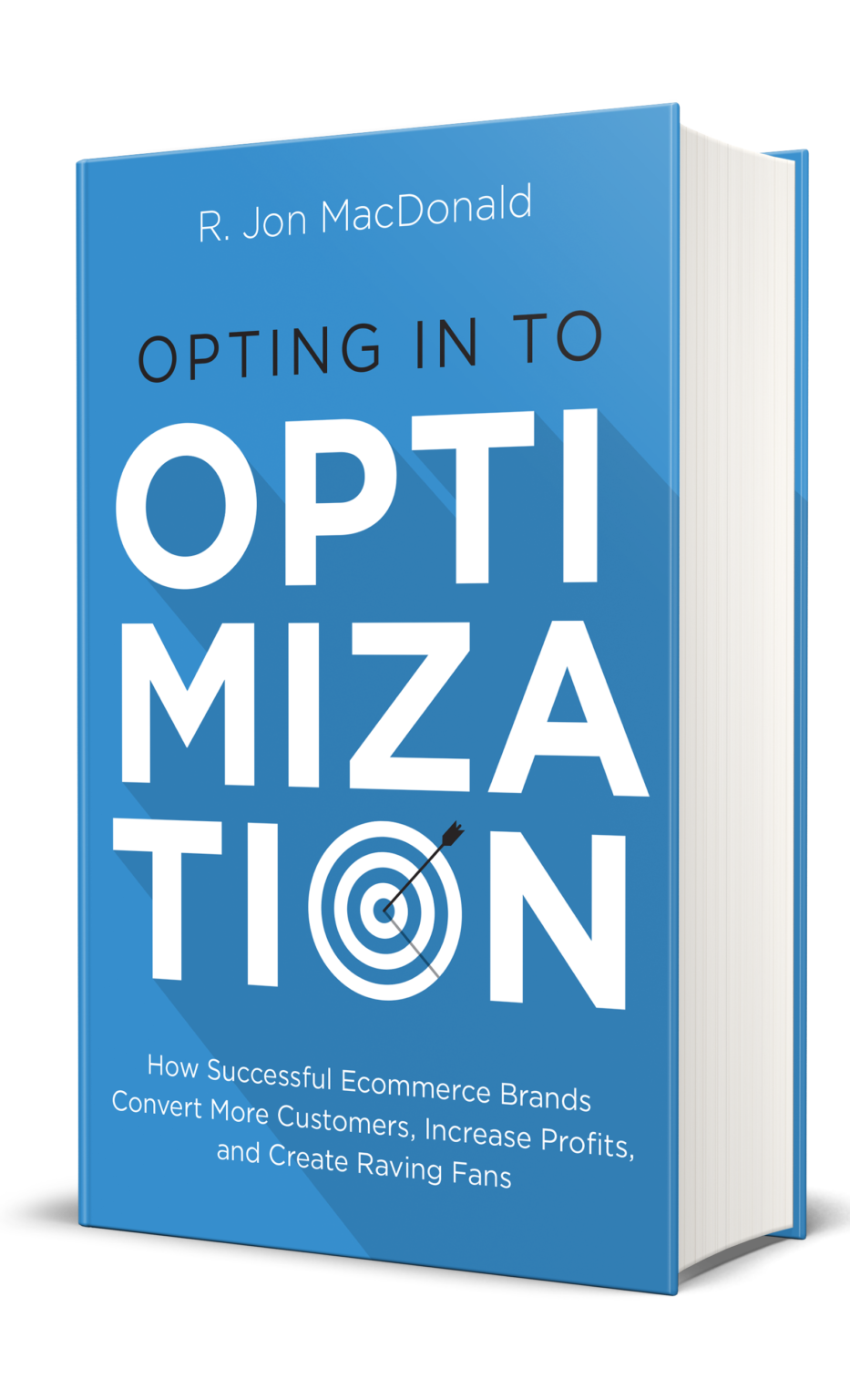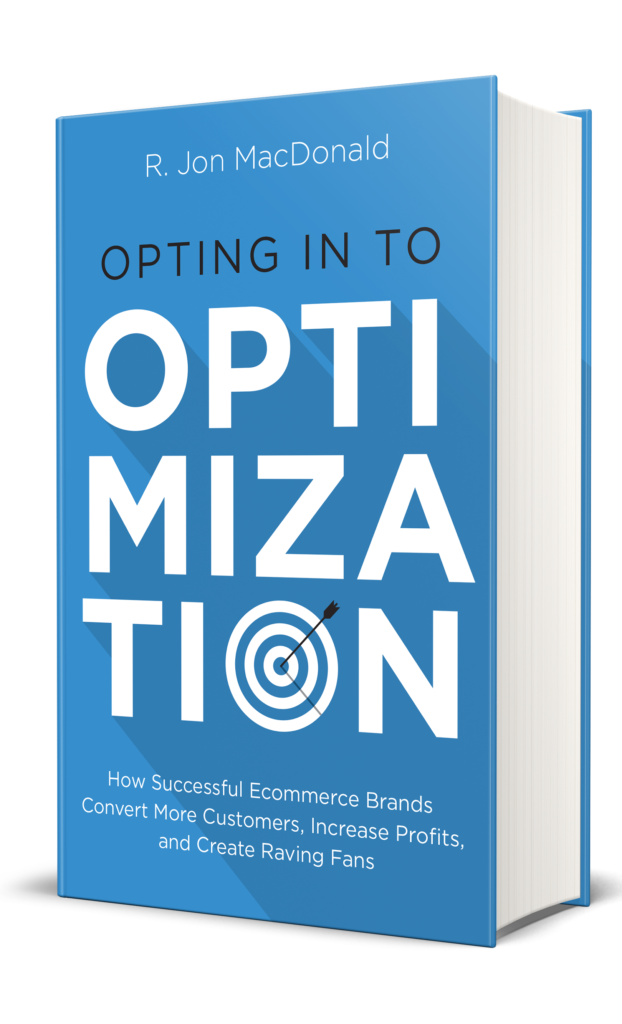 "Very few people understand consumer behavior better than Jon and his team. That's why I jumped at the opportunity to learn from someone who knows how to convert browsers into buyers. This is a must-have for any ecommerce founder's bookshelf."
Hugh Thomas
CEO and Co-Founder, Ugly Drinks