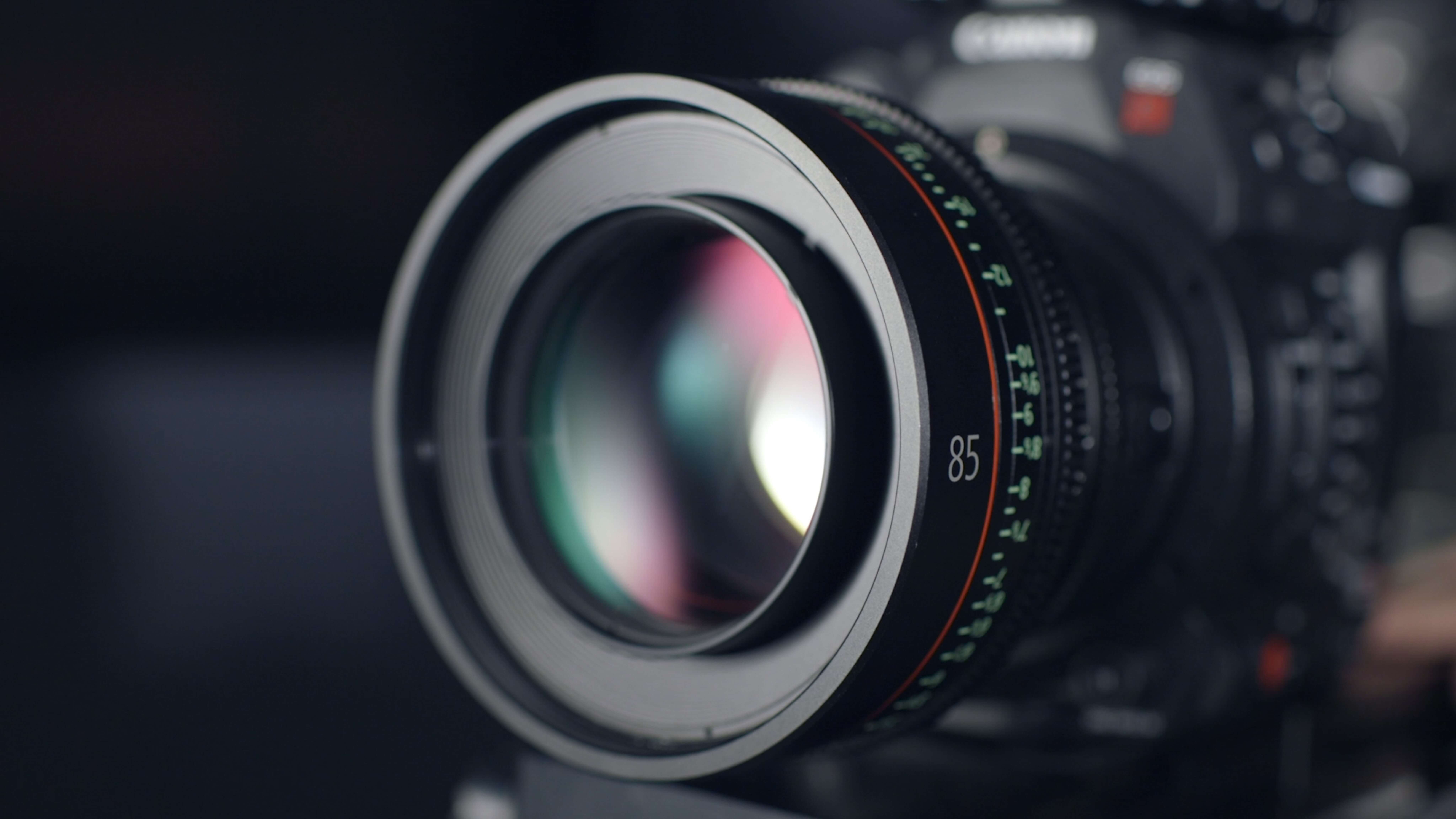 Articles
10 Practical Product Image Tips that Will Boost Conversions
A good product image on a website helps your consumers decide whether to place an order and tells them what to expect when it arrives in the mail.
True or false: Product images on ecommerce websites are like wings on an airplane – if you want to get your business off the ground, they'd better work.
True.
Here's another: Most people can take pictures, but few have the know-how to take and place effective product photos.
Also true.

One more: Learning the best practices for effective ecommerce product images might be the most ROI-efficient thing you could accomplish all day.
Have you ever seen a list of those? Do you have a checklist for evaluating the product photos on your site?
…. Let's do it.
Product Images on Ecommerce Sites: Check These Statistics
While the wave of visual intensity that began in the summer of 2011 has crested and passed, the importance of visual content marketing remains.
To set the stage about images in general, here are a few of the most pertinent research findings:
Across the board – articles, tweets, posts of all kinds – using an image will boost engagement and interaction
The human brain processes images thousands of times faster than it processes words
Customers cite "Product received looks different" for 22% of online product returns
If you've been in business for long online, you're well aware of the increased demand for product images. Making your product photos stand out is one way to help relieve one of the primary barriers ecommerce faces: people like to know exactly what they're buying.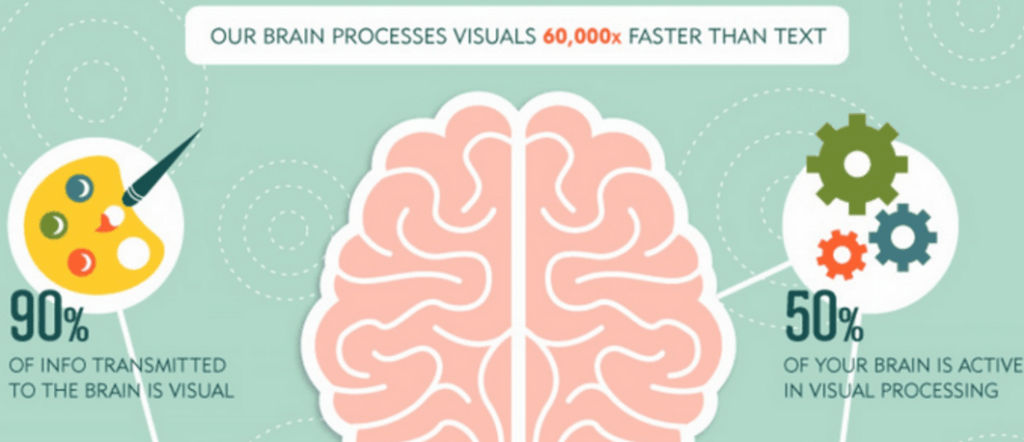 Done correctly, your product images can help shoppers get a better virtual "feel" for the items you offer. The more comfortable prospects feel about the products they're browsing, the more likely they are to add it to the cart, and the less likely you'll get a return on that item.
Products with accurate, clear, appropriate photos show higher conversion rates.
Click To Tweet
Products with accurate, clear, appropriate photos show higher conversion rates, draw more interest, and get more social media shares than products with no photo or low-quality photos. People love the visual capabilities of online shopping.
Give them what they're looking for.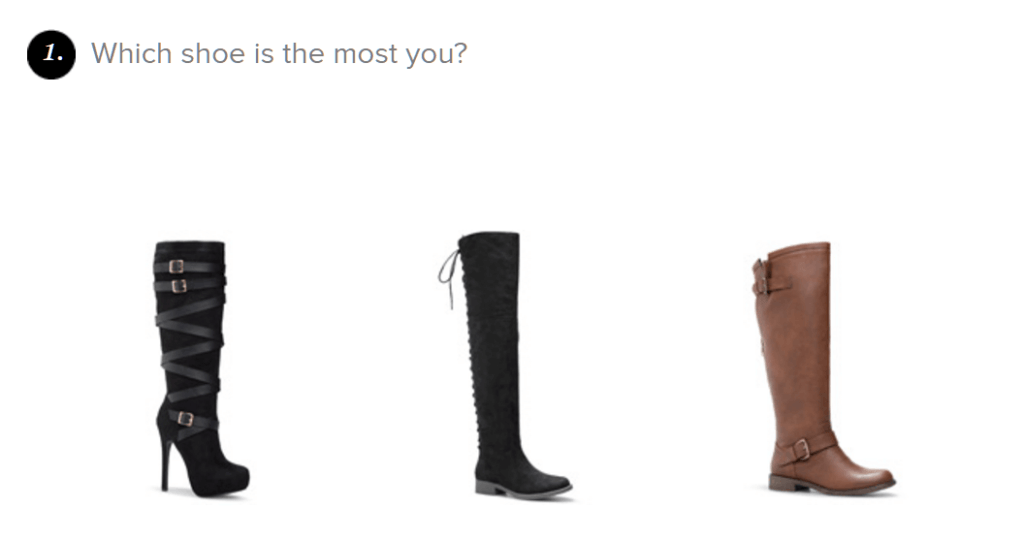 10 Best Practice Tips for Effective Ecommerce Product Images
To establish a baseline for ecommerce product photo best practices, we pulled the best tips from our research. These field-proven points will help you determine your site's position in relation to that baseline.
Here we go. Print it out, hang it on your wall, give it to your design team. Here are ten fundamentals every ecommerce website marketer or manager should know:
1. Provide all necessary viewing angles. If you're selling a guitar amplifier, the prospect wants to know what the inputs and outputs look like and where they're situated. If you're selling a blender, the prospect wants to know what the buttons do and what the blades look like. If you're selling a sweater, the prospect wants to see the label.
Imagine you're shopping at local store for the item… what are you going to look for? At a minimum, show every important part of your product. Leave anything out, and you'll lose sales. Guaranteed.

2. Provide at least one close-up image. Make your product appear as close to life-size as you can. Make it so clear the viewer can almost touch it.
Online shoppers trade the certitude of physically inspecting your product for a virtual inspection. Even if they've already seen the item at a local store, they want to make sure you're selling the exact same thing. Show them.
3. Show the shopper a photo for each color or style you offer for the product. Don't just tell them "also available in red, blue, and green," give them a photo of the item in each color.
The same holds for short sleeve and long, variations in pattern, or any other distinguishing characteristic. Local stores often can't carry every option… but you can.

4. Give the shopper a way to zoom in on any part of the product. Some will want to read the laundry instructions, some will want to determine where the product was manufactured, others want to get a look at the weave.
Accurate zooming will require you to provide a suitable base image. For particulars, check the zoom tool or the platform you're using for your ecommerce store.
5. Observe the basics of branding and consistency. Every product photo on your site will necessarily be different, but they also must be similar. Use the same background, modeling, lighting, and image placement strategy (for instance) throughout your ecommerce website.
Consistency provides a comfortable, safe, professional feeling. Inconsistency can be distracting and unsettling. Unless distracting and unsettling are the qualities you want to brand, stay consistent.

6. Opt for professional photography, rather than amateur shots or manufacturer's shots. Make sure the individual or company is skilled at product photos and understands the look you want for your brand.
You'll also want to select a photographer who will be available for repeat jobs over time, since not starting from ground zero for each photo shoot is the best way to ensure the consistency mentioned in #5.
7. Shoppers love to see reviews. They trust your customers' opinions of your products more than they trust your sales copy. Make review ratings an integral part of your product image placement.
Don't worry about negative reviews (but do respond to them appropriately). Your product quality and loyal customer activity will keep negativity at bay. Shoppers are more concerned when your products all have 5-star reviews and no complaints than when there's an occasional slip in star rating.
8. Keep an eye on image files sizes and resulting website performance. Make sure your architecture and tactics support your image strategy. There's a constant dance between page load time and image load that must be recognized, monitored, and maintained.
Your photographer isn't likely to be the best source of site performance information. Rather, you'll want your website developers and SEO manager to work with the photographer to make sure resolution and size requirements are satisfied. If your site bogs down, you'll lose traffic. That's a guarantee.
If your image abilities lag, you'll lose traffic. Guaranteed. It's an ecommerce manager's nightmare, for sure, but it's not one that can be ignored. Always be vigilant here. It's that important.
9. Observe the basics of image SEO. The better the metadata you supply for search engines, the more search engine optimization bang you'll get. Missing this small, but critical point can cause you to miss out on sales.
The data is also important for visually impaired shoppers. They may not be able to see your images clearly, so they depend on your metadata to tell them what those images are and what they look like.
Beyond alt text and title text, you'll also want to consider your strategy for using captions with your photos.
10. Our final best practice tip for ecommerce product images is one that often goes overlooked, sometimes resulting in significant cost and anguish. No matter where you get your photographs and illustrations, make sure you have a clear and absolute right to use them.
We've spoken with clients who think taking a screen shot means you have ownership of an image. We've also counseled clients who believe "royalty free" means unfettered rights to an image.
Just because someone is wearing your clothing in a photo, or using your product, doesn't mean you have rights to use that photo.
Companies of all sizes have found themselves in trouble because of image rights issues. Don't be one of them.
Every page on your ecommerce website should have a single purpose.
Click To Tweet
Get The Most From Your Ecommerce Product Images
Every page on your ecommerce website should have a single purpose. And every component on that page should help establish that purpose.
The images on a product page will necessarily be different than the images on a category page. Remember, you are helping the shopper move along the sales path. Each view and each click is another step along that path.
Online shoppers will depend on the information you provide – both your words and your images – to help them decide whether or not to place the order.
By referring to the ecommerce product image best practice tips listed above, you can help make sure that order is not only placed, but doesn't get returned with a "product does not match the description note."
Resource: 17 Product Detail Page Best Practices That Will Boost Conversions