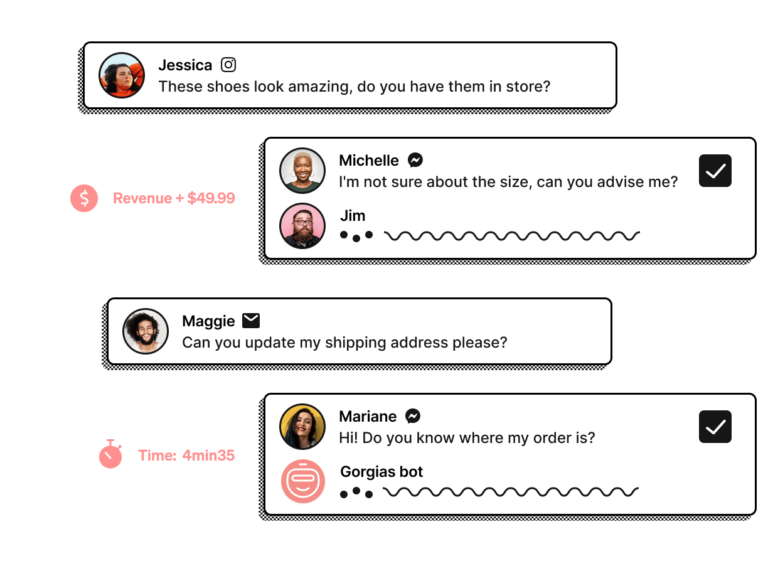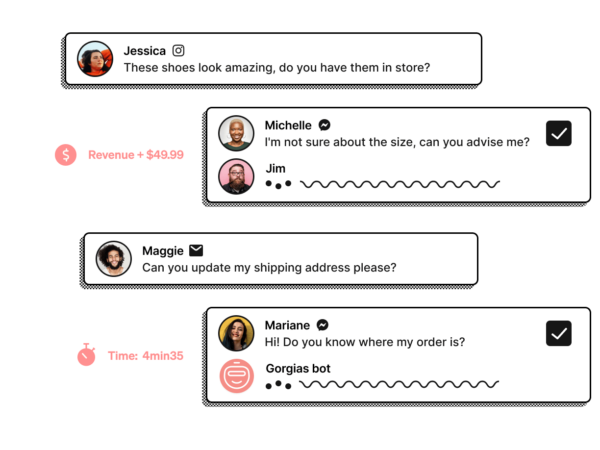 Customer Experience
How to Turn Your Customer Care Team into a Veritable Revenue Generator
Your ecommerce experience can be solidified or broken based on how you handle customer care. Here's an expert's advice on how to do it right.
Your customer care team is a vital asset to both your company and customers. They're the first team customers turn to when they have a question that will directly affect their decision to purchase, or when they experience a problem with an order.
How customer care responds, and how quickly they do so, will have long-term consequences on your customer relationships and their lifetime value.
Some companies see customer care as a cost center; a necessary price to pay for operating a business. This is an unfortunate point of view because customer care is anything but.
As the first point of contact for your prospects and customers they wield enormous influence over your revenue. If they're friendly and helpful they'll build and sustain your customer base. They'll convert prospects into first-time buyers, and build loyalty over the long haul.
But a deep product knowledge and a sunny disposition aren't enough to make a customer care rep succeed. With thousands of prospects visiting your ecommerce site, social media pages and affiliate networks daily, you need to empower the customer care team with the tools and workflows that will allow them to step up to the task. Yes, it will require investment on your part, but they'll pay dividends long into the future.
Here are some tips to help your customer care team become rock stars.
Recognize Customer Care as the Revenue Generator it Truly Is
Think of your customer care reps as your "just-in-time heroes" who swoop in to rescue sales when prospects are at their wits' end. You lose sales when a customer doesn't know if a product comes in pink or will be delivered in time for someone's birthday. These sales heroes are the secret sauce behind numerous conversions.
If this surprises you, take the time to quantify the benefit your customer care team delivers to your bottom line. You can do that by tracking:
Chat-to-sales conversion rates
Number of sales generated by an agent through various interactions
Average order value generated by an agent
Conversely, research has shown that 79% of consumers will take their business to a competitor within a week due to poor customer service — and this competitor is too often Amazon.
Once you see how critical customer care is to your revenue, consider offering incentives in the form of performance-based bonuses to their compensation packages of your agents. But take care not to overdo it. Customer care succeeds when the customer feels the team member is on their side.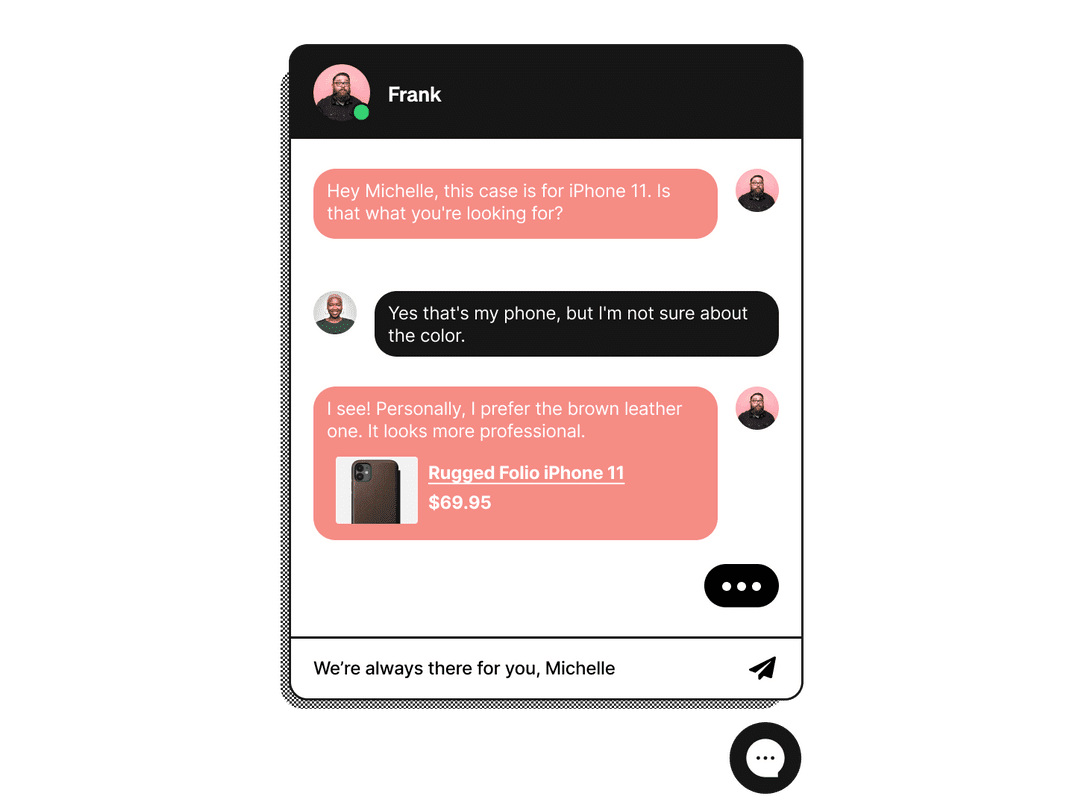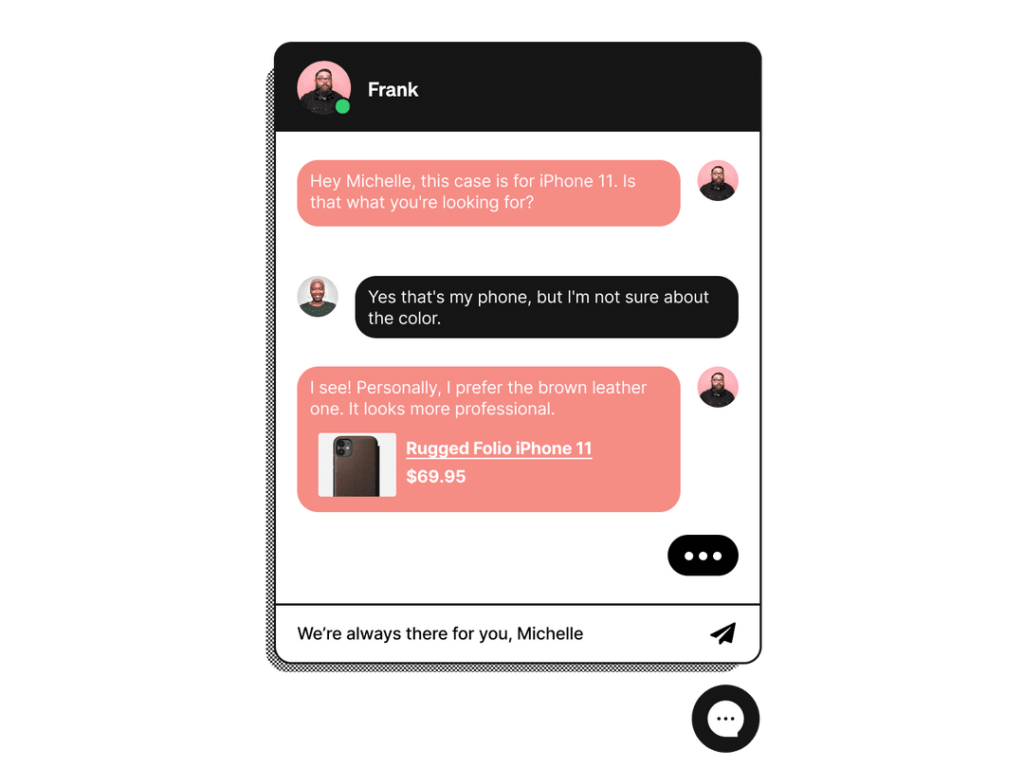 Checkout: It's Where You Need to Be
Checkout is a make-or-break moment for conversions. Are there hidden costs I don't know about? Do I need to pay extra to receive the package on time? Can I change the delivery address if I need to after the package has shipped? These are the types of questions that give shoppers pause, and stifle conversions.
Your customer care team can win the sale (and nervous shopper's long-term loyalty) by coming to their aid. For instance, present the opportunity to chat live with a customer care rep to people who sit on the checkout page for a set period of time. Inaction is a sure sign a shopper has questions, so offer the assistance they want and need.
Follow-up with automated messages that explain delivery time, and your return and exchange policies for added assurance.
Respond to Inquiries at Lightning Speed
Responsiveness has always been a key criteria to customers, but it's even more so as of late. According to an Accenture survey of more than 25,000 consumers across 22 countries, the pandemic has changed the consumer in fundamental ways.
50% say companies "disappointed them by not providing enough support and understanding of their needs during challenging times." That's up from 14% in the days before the pandemic hit. 75% say they expect companies to address their changing needs during difficult times. They're also less likely to prioritize price and quality than they once were, elevating service and personal care.
The way to win the loyalty of the post-pandemic consumer is to respond to messages at lightning speed. Fortunately, there are plenty of tools to help you do just that.
For instance, macros (aka pre-written texts) make quick work out of answering routine questions such as, "my product arrived damaged, how do I get a replacement?" or "do these tees run in the wash?"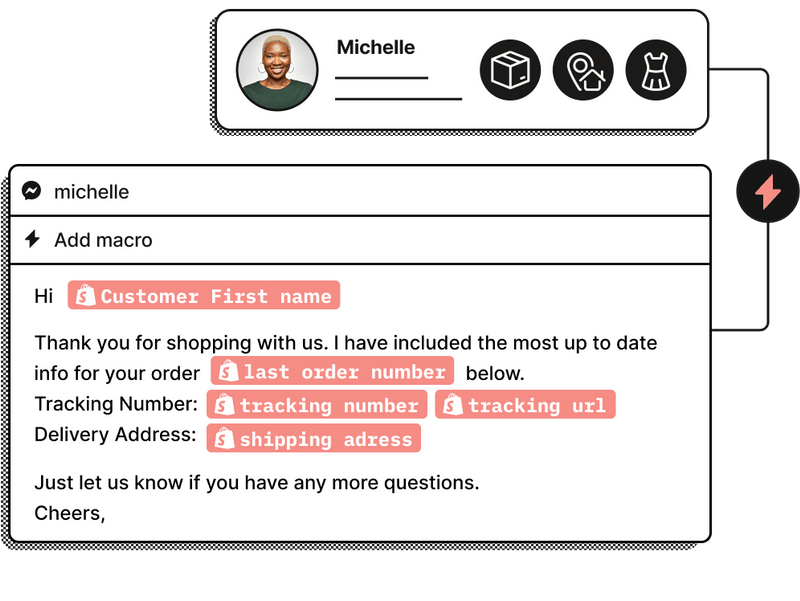 Moreover, you can automate the responses customer care team members send, but still deliver a highly personalized experience to the recipient by using a combination of pre-written answers and integrations with other data sources.
Let's say a customer purchases a pair of jeans and emails a standard question ("when will my order be shipped?") to your customer care department. With a helpdesk like Gorgias, you can leverage macros to insert their first name and order number into your standard response that explains your fulfillment process and set your helpdesk to automatically reply to her.
In fact, you can integrate virtually any data source with your helpdesk platform to personalize the experience. Just take care to ensure that all pre-written messages are in your brand voice so she knows that the message is coming from a person, and not a machine.
By the way, this workflow of pre-written messages, populated with personalized data (AKA macros) is suitable for all channels, including chat, social media, email, as well as for all types of questions.

Embrace Omnichannel Support
Today's consumers shop from multiple devices and channels, and naturally expect the ability to request and receive customer care from all of them, including social media, email, SMS, live chat, and phone. Don't disappoint them; if you do you may lose the sale. Worse, you'll lose the ability to earn their long-term loyalty.
If a customer asks about your returns policy on Instagram, answer in that channel. Ditto for direct messages on Facebook, SMS, email and so on. Which leads us to the next tip.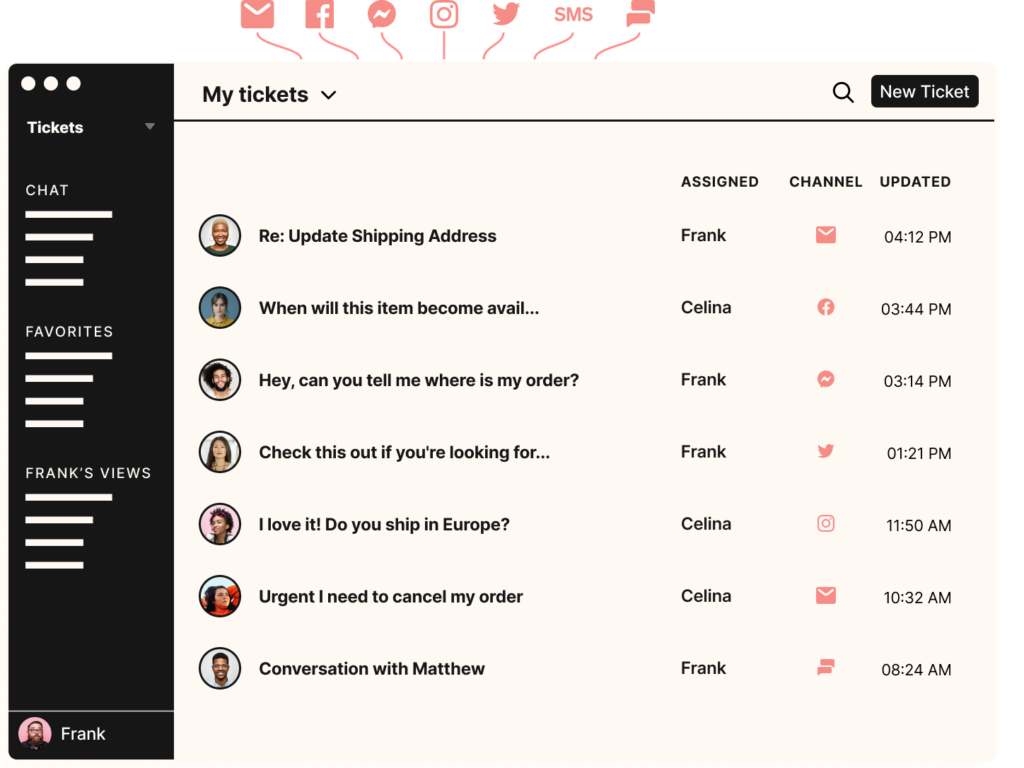 See Your Customers For Who They Are: Multifaceted Shoppers with a Question They Want Answered
A shopper can begin a conversation on Instagram, and continue it on live chat from a brand's website the following day. To make your customers feel as though you're truly listening, link all of their interactions into a central location that the customer care team can easily access.
This integration will enable you to deliver personalized messages across every touchpoint, including automated ones. To get a holistic view of the customer, adopt a helpdesk platform that can centralize all of a customer's interactions, regardless of how they contact you. This will allow your customer care rep to see the big picture — and spare the customer from "starting all over from the beginning" with a description of their issue.
Get Personal (It'll Prompt More Sales)
We can't state this frequently or forcefully enough: Customer care is an underutilized driver of revenue. That's a shame, because when loyal customers have a question, their first point of contact is customer care.
Deep integrations between your ecommerce store and helpdesk can help you personalize your responses based on a customers order history to drive revenue and delight customers. Let's say a particular customer favors a specific designer or line of products that you carry on your site. Alerting them that "New Arrivals Are In," is a great way to personalize the message, and prompt more sales.
Consider adopting a helpdesk platform that can detect the intent of a customer correspondence and automate your response. Machine learning goes a long way in assessing the intent of customer inquiries, and can cover a lot of ground, including:
Product questions (e.g. requests help choosing a product or finding a replacement budget hat)
Product or experience feedback (e.g. "I love the new site redesign, but where did you put the cheese I've been buying for the past five years?")
Shipping and status questions
Requests for refunds, or product exchanges
Product exchange Requests
Reports that an order was received damaged
Request to cancel an order
And many others. When combined with macros, your team can respond to a query however it's sent (email, customer care form, SMS, social media) and in your brand's voice. Be sure to follow through by enabling the customer care rep to deliver on the promise made (e.g. issue a promised refund; send a replacement) without ever leaving the helpdesk platform.
Your brand can also track intent for the express purpose of creating personalized experiences. Let's say customer comments that he loves your new earbuds, you can auto filter that comment into social leads, and have your customer team reply with a code "just for you."
Technology has obliterated the silos that separated sales from telesales from customer care. Brands had little say in the matter; those changes were brought on by consumers who bring their own expectations to the purchasing experience. Today's consumers want expedited answers, and if they don't get them they'll take their business elsewhere. Don't think of this as a challenge; consider it as an opportunity to demonstrate that your brand cares about your customers and their level of satisfaction with each and every interaction.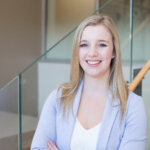 About the Author
Gorgias is a leading helpdesk for Shopify, Magento, and BigCommerce merchants where retailers can manage all of their customer communication & tickets in one platform (email, social media, SMS, live chat, and phone). It's powered with machine learning to automate up to 20% of commonly asked questions and seamlessly integrates into your existing tech stack to deliver better customer support.