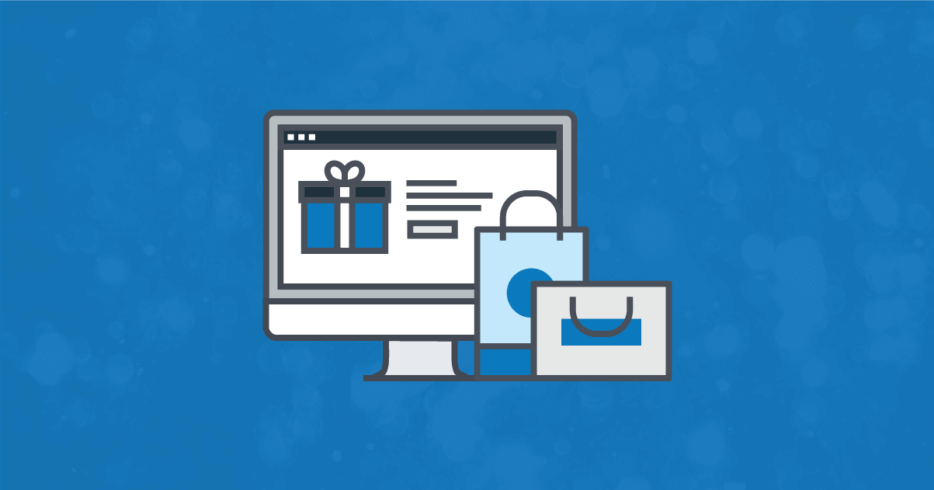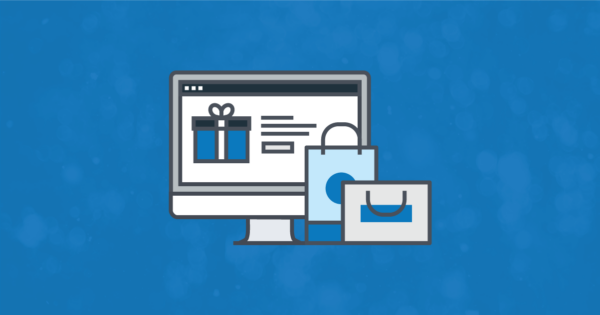 Conversion Rate Optimization
Moving Beyond All The Pretty Websites
Why pretty websites aren't always converting websites.
If your goal is to sell online, a pretty website may not be the way to go.
While this isn't an embrace of the ugly ducklings out there or a diatribe about beautiful websites, there is truth to the focus that goes into creating a site that looks pretty for the sake of being pretty versus creating a site that accomplishes its goals with grace and simplicity.
A wedge isn't pretty, but it is a simple and effective machine.
While we're not recommending your site look like a wedge, we are suggesting your website should embrace the functional qualities of a wedge first before considering the aesthetic appeal. Your conversion will go up along with your revenues.
Let's look at the qualities that make a converting website pretty amazing:
Utility
Having a site that serves customers and is helpful (has high utility) should not be confused with a boring or utilitarian site. Rather, utility is a function of how easily your customers are able to accomplish their predetermined goals while onsite.
A site with high utility will allow a customer to arrive at checkout in a maximum of three clicks after landing onsite. A site with high utility will intentionally place important research and purchase decision content in the purchase path and not cloud information in the fog of brand storytelling.
Sites that lack utility are often masked in the guise of a beautiful site. Sites with rolling video and no products on the homepage, sites with this season's story instead of this season's products, sites with pop-up greetings instead of top product greetings, and sites with navigation that reads like a phonebook may all present as beautiful but all lack utility for their customers.
Utility embraces the customer as the center of the site's purpose and a purposeful site is profitable site.
Simple Beauty
There is a simple beauty and art in a site that embraces function over form. Instead of kowtowing to the whims of brand executives and departments, these sites fully acknowledge their true audience, the customer.
Simple beauty is not a boring site or an ugly site, it is a site that places the right elements, the right features, and the right content in the right location at the right time. As a client recently said, "Right content. Right place. Right time." Sites like Klean Kanteen and Snow Peak demonstrate this ideal.
Their simple beauty puts customers in the center and provides content that serves their customers beautifully on their path to purchase.
Clear Paths and CTAs
Three clicks is all it should take for a customer to land onsite and be at the cart. Test your site and see if you can accomplish this.
The key to understanding what the clear path to purchase is lies in your site's data. Can you identify what your top five selling products are this month, this season, this year? You should, and you should have those products up front and not buried at the bottom of a long scrolling page full of brand storytelling and parallax imagery.
All along the customer purchase paths should be clear calls to action. Provide customers with opportunities to buy now and add to order. Adding this utility to your site will increase conversion, sales, and happy customers.
Storytelling versus Conversion
At the risk of upsetting the status quo, and marketers and advertisers, beautiful onsite storytelling for the sake of making a brand appear cool, sophisticated, authentic, etc. does not a sale make.
Storytelling that is woven skillfully throughout the path to purchase is a conversion maker. Storytelling that places the customer at the center of the story is the true beauty of a great website. One that customers acknowledge by buying from the site repeatedly.
This subtle shift in how a brand tells its story can dramatically improve conversion. But it also simplifies how a website is presented. It sheds the grand vestments of beauty for beauty's sake and dons the simple utility of function over form. Ultimately, a customer-centered site that functions and serves its customers is a pretty amazing site.
About the Author
Neil Sniffen