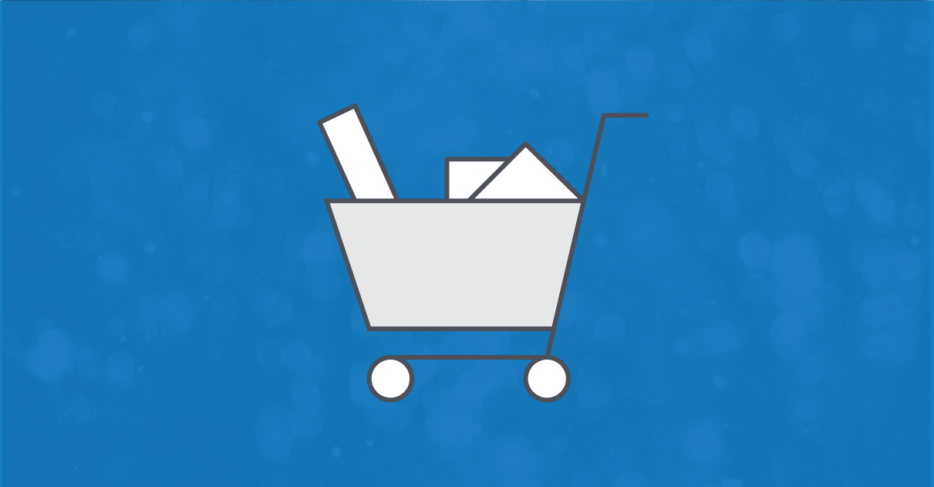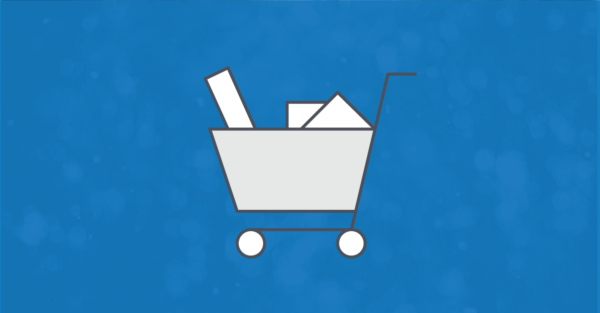 Customer Acquisition
Helpful Content is Best Selling Opportunity Online For Brands
Focus on creating content that helps customers understand the unique value of your product and why they would be smart to purchase it.
The ability to shop online is one of the great conveniences of our time but the experience itself varies widely, and typically not for the better.  Most brands don't provide content that helps customers distinguish between competing products.
Save people time or lose their money
When a customer arrives at your site they have a goal in mind, something they want to accomplish. If the content and organization of your site doesn't naturally support their goal, they'll leave right away. This means that unless your site is actively designed to save people time accomplishing the things that are important to them, it is losing sales and frustrating your customers.
We've surveyed and interviewed thousands of our clients' customers to understand what is important to them on brand websites. We found that there are two primary tasks customers want to do online: research and buy products.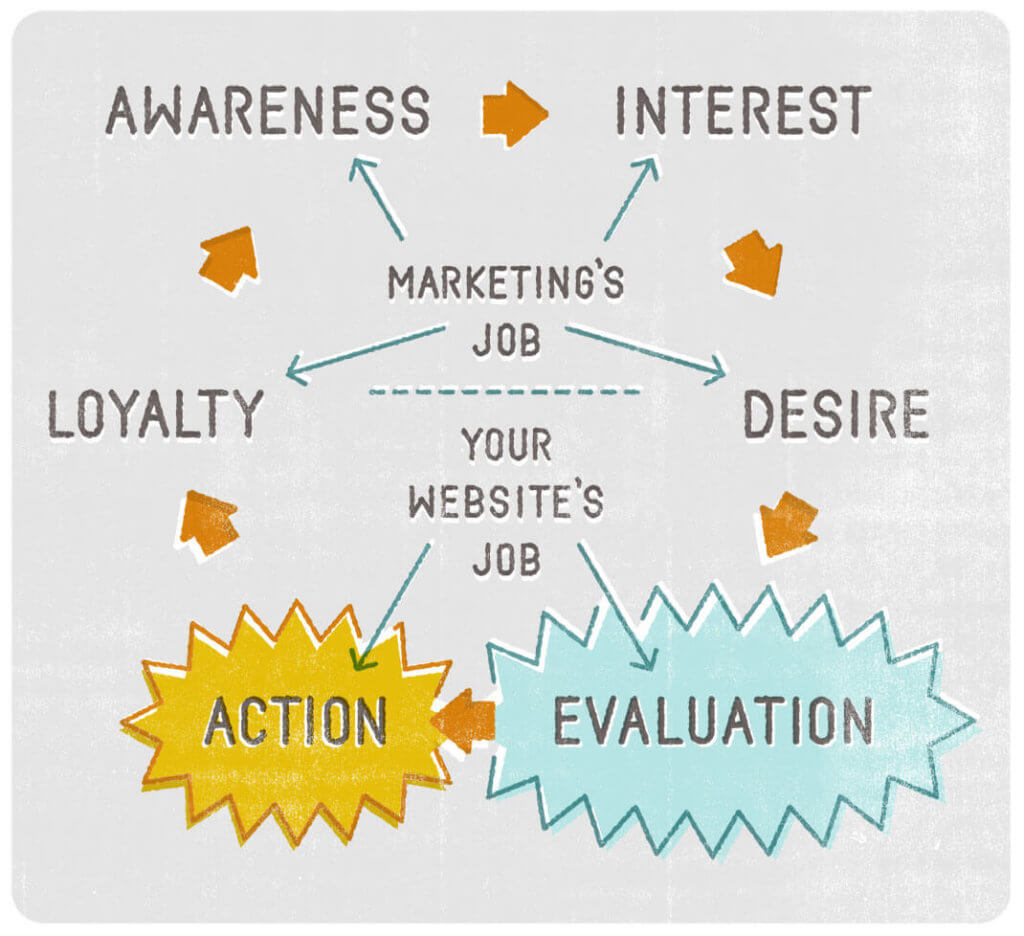 Unfortunately most brands see their website as the perfect platform to cover all phases of the sales cycle when their customers expect it to handle two: evaluation and action. These are simple to accomplish, but are not well supported on most brand sites. Customers are frustrated by the experience. Sites are difficult to navigate. Search results are unhelpful. Irrelevant content gets in the way of what customers are trying to do.
Think of your site like a store
One helpful analogy for delivering an excellent online experience is to think of your site as a physical store, a well-considered retail experience.
The web provides a self-service experience. Rather than customers walking in and asking an employee for help, your site acts as both a product display and a sales rep. Thankfully, it can effectively serve both roles with the right supporting content.
The top business goals we hear for e-commerce sites are to increase conversions and sales. The top two goals of Athletic and Outdoor customers are to research and purchase products. If you deliver a site that helps customers easily find and buy the right products for their needs, your site will deliver on your need for higher sales numbers.
Build a digital showroom
Customers depend on web content to make purchase decisions. The importance of useful product content can not be overstated. If the quality or the delivery of your content is poor, customers will let you know by not buying your products. Great content acts as a stand-in for a knowledgeable salesperson — a way for customers to guide themselves through your products, to compare benefits across product lines and between brands, and to confidently choose the right product for them.
Since nobody can actually touch or try on products digitally (yet), the site should make it easy to see the details that make them unique. Customers want a sense of quality and durability, to easily choose the right size / fit, and the reassurance that other customers like the product.
If this all sounds like common sense, take a look through a few brand sites (including your own), and really try to understand what makes a product unique. Most digital content is carried over from print campaigns and catalogs, leaving customers to wade through marketing jargon to figure out if a product is the right fit for their needs.
Most content found in a catalog is not very helpful online. It requires editing for the web, taking the perspective of a customer comparing multiple brands and products with no desire or energy to decipher marketing copy. Customers want to see details, quality photos and video content. They want to buy without being required to join your club. They want to know that you will support them if they need help.
Help your customers buy
The gap between what customers expect and what they experience is wide. Ambitious editorial calendars drive content managers to share the brand message often, leaving the most important site content ignored and aging.
Take the time to make sure you're supporting your products with excellent content: detailed product photos and videos, clear benefit descriptions, easy sizing guides, and helpful user reviews. Your online sales will reflect the effort, and your customers will thank you for it.
Subscribe to our newsletter to get more just like it, sent straight to your inbox every week.
About the Author
Shaun Tinney