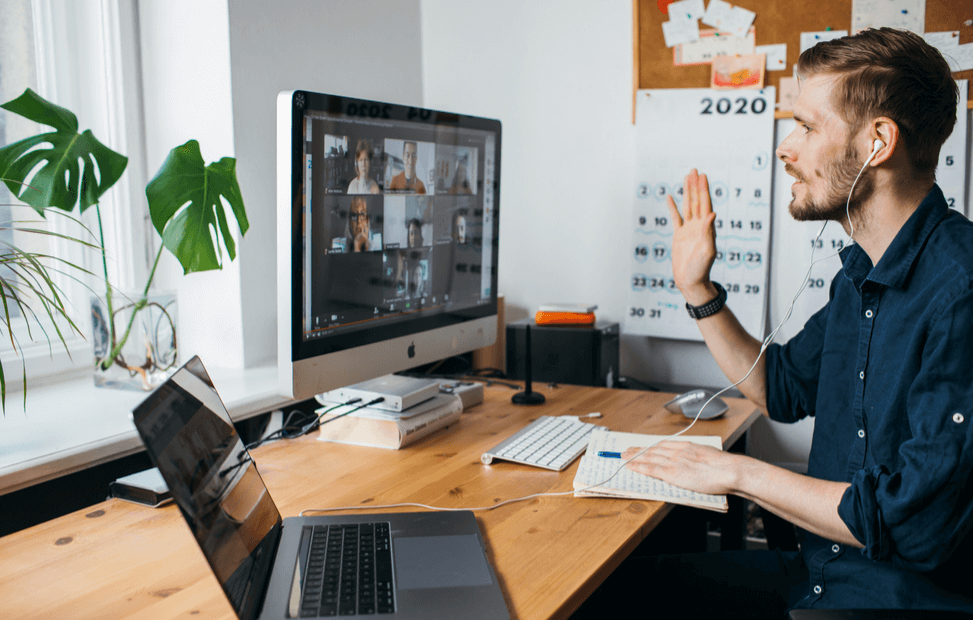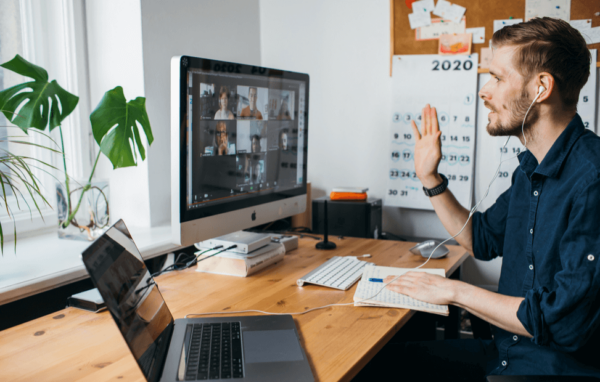 Customer Acquisition
How to Transform Your Ecommerce Strategy to Meet Changing Market Conditions
How should you rethink what business-as-usual looks like when business is unusual?
As the economic disruption caused by the pandemic continues to impact online businesses, it's becoming apparent that there's a widening gap between those that are taking the necessary steps to adapt to changing market conditions, and those that are lagging behind.
The businesses that decided to pivot their ecommerce strategy early-on are likely in a much more stable position right now as opposed to those that chose to hunker down and wait things out.
Here's the thing: it's not too late to take action.
We're still in the early stages of the economic disruption caused by the pandemic, so now is the time to make adjustments to your long-term strategy.
In this Insight we'll be focusing on:
How to adapt your ecommerce store to meet the shifting needs of your customers.
How several brands have taken a proactive approach to adapting to new conditions and are thriving because of it.
Start by assessing your current situation
1. Conduct a customer needs evaluation
Aligning your website with your customers' needs is the single best way to stand out from your competition and drive more revenue and leads to your business. Consider the situation your target customer group is in. What are the specific challenges they might be facing right now?
Are you targeting consumers who are working remotely and seeking ways to improve their home-office setup? Is your audience primarily unemployed at the moment and looking for new ways to occupy their free time?
Once you have a clearer understanding of your audience's needs, you can start evaluating your preparedness to meet them. Do you have the inventory to support those needs, or do you need to start thinking about pivoting your product offering to better serve them?
2. Revisit your business goals
In Q1, you likely spent a lot of time thinking about realistic goals you could set for your business this year. Unfortunately, for a majority of ecommerce businesses it's time to come to terms with the fact that many of those goals will have to be adjusted in response to the changes occurring in the ecommerce industry.
Marketing goals need to fit in to, and support, your overarching business goals. Despite rapidly changing market conditions, many brands are continuing to work toward profit-based goals. If your company places a heavy emphasis on profit and sales-related goals, you should consider shifting your focus toward improving retention and customer lifetime value (CLV).
Customer Lifetime Value is defined as how much an average customer will spend with your business over their lifetime as a customer. Look at it as the average cumulative total of all of their purchases for the duration of time that they're purchasing from you.
The brands that built a loyal customer base prior to the pandemic now stand in a much better position than those that have relied primarily on new customer acquisition to drive sales. If you're able to retain even half of your pre-existing customer base, you'll be in a much better position to weather the next several months of economic disruption.
Rather than floundering trying to execute a plan that is no longer feasible, proactive companies adjust their strategies quickly, relay achievable goals to their team, and set an example for their ecommerce peers for how to effectively adapt to the "new normal."
3. Evaluate your advertising spend
Regardless of how well your business was performing prior to this economic downturn, it's important that you take a hard look at where you're investing your advertising dollars right now. If you were previously relying on bottom-of-funnel product ads to drive sales, this tactic may no longer be effective when your customers are being more discreet with their spending.
It would stand to reason that with more people working from home and restricted from visiting traditional retail stores, that the demand for ecommerce products would be skyrocketing. While that's remained true for many industries, there are still a few that have seen a steady decrease in traffic (e.g. the jewelry and travel industries).
Evaluate your performance metrics, and be open to pivoting your product offerings. If necessary, consider pausing underperforming Ad Group for the time being. Identify the products and services that have been impacted by demand issues and adjust accordingly.
Subscribe to our newsletter to get more just like it, sent straight to your inbox every week.
4. Closely monitor your website analytics
Watch your website analytics closely over the next several weeks and months to help unearth changes in users, sessions, traffic sources, conversion rate, and revenue. Are there specific products that are selling more or less frequently than they were in Q1 of this year? Did specific traffic sources, like organic search or email, change more than others? Utilizing your website analytics will play a crucial role in how well you're able to adapt to changes in your target customer group.
How other brands are adapting to new market conditions
While a majority of online businesses are reeling from the recent economic disruption, there are many that have successfully adapted their ecommerce strategy in reaction to the dramatic shifts in consumer needs. Here are several examples of brands that have found success in adapting to the changing marketplace.
Brand Example 1: Ugmonk
In a recent webinar series we held that focused on how brands are responding to the pandemic, we interviewed Jeff Sheldon, the founder and operator of an ecommerce brand called Ugmonk. In the conversation, Jeff explained how his brand has quickly had to pivot its business strategy to keep up with the changing needs and concerns of its audience.
To provide a bit of context, Ugmonk is a lifestyle brand that sells a wide-variety of items ranging from T-shirts to pour-over coffee sets. With the recent move toward working-from-home for many consumers, Jeff recognized an opportunity to focus more on the brand's workspace-related products.
They ran several successful promotions on their modular desk organizer, and even launched a new product – a leather-bound notebook that sold out within weeks of its release. Additionally, they partnered with their apparel manufacturer to start selling Ugmonk-branded face masks.
While selling a low-margin product like face masks likely won't directly increase profits, it's a great way to acquire new at-cost customers that could potentially buy other higher margin products later on.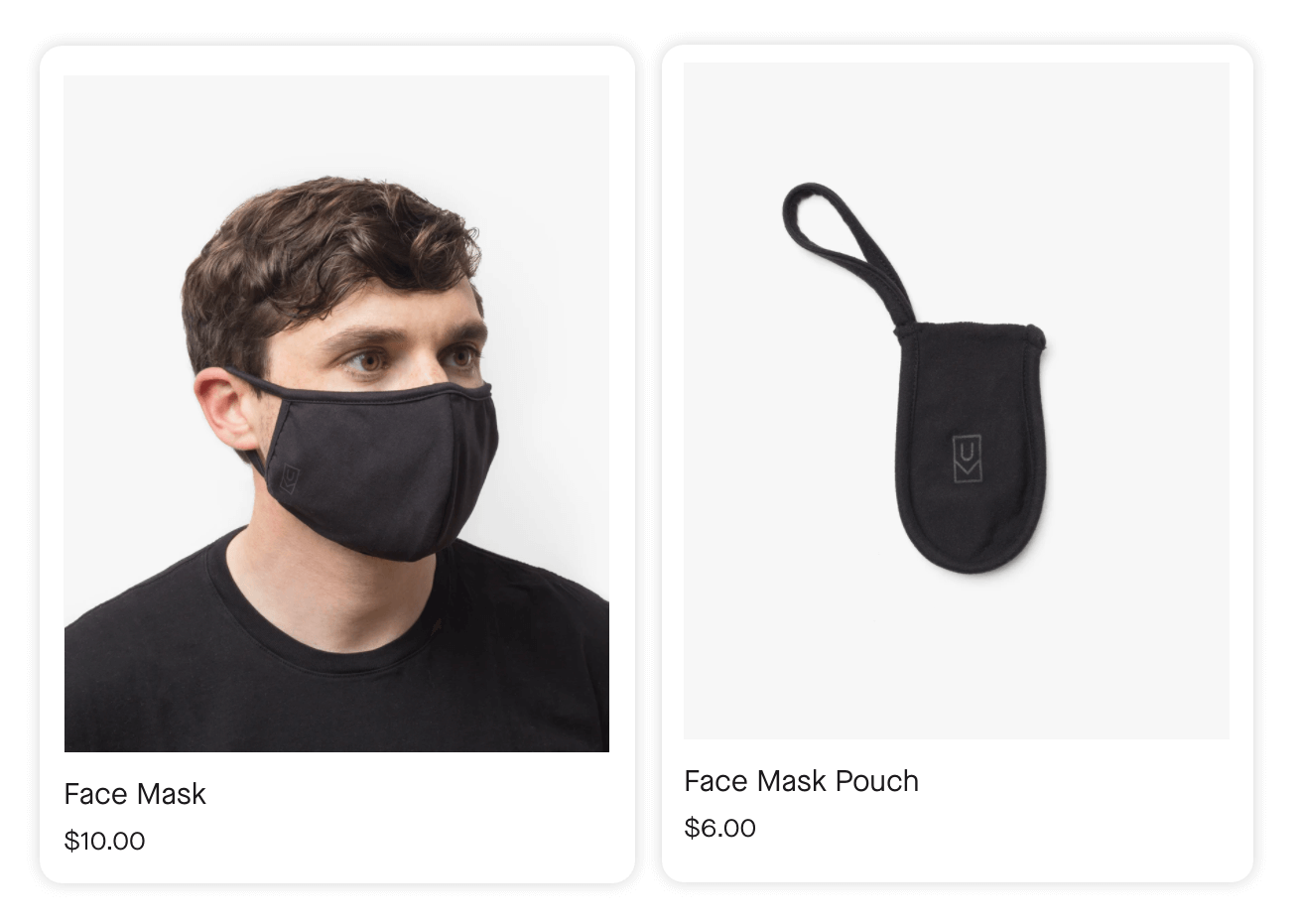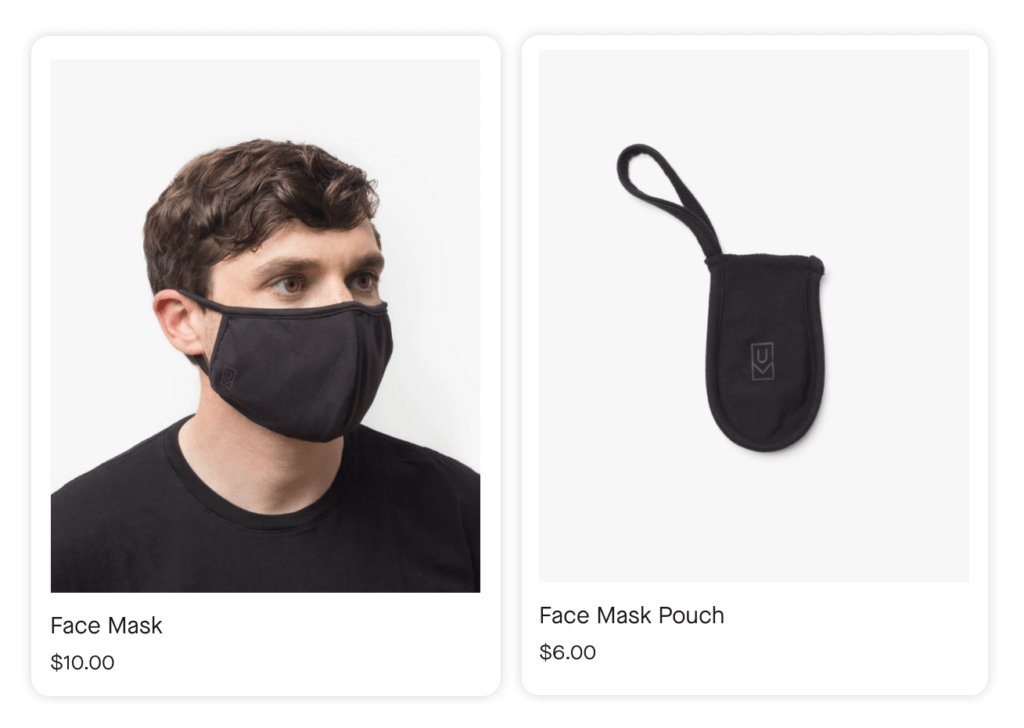 Because of Jeff's timely decision to pivot Ugmonk's product offering, they have yet to experience a negative impact on sales due to the pandemic.
Brand Example 2: Wild Zora
Wild Zora – an online brand that sells healthy snacks and prepared meals – is another prime example of how a brand pivoted its product offering to keep up with the shifting demands of its audience.
With consumers rushing to stores to stock up on nonperishables and dry goods, Wild Zora recognized an opportunity to fill a need. They started selling bulk food boxes on their ecommerce site that promised several weeks-worth of healthy, nonperishable meals. Within a short amount of time, these bulk boxes became their best-selling item.
Wild Zora quickly expanded into selling nearly all of their products in bulk quantities, as well as introducing larger boxes that offered up to 10 weeks worth of prepared meals (priced upward of $2,000).


By simply changing how they packaged and sold their products, Wild Zora has seen record-high sales in the last several months. If they had chosen to do nothing in response to the pandemic, it's very likely that they wouldn't be in the position they're currently in.
Brand Example 3: Goodr Sunglasses
In a recent webinar we held with Goodr Sunglasses, Dan Weinsoft–Director of Ecommerce at Goodr–was able to shed some light on how their brand has quickly adjusted its business strategy to adapt to shifting consumer demands.
To provide a bit of context, Goodr sells athletic performance sunglasses that cater to the running and biking communities. With spring typically being one of their busiest seasons for new product releases and promotions, the impact of the pandemic hit their business initially with major marathon and athletic events being cancelled across the country.
Rather than leaning on discounting to help drive sales and keep customers engaged, they decided to push up their summer campaigns and product launches to generate more awareness and engagement around their brand.
Goodr's marketing team started experimenting with new promotions that focused on staying active while working from home. They began hosting virtual yoga events that anyone could participate in for free, and even ran a discount on their site that granted 1% off your purchase for every mile you ran (up to 20% off).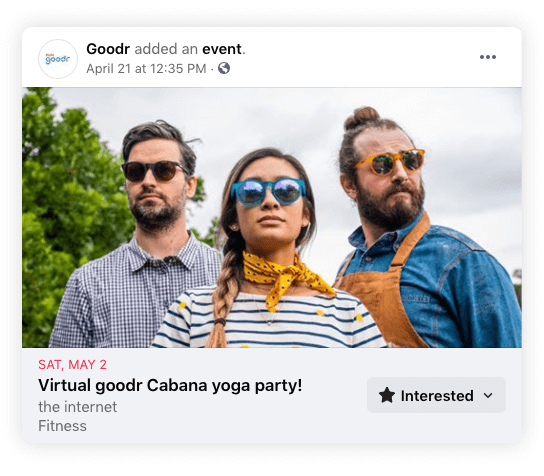 Despite experiencing a drop-off in sales at physical retail locations, Goodr's quick response to the pandemic has put them in a much better place to weather the next several months of economic slowdown against their competitors.
Now is the time to take action
It's clear that the businesses that have pushed themselves to transform and adapt to new market conditions will be much better equipped to navigate the next several months of economic disruption. As you come to grips with the economic disruption caused by the pandemic, think about how your brand can best serve the needs and concerns of your audience.
Take a good look at your customer base and figure out how you can serve customers with the resources you have available to you right now. Revisit previous goals and shift your efforts to focus only on projects that will move the needle forward for your business.
Ultimately, every business is going to have to figure out its own way of adapting to the "new normal." The faster you're able to adapt, the stronger you'll emerge on the other side of this crisis.
Subscribe to our newsletter to get more just like it, sent straight to your inbox every week.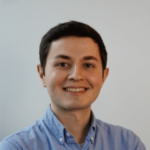 About the Author
Rudy Klobas
Rudy Klobas regularly works to produce insightful, informative content and copywriting designed to help ecommerce leaders increase conversions.