Increase Revenue Per Visitor, Conversion Rate & Online Sales

What percentage of your visitors left without buying today?
See how we drive online conversions with our data-driven science:
Improve User Experience
---
Test user behaviors
Understand customer buying patterns
Optimize usability
Remove Barriers
---
Streamline path to purchase
Reduce shopping cart abandoment
Improve content and calls to action
Boost Conversions & Sales
---
Unlock your site's revenue per visitor potential
Increase average order value
Realize greater ROI on marketing spend
---
Our services reduce cart abandonment and drive revenue per visitor
through proprietary conversion science.
We average a 9:1 ROI for our customers. But don't just take our word for it…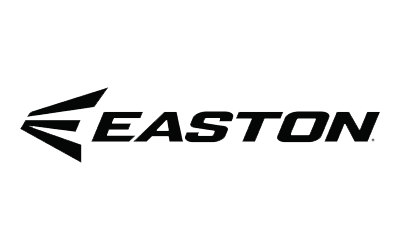 94%
conversion rate increase
"The Conversion Growth Program™ increased our conversion rate by 94%."Stephen Lease, Director of Digital Marketing, Easton Sports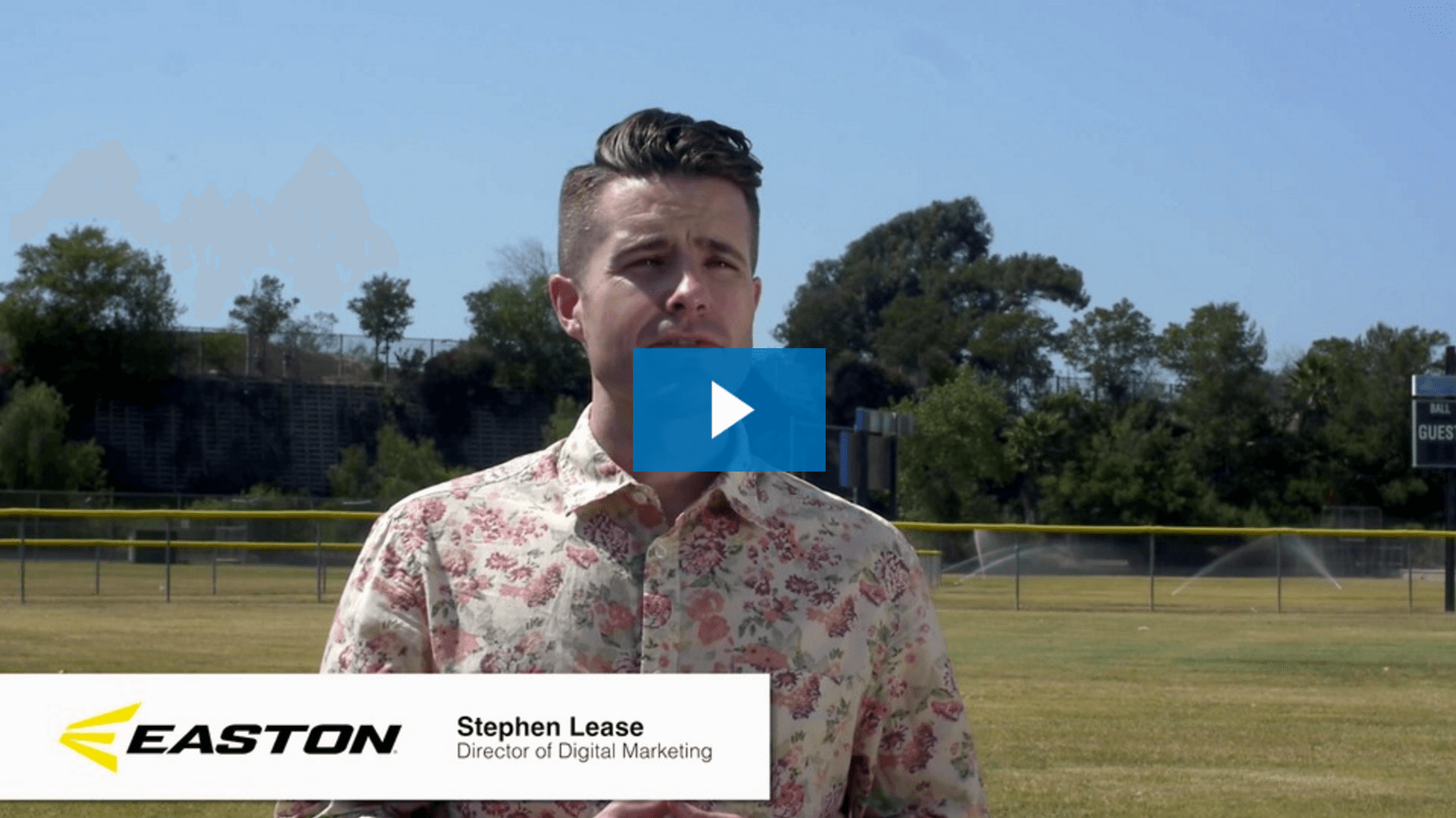 Hear from Stephen Lease, Director of Digital Marketing, about how Easton grew online sales 240% with The Good's Conversion Growth Program™.
See the Full Case Study
Ready to Get on the Path to Increasing Sales?
---
Put our proprietary conversion science to work for you. 
Start by finding out where your ecommerce sales are stuck.
Get your free Stuck Score™ and custom scorecards assessing your ecommerce website in 10 minutes or less.
Score Your Site