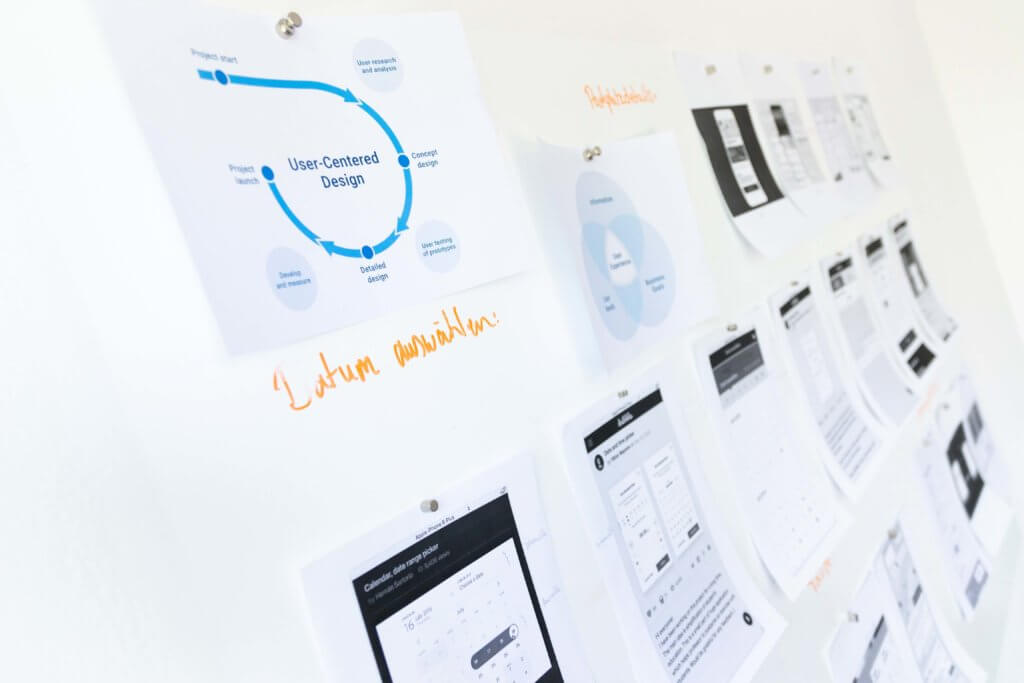 Top Usability Testing Tools: The Complete List (77 Tools)
If you want to see an exhaustive list of usability testing platforms in one location, you've found the right place.
We reviewed hundreds of free and paid tools built to help improve your website usability.
The list below contains the most valuable of tools we discovered, and use every day as part of our conversion rate optimization and data-validated redesign services.
You can filter through the list to find the best usability & testing tools for you.
Looking for more ways to improve your site usability for more conversions and revenue? Sign-up for our weekly ecommerce insight emails.
I want usability tools that help with:
---
A/B Testing
Analytics
Browser Compatibility Testing
Eye Tracking
Heatmaps
Page Load Time
Surveys
Technical Diagnostics
Usability
User Testing
Uptime Monitoring
Visitor Recording
Voice of the Customer
I want tools that are:
---
Free
Paid
Freemium
Show only recommended tools:
---
Recommended
Heard of a new one? Want to tell us more about one we've mentioned? Leave us a follow up question in the comments!
Updated: May 24, 2019