Data-Validated Website Design
That Actually Converts
Implementing a data-driven approach helps
create a website design that is tailored to
your visitor's preferences, goals, and behaviors.
Most websites fail to convert because the design is full of traps and barriers that make it extremely difficult for visitors to convert.
To get a website to convert, it must be based on your visitor's actual clicks and movements, not just a pretty design.
That is where our data-validated website design comes in. It's scientific and validated by your visitor's actions, so you can quickly start improving conversions and sales.
If your website is not converting as well as it should, our data-validated design can make the difference.
Here's how:
---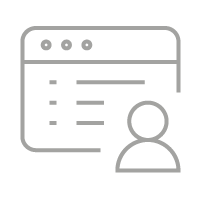 User Experience Research
---
The most effective, high-converting sites serve the user's needs first. This is why it all starts and ends with your website data such as your visitor's clicks and movements.
Data helps us better understand why these visitors are dropping off and not converting. It also identifies anomalies and patterns so we can take advantage of conversion opportunities that are currently being ignored on your website.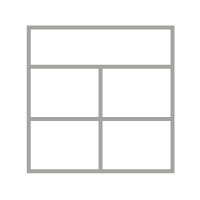 Wireframe Formation & Validation
---
Most design agencies start in Photoshop, create a pretty design, only to have misalignment with the goals of site visitors. That can create conversion roadblocks.
Instead, we create wireframes and then engage in user testing to validate the site layout and content before a full visual design is formed, ensuring the user experience has been validated before Photoshop is even opened.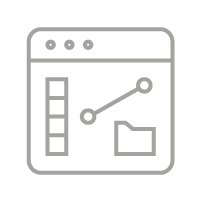 Data-Backed Website Design & Testing
---
We use the data-validated wireframes to create and retest a set of multiple compelling visual design variations to ensure the highest conversions.
Our specialized process allows for the creation of website experiences that make your website more engaging, intentional, and easier to navigate – resulting in higher conversions and sales.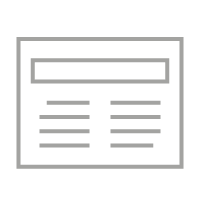 Landing Pages
---
For clients that are looking to increase the ROI on specific marketing campaigns, we apply our data-validated design approach to individual landing pages to increase conversions.
Our conversion science and data-validated design process results in higher ROI on marketing and traffic spend by learning from your visitor's clicks and movements, and removing conversion barriers on key landing pages.
We average a 9:1 ROI for our customers. But don't just take our word for it…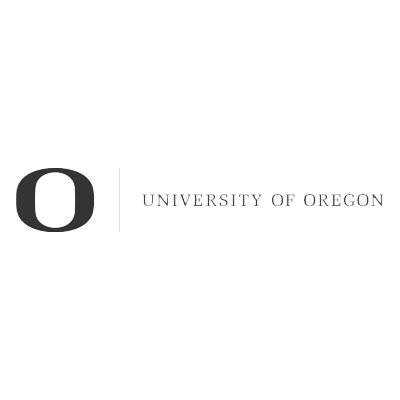 91 new
program students in
2 years
---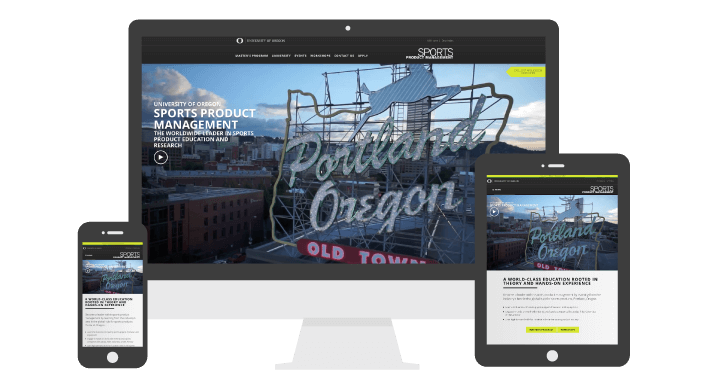 University of Oregon Masters Program Brings In 91 New Students
---
Learn how University of Oregon brought in over 91 new master's program students with The Good's data-driven and conversion focused design and user experience.
See the Full Case Study
Ready to Get on the Path to Increasing Sales?
---
Put our proprietary conversion science to work for you. 
Start by finding out where your ecommerce sales are stuck.
Get your free Stuck Score™ and custom scorecards assessing your ecommerce website in 10 minutes or less.
Learn More About the Stuck Score™