Data-Driven Redesign
Redesign some or all of your site based on your visitor's clicks and movements to increase conversions.
---
Pretty websites alone
don't make money – data does.
Traditional redesign is risky because it relies on subjective opinions, messaging and design elements.
These risks create traps and barriers that make it extremely difficult for visitors to convert.
That is where our data-validated website design comes in. It's scientific and validated by your visitor's clicks and movements, reducing the redesign risk while improving conversions and sales.
Free White Paper:
The ROI of Data-Backed Website Design and User Experience Testing
Our specialized redesign process is based
on your visitor's actual clicks and movements,
not just a pretty design.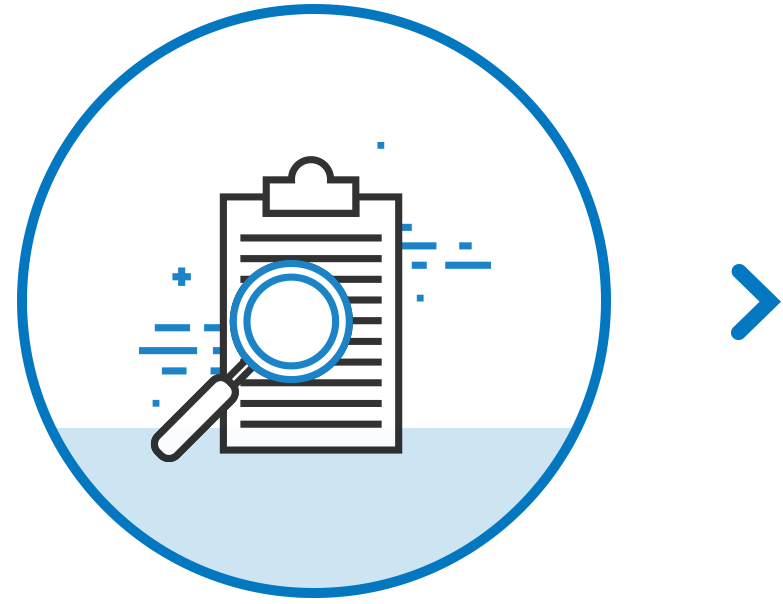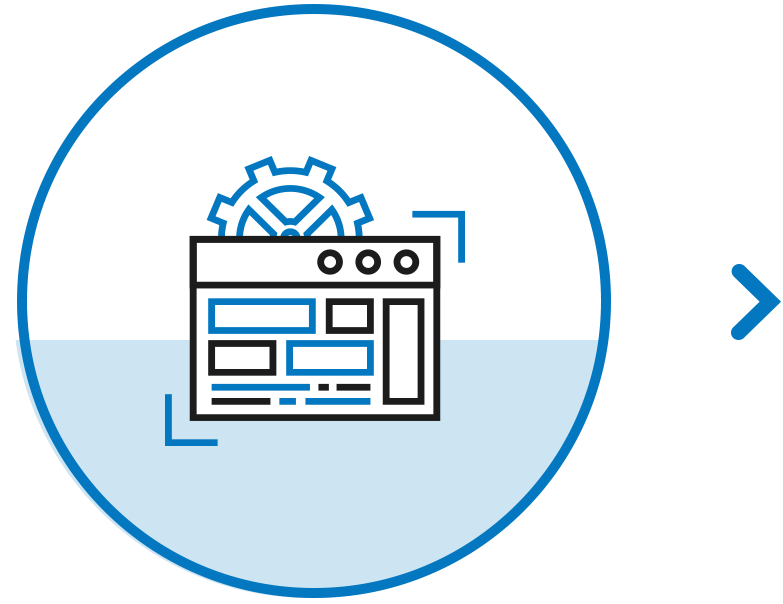 Wireframes &
Visual Design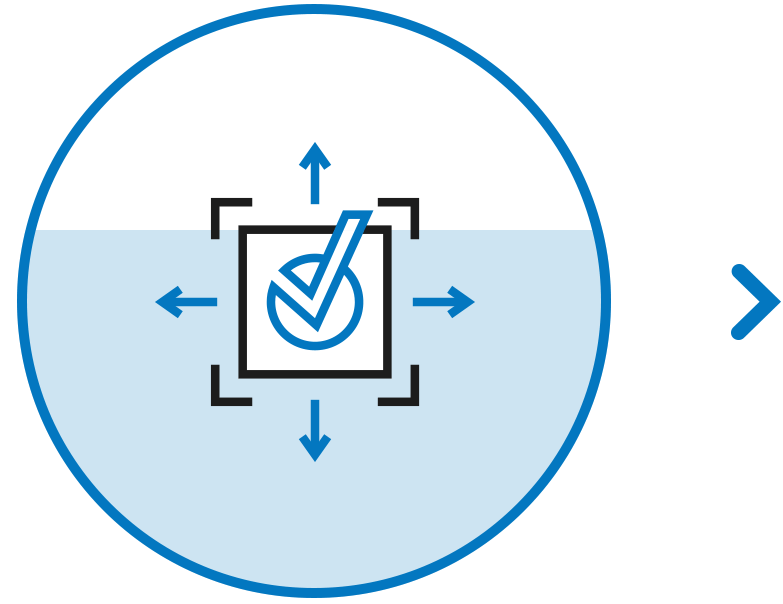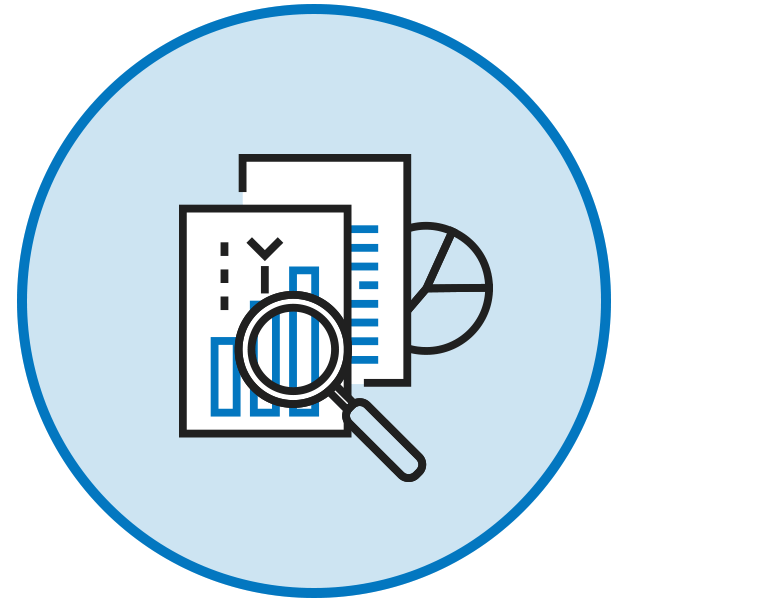 ---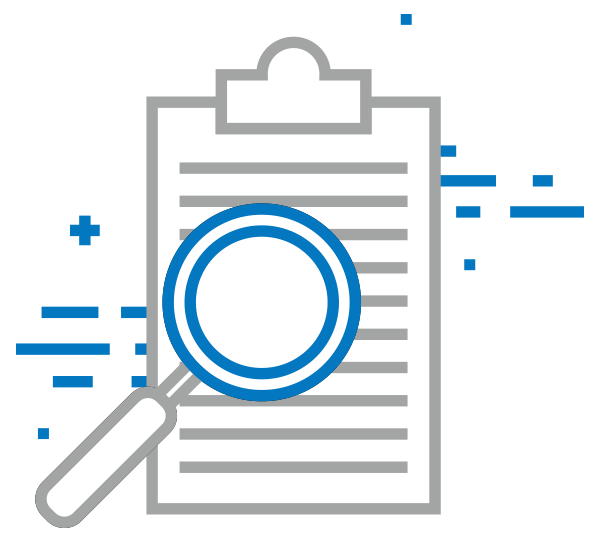 1. Research & Data Analysis
---
The most effective, high-converting sites serve the user's needs first. This is why it all starts and ends with your website data such as your visitor's clicks and movements.
Data helps us better understand why these visitors are dropping off and not converting. It also identifies anomalies and patterns so we can take advantage of conversion opportunities that are currently being ignored on your website.
---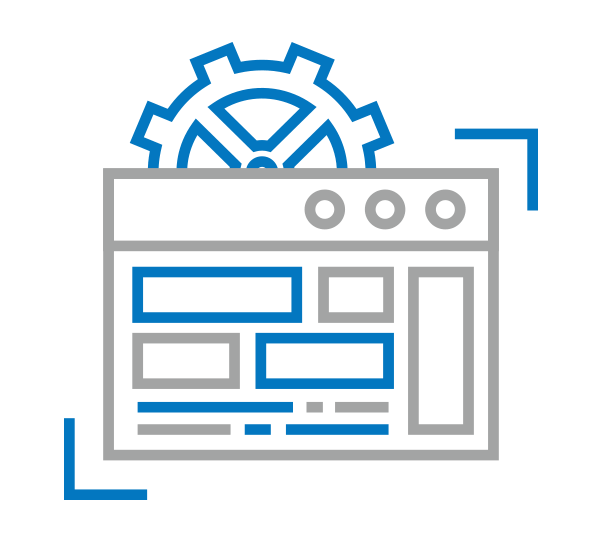 2. Wireframes & Visual Design
---
Most design agencies start in Photoshop, create a pretty design, only to have misalignment with the goals of site visitors. That can create conversion roadblocks.
Instead, we create wireframes and then engage in user testing to validate the site layout and content before a full pretty visual design is formed, ensuring the user experience has been validated before Photoshop is even opened.
---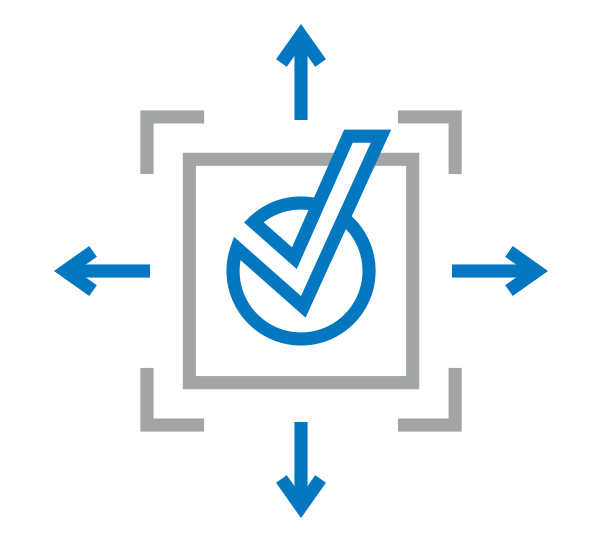 3. Build, Test & Validate
---
We build and then test a set of multiple compelling visual design variations to ensure the highest conversions.
Our specialized process allows for the creation of website experiences that make your website more engaging, intentional, and easier to navigate – resulting in higher conversions and sales.
---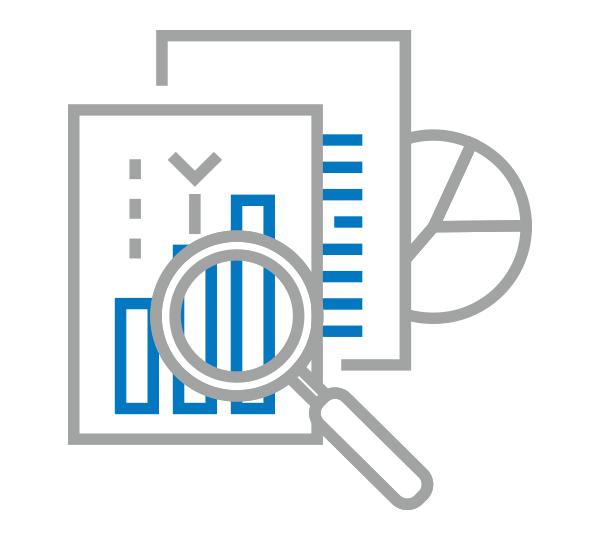 4. Optimize with our Conversion Growth Program™
---
Visitor habits are constantly changing. To combat this, we also offer an on-going conversion optimization solution to optimize and iterate specific areas of the newly launched site.
We call this our Conversion Growth Program™, and it helps you increase, grow and sustain website conversions.
We average a 9:1 ROI for our customers.
But don't just take our word for it…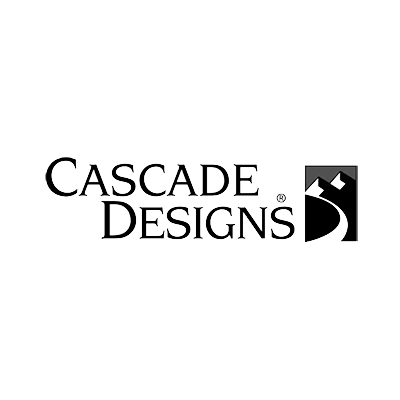 Data-driven Redesign of Five Iconic Adventure Brands Leads Ecommerce Focus for Cascade Designs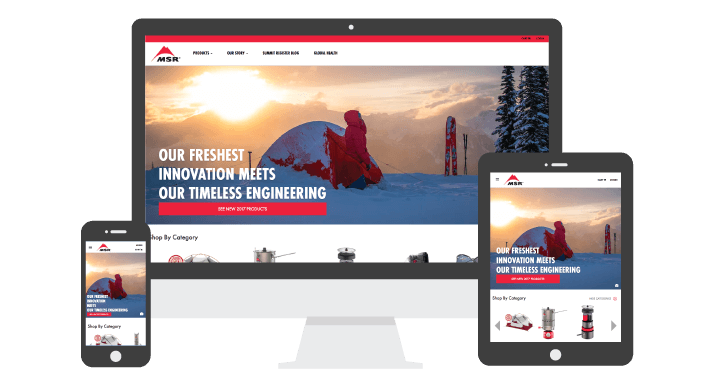 Learn why Cascade Designs engaged The Good for a data-driven redesign of 5 ecommerce sites for their iconic adventure brands.
See the Full Case Study
Now It's Your Turn
---
We help convert more of your existing website visitors into buyers. Let's talk about putting our conversion optimization to work for you.
---