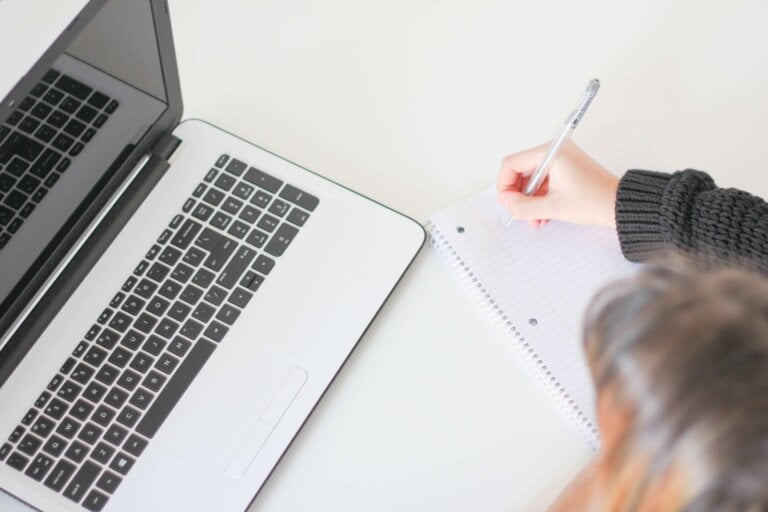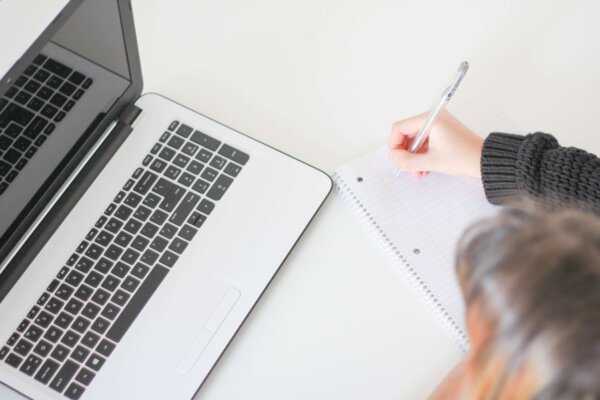 Customer Acquisition
Website Copy: Speak Your Customer's Language
Developing copy for your website isn't easy. Hence, I leave this blurb unfinished.
Website copy is one of the single most influential elements of your site. It is often the difference between customers choosing your brand or the competition.
Developing content for your customers requires that you first understand how your customers search for your brand and products, then using this understanding to speak to them in the terms that they understand (and are looking for).
Too often this is an issue for brands that crowd their content with branded terminology and unique language in an attempt to stand out in crowded markets.
Developing and using your own proprietary technology and terminology can help differentiate your products and demonstrate innovation, but this content is a foreign language to your customers, leaving them confused and looking for the back button.
There's a better way.
Website Copy: The Rain Jacket Example
Let's take the example of an outdoor brand that sells rain jackets. There a variety of generic terms to use to describe the performance and features of rain jackets:
waterproof
breathable
air permeable
2-layer construction
taped seams
20k waterproof rating
helmet compatible, etc.
This complicated, technical list becomes even more difficult for customers to understand when branded technology terms are included. Customers can very quickly become overwhelmed by trying to understand what each term means while also trying to decipher seemingly cryptic brand copy. Which hurts conversion.
So how do you organize and create content that helps customers convert?
Start by meeting your customer's needs first.
If you sell rain jackets, know what features your target consumers care about most and create content about those features first.
Next, research the keywords customers use when searching for rain jackets. By taking into consideration the features customers care about and search for most, you can readily serve them the content they care about while also speaking in terms they understand.
Localization and specific customer personas also play a factor in content creation.
An urban consumer living in the Pacific Northwest is going to search and shop for a rain jacket in a much different way than an adventure guide based in the Costa Rican rainforest. The urban consumer will likely care about general waterproofness, color, and price whereas the adventure guide is looking for a lightweight, breathable, and durable jacket at any cost. Once you know what information is most useful to your customers, you can tailor your copy for them.
This strategy should also be used when developing category names and site taxonomy structure. Using clear naming conventions will help your customers navigate through your site with ease while also sending clear signals to search engines.
Separating your rain jacket category from your other types of jackets is obvious, but what do you call the category?
You could choose between a variety of names including Rain Jackets, Waterproof Jackets, Rain Shells, or even Rain Slickers, but which to choose? Use your customer's language and search criteria to create the category name. This simplifies the site for your consumer, streamlining conversions.
Sometimes it's difficult to choose between copy variations. These debates can be easily A/B tested to determine what best resonates with customers, ultimately letting your customer decide.
Ultimately, leveraging search and customer data will help you write website copy that is easy for your consumer to understand which is a key driver of conversion.
About the Author
The Good