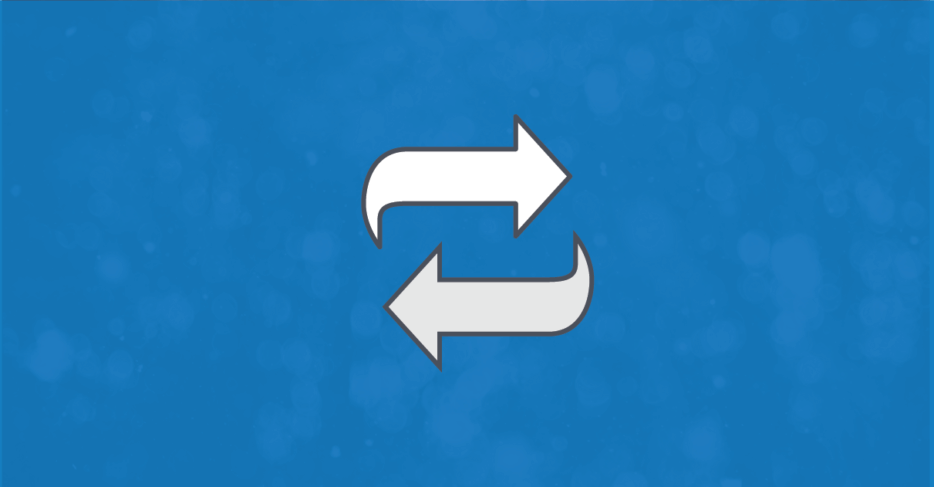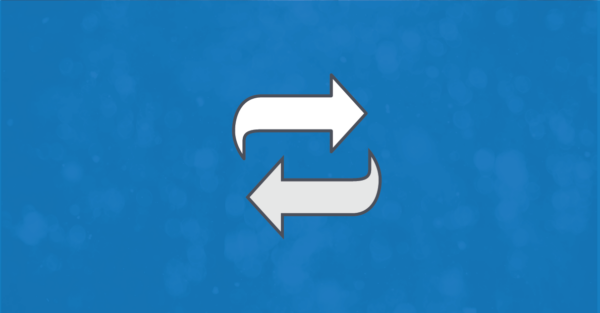 Conversion Rate Optimization
Site Optimization and Consumer Testing Key to Increasing Revenue
User testing can uncover hidden revenue opportunities, just ask Amazon, whose testing led to optimization of promo code placement delivering a 90% increase in revenue.
Just because a feature looks great in Photoshop doesn't mean it will be a good addition to your website.
According to Amazon.com's research team, the simple addition of a coupon code field to the checkout page of an online retailer had the unfortunate effect of reducing sales revenue by 90%. It turned out the field made customers feel like they might not be getting the best deal, so they went off in search of a discount code, never to return to complete their purchase.
A design that looks good in Photoshop can fail horribly in the browser, specifically when it comes to e-commerce. Fortunately there's an easy answer: save time (and money) by testing new designs with users before you launch them.
For more quick tips on how to make your website more effective, subscribe to our weekly Insights.
About the Author
The Good