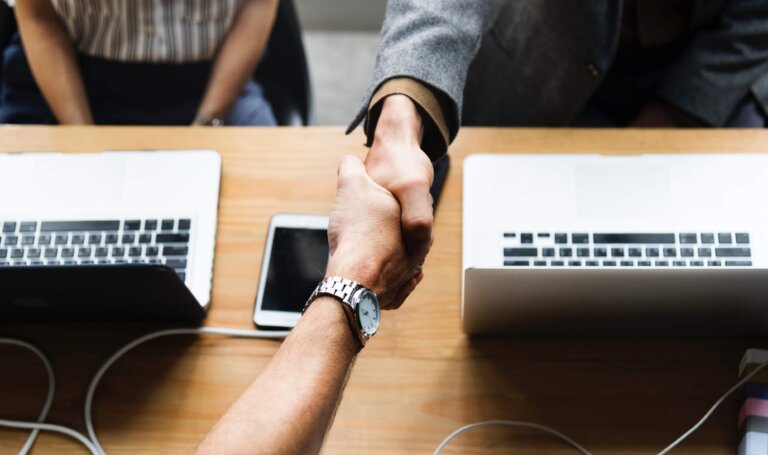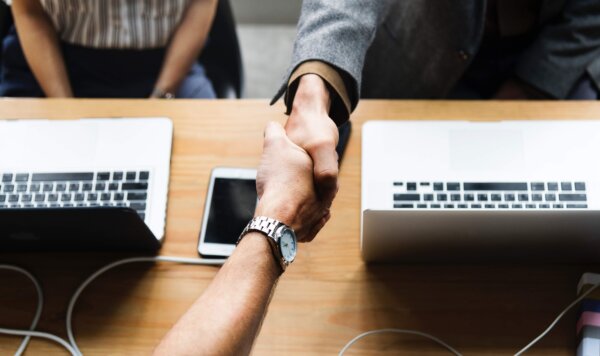 Conversion Rate Optimization
How Combining SEO and CRO Efforts Drives Great Results
SEO and CRO are two halves of a coin. When you combine these forces rather than keeping them siloed, you win.
In my previous company, SEO and CRO were owned completely by the director of marketing, and I would argue that that's exactly how it should be.
We were a subscription service for teachers. Our mission was twofold:
How many teachers could we get to sign up for free accounts?
Then, how many of those free accounts we could turn into paid accounts?
The responsibility of getting us ranked and the responsibility of getting us conversions naturally fell to one person.
Why weren't these goals handled by two separate teams, as is traditional in an SMB?
What our company, and particularly our marketing director knew is that SEO and CRO are two halves of a coin.
When you combine these forces rather than keeping them siloed, you win. Broadening your reach, pulling people into your funnel, and converting them to subscribers, customers and followers becomes seamless.
Let me explain what I mean.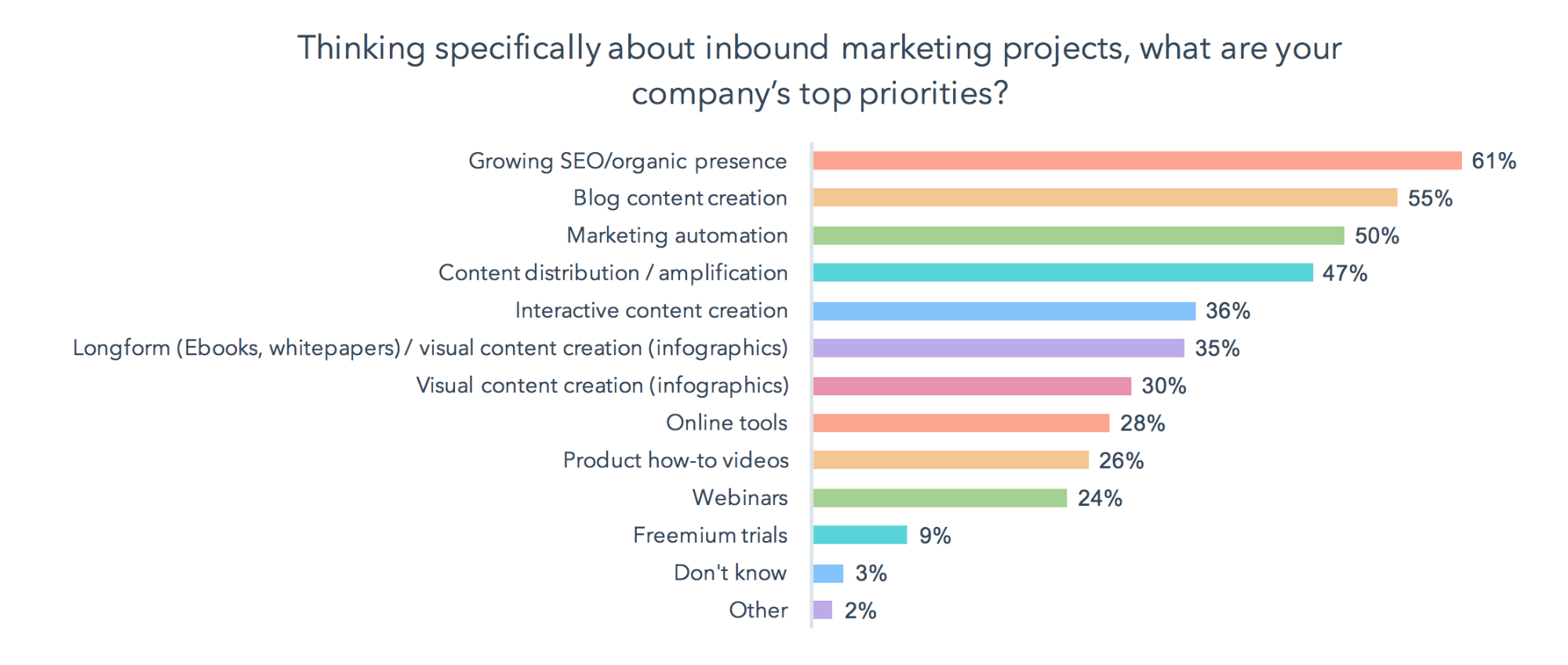 What Do I Mean By SEO?
When I talk about SEO, what I mean is two things:
First, it's your content marketing strategy―all of the videos, blog articles, white papers, social media posts, etc. you're creating to build brand expertise. All of this should be formulated with your target audience, your branding and your conversion goals in mind.
Second, it's all the rest of the text on your site. Every bit of your site should be optimized with short and long-tail keywords, strong imagery and appropriate metadata.
Now let's see exactly how you can leverage all of that content to get those conversions.
Give Your CRO a Content Marketing Assist
There are three ways in which a solid content marketing strategy and SEO-optimized pages can help you get more conversions.
It can help you expand your reach and your audience. If you're creating SEO-optimized content on a variety of topics in a variety of formats (don't forget, there are 8 billion video views on Facebook per day and 80 percent of all consumer internet traffic will be through video by 2019, according to Forbes), you'll reach more people and discover new markets for your business.
It can help you establish trust with your audience. If your content helps answer a question or solve a problem, your audience is going to trust you as the expert. They're more likely to buy from you than from a brand that hasn't done anything to help them out.
The analytics you gather from your content can help you enhance conversions. Maybe you didn't realize you were getting a ton of users from Germany. Including a German version of your product pages might help them out. Or maybe you're getting amazing complete rates on a video that features a particular product. You can then include that product in emails, or put a CTA directly on that piece to drive traffic to the product page. There are a number of ways your SEO analytics can help you boost your conversions.
Let's say you have a site that offers a subscription service. Maybe one of those sample box subscriptions that sends subscribers a monthly box of locally made products. Let's call it Laurie's Local.
You've been through your site forward and backward to optimize your conversions in every way you can. That's all you can do, right?
Nope.
Now is the time to leverage your content marketing strategy to pull in more customers and up your conversion rate.
There are two ways in which you can leverage your content to increase conversions: the indirect way and the direct way.
1. Use Indirect Content to Reach New Users and Gain Trust
Indirect content marketing represents the top of the funnel, the beginning of the buyer's journey. It's a way to grab people's interest by answering questions or solving problems related to your product or service. Content doesn't have to directly relate to your business.
So, for Laurie's Local, you might have an article on why buying local is important for the economy.
This content is particularly good at reaching new users who are likely unfamiliar with your brand. By using the right keywords, you're bringing in people who otherwise wouldn't have thought to go to your site for the answer to their problem or question.
If you answer their question quickly, clearly and correctly, you're gaining trust. That user is more likely to come back to you to solve another related problem (or ideally learn more about how your company is contributing to their community).
2. Use Direct Content to Generate Conversions and Gain Trust
The more direct way is for middle-of-the-funnel users, those who are considering you, but haven't made the final leap to becoming a customer. So, with my subscription box service, I might have an unboxing video that shows potential customers what kinds of products they can get when they sign up.
I'd then insert a handy little pop-up with a punchy CTA urging people to sign up for a free trial or a discounted first month.
This is also a good place to experiment with user-generated content about your products. By using your fan base, you're killing three birds with one stone:
You're generating content without having to create it yourself
You're getting your products featured
You're building trust with your audience. (According to HubSpot, 71 percent of those surveyed purchased based on social media reviews, and 90 percent believed recommendations from friends.)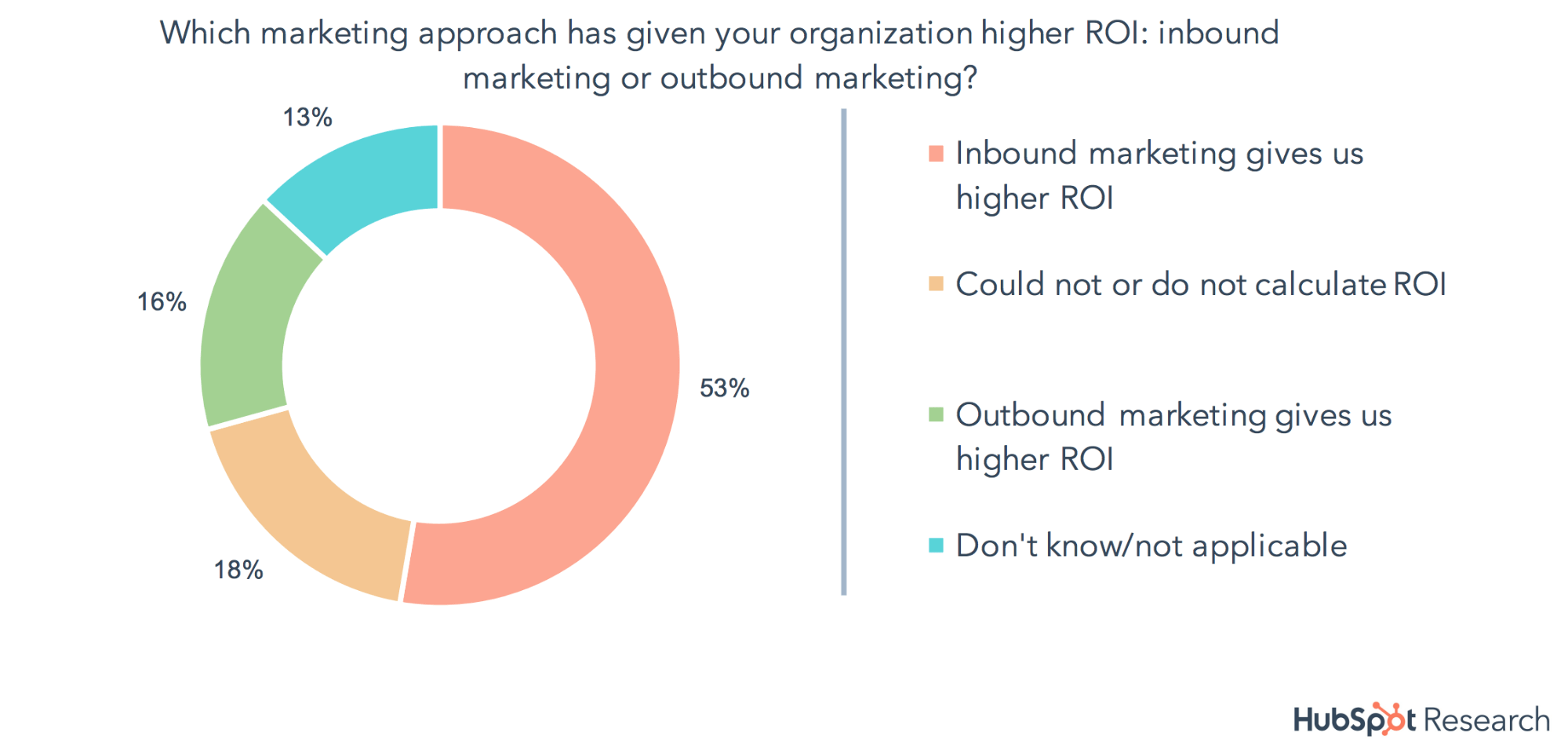 Using SEO To Boost Your CRO Efforts
Take Stitch Fix, for instance. They are currently ranked 1,226 in the nation and 5,035 in the world by Alexa. Their blog, Stitch Fix Style isn't just about their amazing clothes. It covers a wide variety of fashion to pull new users in. The two articles below take advantage of seasonality and personalization.
(Pro tip: By using you in the title, Stitch Fix is speaking directly to the reader, giving the impression the content is just for them.)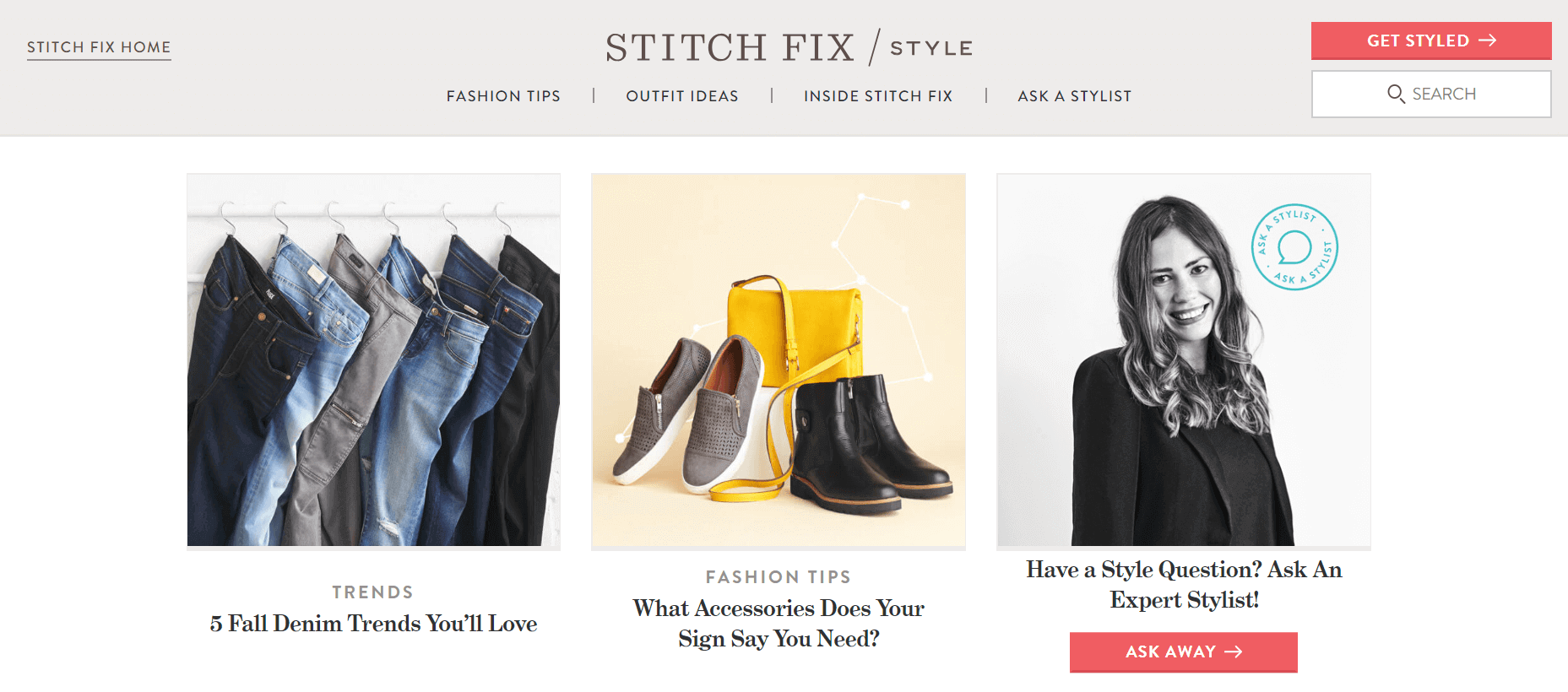 Content that is indirectly related to your product or service helps you build trust with your audience. That said, you'll want to be careful adding CTAs directly to it. Use this content to get people to come back again and again until they decide to convert.
In this screenshot, you can see more direct content that features Stitch Fix products. This is the kind of content that will get women seriously thinking about signing up.
And there's even a little user-generated content in the form of questions from users.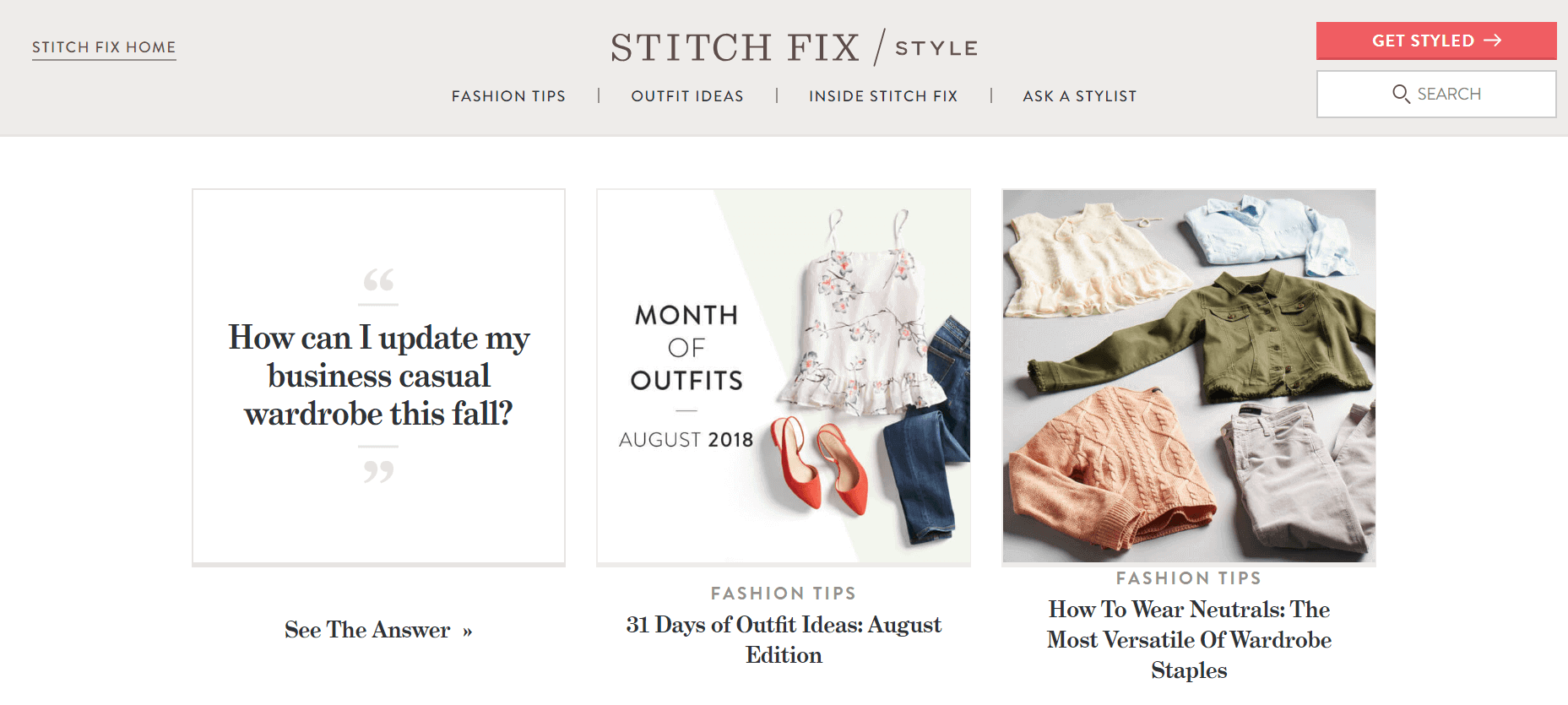 Stitch Fix has positioned themselves not only as a trusted source for outfit help, but also for general advice that solves everyday fashion problems for women.
A great example of using video content to indirectly convert users into customers is Kleenex and their Unmask your Incredible campaign.
Kleenex has created a series of high-quality, emotional, inspiring videos about real people and their stories. They're the kind of tear-jerkers that will have you reaching for a tissue. Get it?
This is a very top-of-the funnel approach to get people thinking about your brand, and perhaps grabbing it in the store the next time they're in the market.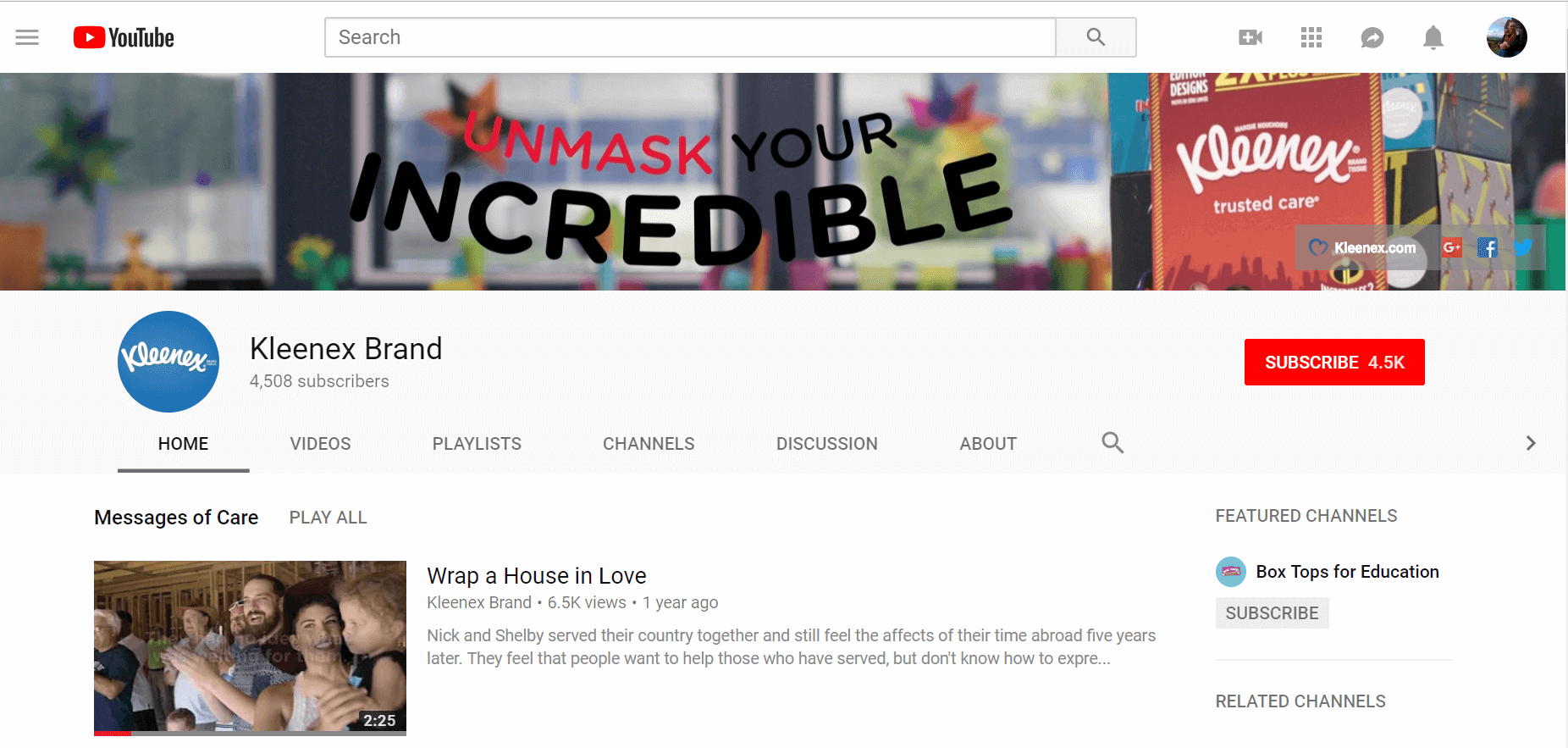 In both instances, the brands are using content to help people find you in the first place.
That means you're leveraging long-tail keywords and choosing topics that will push you up in search engine rankings. Choose topics you definitely know your audience is looking for, and then experiment with other topics that could expand your reach.
SEO for Your Site as a Whole
And don't forget, SEO goes beyond your content marketing strategy. You should also have the right keywords, images and text on your homepage, your product pages and your "about" page.
Let's take Education.com, for example. They are one of the leading teacher resource sites on the web. They boast 8.8 million teacher members and create resources for parents and teachers alike in 20 countries.
Now check out their homepage. In the first paragraph alone, the keywords back to school (this being August, it's a big push for a plethora of businesses), pre-K–5th grade resources, lessons, activities, and games. These are all strong search terms if you're trying to attract teachers and parents.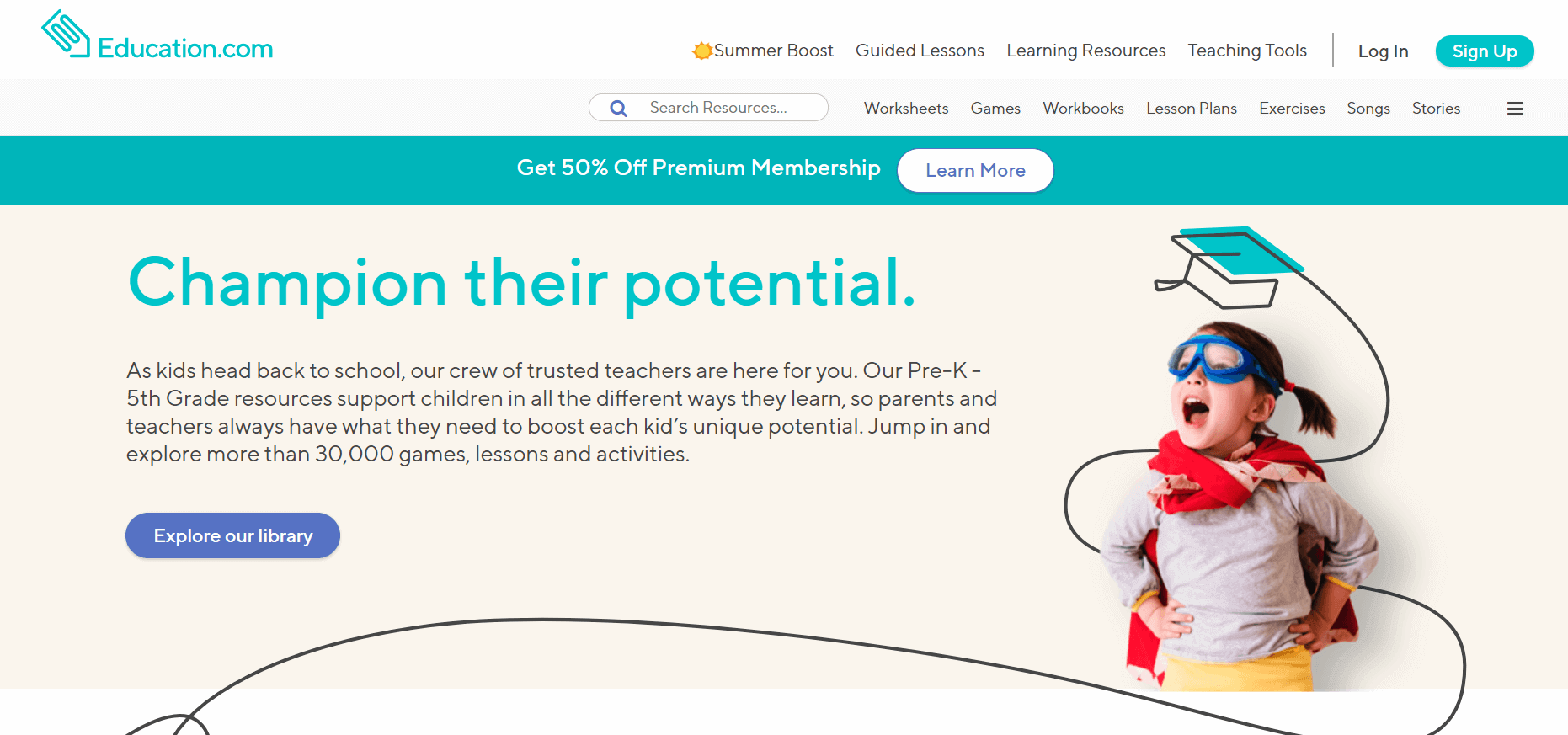 Their introductory blurb is sandwiched between two CTA buttons that entice users to explore their resources and get a discount.
Leveraging Your Analytics
Finally, once you've got all of your content working hard for you, it's time to dive into the data. From your analytics, you can gather all kinds of helpful information that goes way beyond pageviews. You can look at country of origin, landing and exit pages, scroll depth, time on page, pages per session, most popular pages, and on and on.
All of this information can be isolated by time frames and compared to other periods of time (months, seasons, years, etc.).
Once you have all of the data collected, you can do things like feature products that relate to seasonally popular content, or add culturally relevant products for users who may be flooding your site from another place on the globe.
So there are plenty of ways you can use your SEO efforts to boost your conversions. But, does the reverse work? Can you use what you've learned from your CRO exercises to up your content creation game?
Of course!
Using CRO Tools To Up Your SEO Game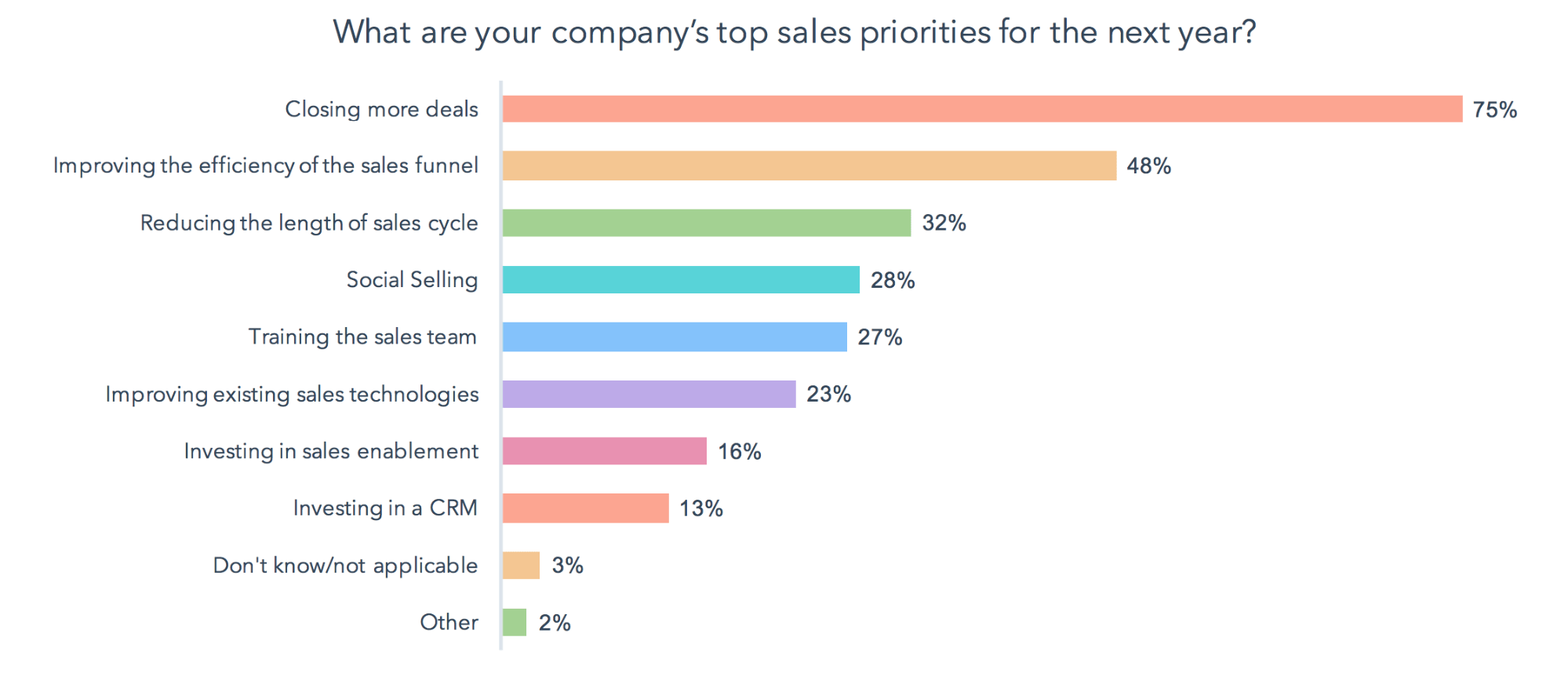 No doubt you've gathered a ton of data and customer feedback related to your site. There are a couple of ways in which all that work you did to increase conversions can help you up your SEO game.
1. Customer insights from conversion rates can help you target the right people. We covered how analytics from your content marketing strategy can help you increase conversions, but the opposite is also true. Insights you gather from the types of customers who are buying your product or service, what they're buying, how often and from where can help you hone your content marketing efforts…which will help you increase conversion…which will give you more customer information….do you see what I'm getting at here?
2. Creating the right UX for CRO can also help with your content/SEO efforts. You've done some competitor and marketplace research. You've run user behavior reports on your home page, product pages and checkout page. You've A/B tested your CTA buttons, your text and your image placement. Now that you've been through the whole website optimization life cycle, you can take those learnings and apply them to your content strategy.
You see, the work doesn't end once people simply click on your content from search. That's only the first step. Once they're there, it's all about keeping them there, getting them to click on another page (or two or three pages) and eventually make the conversion.
How Conversion Data Can Amplify Your Content Strategy
If there's one site that's gathered a ton of data on its users and used it to the best possible outcome for their conversions, it's Pampers. Yes, the diaper brand.
As a mother of two and the former content manager of a parenting site, I tip my hat to the incredible job they've done putting together content for expecting and new moms (their target audience).
Every step of the journey is accounted for with tips, printable guides, tools, and, of course, personalized product recommendations. There's a pregnancy calculator, a week-by-week calendar, a name generator and articles that address not only the baby, but the mother, as well.
Their tools are the first thing you see on their site, right above the fold, hovering over a product feature.
Scroll down further, and you will find content that addresses every micro-moment a mother has and goes googling to answer.
And their articles and tools sprinkle in a few calls to action for more content or helpful guides to their products.
It's clear from looking at their content that they have leveraged their conversion data in two ways: they've nailed their audience and their needs with a variety of content offerings, and they've created a great user experience that helps potential customers find what they're looking for with ease.
So, should your SEO and CRO efforts go hand-in-hand? The answer is a resounding yes.
By harnessing the power of strong content and high search rankings, you can grow your audience, build trust, and move people toward taking action. On the flip side, you can use everything you've learned about user behavior from your CRO to make your content even stronger, which will help you pull in more conversions.
It's a seamless flywheel that can propel your brand toward greater success.
About the Author
Laurie Mega
Laurie Mega is a freelance writer, specializing in content strategy. She spent 12 years in educational publishing before making the leap to digital marketing and publishing. For the past six years she has worked with major brands to boost their content marketing initiatives, including Crazy Egg, a website optimization platform.