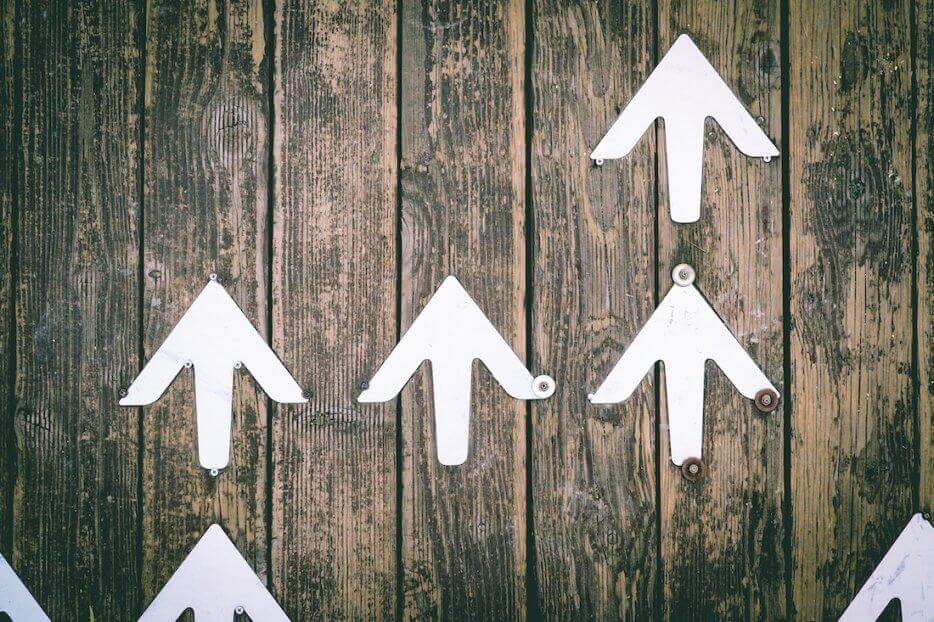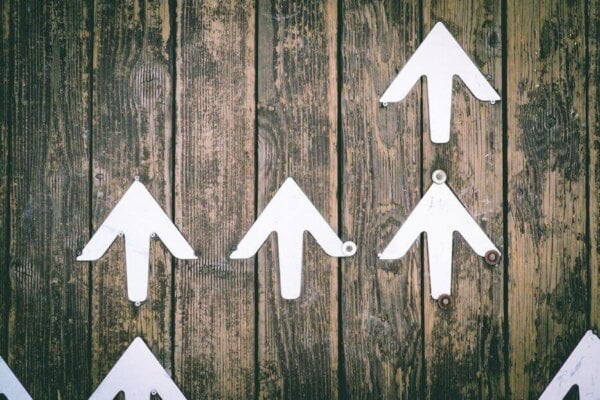 Conversion Rate Optimization
How to Take Advantage of a Code Freeze to Boost Conversions
A major mistake brands make is letting a code freeze stop their progress. A code freeze is the perfect time to test and optimize to drive higher sales.
Every year, online retailers see their traffic and sales skyrocket over the holidays. Many of them, to avoid technical issues with their website, will enact a code freeze.
Brands often see this freeze as preventing potential problems. Yet, if they are thinking ahead, they will recognize it is an opportunity. A time to leapfrog the competition while everyone else is sitting still.
What is a code freeze?
A code freeze is a development term that means that no code can be edited or modified during the freeze period. It's designed to prevent the addition of more bugs before code goes live.
In the ecommerce industry, a code freeze means a brand stops making changes to their website for a time, usually during a high traffic period such as holiday shopping season. This helps prevent new browsing or checkout bugs which could disrupt consumers from converting and making a purchase.
How to grow during a code freeze
High traffic time is your greatest learning opportunity, even under a code freeze. It's the perfect opportunity to gain insight on your user experience. Don't let a code freeze stop your brand's ecommerce site from improving.
Instead, focus on the following low-risk areas that don't need code updates.
Refine your content
During a code freeze, instead of focusing on functionality that requires a code change, you can work with refining your content. As long you base new content on consumer feedback and research, you can't go wrong.
One of the easiest places to start is by promoting top selling content to the homepage. A brand's marketing or ecommerce manager should ask themselves a few simple questions:
What has sold well all year?
What sold well last year?
Is there a new model?
What are the top searched for products on the site?
What is Amazon cross-selling with your top products? Can you also offer cross-sell items or up-selling on your site?
When you use high traffic periods to test content, you get quick feedback. You learn what content is working and what's not.
When you use high traffic periods to test content, you get quick feedback.
Click To Tweet
Continue content refinement by utilizing multivariate testing tools to test which content performs best. You can set these tools to automatically display the winning content. That ensures your site content can only get better, and the decision on what content to show is backed by data.
More on multivariate testing
Why use multivariate testing? Multivariate testing allows you to iterate fast. With greater traffic, your tests take less time to reach statistical significance. This means it takes less time to learn from them.
Test content and small usability changes with external tools like Optimizely and VWO. These tool sets don't need a permanent code change or even your development or IT team to implement.
Subscribe to our newsletter, Good Question, to get insights like this sent straight to your inbox every week.
After your test reaches statistical significance, it is important to make that change universal. With multivariate testing tools, just set a winning test to be showing to 100% of your site traffic. This means you won't need to change any code to activate it.
Once your code freeze is over, you can complete a permanent code change to install the winning test results.
Capture data analytics
One often overlooked opportunity during a traffic spike is data capture and analytics.
One often overlooked opportunity during traffic spikes is data analytics capture.
Click To Tweet
It's essential to make sure you have the proper analytics tool sets in place to help you capture the large amount of data flowing in from your site during the traffic spike. You can then use these learnings and apply them to code changes when the code freeze ends.
Start by looking at the following datasets:
Heatmaps – Learning how much of your content is actually being viewed by visitors can help you to re-organize the content and bring what you believe to be your most important content higher up on the page layout.
Clickmaps – Understanding where consumers are clicking on the site can be invaluable information. This can often lead to the realization that some content on your site should be hyperlinked when it is not. And since web visitors often read content while they follow along with their mouse cursor, you are able to gain a great understanding of what content is resonating or what needs to be refined further. –
Conversion Tracking & Goal or Event Tracking – Using Google Analytics or your analytics package of choice, setting these up just prior to the anticipated high traffic period will allow you to better understand where consumers or leads are dropping off in your conversion funnels.
Do consumer research
A code freeze is a great opportunity for consumer research. Use this time to speak and engage with consumers when they are in the buying mindset. Hear, first hand, what it is about your site that sets it apart from other competitors (good and bad).
A code freeze is a great opportunity for consumer research.
Click To Tweet
Your consumers will have a fresh perspective on what experiences are working, and which are not.
Here are three ways to learn from you consumers:
Conduct user research – Email customers asking if they'd be willing to participate in an interview. One great way to gather customer input is to offer a discount in exchange for a short conversation. This exchange is a win-win. The consumer receives an appreciated discount and the brand receives valuable insights.
Do live user testing – See how users are engaging with your site through moderated or unmoderated user testing. How do they react to your products, copywriting, and product pages?
Conduct customer service interviews –Your customer service team is on the front lines. They know first hand what problems your consumers are having with your website. Sit down with them to get a ton of quality customer feedback, and ideas for content updates that will help turn your website into a self-service consumer experience.
After you do consumer research, segment the feedback into two areas: features and content.
Feature updates should be held until the code freeze has ended. In the short term, share them with strategic partners to start the planning process. That way, the brand can act immediately upon the end of the code freeze.
Content updates should be made immediately. Make these using the ecommerce platform's Content Management System (CMS), or test out several variations with your multivariate testing tool.
The road to higher revenue during a code freeze
Some might say what we've proposed is risky. In reality, your biggest risk is doing nothing during a code freeze. You risk the opportunity to grow your revenue by not having an effective site when it matters most.
The ticket to higher revenue is your customers. The more you listen to them and learn from them, the greater your opportunity for success. In fact, we use all the steps we've outlined here in our Conversion Growth Program™. And we've found that the holidays are one of the best times to get great insights, results, and a high return on investment.
Are you ready to take advantage of your holiday code freeze? Identify the areas of growth opportunity on your site to increase your revenue. Schedule a free landing page teardown and we'll show you the top 3 things costing you ecommerce sales.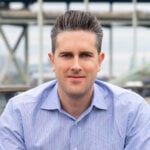 About the Author
Jon MacDonald is founder and President of The Good, a conversion rate optimization firm that has achieved results for some of the largest online brands including Adobe, Nike, Xerox, Verizon, Intel and more. Jon regularly contributes content on conversion optimization to publications like Entrepreneur and Inc. He knows how to get visitors to take action.