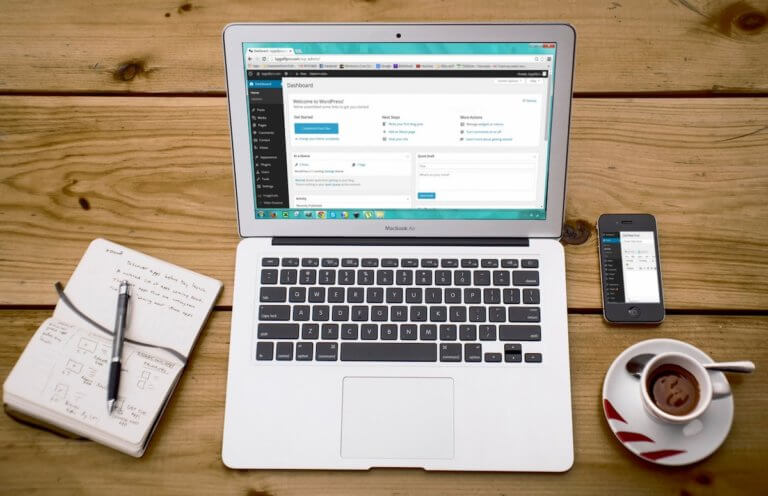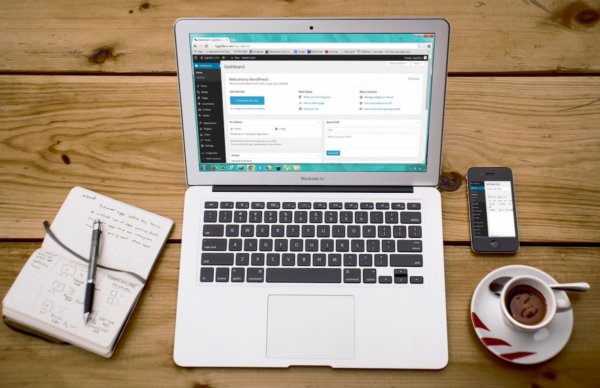 Customer Experience
How To Unlock Key Insights With A Conversion Funnel Analysis
Discover how performing a regular conversion funnel analysis helps you build a better customer experience and improve your conversion rate.
It would be amazing if shoppers checked out and paid as soon as they landed on your site, but unfortunately, that's rarely (if ever) the case.
Instead, they have objections and questions that, when addressed, either push them closer to a sale or push them away.
Typically, customers go through five stages between landing on your site and making a purchase. These stages become your conversion funnel, with a general trend that people drop off the further through the funnel they get.
Knowing that this is your conversion funnel is all well and good, but how do you make it better?
How do you make sure customers are actively moving through the funnel and that you're getting as many people as possible to the end (a.k.a. the purchase)?
The answer is conversion funnel analysis.
Understanding why customers move from one stage to the next (or don't) is crucial if you want to increase conversions. But many ecommerce stores make the mistake of diving headfirst into making changes without taking the time to figure out where those changes should be made.
What is a conversion funnel analysis?
Conversion funnel analysis highlights which areas of your conversion path need the most work and what might be causing shoppers to drop off.
Sure, the ecommerce industry has a particularly high cart abandonment rate (currently at 69.82%), but there's always room for improvement.
Analyzing your funnel reveals the percentage of users that move from one stage to the next and brings to light any areas where there's friction or hesitation.
For example, you might find that customers are adding products to their cart but aren't moving forward to checkout – why might that be?
Digging into customer behavior throughout your conversion funnel can help you understand why people are dropping off so you can make the necessary changes needed to keep them sticking around.  
If you're looking for the basics of a conversion funnel analysis, check out this article. 
Micro vs macro conversion funnel analysis
There are two layers to conversion funnel analysis:
Macro-level analysis
Micro-level analysis
Macro conversion funnel analysis identifies your overall conversion rate to determine if it's good or bad. You can work this out by dividing the total number of purchases over a certain timeframe by the total amount of traffic to your site during the same period.
Micro conversion funnel analysis goes one step further and uncovers conversion rates at each step of the sales cycle.
For example, it will highlight the percentage of customers that arrive on your site from a specific source, the percentage of customers that then go on to view your product pages, the percentage of customers who add products to their cart, and the percentage of customers who reach checkout and eventually purchase.
How to perform a website conversion funnel analysis
Conversion funnel analysis starts by identifying the friction points in your sales cycle before delving into why they are friction points.
Top-level analysis
This is essentially your macro-level analysis that will highlight problem areas in your funnel. First, list out the stages in your process and the pages or touchpoints that shoppers go through. Usually, this will include:
Landing pages
Product pages
Cart
Checkout page
Then, figure out your overall conversion rate for customers that go through this process using the formula above.
Get your percentages
Once you know exactly what steps are involved in your marketing funnel and the overall conversion rate, you can drill down into the percentages of each stage.
It might look something like this:
1000 visitors land on your site
750 people visit a product page
150 people add items to their cart
50 people make a purchase
This means that 75% of people make it to a product page, 20% of those 750 people go on to add items to their shopping cart, and 33% of those 150 people make a purchase.
Understanding the percentages at each step will help you figure out where improvements can be made. For example, if only 20% go from a product page to adding items to their cart, what could be the problem? What's stopping the other 80% from clicking that all-important "Add to Cart" button?
How to figure out your conversion percentages
Google analytics: discover which pages potential customers tend to visit next and see how many website visitors drop off at each touchpoint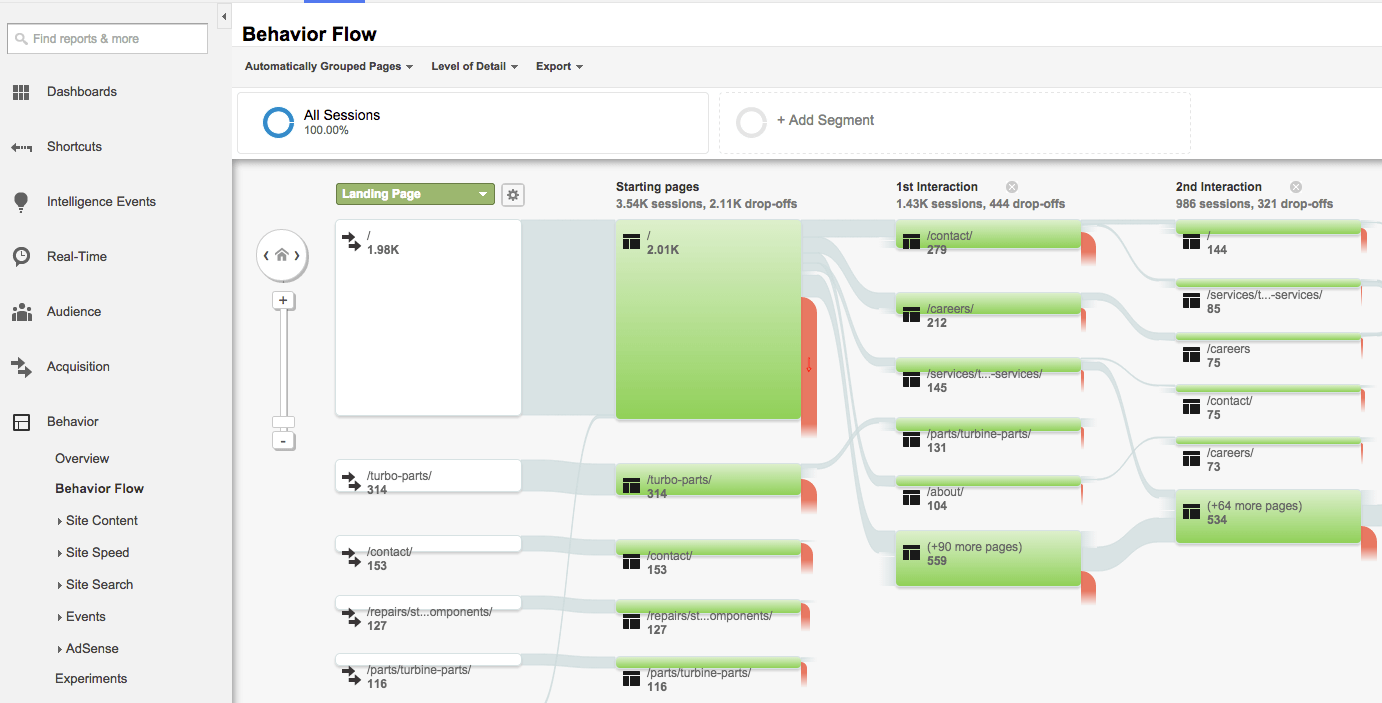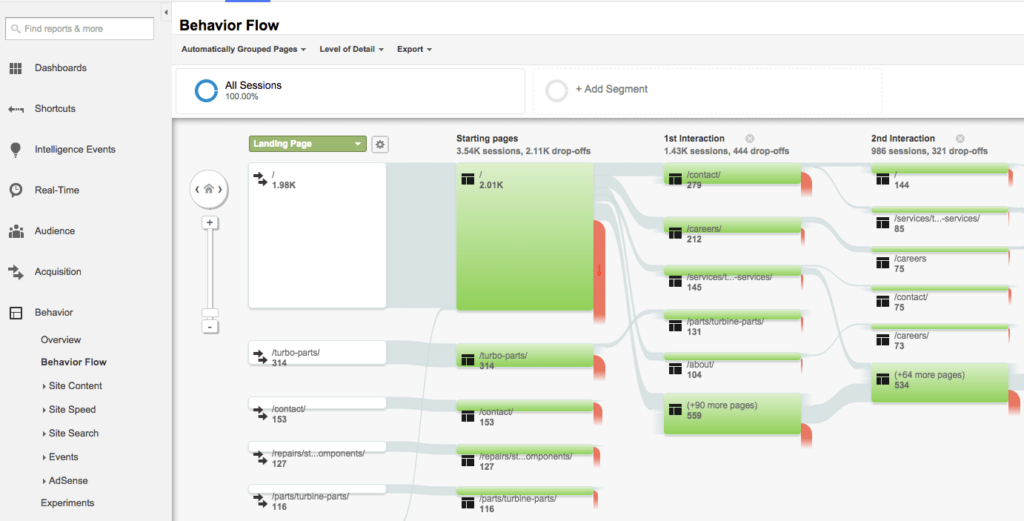 Store analytics: track how many customers make it to checkout through your store's metrics or a dedicated ecommerce analytics app
You can use other tools like heat maps to identify more granular information, like the parts of a page that are most popular and where shoppers are more likely to click.
Make a hypothesis
Using the percentages you've uncovered, you can then create a hypothesis (or a couple of hypotheses) to try and disprove it. If you can't disprove your hypothesis, then you've found a problem with your conversion funnel and can start the conversion rate optimization process.
Subscribe to our newsletter to get more just like it, sent straight to your inbox every week.
Your hypothesis might look something like this:
My hypothesis is that people don't add products to their cart because the product photos aren't of a high enough quality
My hypothesis is that people don't make it through checkout because they expected free shipping but don't get it
My hypothesis is that people don't fill out the personal details form because it's too long
You can then test your hypotheses with A/B tests or split tests. For example, you might:
Create three different versions of a product page that include different levels of photo quality
Add free shipping for a test segment of your audience base
Create several versions of the personal details form that are each a different length
By coming up with hypotheses to disprove, you can quickly identify tests you want to carry out to find out what will eventually improve the percentages of your conversion funnel.
What kind of impact does conversion funnel analysis have on your ROI?
The more shoppers that make it through your sales funnel, the more revenue you make. The math is simple. However, it's important to look at trends rather than the figures in isolation.
Are your conversions improving over time as you add more traffic?
If they're not, you might be up against some issues that can affect your ROI.
However, if you regularly carry out conversion funnel analysis the right way and put steps in place to improve each part of the funnel, you can drastically improve your ROI.
Improve Return On Ad Spend (ROAS): the more conversions you get through ad landing pages, the higher your ROAS will be (and the more revenue you'll make). Driving traffic to your ecommerce site without understanding the next steps shoppers take when they get there is a recipe for disaster
Increase Customer Lifetime Value (CLTV): the slicker your conversion funnel is, the more likely customers are to come back and buy from you again which, in turn, increases their lifetime value
Improve Cost Per Acquisiton (CPA): even tiny tweaks between stages can increase your CPA which will improve your ROI overall
Of course, the more conversions you get, the better your ROI will be.
For Easton Baseball, conversion funnel analysis and subsequent changes to their site increased their ROI from 4.5 to 1 to 9 to 1 and increased their conversion rate by 94%. The analysis highlighted key challenges that were barriers to Easton's target consumers making a purchase.
In a similar vein, Fully was able to increase their ROI to 75 to 1 with a conversion funnel analysis and site optimizations. The analysis revealed where their target shoppers were coming from and how well each stage was converting. The findings showed that there was room to improve exit rates from product category pages as well as an opportunity to improve the add-to-cart rate for customers on product pages.
Fully was then able to improve category pages by redesigning the product filtering system and simplifying the categories in general to keep the momentum going during this part of the conversion funnel.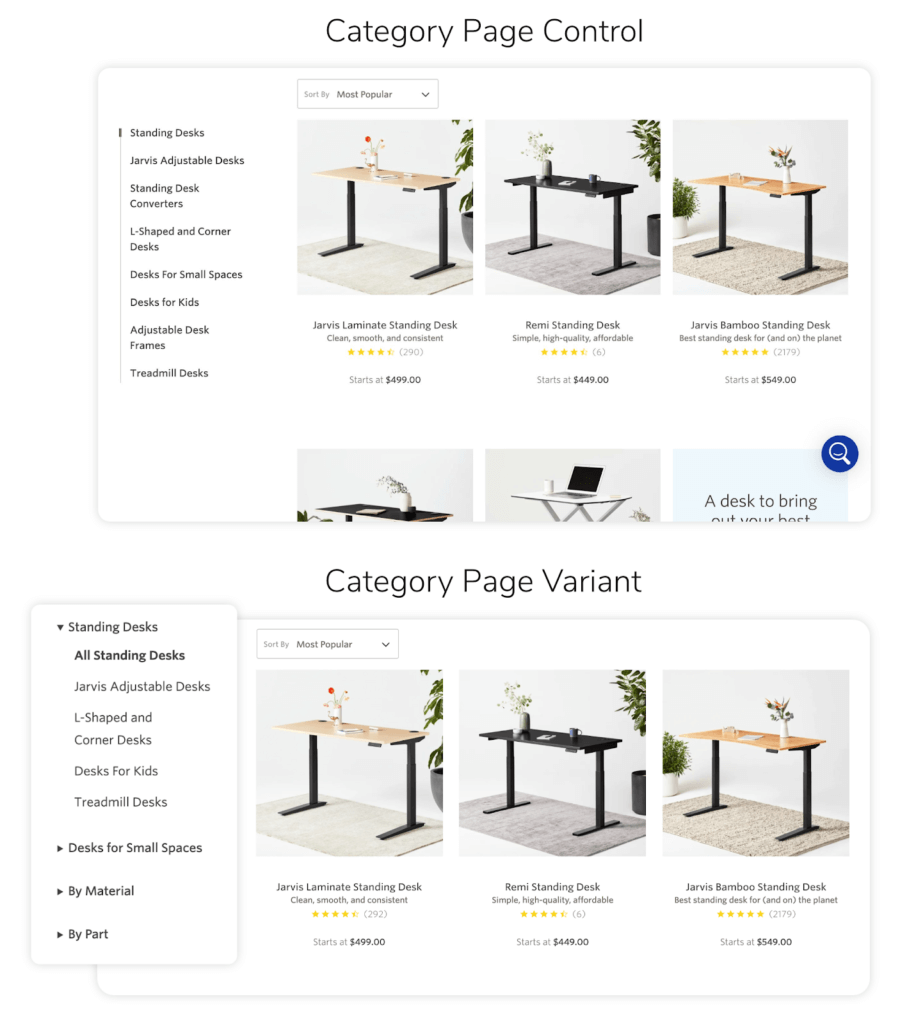 A simple tweak to your funnel can make a huge difference. Use our ROI of Decreased Funnel or Cart Abandonment Rate calculator to see what your increase in revenue might look like.
What you can learn from a conversion funnel analysis
Problem parts of your funnel
First and foremost, a conversion funnel analysis will reveal which parts of your funnel are the most problematic – is it your product pages? Your checkout process? Or your payment page?
Digging into what happens in between each stage can be an eye-opening experience. For example, if there's a surprising drop-off between when shoppers visit their cart and enter their personal details, there could be friction in that spot. You might glean from this information that the personal details form is too complex, non-intuitive, glitchy, or just too long.
The types of customers most likely to convert
As well as discovering which pages are hot drop-off points, you can also discern who is more likely to drop off.
Combining analytics with customer data can give you an insight into which shoppers are more likely to make it all the way to checkout and which ones are likely to disappear into the sunset – are existing customers more likely to go all the way to checkout? Are customers who visit a specific product page more likely to fill out the personal details form?
Knowing this information can help you create personalized customer journeys for each type of customer that improves conversion rates and the customer experience based on their needs and objections throughout the conversion funnel.
Technical issues
Your conversion funnel might be high-performing one day and all of a sudden crash the next day. This will often mean you're facing technical issues, which can be identified through a conversion funnel analysis.
If a relatively low number of shoppers add items to their cart from a certain product page, is there a problem with that particular product page? Or if very few people fill out the personal details form, is it because there is an error with the system?
What causes certain customer behavior
Customer behavior is an elusive but important thing to know. Every shopper is different, but collective actions can help you map out why people are more likely to take a specific action at a specific point in your ecommerce funnel. 
You can isolate different user behaviors, including:
The device used: customers that enter the funnel on a mobile device might make it further through the cycle than those on a desktop. You can then get a better understanding of why desktop shoppers might be getting stuck. The average add-to-cart rate is similar for mobile and desktop, but mobile checkouts often have more friction thanks to smaller screens
The source: customers that come to your site via a Google search might be more likely to add items to their cart and checkout than customers that arrive from a social media ad. You'll be able to see whether different channels bring in different types of traffic that convert at different rates
Unlock key insights with conversion funnel analysis
A conversion funnel analysis can unlock a wealth of information you can use to optimize the sales cycle and dramatically improve conversion rates. Understanding who is buying from you, the user journeys they take with your brand, and what's holding them back is crucial to creating a slick user experience that keeps shoppers coming back for more. 
Start by identifying the key problem areas on your site and drilling into the numbers to determine what elements can be improved. Then, form hypotheses and run focused tests to disprove (or prove!) them. From there, you'll be able to remove any sticking points from the sales cycle and ensure there's no room for hesitation or objections.
Start your conversion funnel analysis now with a free landing page teardown.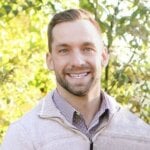 About the Author
James Sowers
James Sowers is the Director of The Good Ventures. He has more than a decade of experience helping software and ecommerce companies accelerate their growth and improve their customer experience.