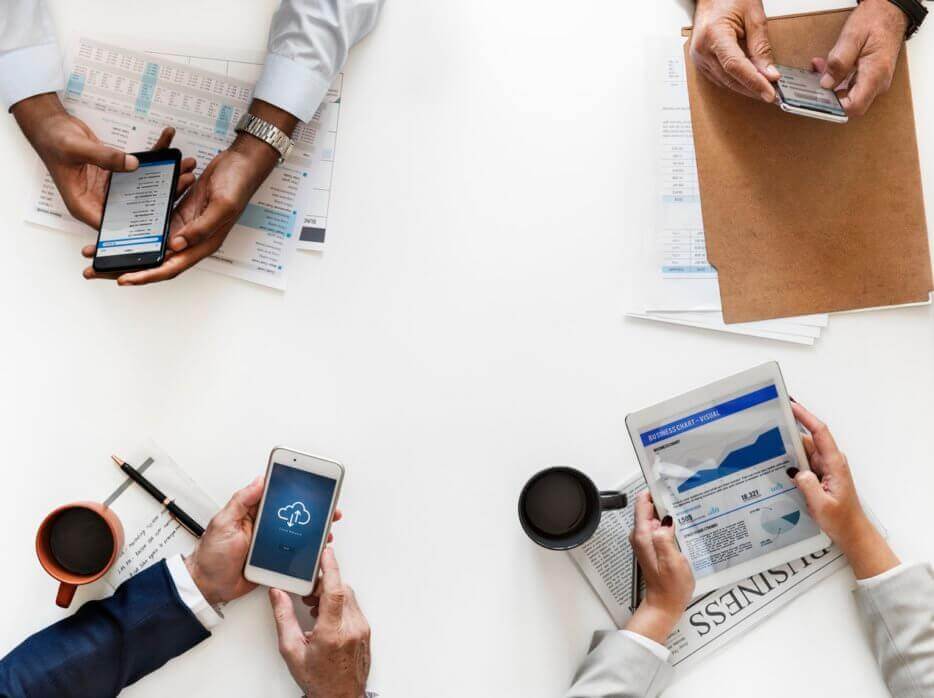 Articles
How Consumer Action Trumps Consumer Research
Consumer research is a good start, but testing consumer actions leads to increased revenues.
Consumer action speaks louder than words. Listening to what customers tell you they want doesn't always lead to positive results. It's better to learn from what they're actually doing. This lesson was learned the hard way by StubHub, the industry leading event ticket resale platform.
Years of StubHub's consumer research showed that buyers wanted transparency in pricing. Fans said they hated seeing their final ticket price jacked up with additional fees and service charges at checkout. So StubHub devised a user experience that factored all fees into the stated price of a ticket, known as an "all-in" pricing model.
But the move cost StubHub some serious market share.
When StubHub's listed prices included the fees, they appeared more expensive versus their competition, and sales fell as fans gravitated to sites that list lower base prices and hide their fees until the final checkout step. Some ticket brokers said their StubHub business dropped by as much as half! With an estimated $700 million in yearly revenue, that kind of drop adds up very quickly.
Even after reverting back to their old model, StubHub is still paying for this lesson by cutting buyer's fees to as little as 2%, down from 10% of the base ticket price to regain the lost market share.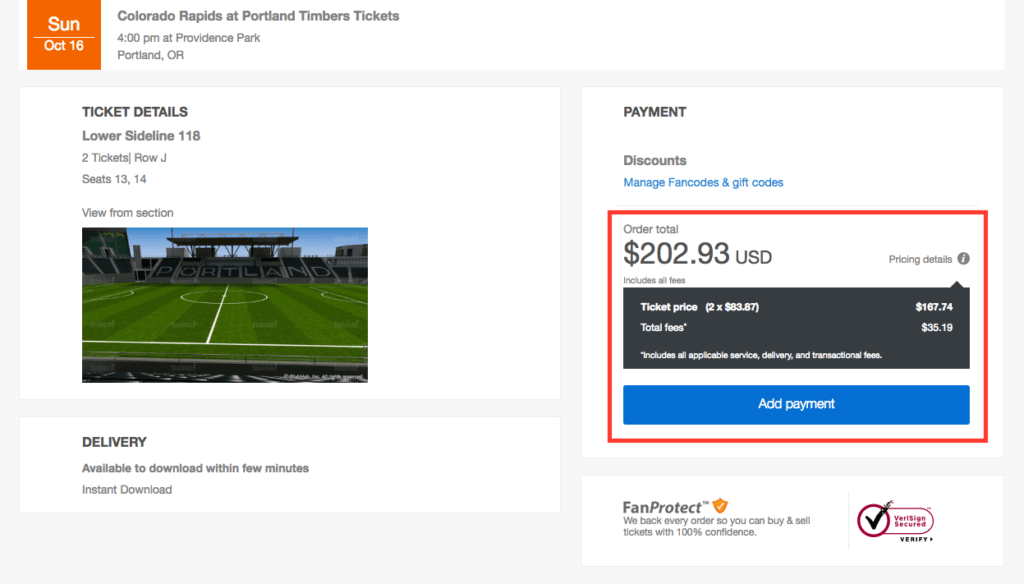 The Consumer Action Lesson
All isn't lost, though. There is a lot we can all learn from StubHub's misfortune to avoid making the same costly mistake.
I fully believe that StubHub did the correct thing by doing their research in asking consumers how their experience could be improved. At The Good, we conduct consumer research early in all of our Conversion Growth Program™ engagements.
Where StubHub went wrong is that they didn't follow through by testing the research findings to see if the consumer's actions aligned with their perceived desires.
Where they went wrong is that they didn't follow through by testing the research findings to see if the consumer's actions aligned with their perceived desires.
They took a big, unnecessary risk, by completely changing their model across the board. The solution to mitigate this kind of risk is to take what consumers say they want and test their actions before making a final decision.
Consumer Testing the Way to Revenue
It turns out that buyers don't really like the full truth, even when they ask for it. StubHub could have found this out earlier, and without the massive revenue repercussions, if they had tested their consumer research results on their site with a small segment of users prior to implementing the change for all consumers.
Testing this model with a portion of their paid search positioning and a portion of their site traffic could have reduced the negative impact they experienced.
Actionable data is the key to revenue growth, and multivariate testing provides the data. Utilize an on-site testing tool such as Optimizely to test changes with a small sample of a site's traffic. In doing so, brands can quickly ensure the consumer experience decisions they make are backed by data from actual consumer actions and not just consumer opinion research.
Gathering actionable insights from research is the foundation of optimization. The next step is to test the impact of those insights with a small segment of traffic, incorporate learnings quickly, and iterate until successful. This will consistently lead to higher revenues, conversion rates, and market share, while avoiding the pitfalls of wholesale site changes based on market research alone.
Learn from StubHub's hard-earned lesson: take what consumers say they want and test that against what they actually do before permanently locking in a large change to your consumer experience.