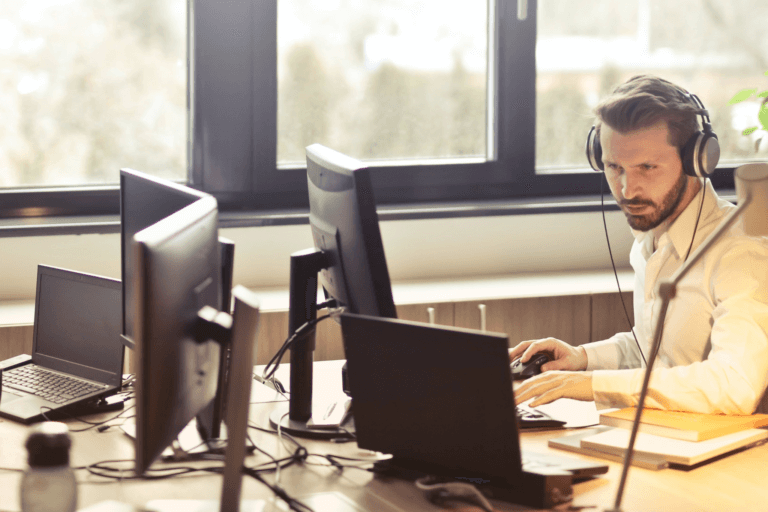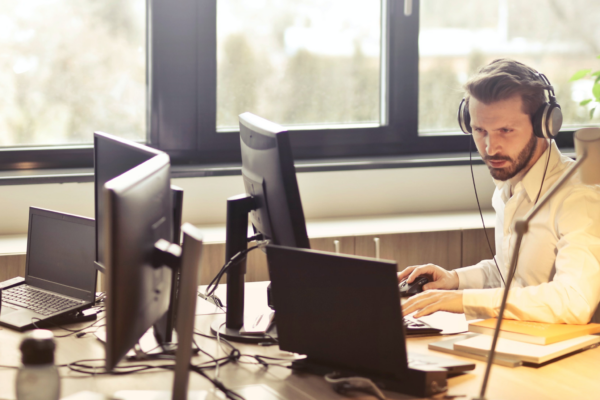 Conversion Rate Optimization
Effective Offer A/B Testing: How to Boost AOV & Conversions Leading Into BFCM
In today's competitive market, making informed decisions about your offers is no longer an option; it's a necessity. As the BFCM season fast approaches, there's no better time to start testing your offers.
In the world of e-commerce, offers and promotions are the lifeblood of sales, and with Black Friday and Cyber Monday (BFCM) on the horizon, getting your offer strategy right is more critical than ever. Many brands understand the potential of offers in driving conversions, revenue, and inventory clearance, but what sets successful businesses apart is their commitment to finding the most effective offers. With Black Friday and Cyber Monday approaching, this is the perfect time to refine your approach.
Why is it so important to test your offers?
1. Optimizing for Profit: Finding the Right Offer Strategy
When it comes to crafting the ideal offer, it's not just about giving customers a deal; it's about maximizing profit while considering a range of crucial factors. To ensure that your offers are not just driving conversions but also positively impacting your bottom line, you need to find the right balance.
Factors to Consider:
Conversion Rate: Your offer should be designed to boost conversion rates effectively. It's not just about attracting more customers, but about ensuring that a higher percentage of those visitors actually make a purchase. The key is to create offers that encourage action without eroding profitability.
Average Order Value (AOV): A successful offer should not only increase the number of sales but also the value of each sale. By carefully structuring your offers, you can entice customers to spend more, elevating your AOV.
Cost of Promotion: Every discount or promotion comes with a cost, whether it's in the form of percentage discounts, free products, or reduced shipping fees. Assessing the cost of your promotions against their impact on profit is essential. Are you sacrificing too much of your margin for the sake of attracting customers? The aim is to provide enticing offers while maintaining a healthy bottom line.
Customer Acquisition Costs: A critical aspect of offer testing is understanding how promotions affect your customer acquisition costs. Ideally, your offers should not only attract customers but should also do so cost-effectively. A successful offer should decrease your customer acquisition costs, ensuring you're getting more for less.
2. Finding the Best Method for Implementing Your Offers: Store-Wide vs. Targeted Offers
The choice between store-wide and targeted offers using codes can significantly impact the effectiveness and manageability of your promotions. Understanding the nuances of each approach is crucial for optimizing your offer strategy.
Store-Wide Offers:
Advantages: Store-wide discounts can create a sense of urgency and are relatively straightforward to implement. They are particularly effective for clearance sales, holiday promotions, and broad customer engagement.
Challenges: If you're using site-wide discounts, you might be overspending without a clear indication of whether your promotion is genuinely boosting your profit. Testing and measuring the impact of store-wide discounts can be challenging, and an overreliance on these discounts may lead to a high level of discount fatigue among customers.
Targeted Offers Using Codes:
Advantages: Targeted offers, delivered through discount codes, offer greater control over who receives the promotion. This approach is effective for segmenting your audience, rewarding loyal customers, and running personalized marketing campaigns.
Challenges: Managing code-based offers can be cumbersome, and it may hinder the effectiveness of your promotion. It requires customers to locate, remember, and manually enter the code during the checkout process, potentially leading to friction and code leakage, where discounts are used by unintended recipients.
When considering the use of store-wide or targeted offers using codes, you must carefully weigh the benefits and drawbacks in the context of your specific business and goals. Striking the right balance between broad promotions and tailored discounts is essential to optimize your offer strategy, boost profitability, and deliver a seamless shopping experience to your customers.
Additionally, there's a third option to consider—leveraging targeted offers through onsite personalization tools like Intelligems, which can provide an even more tailored and convenient shopping experience for your customers.
3. Tailoring Offers to Customer Preferences
The 'right' offer isn't a one-size-fits-all solution. Your customers' preferences are diverse and unique, and understanding these preferences is the key to crafting a winning offer strategy. What works for one brand might not work for another, making it crucial to test your offers and tailor them to match the specific expectations of your audience.
Factors to Consider:
Customer Segmentation: Different customer segments may respond differently to various offers. Tailoring your promotions to cater to distinct groups can significantly boost their effectiveness. Whether it's offering exclusive discounts to loyal customers or enticing new shoppers with introductory deals, understanding your audience is key.
Personalization: Personalized offers resonate with customers. When you tailor your promotions to individual preferences or past behavior, you create a more engaging and memorable shopping experience. The ability to provide customized deals based on past purchases, browsing history, or abandoned carts can enhance conversion rates and customer loyalty.
Cost Alignment: While personalization is essential, you must also ensure that the cost of your offers aligns with your bottom line. A finely tuned offer that caters to customer preferences should strike a balance between delivering value to the customer and profitability for your business.
Value-Added Offers: The most effective offers often involve a mutual exchange. Customers appreciate offers that enhance their shopping experience, whether it's boosting their average order value (AOV) in exchange for a discount or offering a compelling gift with purchase (GWP). The focus is on creating a sense of reciprocity, where customers feel they are receiving added value in return for their loyalty.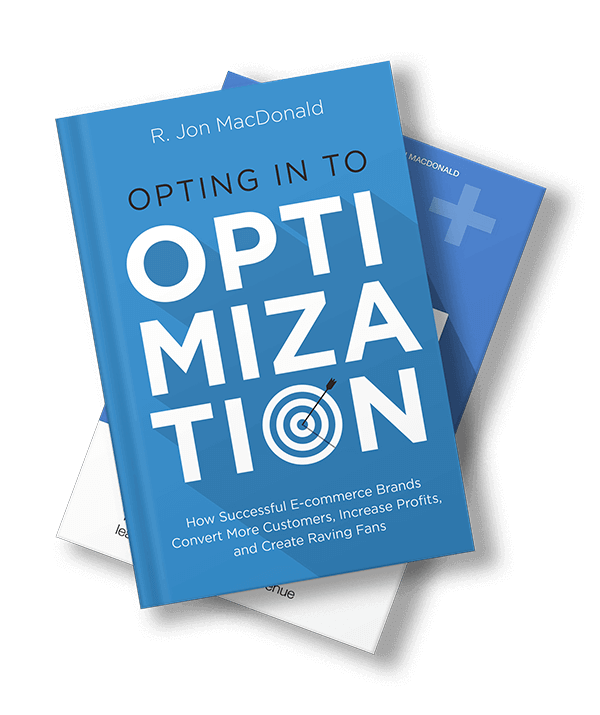 Finding the Ideal Offer: A Real-Life Example
Let's delve into a real-life example. Momofuku Goods, renowned for its top-tier pantry essentials, had a mission: to secure the most effective Average Order Value (AOV)-boosting offer before the upcoming Black Friday and Cyber Monday shopping frenzy.
In the past, Momofuku had experimented with a variety of holiday offers to enhance their AOV. However, assessing the success of these promotions over different time periods yielded unreliable results. Were some offers genuinely outperforming others, or were external factors like recent reviews or advertising campaigns influencing the outcomes?
Momofuku Goods realized that the only way to definitively pinpoint what resonated best with their customers was through rigorous testing. Seeking reliable insights, they embarked on an A/B testing expedition to explore various AOV-boosting offers, including gift-with-purchase and threshold-based promotions.
However, this testing process was far from simplistic, and it wasn't merely about slapping a banner on the website. They needed the ability to target these offers to specific customer segments without impacting the non-test groups. They also had to communicate the offer on their site with dynamic messaging tailored to each test group and ensure the correct offer was applied seamlessly in the shopping cart.
Momofuku Goods ultimately chose Intelligems' campaign testing tool, a choice that fulfilled all their testing needs and ensured a smooth customer experience. Their method involved creating campaigns with the desired offers, integrating these campaign links into their Klaviyo flows, designing the on-site experience for each test group, updating their checkout script to apply the correct offers, and subsequently launching their test.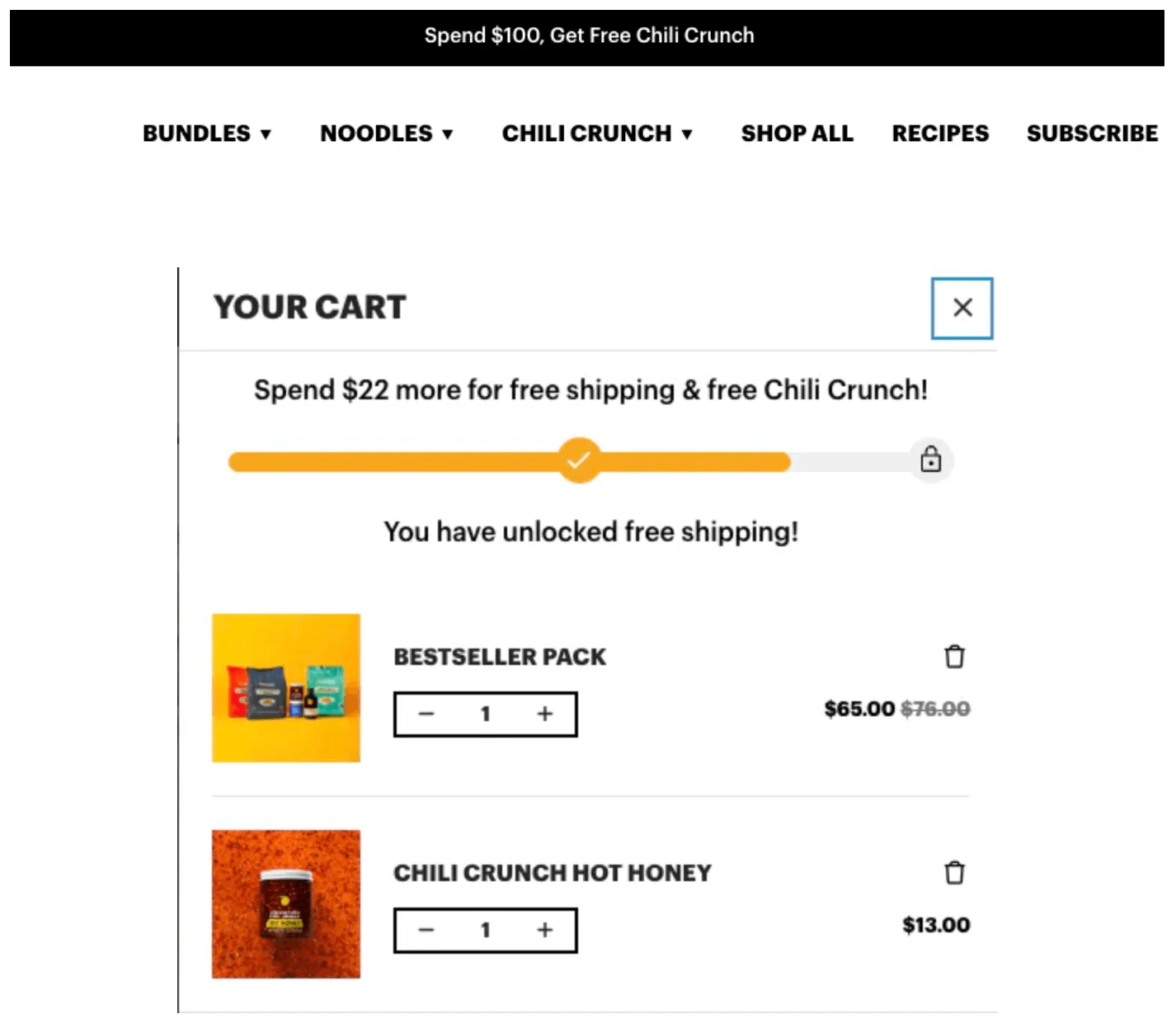 They tested 4 offers against a control group (no offer):
Spend $75 and get a free gift (chopsticks)
Spend $100 and save $20
Spend $100 and get a free gift (chili crisp)
Spend $100 and get a free gift (truffle crisp)
In order to find the winning promotion, they had to consider several key metrics to find the winning offer. Using the Intelligems Analytics dashboard, they tracked the impact on conversion rates, AOV, the cost of the promotion, and revenue per site visitor. These critical metrics provided the insights required to identify the offer that ultimately generated the highest profit per visitor.
The results were nothing short of astonishing. The winning offer, when compared to having no offer at all, not only boosted the conversion rate but also significantly increased the AOV. This remarkable success resulted in a profit per visitor increase of over 200%.
Conclusion: Harnessing the Power of Offer Testing with Intelligems
In today's fiercely competitive market, making informed decisions about your offers is no longer an option; it's a necessity. There's no better way to understand which type of offer resonates with your customers while helping you to improve your bottom line. Using a sophisticated, end-to-end offer testing tool like Intelligems Campaigns allows you to simplify the offer testing process, enabling you to refine your offer strategy and turbocharge your conversion rates. By leveraging data-driven insights, you can ensure your promotions align seamlessly with your business objectives.
As the BFCM season fast approaches, there's no better time to start testing your offers with Intelligems and embark on a journey towards greater profitability and customer satisfaction. Let the power of data-driven insights lead the way to your business's success.
Subscribe to our newsletter, Good Question, to get insights like this sent straight to your inbox every week.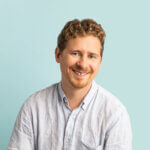 About the Author
Drew Marconi is the CEO and Co-founder of Intelligems, the leading price optimization & AB testing platform for Shopify brands. Drew has also built dynamic pricing systems at Via Transportation and worked with clients at McKinsey & Company. He holds a degree in Economics from Yale University