Launch your new website with confidence.
Our Data-Driven Redesign analyzes your customer journey and identifies opportunities for increased conversions before you launch a new site.
Beyond surface level metrics, we get to know your website users and prepare beautiful designs that are proven to deliver on your goals.
We leverage decades of learnings from optimizing user experience for globally-recognized brands to help you build a better website.
How It Works


Our Data-Driven Redesigns Are Proven To Get Results
Here are a few client case studies. You can read even more here.
What's Included in a Data-Driven Redesign?
A thorough review of how customers interact with your current site, with special attention to what makes or breaks a buying decision. Hours of research on your customer base, products, and market.
An expert assessment of your site's key elements to identify your strengths and uncover opportunities for improvement.
Distilled research findings into a succinct, easy-to-digest redesign brief. This turns into a collaborative, prioritized action plan for designing a site that converts and meets your minimum experience standards.
Before diving into branded designs, we put together and share grayscale wireframes based on our research as well as opportunity for your team to give structured feedback.
A new website design that has been vetted by your customers. Delivery includes static, non-clickable design files and accompanying developer documentation.
Presentations and review sessions at each key project milestone. We'll present our findings or outputs and you'll have time to consult with our expert team.
Got questions? We've got answers.
Here's what we hear most often from prospective clients…
Our Data-Driven Redesign is ideal for companies that:

• Are Rebranding And Want To Build A Website In Tandem – You're undergoing some big updates to your branding, and want your new website to reflect those changes. We'll make sure it's built with not only the brand, but the user in mind.

• Understand Their Customers And Want To Build A Website That Reflects Them – You're ready to redesign your site using data from real site visitors to make it work harder for you.

• Have An Amazing Product, But Their Website Doesn't Reflect That – Altering wireframes or moving pixels is faster and more affordable than rewriting code after your new site has already been deployed.

Good fit companies also typically have a development team who can help execute the plan that has been laid out.
The price of a Data-Driven Redesign is influenced by the complexity of the site being examined and the number of web pages that need designing. We'll work with you to prepare a custom quote, but as a point of reference, most Data-Driven Redesigns start at $75,000.

A Data-Driven Redesign will save you money on the front-end. By ensuring your designs will convert and finding room for improvement before you invest in development, you save precious budget from iterating on un-tested designs that don't drive results.
From start to finish, a typical Data-Driven Redesign is at least 12 weeks.

Our experienced conversion strategists need about 6-7 weeks to complete their research and prepare their roadmap. Designing the first version of your wireframes takes around 1 additional week per page. Testing and creating the final branded site design takes about 4 weeks.

During this time, we will regularly communicate with you and your team to collect information and provide progress updates.

We do our very best to deliver early or on time and communicate any changes to the project timeline well in advance, including an explanation of why the plan needs to be adjusted.
If you're not quite ready for a Data-Driven Redesign yet, there are still ways that we can help!

• Explore the small business products at our sister brand, UserInput, to get a do-it-yourself plan
Ready to discuss details?
Complete this 60-second form to schedule a call with our team. Comprehensive Website Redesign Average ROI
of 9-to-1 Results In 12 Weeks
Every Data-Driven Redesign begins with an introductory call to make sure we're a good fit. We'll share more details about the service and answer any questions you have.
If everything goes well, we'll schedule a date for your kickoff call and you'll be on your way to improved sales performance.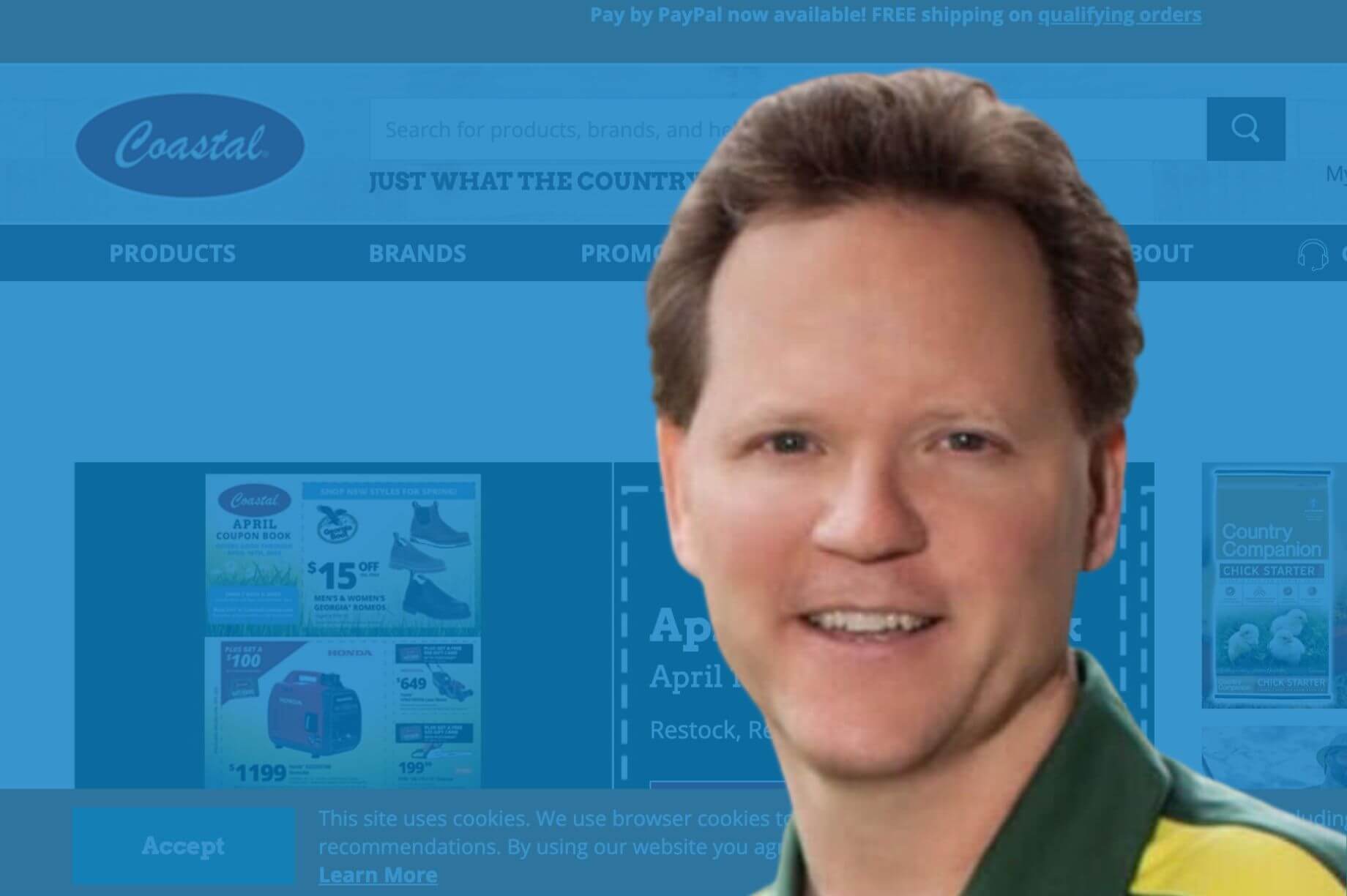 "The (wireframe) audit report we received was full of fantastic insights that we hadn't thought of yet, and also identified some problem areas that we hadn't observed in our own discovery phase."
Steve Gehlen
Director of Digital Commerce
Coastal Farm & Ranch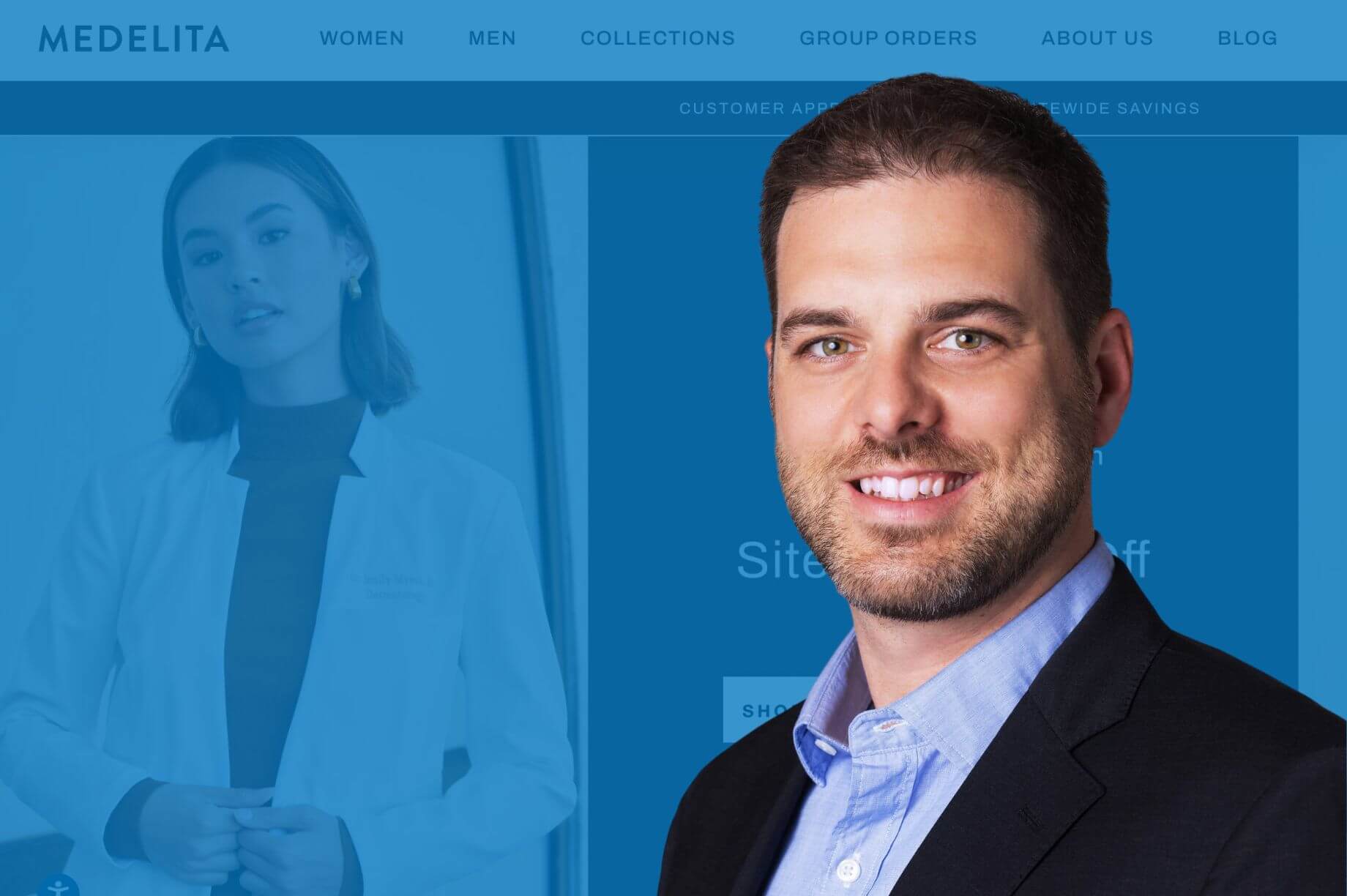 "We have tested the new homepage and it blew our existing one away."
Dan Stepchew
Chief Technology Officer
Medelita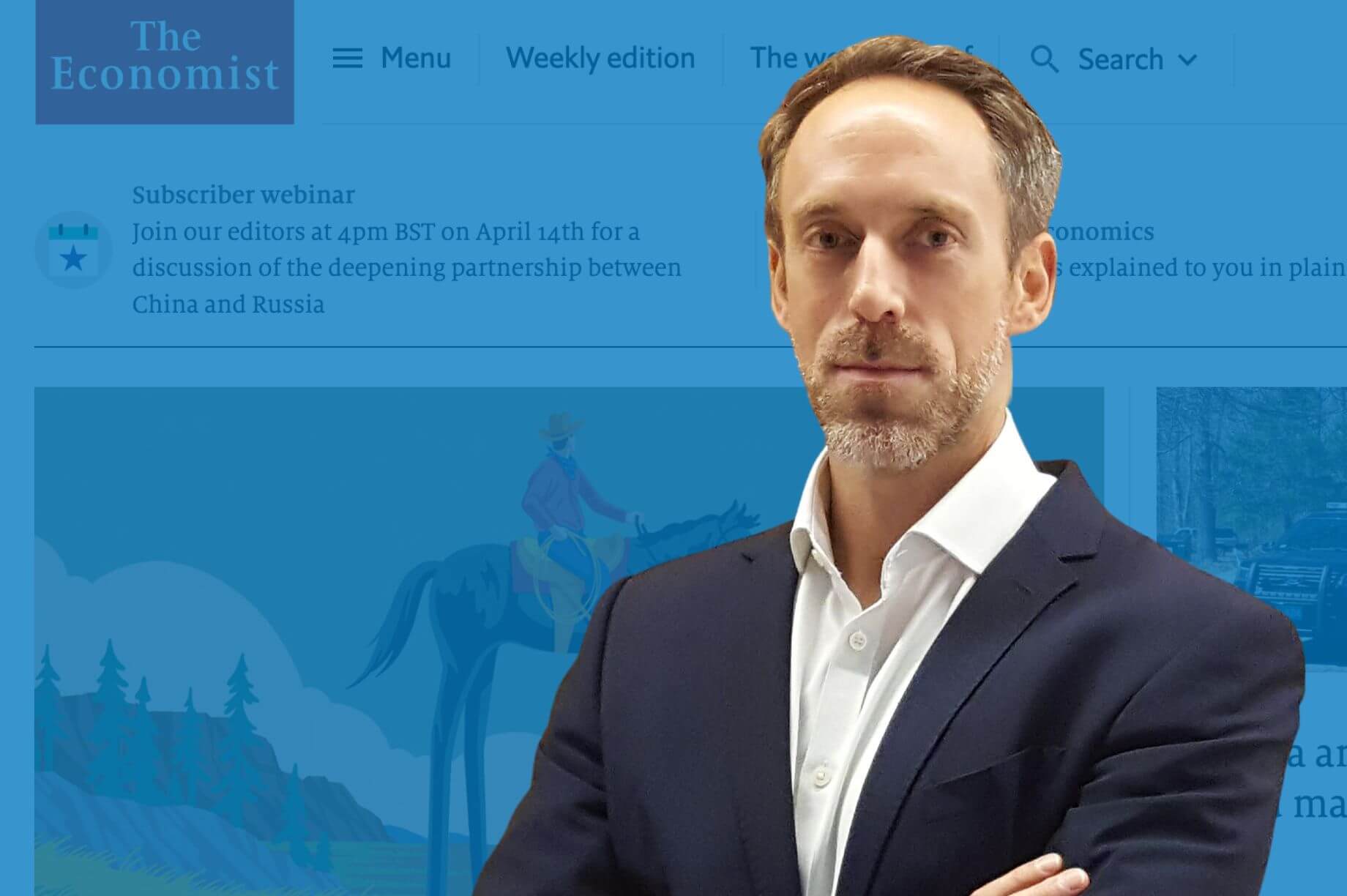 "We were able to increase conversions to paid subscriptions by 5% without compromising our ad revenue, which was a significant return on investment and a huge win for our organization."
David Humber
Marketing Director
The Economist