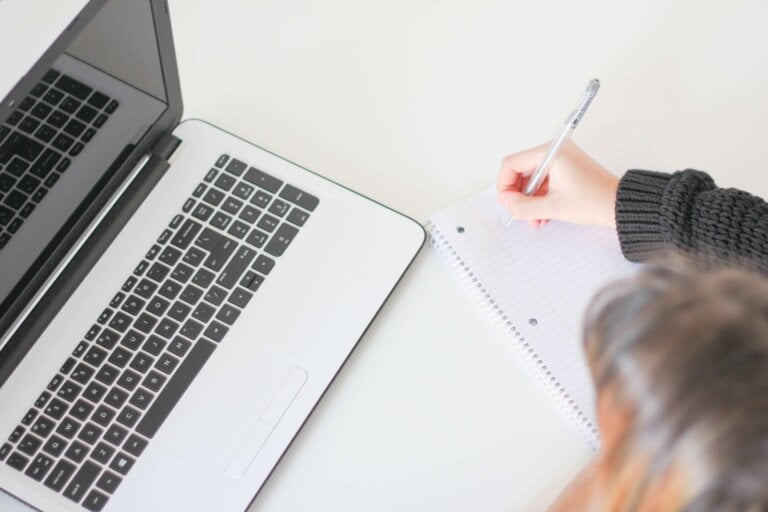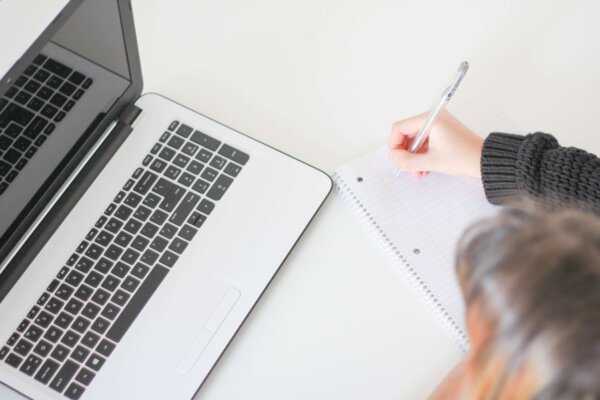 Conversion Rate Optimization
[Webinar] 7 Web Navigation Issues That Can Hurt Conversions (and How to Fix Them)
Watch this popular webinar where we highlight common navigation bottlenecks and how to fix them.
Your website's navigation is one of the most visible sections of your site. It helps new visitors orient themselves and it helps return visitors quickly return to their desired pages.
Unfortunately, though, it is often a big roadblock to higher conversions and revenue. Why is that? It's because it becomes a major drop off point due to lack of clarity.
If your visitor can't figure out how to reach their goal with your navigation options, they'll bounce and look elsewhere. In fact, in much of the client work that we do, navigation experiments are often one of the first areas that we will build tests around.
Do you want to learn how to improve your website navigation and help increase website conversions?
Join Jon MacDonald, President & Founder of The Good, in this focused 30-minute webinar where we cover the seven navigation issues that can hurt your conversions (and how to fix them). Follow us as we walk, step-by-step, through these issues, highlighting why they hurt your conversions and suggesting different tests that can help optimize your navigation.
This webinar includes:
Common navigation mistakes
Why those mistakes happen
Suggested tests to fix them
Attendee Q&A
About the Author
The Good