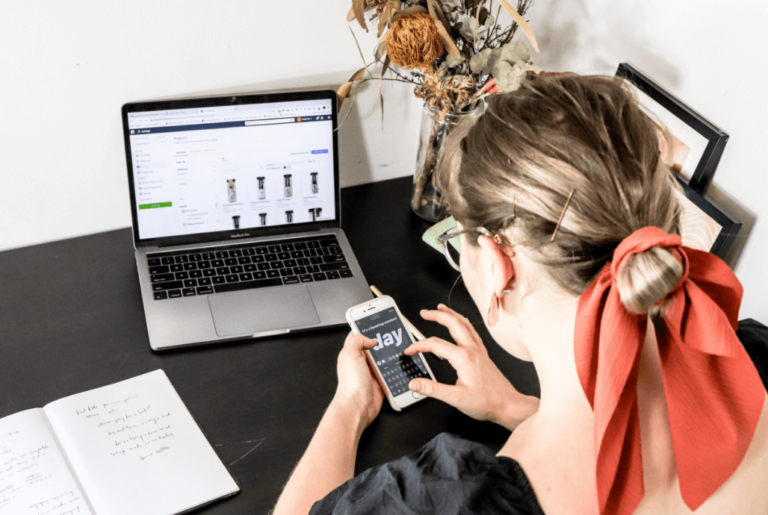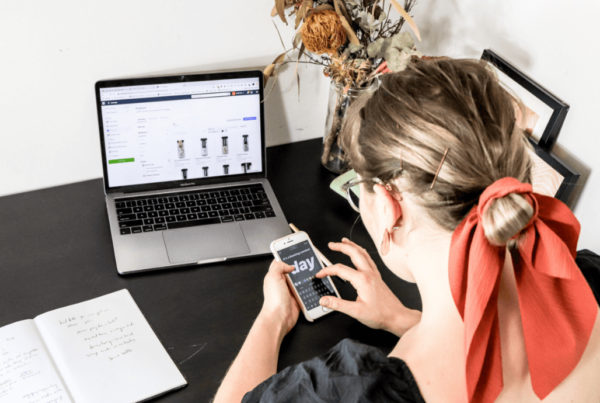 Data & Analytics
Driving Ecommerce Growth in Challenging Times
An "Ask-Me-Anything" (AMA) with Jon MacDonald & Ryan Garrow.
Amidst all of the uncertainty surrounding the impact that COVID-19 will have on the ecommerce industry, you aren't alone if your business is bracing itself for a new economic reality.
The industry will undoubtedly experience significant changes over the coming months, so it's time to prepare a strategy now to help your company weather the storm.
In this webinar, Jon MacDonald (Founder of The Good), and Ryan Garrow (Director of Client Solutions at Logical Position) field ecommerce-related questions and challenges that have arisen as a result of COVID-19.
Key takeaways:
The key changes occurring in ecommerce due to COVID-19
The key data inputs to be tracking and following right now
How to manage your marketing budget in an economic slowdown
About the Author
The Good