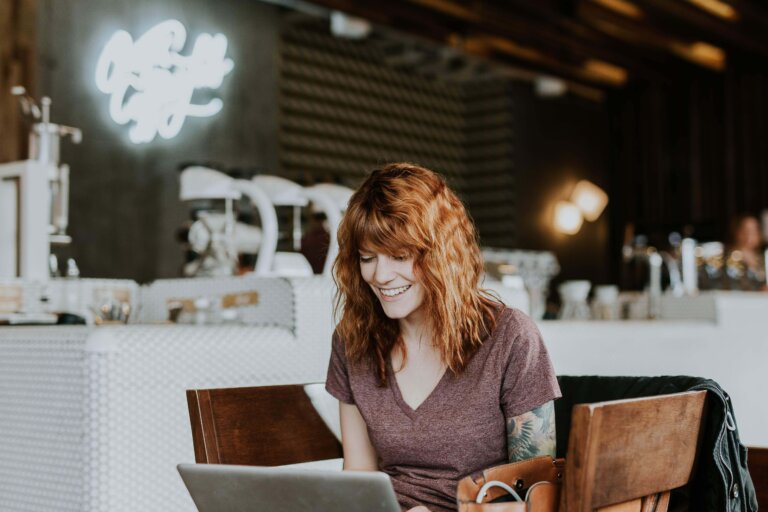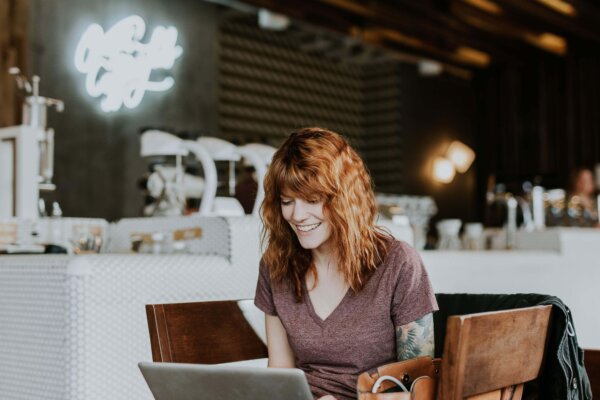 Customer Acquisition
[Webinar] CRO & Social Commerce: Conversions Rule Everything Around Me
Learn how social content is improving ecommerce KPIs and the framework The Good uses to improve conversions
At the risk of sounding like a lame Wu-Tang knock-off, Conversions Rule Everything Around Me. And that's probably the same for you and your ecommerce team.
Among the many brands and retailers that The Good and Curalate work with, we see this mindset being adopted more often by everyone within the marketing organization, social teams included. That's why, this month, Curalate and The Good teamed up and got deep in the weeds on conversion rate optimization.
In this webinar, we share specific examples of how social content is improving ecommerce KPIs and share the framework The Good uses to improve conversions. We also share some insights into the whys behind the social commerce examples we'll be sharing.
Here's what you can expect to learn:
Where to use social content and how that specific use can affect your funnel
Why social content works in those specific use cases
How to get started with conversion rate optimization