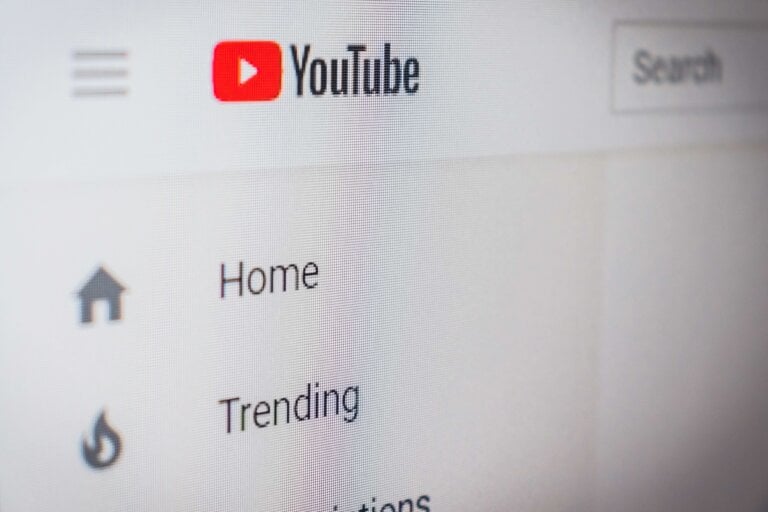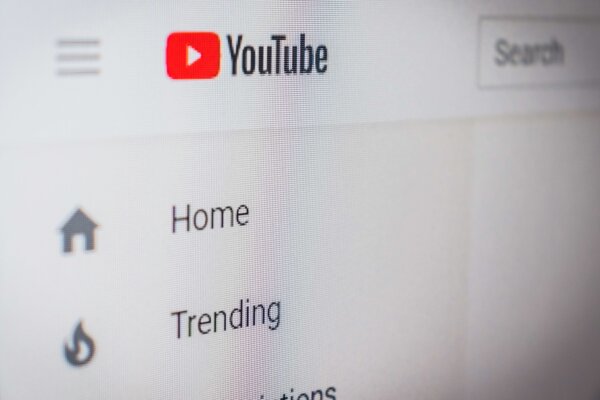 Customer Acquisition
10 Ways Experts Drive Online Sales and Conversions with YouTube
Video marketing allows you to say more in less time. It's an effective way to drive traffic and convert that traffic into sales. Explore these ten ways to drive conversions with YouTube.
Editor's Note: We're pleased to introduce this guest post from Robb Crocker. Robb is the CEO and Founder of Funnelbox. Funnelbox helps organizations like Adidas, HP, Nike, and Xerox leverage the power of YouTube and social video to drive traffic and sales. For more than 17 years, Robb has created effective strategies to deliver profitable results on his clients' video marketing strategies.
The Internet can be a lonely place full of text and links. Pictures are pretty and might be worth 1,000 words, but video is worth 1.8 million words. Only so much can be said in a short period of time. Video tells a story. People love stories. Stories help customers connect to brands.
Video tells a story. People love stories. Stories help customers connect to brands. #videooptimization
Click To Tweet
Albert Mehrabian, professor emeritus of psychology at UCLA, discovered most of a message delivered between a speaker and listener was nonverbal. Tone of voice and body language accounted for more than 90 percent of how a message was interpreted by the listener. Less than ten percent of the message was the words; the authenticity of the message mattered as well.
This is where social video and video marketing comes into play – people want to share what they love and authentic video helps customers love you. By leveraging the power of YouTube to drive traffic and sales, you're getting 1.8 million words out to current and potential clients.
YouTube – The Wild West of Video Marketing
Why YouTube? It's a fertile ground for most organizations. Either because their competition isn't using YouTube very well or because their competition is completely absent from YouTube. Either way, this leaves the door wide open for dominance.
How does YouTube work to drive traffic and sales? Simply put, it's the world's second-largest search engine. You might not think of YouTube as a search engine, but it is. People go to YouTube and ask how to do things and look up information. They're searching for and finding videos.
You might not think of YouTube as a search engine, but it is. #videooptimization #youtube
Click To Tweet
Google's own research of more than 800 Brand Lift studies revealed 65 percent of YouTube TrueView campaigns lifted brand interest, with the average brand lift being 13 percent. Google says it best, "YouTube campaigns are driving brand impact."
One of the easiest ways to start optimizing your YouTube channel is to assess how it's doing. At Funnelbox, we look at several metrics to start, focusing on best practices and ways to improve where a video appears in the search results. This is the foundation for optimizing your YouTube channel.
10 Ways to Optimize Your YouTube Channel for Conversions
After you have assessed how your channel is doing, explore these ten ways to optimize your YouTube video marketing.
1. Have a "next click" strategy. For each video that you produce, implement a goal-driven "next click" strategy framework. In its simplest form, the next click framework is simply asking a viewer to do something after watching a video.Your goal may be to drive a viewer to a landing page, to watch another video in a playlist, or have them engage on a social media channel. The strategy and tactics behind the production and distribution of your videos will change depending on your goals.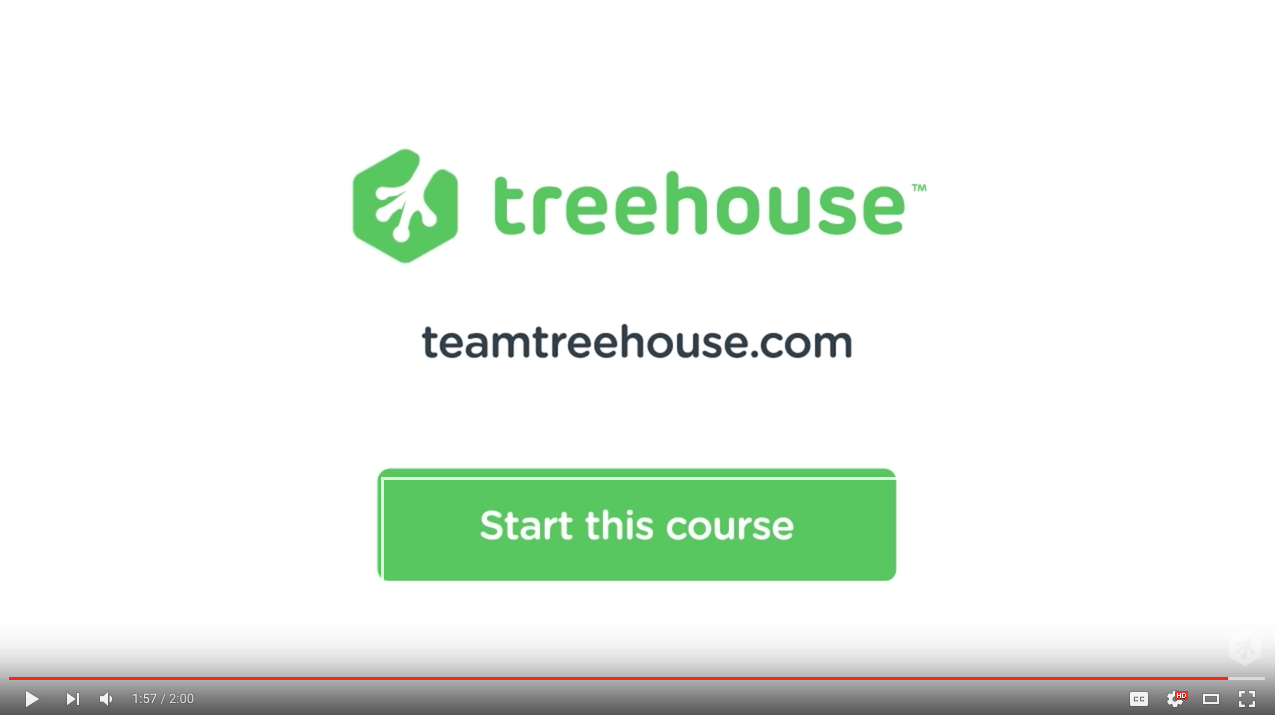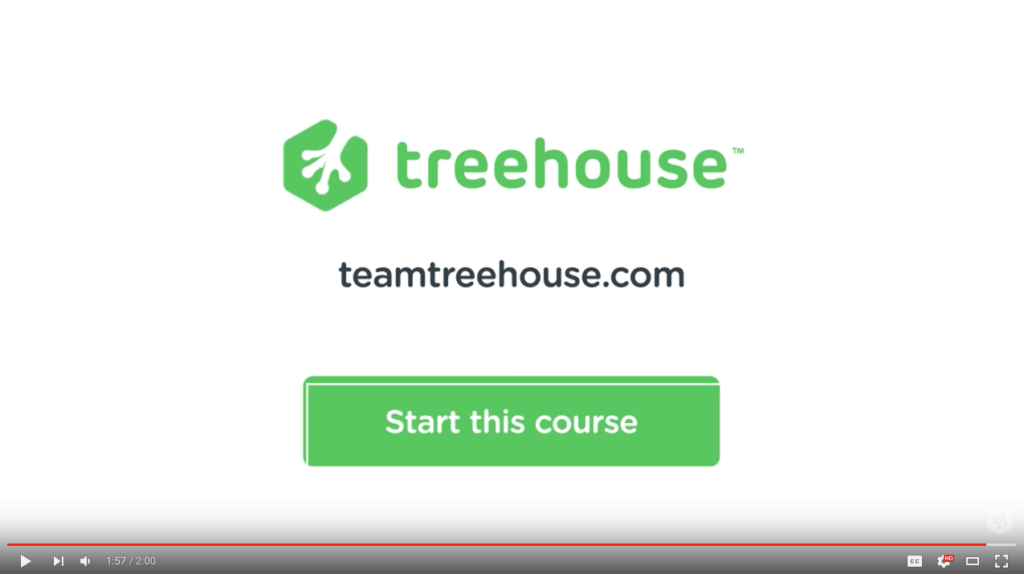 By using a next click framework and planning process, you will be able to proactively think through the right steps to not only ensure efficiency in the production process, but also to generate significant business and marketing results once the projects and campaigns are complete.
2. Have an eye-catching thumbnail. Thumbnails tell your viewers what your video is about and can help create brand identity. Think of a custom thumbnail like the color of a soda can. It helps people pick you out of all the other videos.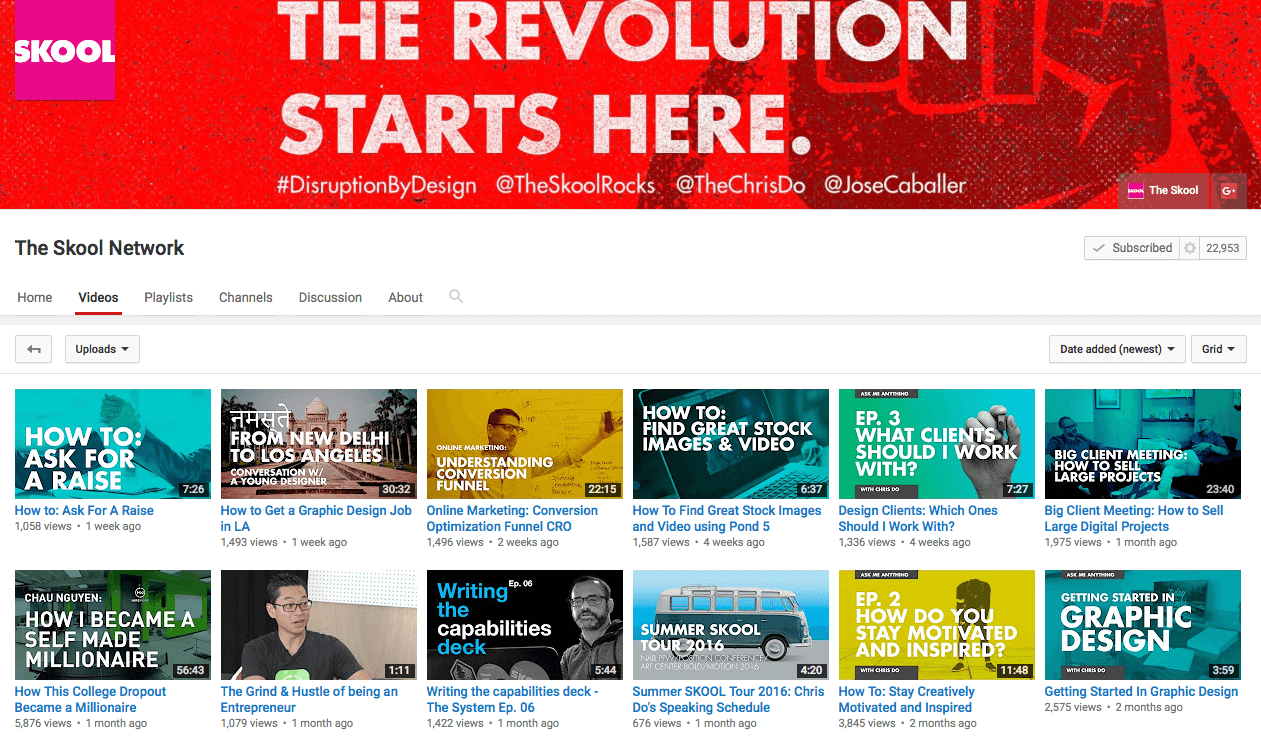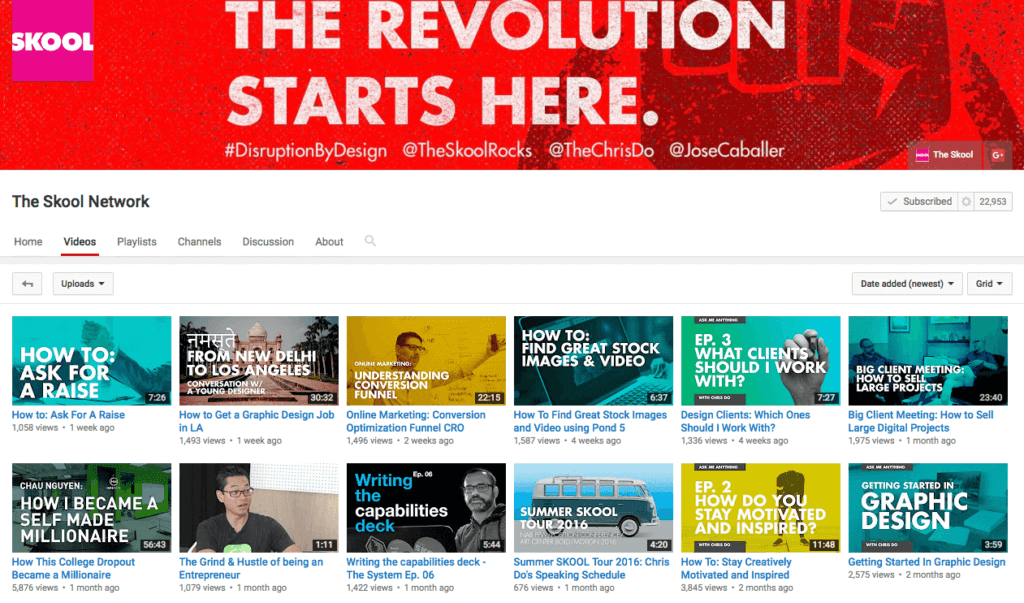 3. Encourage viewers to subscribe to your YouTube channel. YouTube rewards channels with lots of subscribers. More subscribers will build your YouTube authority.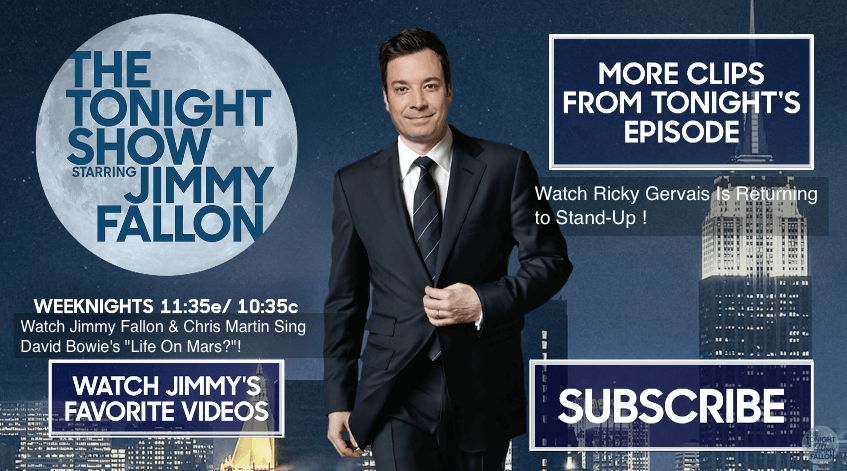 4. Make sure your videos are watched from beginning to end. YouTube's search engine optimization algorithm loves it when videos have long view times. How long should your video be? As long as someone will watch it and not a second longer!
5. Video titles should be fewer than 180 characters. Longer titles don't show up correctly on mobile devices and mobile devices account for more than half of YouTube's traffic.
6. Playlists. Yes, YouTube playlists for business are an important strategy behind dominating this space. Keep those eyeballs on your channel.
7. Let viewers interact with your video. Use cards to provide more information or to encourage viewers to further engage with your content.
8. You've got between three to seven seconds to hook viewers. Make that time count. Don't treat a YouTube video like a broadcast spot. Everyone loves Lucy, but YouTube viewers don't need or want to see that type of opening.
9. Keywords. Use between 10 and 15. Too many and YouTube thinks you're rigging the ballot. Too few and you're missing out on potential viewers.
10. Partner with related channels or YouTube personalities. One of our clients has made millions in sales a year by partnering with manufacturers who send free product for use in their brand videos (which they later sell for 100 percent margin).
Video Marketing Effectiveness
With these top ten tips to optimize your YouTube channel, you're now well on your way to harnessing the power of YouTube video marketing to drive online sales and conversions.
Remember, your brand has a story to tell. And video is a powerful way for it to tell that story quickly and authentically. Leveraging the power of YouTube and video marketing to drive traffic will allow you to say more to your current and potential clients in far less time and convert that traffic into sales.
Subscribe to our newsletter to get more just like it, sent straight to your inbox every week.
About the Author
The Good