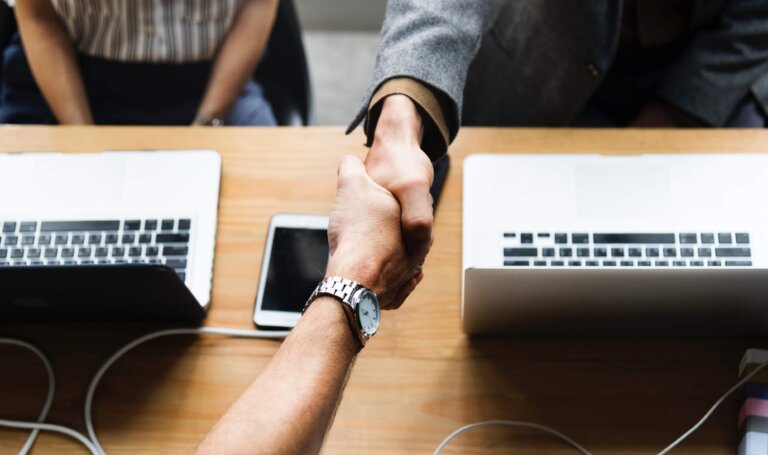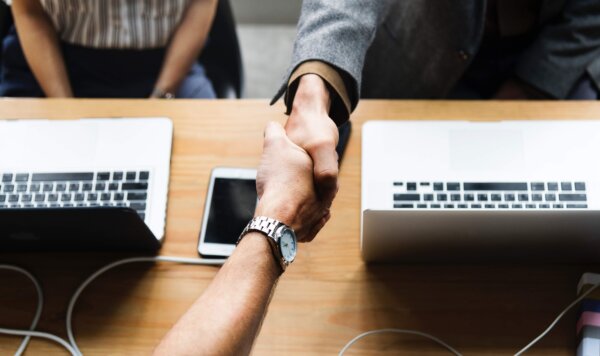 Conversion Rate Optimization
Resolving to be Useful
Being useful isn't about being boring, it's about providing an experience for your customers that is helpful and easy.
For as long as there has been marketing and sales, there has been this idea that in order to sell, brands needed to yell the loudest and be the most bold/exciting/beautiful. For a long time this worked.
That time is over.
Forget everything you think you know about marketing and advertising. Yelling and talking about yourself may have worked in the analog days, but in the digital real world of today, service and commitment to customers is how your brand wins.
So throw out the huge agency with their BIG IDEA and six-figured creative director who champions innovation by creating the same brand-centric website with parallax imagery (that loads in 30 seconds) and black background with white font.
No one ever bought a pair of pants online because the background was cool.
"We've always focused on beautiful design, but recognize now that providing a useful experience is just as important."

—Actual design agency executive in an honest moment
Digital = Service, Service = Revenue
In the digital world that has left branding, advertising, and marketing agencies reeling to adapt, service is king.
Attention grabbing tactics, yelling at customers, and standing at an intersection in a Statue of Liberty costume only succeeds in adding noise. Brands that cut through the noise do it quietly, they do it with service, they do it by being really useful to their customers.
Brands that win online are the ones who understand that when their customers visit a website, they do so to research and purchase products. Customers don't care about your brand story unless it involves them. They don't care about your social feed any more than you do outside of your job. They care about the products you sell, the information you provide, and sometimes the free shipping.
Customers are no different than you, so if your brand site is one you wouldn't shop on, or annoys the heck out of you, it's probably time to fix it.
Get Customers to Love Your Site
Learn where your revenue is stuck online and take steps to unstick it. Are customers abandoning their carts, bouncing from the home page, or never even making it to checkout? A new homepage won't fix these issues. But the odds are, there's an easy fix if you know where to look for the answers.
Your site contains all the data you need to make appropriate fixes to the site that can yield huge revenue gains.
Your customers will love your site because of the changes you make to help them do what they care about.
Be Bold, Be Useful
E-commerce and lead generation sites that serve their customers rather than yell about themselves or assault them with images and email sign-up offers are 100% more likely to increase sales, create loyal customers, and be successful.
It's time to stop leaving revenue on the table. It's time to commit your brand and website to service and being useful. It's no longer about branding, it's about the future of your business.
Subscribe to our newsletter, Good Question, to get insights like this sent straight to your inbox every week.