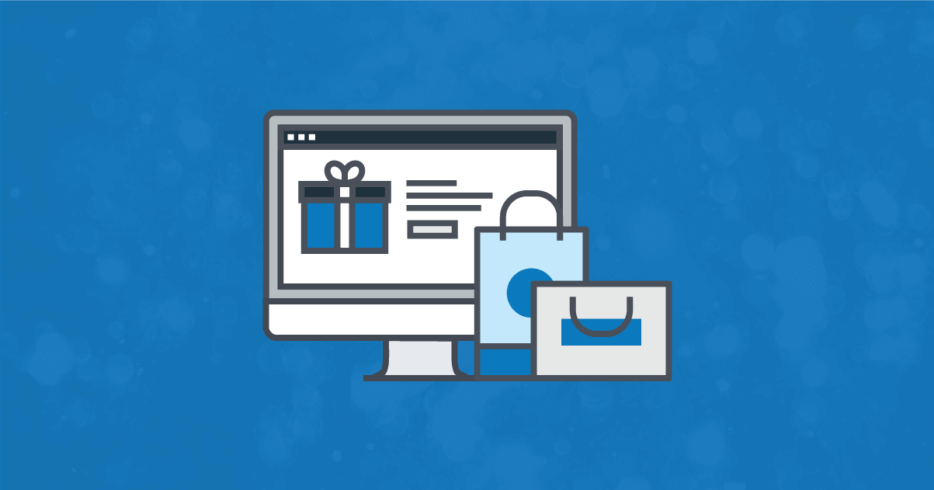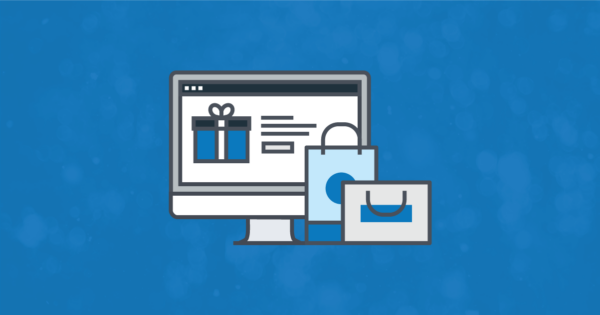 Data & Analytics
4 Ways To Use Your Ecommerce Data More Effectively
Your brand could be sitting on a pile of data that would enable you to tailor your ecommerce website to the needs of customers -- if you only knew how.
Imagine going into a local coffee shop for the first time and ordering a favorite drink, leaving and enjoying the beverage. On the next visit, the barista remembers and confirms the drink ordered yesterday; you're not just another face in the crowd. The next visit, the barista starts making your drink and it is ready by the time you get through the line to pay for it. How do you feel about coming back tomorrow? Would you feel differently if you had to tell them your order on each visit?
Inform a customized experience
Just as a coffee shop barista can have a profound effect on how welcomed a customer feels by simply remembering preferences and prior purchasing habits, a website can be a place that builds context with customers to remember their preferences and build a relationship with them.
The technology and data exists to provide a customized customer experience. But unfortunately, it is extremely rare for e-commerce sites to utilize the data available to them, such as past purchases, sizing and color preferences, to tailor a customer's experience.
Provide tailored ecommerce
The key to providing a tailored experience is to display products and recommendations within a context relevant to the current customer. Tailor your site to pay attention and adjust accordingly in four key areas:
Previous Purchases: If the customer already bought a jacket on a previous visit, the website shouldn't try to sell them another jacket. Instead, the website should offer complementary products such as a hat or gloves that go great with the jacket they already own. This applies to items currently in the shopping cart as well.
Colorways: When a customer is browsing products, the website should default to displaying items matching the colorway preferences set during a site visit, other products already purchased or those currently in the shopping cart.
The key to providing a tailored experience is to display products and recommendations within a context relevant to the current customer.
Customer Paths: Understand the paths customers take that lead to revenue, then focus on improving those, providing relevant recommendations along the way.
Search: Pay attention to the products searched for and viewed during the current site visit, and tailor site content around those products. On an aggregate level, apply Zipf's Law to focus on the top 20% of all searches. Doing so will help brands identify which products and product categories should be promoted, discounted and recommended to other customers. Then adjust the site to automatically surface these top 20% of searched products and content to the key landing pages.
Help them skip the required login
Through conducting research and interviews with thousands of consumers on behalf of ecommerce brands, we've found that customers don't want another account to manage. Reduce the resistance to purchase by assuming a guest checkout but offer the choice of login or registration. There are other ways to remember customers, the products they view, and their key paths through the site.
Browser cookies are the most common, but sites can also maintain session data to keep preference data for future visits and only require passwords for sensitive data usage such as contact or credit card information.
Facebook is a good example of using these technologies to tailor consumer experience. By implementing these technologies, Facebook better understands what types of ads should be displayed as users navigate around the Internet based on the way they use facebook.com.
Help them vote with their wallets
When a customer makes a purchase, they are telling the brand with their money what they like. This is the loudest that a customer can speak to a brand – it is clear feedback on the products the customer wants. Buying is telling, and by listening to that valuable information, brands can significantly improve the customer's experience on future website visits.
By simply having an ecommerce site pay attention to when, where and how people interact with your products, the site will become as welcoming as the barista who has your coffee ready every morning.
Subscribe to our newsletter to get more just like it, sent straight to your inbox every week.
About the Author
Jon MacDonald
Jon MacDonald is founder and President of The Good, a conversion rate optimization firm that has achieved results for some of the largest online brands including Adobe, Nike, Xerox, Verizon, Intel and more. Jon regularly contributes content on conversion optimization to publications like Entrepreneur and Inc. He knows how to get visitors to take action.