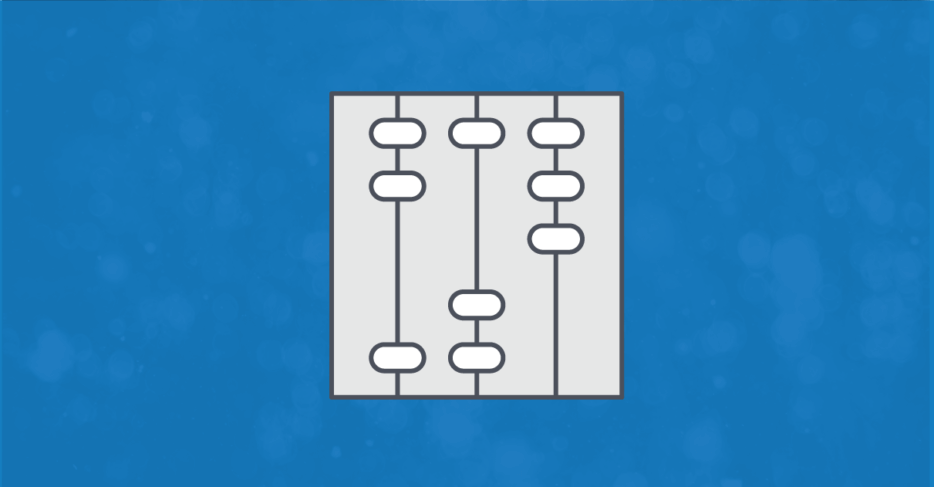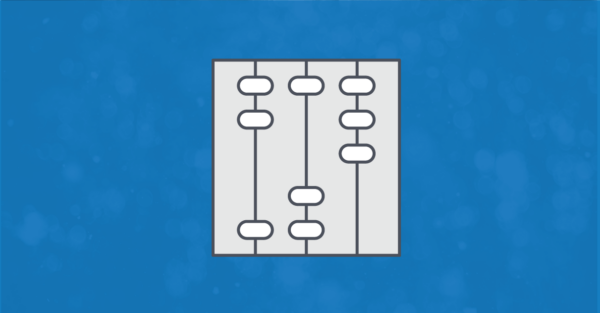 Data & Analytics
Right Ways to Use Metrics to Improve E-commerce Sales
To improve e-commerce sales, marketers need to shift focus off the vanity metrics and onto the conversions that are actually driving to sales.
"Your goal shouldn't be to buy players. Your goal should be to buy wins. And in order to buy wins, you need to buy runs."

—Peter Brand
Some of you may recognize that quote from the 2011 film, Moneyball, starring Brad Pitt and Jonah Hill. In the film Brad Pitt plays Billy Beane, general manager of the Oakland Athletics. After losing to the NY Yankees in the 2001 postseason and losing several key players, Beane must rebuild a team that can compete with the Yankees but on a third of the Yankee's $125 million payroll. Jonah Hill plays Peter Brand, a young Yale economics graduate. Brand convinces Beane to take an evidenced based approach to scouting and analyzing players.
But before they can become successful in their efforts, Beane and Brand must convince the rest of the organization to adopt a new way of thinking. The organization, like the rest of baseball is steeped in traditional and highly subjective methods of player assessment. Eventually, Beane and Brand overcome these obstacles and are successful in helping the Athletics become one of the most cost-effective teams in baseball.
The film is based on actual events and in 2006 the A's had the fifth best regular season record despite being ranked 24th of 30 in player salaries. Seeing the effectiveness of Beane's model, the Boston Red Sox used the same approach to win the 2004 World Series. Boston's last World Series win was in 1918.
Collective wisdom is wrong
At first glance baseball doesn't seem to have much in common with conversion rate optimization. However, beneath the surface both share a culture of entrenched and ineffective practices. Through his approach Beane uncovers that the collective wisdom of baseball insiders (players, managers, coaches, scouts, and the front office) is highly subjective and often flawed.
Digital Brand Managers and marketing professionals are also quickly discovering that the collective wisdom of industry insiders (agencies, big-name brands, developers, designers, etc) is also highly subjective and often flawed. In many cases the websites look like the wireframes and design comps that both parties agreed on, but lack the revenue generation and conversion that brands expected to come with it.
If Beane and Brand were in the web and digital space, the quote above would look something more like,
"Your goal shouldn't be to buy features. Your goal should be to buy customers. And in order to buy customers you need to buy conversions."
In essence, to compete with big name brands that have seemingly endless resources, smaller brands will have to spend their money more effectively. To do so requires a change in thinking. Once enough people understand and support this new way of thinking, the appropriate action can be taken. Smaller brands can be more nimble in this regard. Big brands, like the Titanic, change direction slowly.
Identifying flawed thinking and action
Collective wisdom in marketing and design agencies is flawed for two reasons:
It's easy to ignore what customers want
Changes to the website are not based on evidence
There are so many people involved in the creation of a website that it leaves little room for the customer. Everyone insists on their individual preferences: agencies, developers, designers, senior managers, accounting, procurement, etc. By the time all of these suggestions are negotiated and incorporated into the site, there just isn't room for input from customers.
Some contributors claim to represent customer needs. However, evidence suggests otherwise, in which case they are likely still speaking to personal preferences. In the end the result is the same. Ignoring customers and lack of follow-up testing lead to sites that don't live up to expectation.
Designing for conversions and customers
To exit the endless cycle of redesign, brands must recognize two truths:
Customers have goals that should be supported above all else
Any design can fail
No one visits a website just to visit a website. Customers have goals. Those goals don't include seeing what the latest marketing campaign is. Our research has shown that they have two primary goals: to research a potential purchase and to make a purchase. The content and features on the site should be chosen and designed to support these two goals. If the content or feature does not support these two goals, then they should not be included on the website.
Amazon provides an interesting case study. Wanting to make it easier for customers to enter their coupon codes, Amazon designers included a simple coupon code field early in the checkout process. Immediately, sales plummeted 90%. Researchers found that upon seeing the coupon code field, customers would leave the site. They would scour the Internet looking for a coupon code but never find one and, subsequently, never return. It turns out customers need to feel like they are getting the best deal. Any design can fail. The key is following up and testing the effects of a design change. In this case the evidence made the decision an easy one.
Moneyball = E-commerce
Most brands lack the ability to test an idea or feature and improve it. A data-driven approach removes much of the uncertainty in making design decisions. As a result brands are better able to articulate which marketing initiatives are effective, and thus worthy of additional marketing dollars.
Getting on base doesn't win you the game, but it does lead to runs, and runs lead to wins. Similarly, supporting customer goals doesn't win you the purchase, but it does lead to conversions, and conversions lead to customers. And for ecommerce brands, getting more customers wins you the game.
Continue on to part 3, To Get More From Your Website Think of it as Your Employee
About the Author
The Good