UX Interns contribute to client work for





Build your portfolio and resume,

while you make an impact.
As a certified certified B Corporation, we hold ourselves to a standard higher than simply "making a profit." It's easy to talk about company culture, but we're committed to putting it into practice through hiring, recognition, and community work.
UX Interns at The Good...

Get Hands-On Experience with Top Clients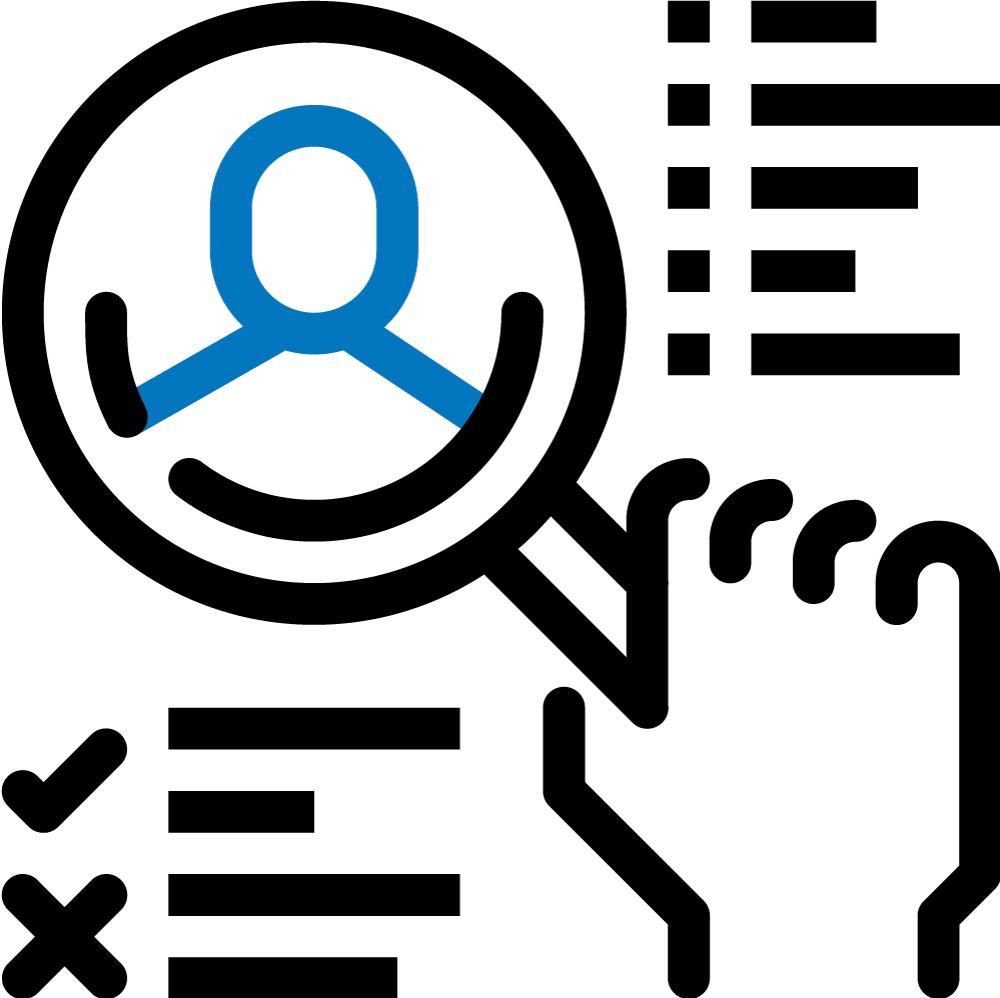 Hone Their UX Research Skills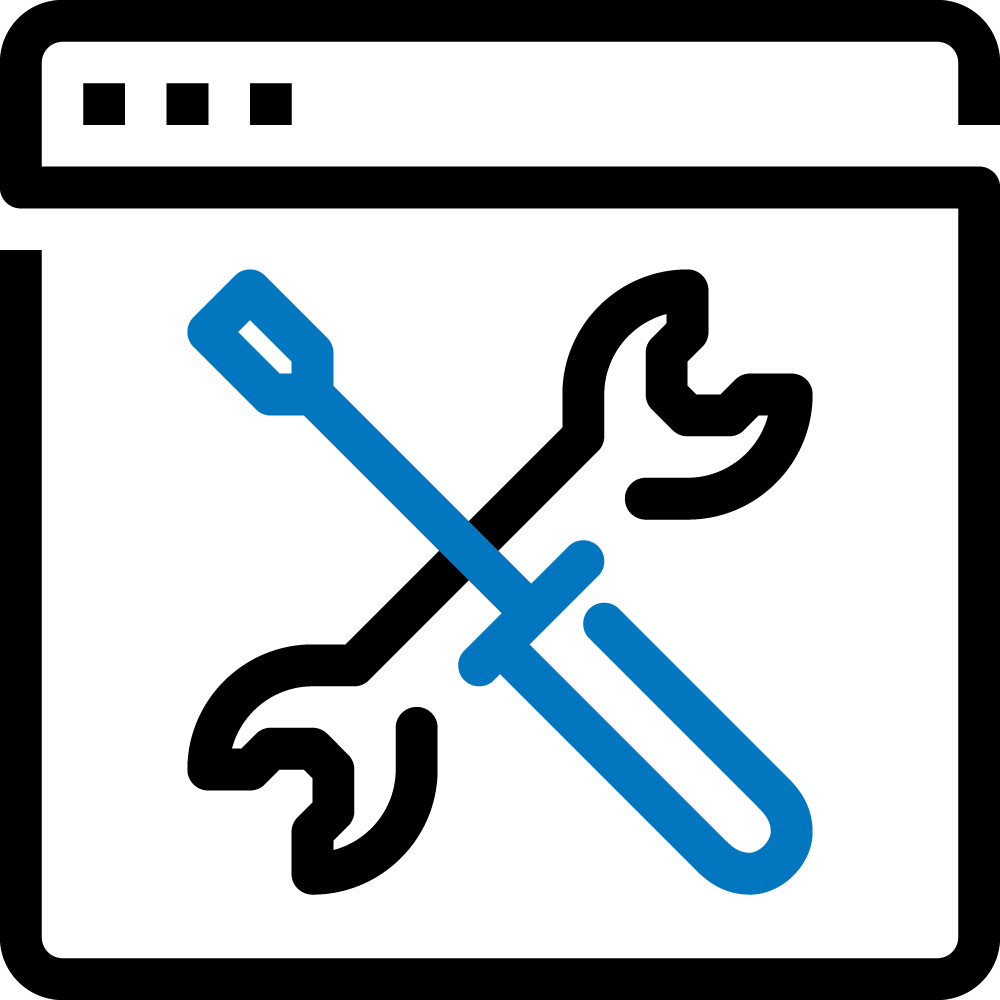 Learn Industry Leading Tools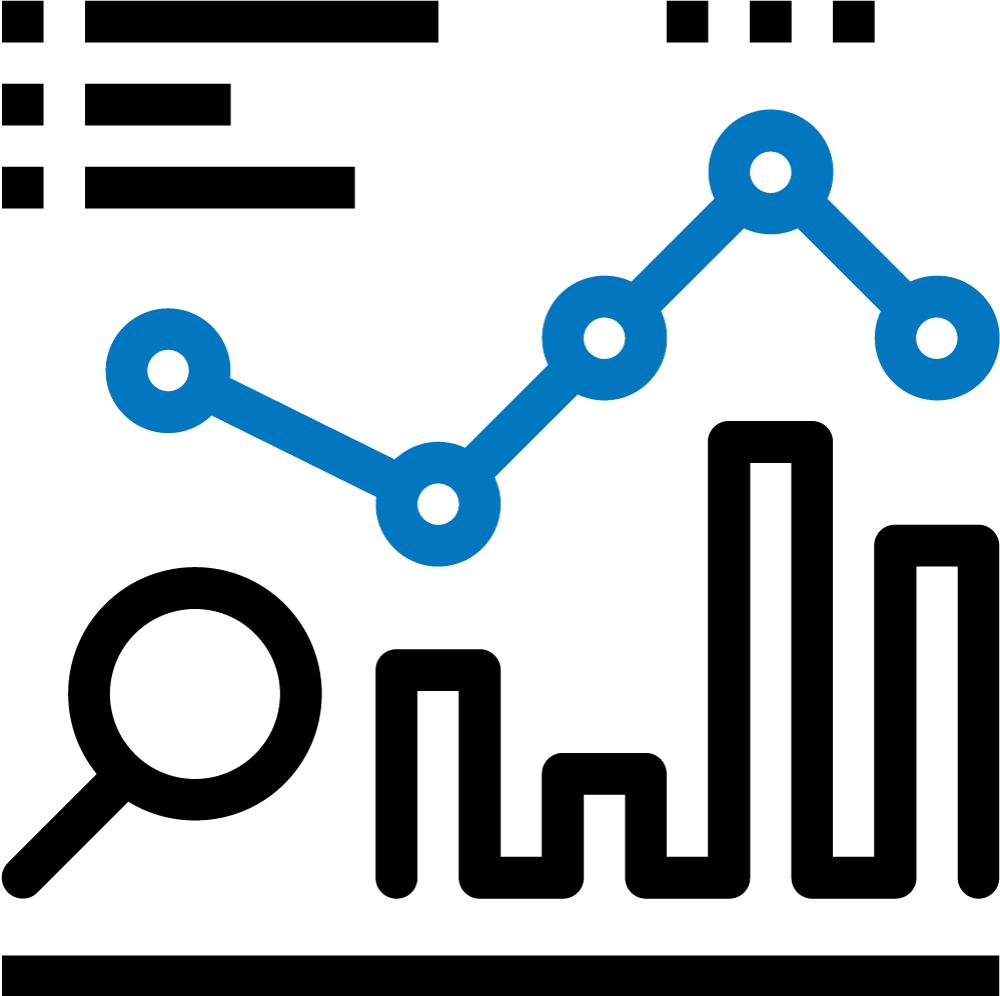 Conduct Competitive Analysis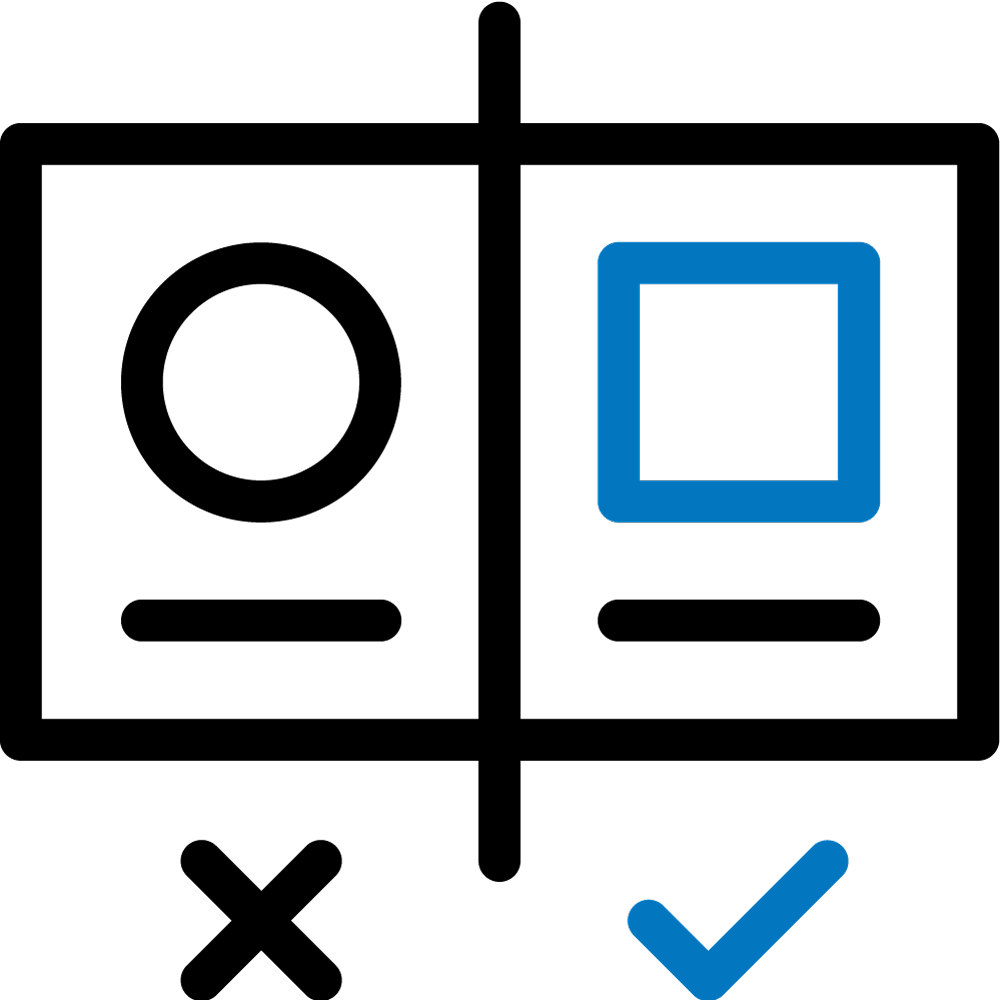 Design A/B & Multivariate Tests

Get Feedback & 1:1 Coaching from Experts
"It has been an absolutely amazing experience. I've loved every step of the way. As a new grad starting in your career, the internship is a great way to learn how to excel in the real world."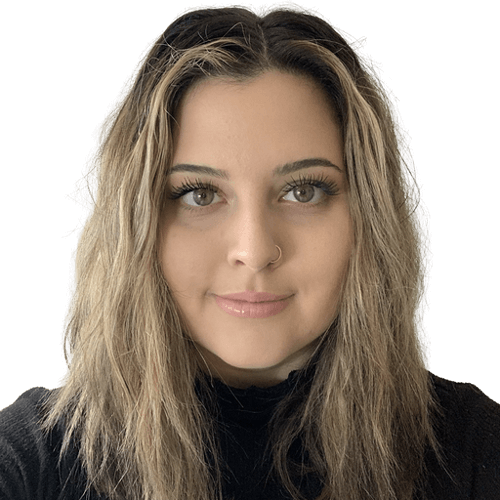 Maria Balus
UX Intern Alumni
Turned Full-Time Designer Within 3 Months
Half of the alumni from our UX Internship program end up working for The Good full-time.
Paid internship
Fully remote
10 - 12 weeks
30 hours per week
Flexible schedule for currently enrolled students
Expert support & mentorship
Kick-start your career in user experience design.
of our UX intern alumni would recommend the experience to a friend.
of our UX intern alumni felt supported by their mentor.
of our UX intern alumni learned skills that will support them in future roles.
"I just loved my experience. A lot of companies say they are culture-focused. It's a buzzword. But, the culture at The Good is actually really unique… the way we work together as a team, the amazing work we do, and the fact that, on top of that, we can still have a life outside of work. The culture at The Good is second to none"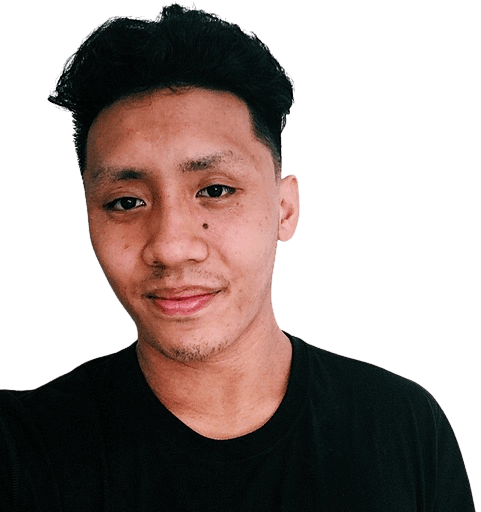 Justin Millan
UX Intern Alumni
Landed A Full-Time Job Within 3 Months of Interning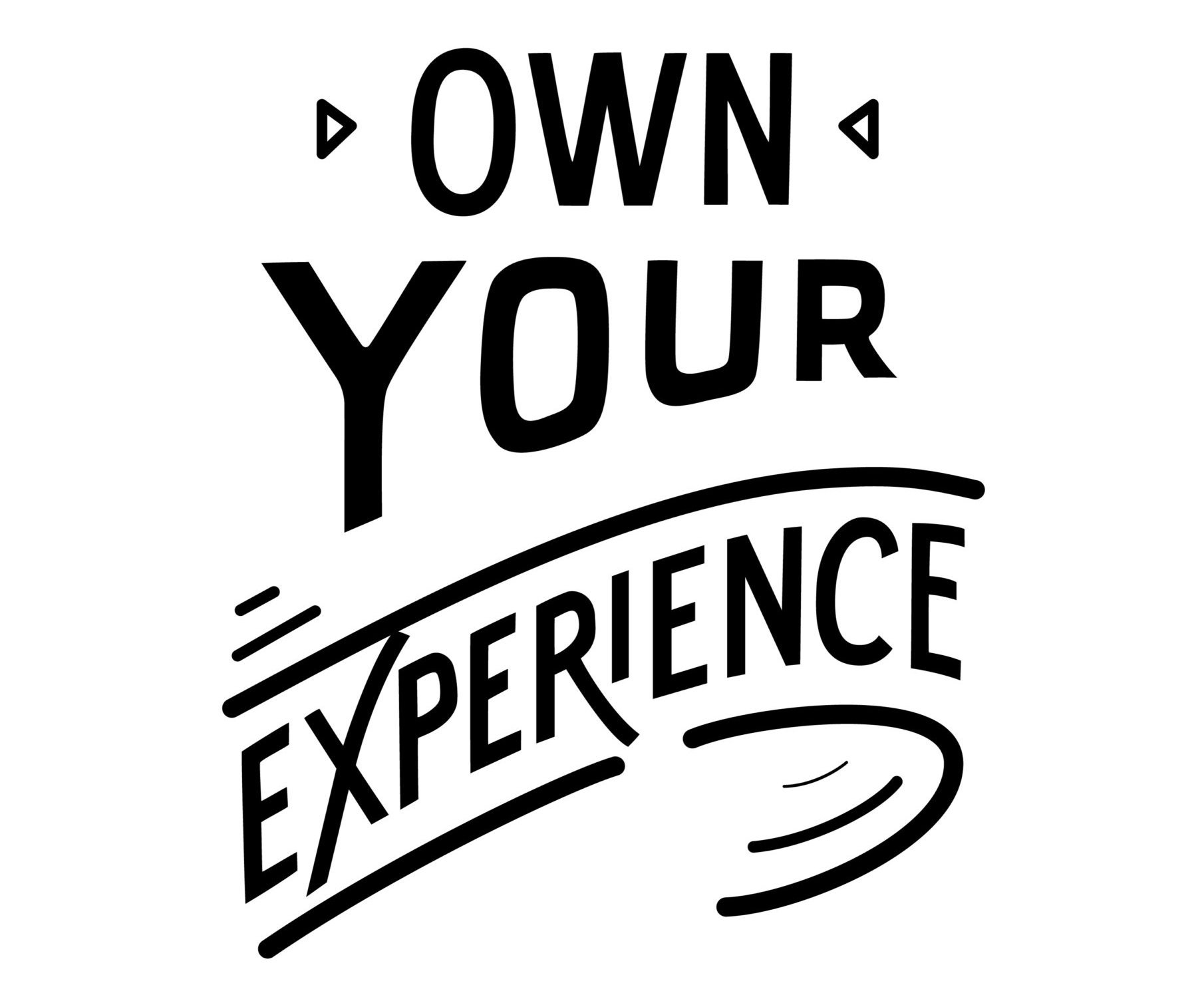 Every challenge presents an opportunity. We take ownership over difficult situations and take steps to positively influence the outcome.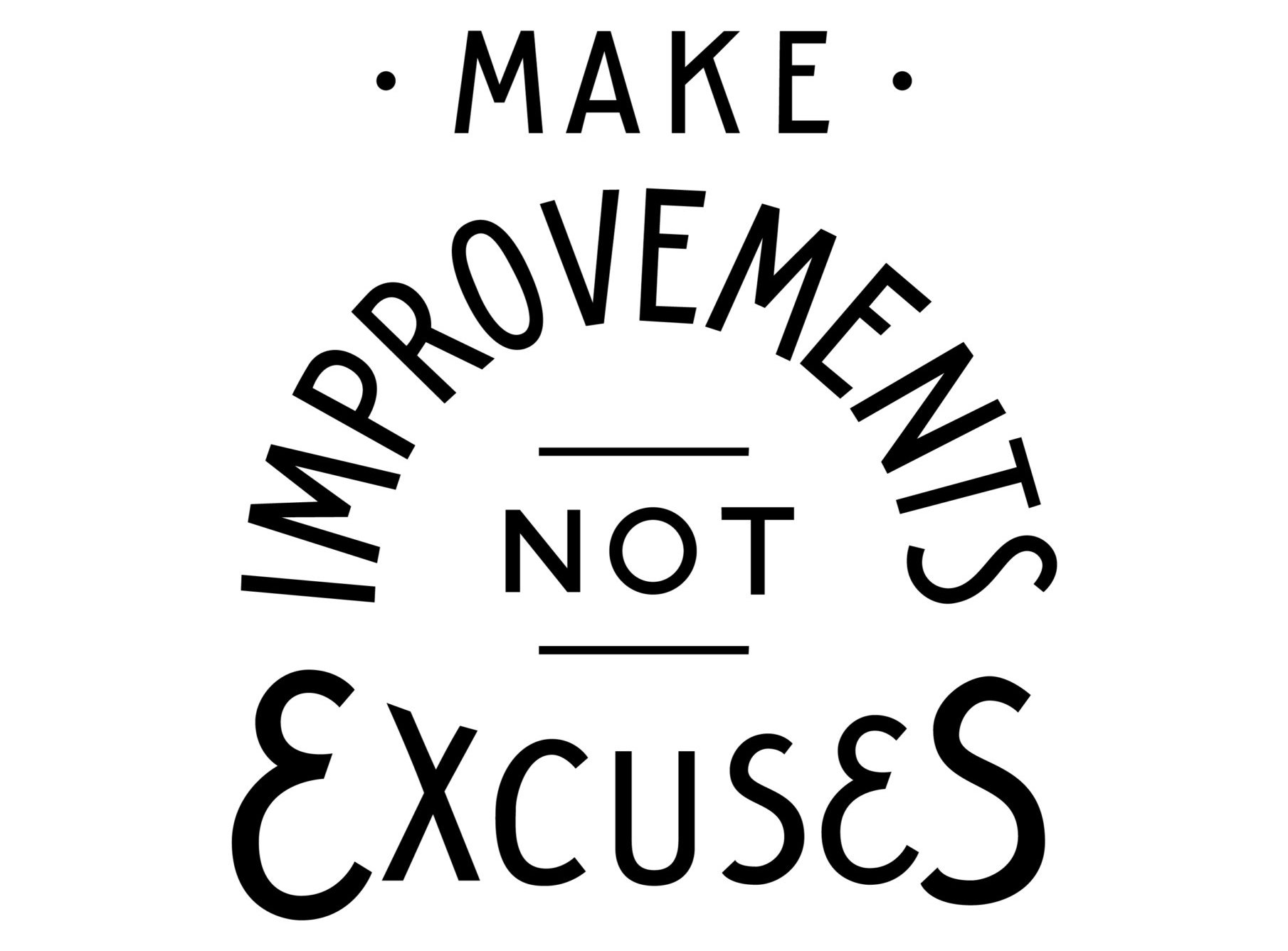 We hold each other accountable to grow through practice, not perfection. We strive to get 1% better every day, and help our clients do the same.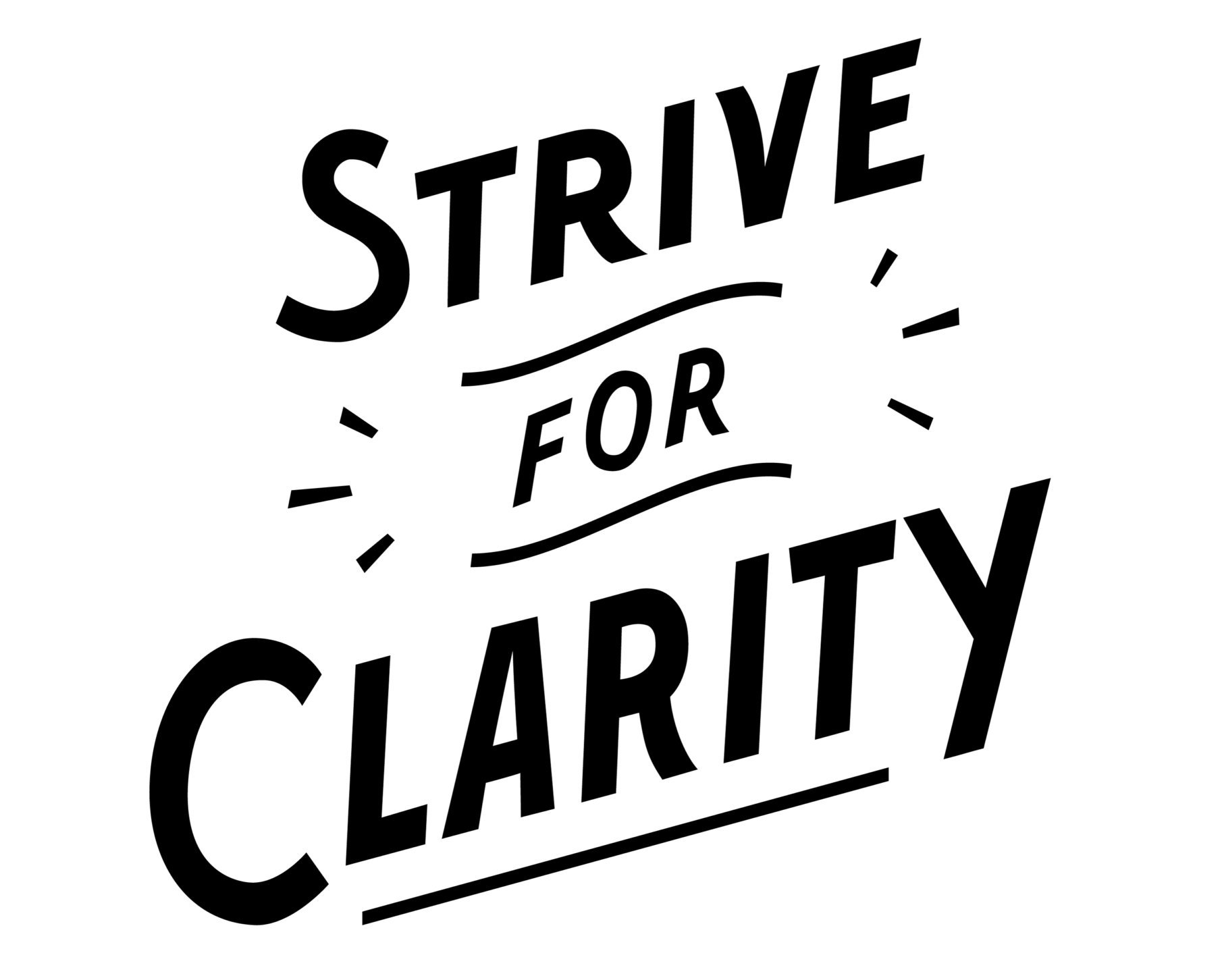 The best decisions are made with accurate information, shared with clarity. We're not afraid to say, "I don't know, but let me find out."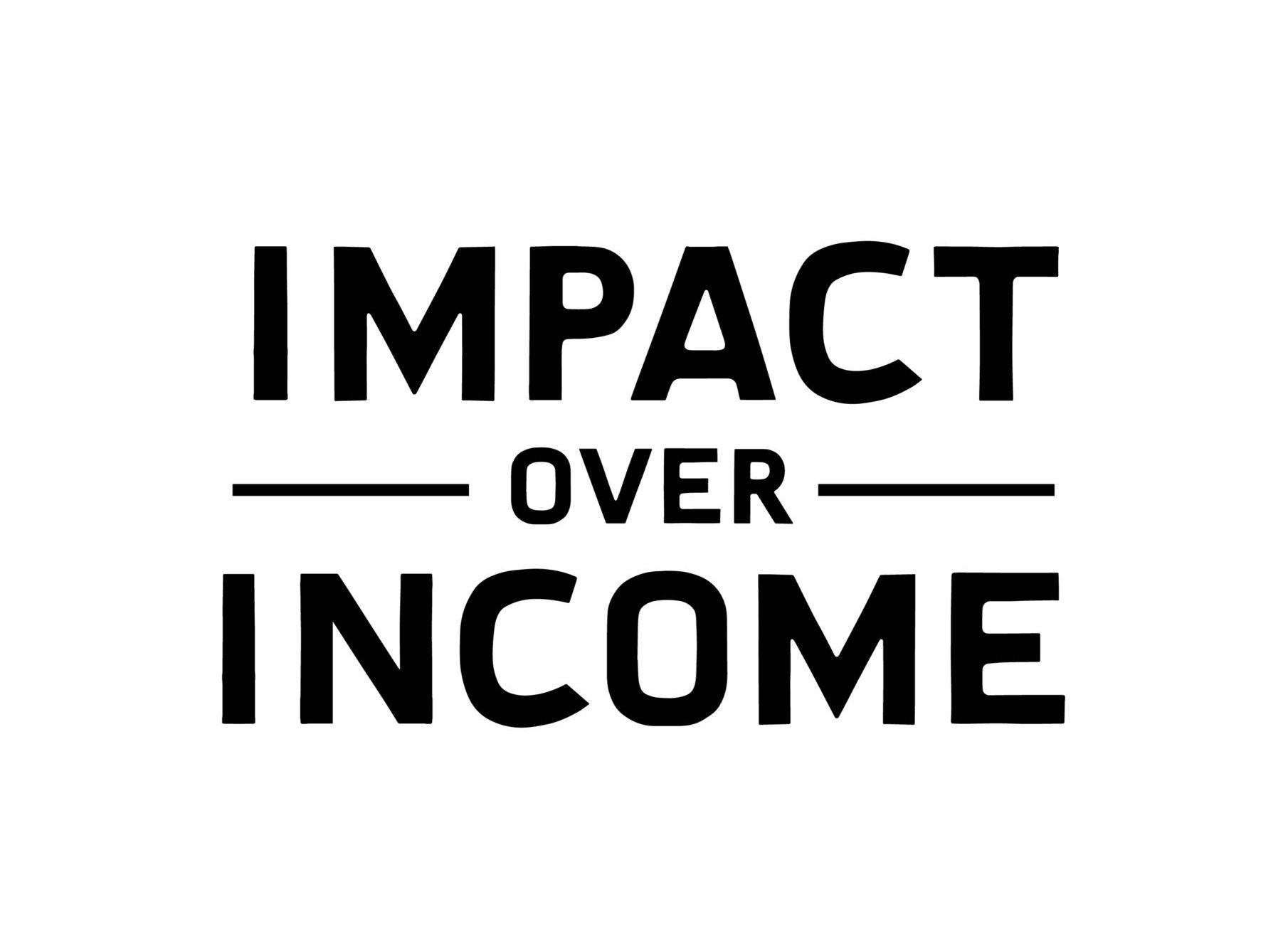 Our company exists to eliminate bad online experiences, not just to make a profit. Our success allows us to invest in people and communities.