Purchase Your Copy of
Stop Marketing, Start Selling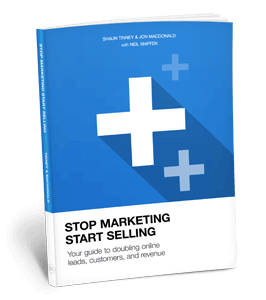 Stop Marketing, Start Selling is a step-by-step guide to building websites that convert.
After years of striving to create the perfect model for ecommerce and lead generation websites, we've captured the philosophy, process, and tactics that have allowed us to deliver double-digit ROI for our clients consistently.
This book outlines a digital process that offers companies flexibility, rapid learning, and constant iteration towards better website performance.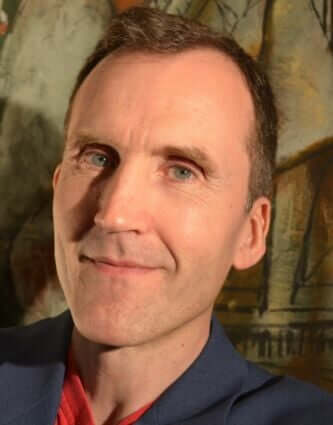 "This book is a practical, no-nonsense approach to putting the needs of your customers first. It may not always tell you what you want to hear, but it certainly does tell you what you need to hear."
– Gerry McGovern, CEO of Customer Carewords