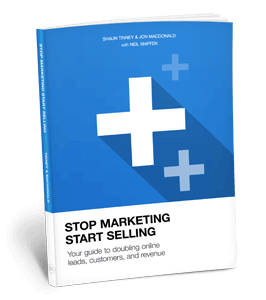 Order confirmed!
Check your email for details about what happens next.
If you don't have a confirmation email within 5 minutes, please check your SPAM folder. Still no email? Please contact hello@thegood.com and we'll make it right.
While you wait, we'd also love to know how you found us and what has you most excited to read the book.